Composer on reviving Sri Lankan singer's lockdown hit, Manike mage hithe, and enabling her to make her industry debut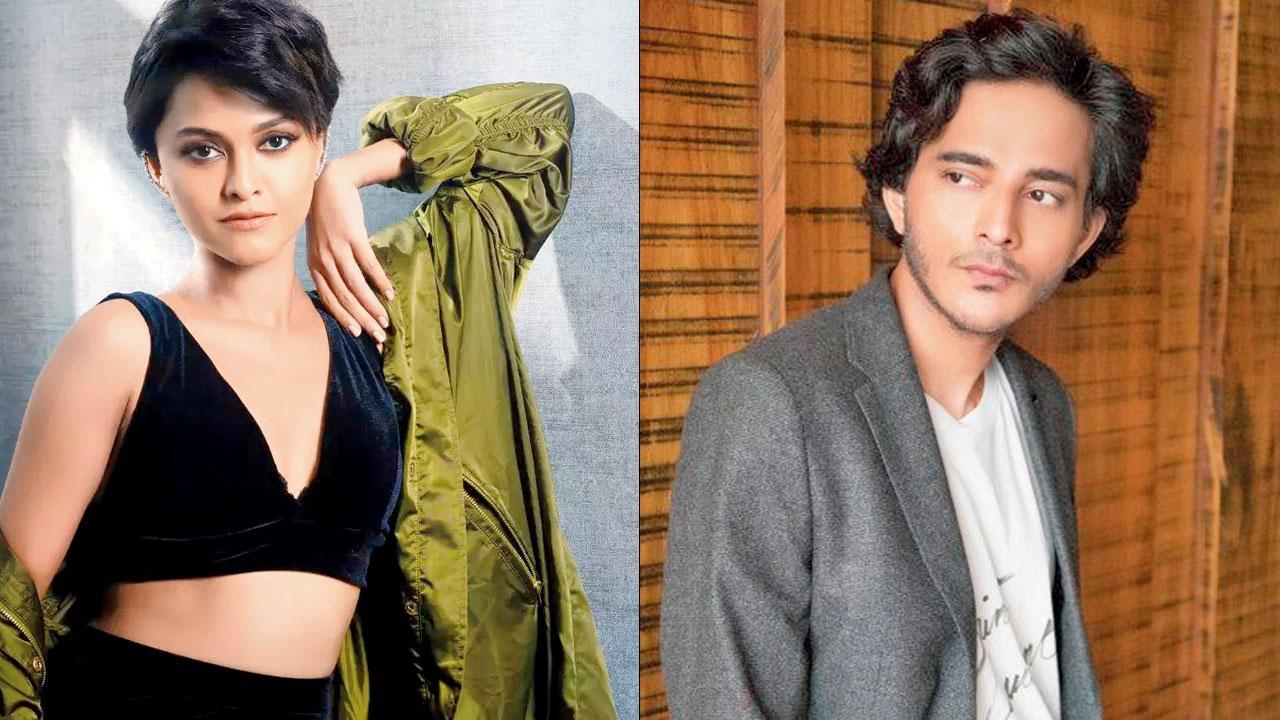 Yohani and Tanishk Bagchi
One among the most popular independent songs that caught music aficionados' attention during the lockdown is headed to Bollywood. Tanishk Bagchi has revived Sri Lankan singer Yohani's Manike mage hithe for Thank God, starring Ajay Devgn.
"Different artistes are now thriving, and the audience is accepting new singers, and new sounds with open arms. We knew this song [was gaining attention], so we decided to use it. Bringing it into a Bollywood film would also help [Yohani]," Bagchi tells mid-day, adding that since the original was designed with finesse, he decided to retain the essence of the song. 
Also Read: Tanishk Bagchi lends voice to Vijay Deverakonda
"It did so well because it is a good track to begin with. We wanted to retain her vocals in it. Since she is from Sri Lanka, her Hindi [pronunciation] wasn't powerful enough. But, she practised and did it quite well. I expect this rendition to perform well among the masses," says Bagchi, of the song that features Nora Fatehi. 
The musician, who already has an enormous line-up of movies in Bollywood, has his eyes set on the South film industry. "I have already pitched to them, and am waiting for a response. I am waiting to work on a film in which I can get [control] over the background score music, as well as the songs."
Play Quiz: Ranbir Kapoor and Alia Bhatt-starrer Brahmastra Are you looking forward to watch Kajol in the remake of `The Good Wife`?