Stating that Bhediya reflects the shift in his movie choices post-lockdown, Varun on balancing mainstream and small-budget unconventional films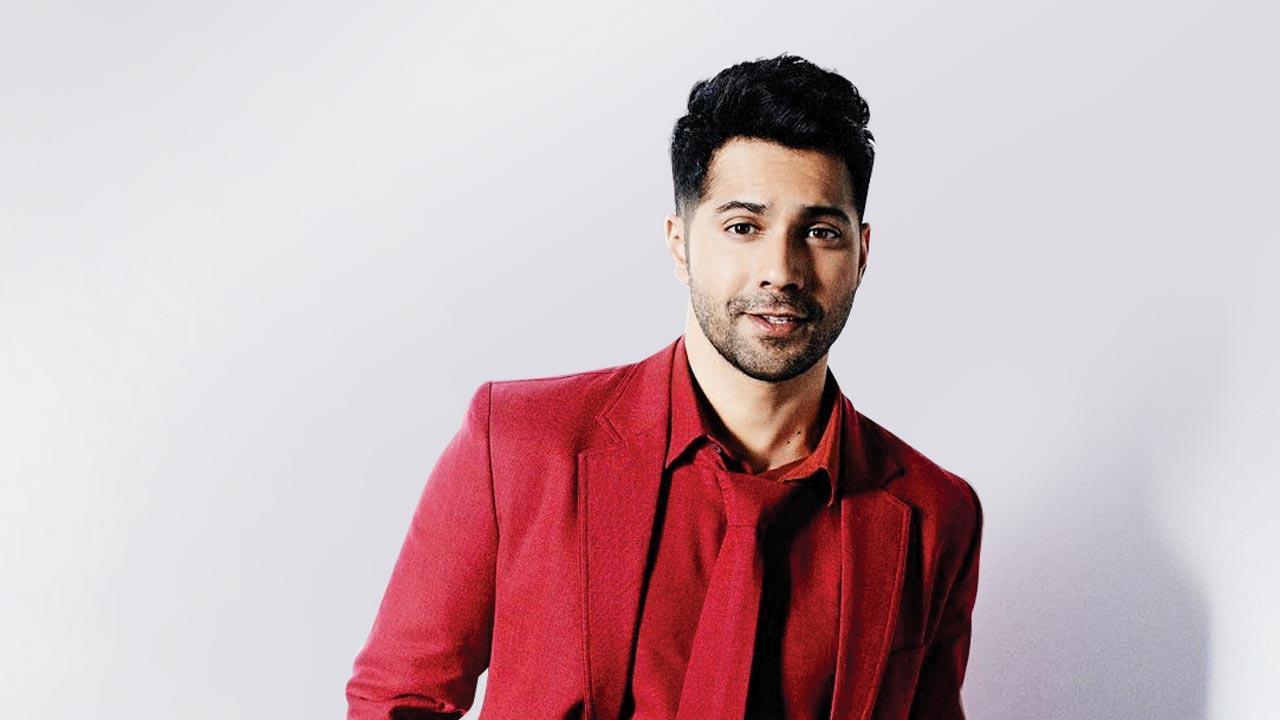 Varun Dhawan
To Varun Dhawan, his career so far could well be divided into two distinct phases — pre- and post-pandemic. Such has been the shift in his choice of films during the period. His recent choices have been evolved — be it Jugjugg Jeeyo that saw him as a man dealing with his parents' divorce while his own marriage is falling apart, or Bhediya that had him play a shape-shifting werewolf. He says the movies are the result of a much-needed introspection.    
    
"When the lockdown happened, I hit a roadblock. I was burnt out. I felt my choices have to be films that I am [creatively] satisfied with. [The reason to do them] should not be that I have dates available. I waited a long time to sign Jugjugg Jeeyo, Bhediya, and Nitesh Tiwari's Bawaal. So, 2022 has been one of the most satisfying years creatively. As an actor, I am the proudest of these three films," he beams.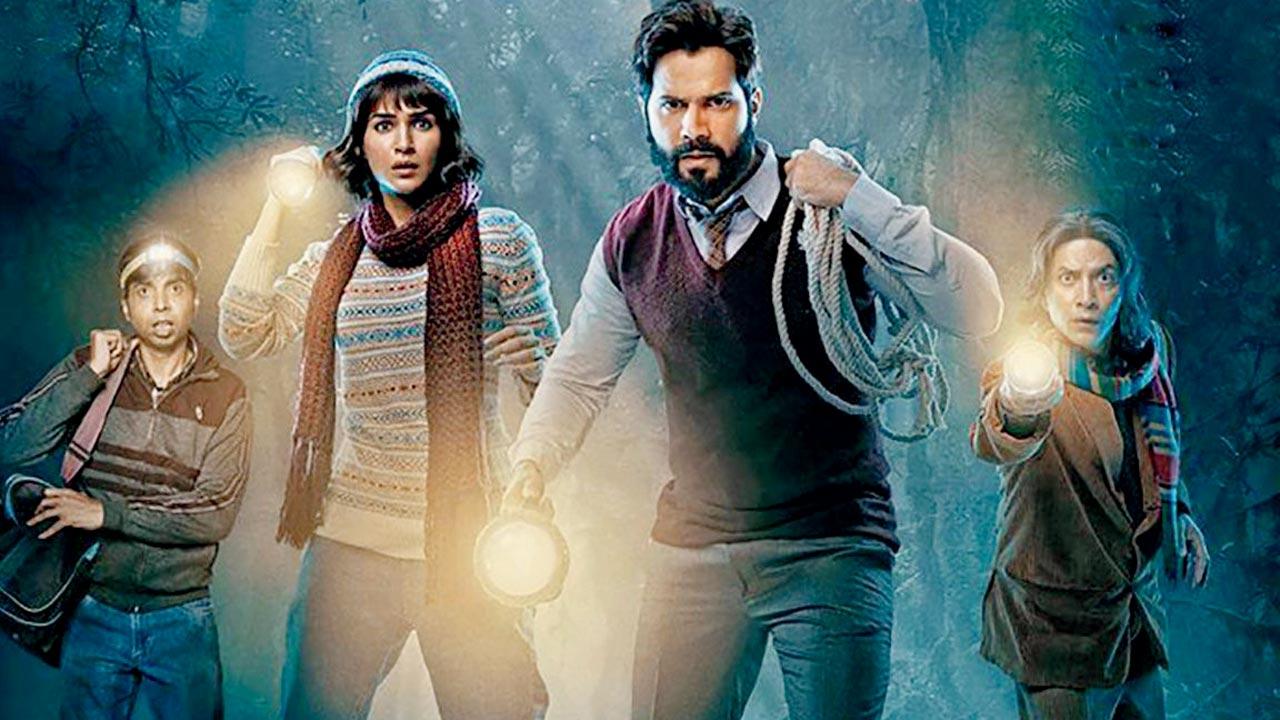 A still from Bhediya
ADVERTISEMENT
In a year when most Hindi films struggled to open to respectable numbers, Dhawan is happy that the audiences headed to theatres to watch his offerings. "It has been such a strange year, [with films] trying to get people back to theatres. I expected Bhediya to do [better box-office] numbers than it did. Having said that, I am grateful that people have seen the film in cinemas, and its [collection] is higher than that of many. It tells you that you should try and do better."
In the past 10 years, the actor became synonymous with mainstream masala movies. But one can't forget that he also attempted unconventional stories in Badlapur (2015) and October (2018). The learnings from these films reflect in his present work. Going forward, Dhawan is happy to do such movies, while ensuring that they are commercially viable. "Honestly, when I have to cut down my price to do these films, I will do it because a film calls out to [the artiste] in you. Similarly, when I have to do a Bhediya, or movies that have a larger vision, I'll make it in a certain way. My approach is simple — we should make a good film, and the producer should not lose money. Box office is important, but sometimes, I want to do movies because they are unmissable for the actor in me."
Also Read: Varun Dhawan reveals what he did to look like a wolf in his upcoming movie 'Bhediya' on 'The Kapil Sharma Show' Will you be watching Nayanthara`s horror film `Connect`?