Spotify rectified the error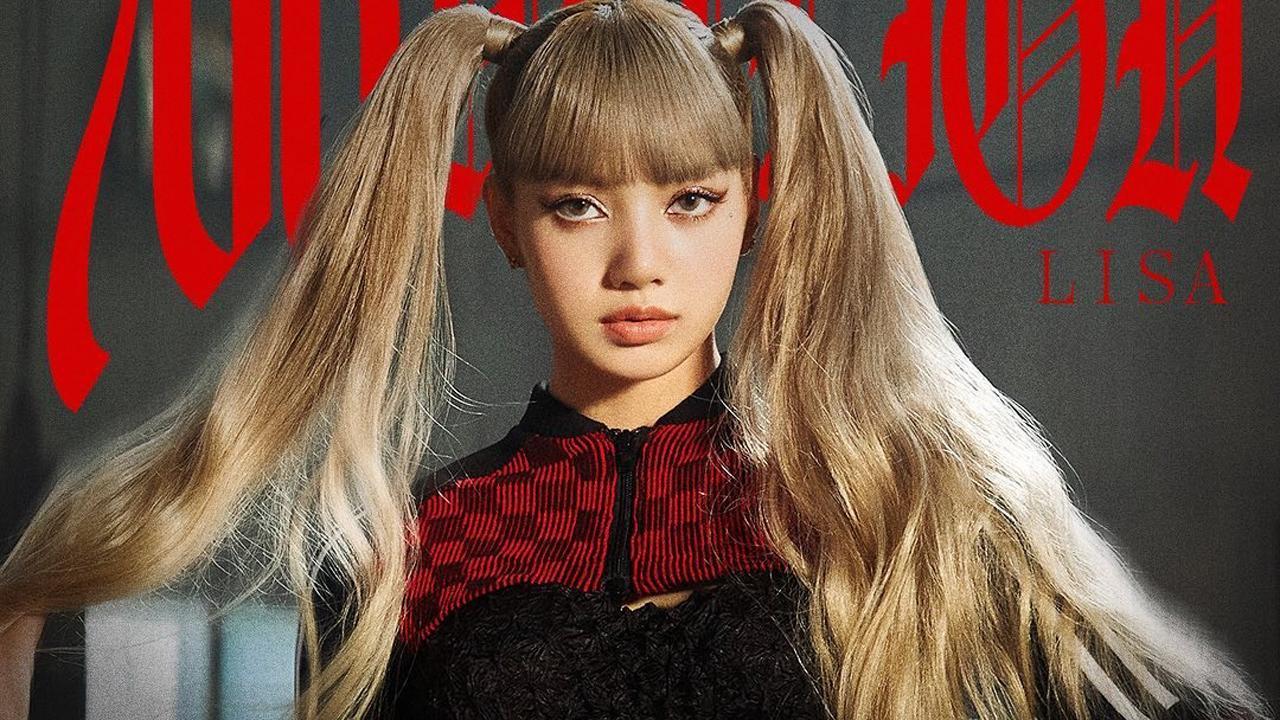 Lisa/Blackpink on Instagram
Outraged BLINKS have been trending 'Apologize to Lisa,' demanding a public apology from Spotify after BTS's Jungkook was erroneously named as the most-streamed K-pop soloist of 2022. Later, Spotify rectified the error and released a statement admitting that the error was made as their genre tags weren't properly merged.
Also Read: Watch video! Anushka Sen: I want to meet Jungkook Did you like Jin`s speech at MAMA 2022?