Donal Bisht weighs in on the romantic drama, Tu Zakhm Hai, which sees her character fall in love with her captor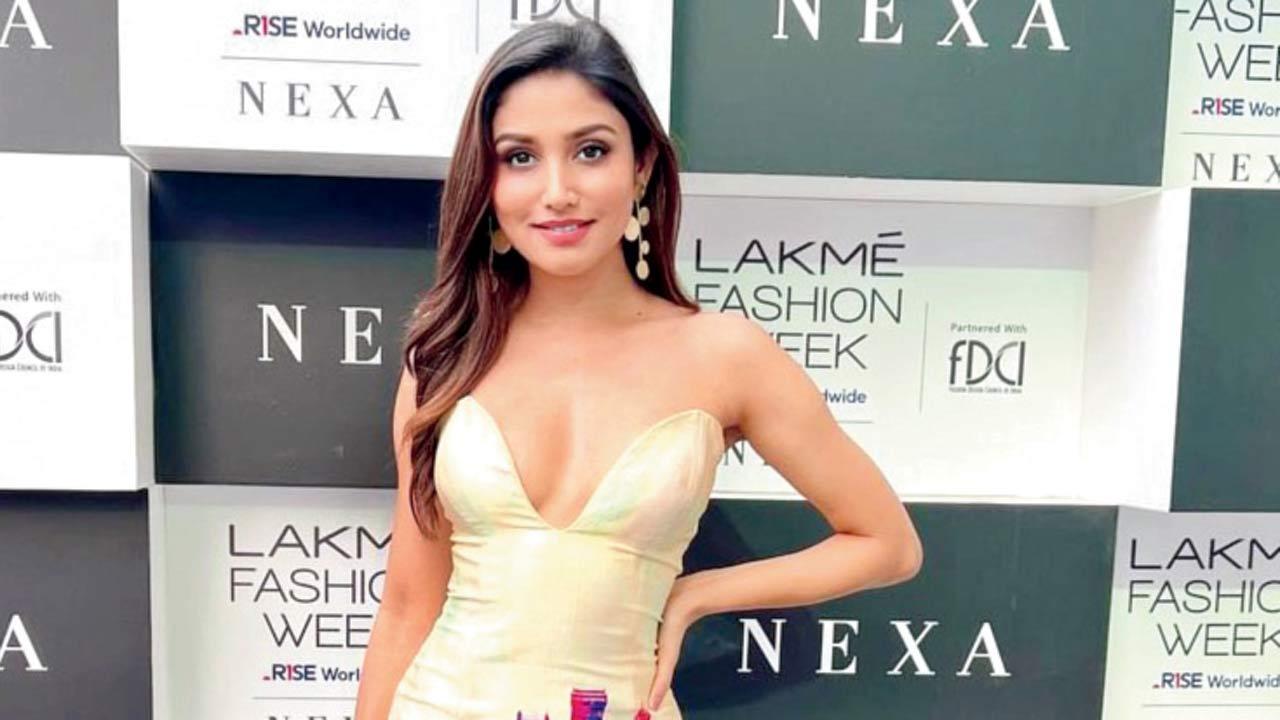 Donal Bisht
To some, Tu Zakhm Hai may be an intense love story. To others, it's a classic case of Stockholm syndrome. Either way, Donal Bisht is happy that the recently dropped second season of the series is being lapped up by the audience. The actor, who shot to fame with Ek Deewaana Tha and Roop — Mard Ka Naya 
Swaroop, says the love story has helped her explore herself as an artiste. In conversation with mid-day, she talks about playing the character with conviction, her prep, and the possibility of a third edition.
How has the reaction been to the second season of Tu Zakhm Hai?
As soon as the first season dropped, people binge-watched it. I got so many messages, asking about the second season. It is a beautiful story of a woman who is being held hostage. Now that season two has dropped, I am getting messages asking about the third edition.
ADVERTISEMENT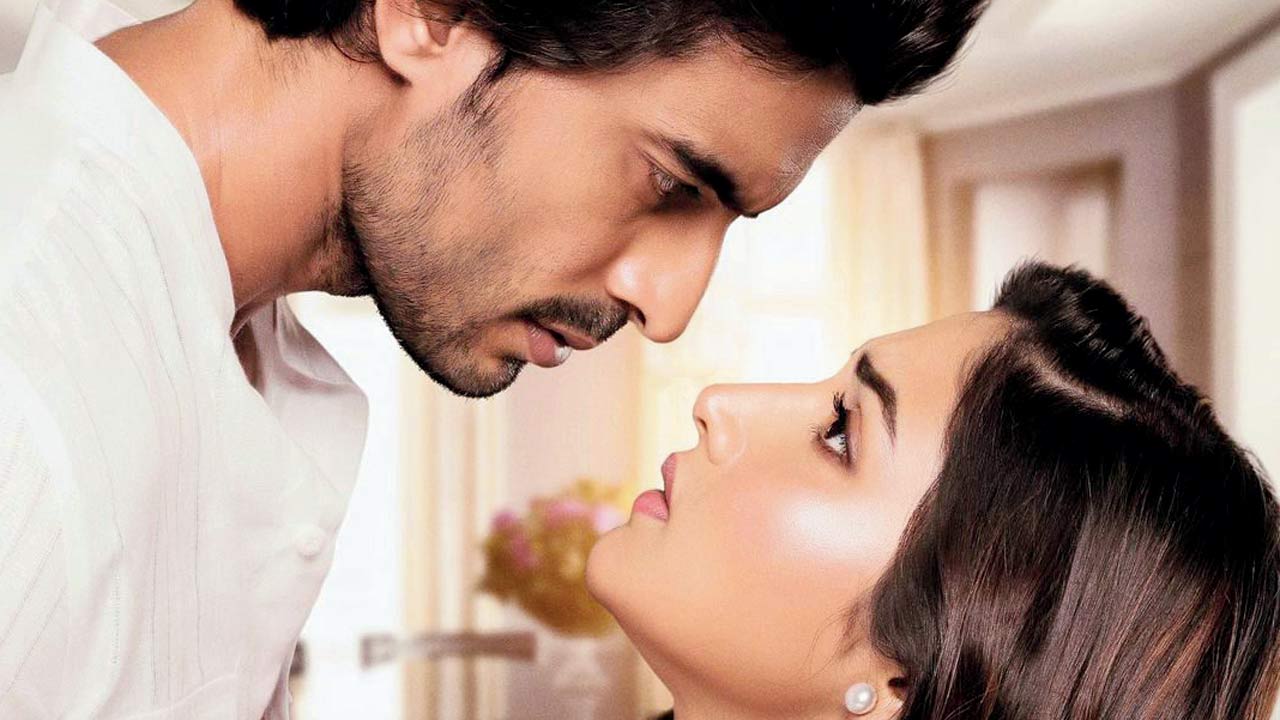 Has the scripting begun for the third instalment?
Unfortunately, I cannot divulge much about it. We are currently basking in the [praise] we are getting.
How have you grown as an actor between the two seasons?
My character Kavya is a complex woman despite her simplicity. Her emotions keep [fluctuating]. In the first season, she was a hostage fighting for her father, while there was [chemistry] building between Viraj Trehan [Gashmeer Mahajani's character] and herself. In the second season, people will see the relationship between the two characters unfold. It also throws light on how she falls in love with her captor. Although she appears soft and naive, she is a hard nut to crack; she is stronger than everybody else in the show. When you are performing, you have to keep in mind the character's graph.
Would you call this love or Stockholm syndrome?
[Laughs] I believe it is [a case of] Stockholm syndrome. Kavya and Viraj are two incomplete people, who complete each other when they come together. You can call it Stockholm syndrome, or love at first sight, or friendship that turns to love. I personally believe that love can happen anyway, anytime and in any situation. My character feels that she is the only person who can take care [of him], especially being a psychologist. She may even be able to handle him by the third season.
Considering you've studied psychology, did you read up on any material to understand the role?
I studied psychology in the 11th and 12th grade. I never thought it would come in handy while playing this character. I went back to those books, read up more about Stockholm syndrome and other theories for the role. It is essential to study the background of a character you are playing.
Also Read: Raghav Sachar & Donal Bisht On Their Latest Song "MANA LEYA KAR"
Did you disagree with some of the character's decisions?
I found the character interesting, especially because the writers have written it so [convincingly] that it makes you believe that she will do these things. If I didn't believe the character's motivations, I wouldn't be able to translate it on screen, or 
convince the audience watching this series.
How was it working with Gashmeer Mahajani?
It was great because we are two passionate people who wanted to work on our on-screen chemistry. We would often discuss how to do a scene, and coordinate our movements. I believe we have done a fine job of showing the connection between Kavya and Viraj.