As champion of environmental conservation, Adarsh says he broke down on seeing rushes of Extrapolations that deals with climate crisis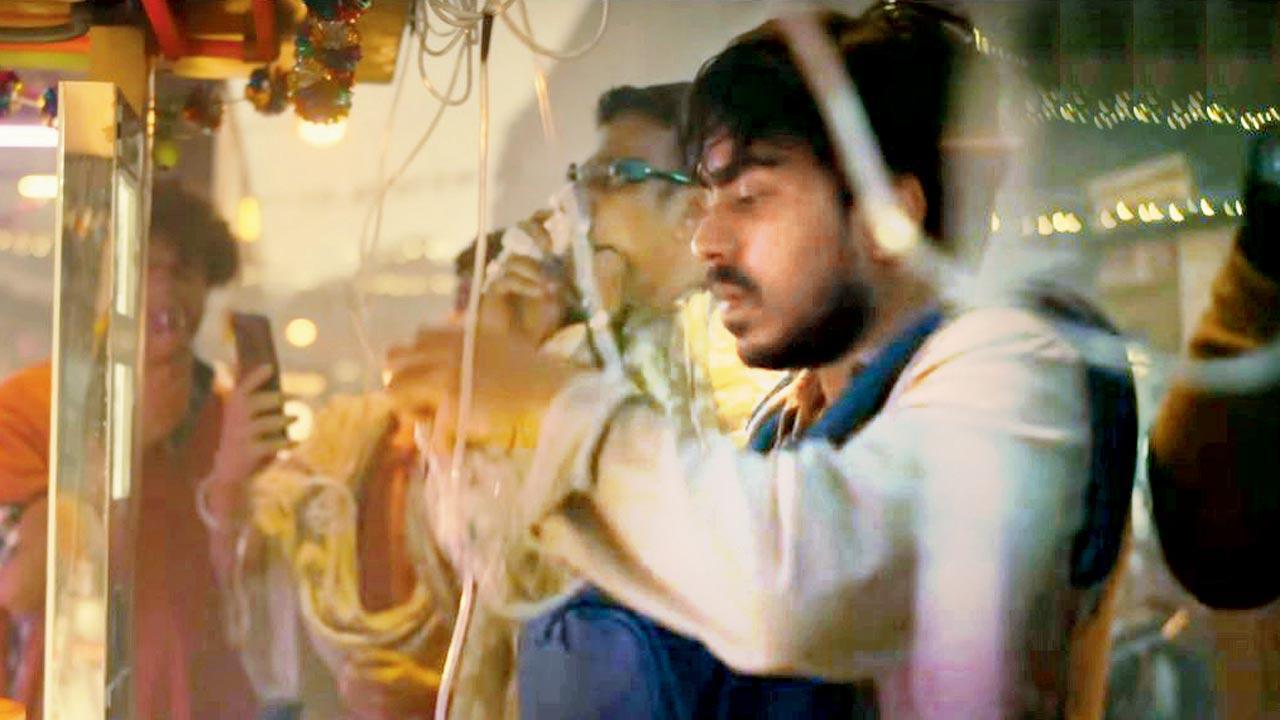 Adarsh Gourav in a still from the series
Audiences aren't the only ones moved by urgent stories. Sometimes, the subjects can overwhelm the actors as well. A case in point being Adarsh Gourav, who features in Scott Z Burns's Extrapolations that deals with the subjects of climate change and global warming. The actor, who is an advocate for environmental conservation, says he broke down when he saw the rushes of the Apple TV series, overcome by how our actions are impacting the planet.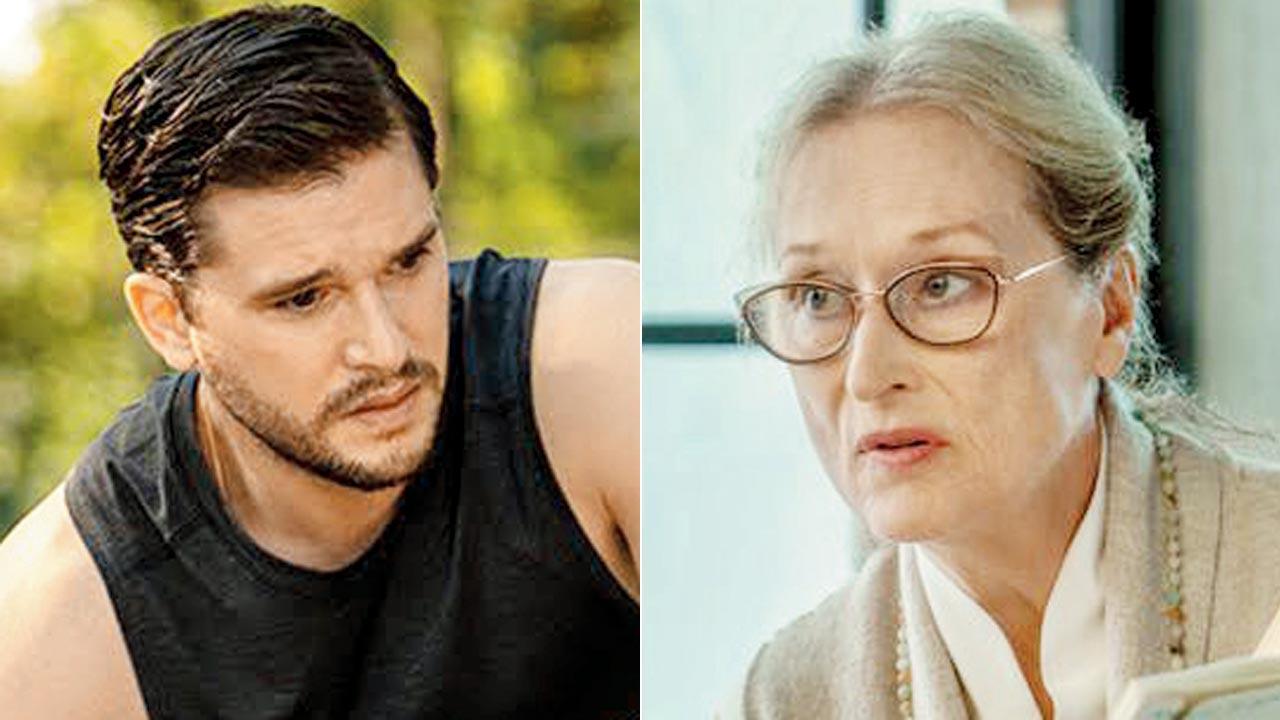 Kit Harington and Meryl Streep
ADVERTISEMENT
Also Read: Adarsh Gourav: Scott's fictional stories are deeply rooted in reality
"When you are passionate about the story you are telling, you are bound to feel it deeply as an actor. I was moved when I saw the first rushes of Extrapolations," he says. Noting that climate change is a crucial conversation across the world today, Gourav adds, "Currently, this is the most alarming issue. I hope we still have time to save Earth from devastation in the future, as predicted in the series." The sci-fi series stars Meryl Streep, Marion Cotillard, and Kit Harington.