Collaborating with Kareena in her next, Jaideep on apprehensions of approaching actor of her stature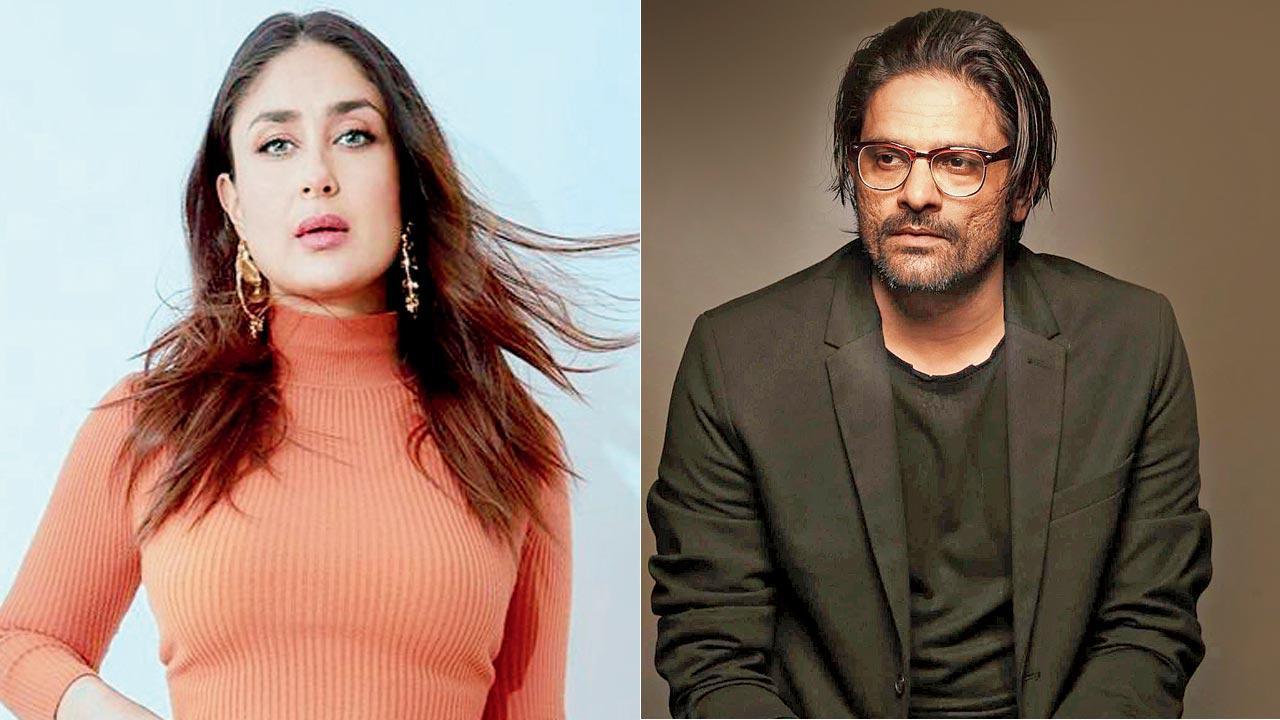 Kareena Kapoor Khan and Jaideep Ahlawat
Despite the acclaim that he has received for his acting stints in shows like Pataal Lok and Bard of Blood, Jaideep Ahlawat, like any other cinephile, recalls being apprehensive about his first interaction with Kareena Kapoor Khan. Given that Kapoor is "such a big star", he set foot on the sets of The Devotion of Suspects X adaptation with the belief that building a bond with her would require a fair share of effort. "She ended the sense of awkwardness within five minutes," recalls the actor, stating that Kapoor would encourage him to read lines with her to break the ice, while working on Sujoy Ghosh's directorial venture.
Also Read: Kiara Advani to announce her wedding with Sidharth Malhotra on December 2?
The yet-untitled Netflix film, which marks Kapoor's streaming debut, is an adaptation of Japanese author Higashino Keigo's bestselling 2005 novel, and follows Kapoor as a single mother, who, along with her daughter, commits a crime.
Kapoor's dedication to her craft, he says, is evident in the questions that she asks her directors. "She is committed, and would come prepared with her lines. She would ask [Sujoy] why certain dialogues were being included in the script. She would voice her suggestions if she felt that she could emote certain scenes better in the absence of dialogues. She is an actor who constantly thinks about her character." 
Also Read: Sri Lankan singer Yohani opens up on the challenges of shooting in India Do you agree with Prime Video removing `Varaha Roopam` song from Kantara?