Shefali, a Best Creator nominee at mid-day and Radio City Hitlist OTT Awards, on lawyer-dad Shanti Bhushan's deep influence on Guilty Minds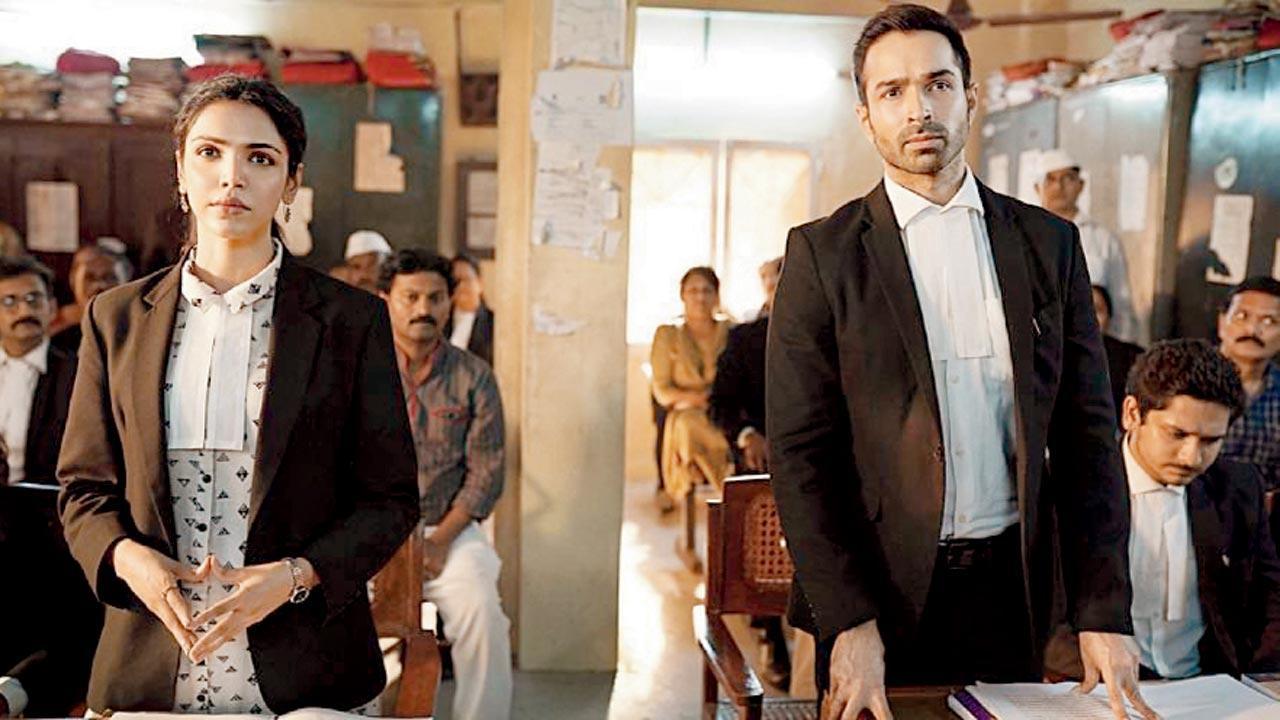 A still from the series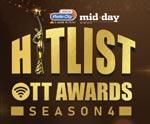 During Shefali Bhushan's growing-up years, dinner-table conversations were always about the law, thanks to her father — the late Shanti Bhushan, former Minister of Law and Justice of India — and grandfather Vishwamitra Bhushan. Not surprising then that Shefali's years of subconscious learning have led her to make Guilty Minds, one of the finest courtroom dramas to have come out of Indian entertainment in recent times. 
Fascinating cases and realistic treatment were the biggest wins of the Shriya Pilgaonkar and Varun Mitra-led series. Shefali, who has bagged a Best Creator/Showrunner nomination at the mid-day and Radio City Hitlist OTT Awards, says research was the backbone of the series. "The writers' room [comprised] co-director Jayant Somalkar, two lawyers Manav Bhushan and Deeksha Gujral, and me. While Manav contributed in the selection of cases, Deeksha made sure our arguments were consistent with the laws. Also, I included details that I have seen in my home, which is full of lawyers."
ADVERTISEMENT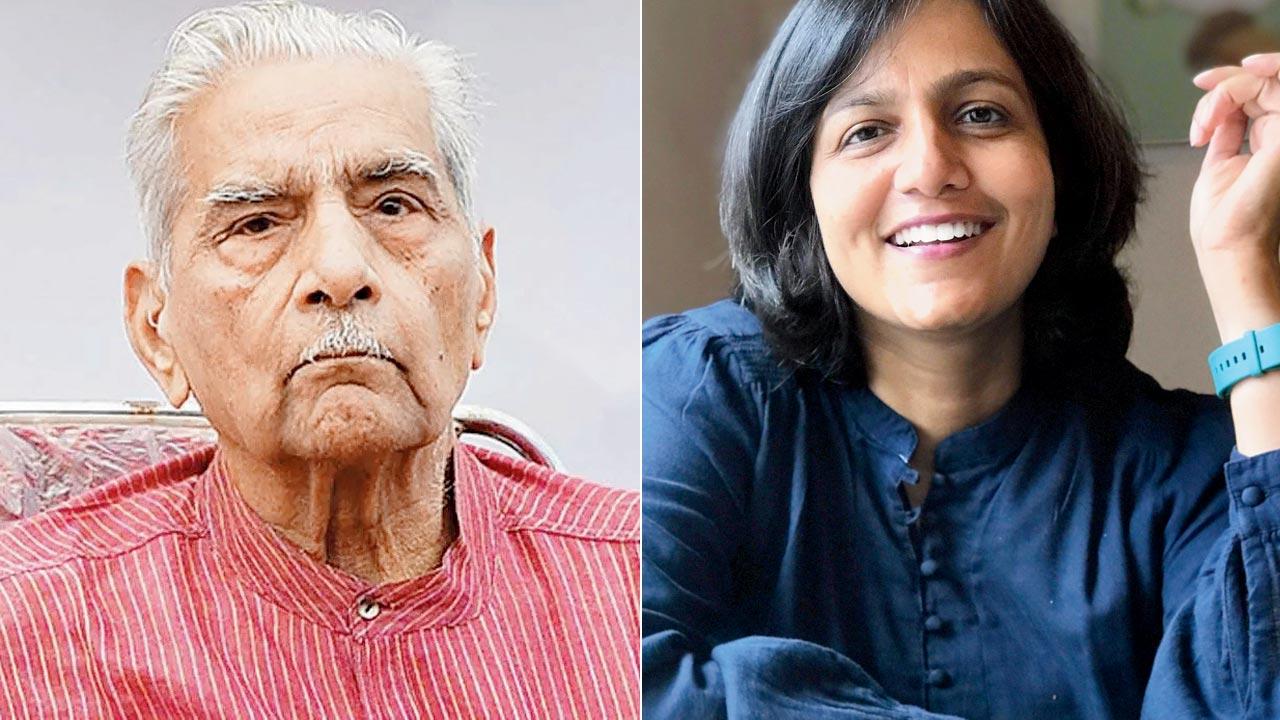 Shanti and Shefali Bhushan
Did her father give insights into the legal drama? "He read several drafts of the first few episodes, and enjoyed watching the show. In a scene, he is sitting as a lawyer who practices under a tree. He was keen that I give him a meatier role in the second season. Sadly, we lost him before I could do that." Shefali is currently working on the show's second season. Guess we can expect some more intriguing cases, like in the opening season that explored many themes — from violence in video games, to the perils of artificial intelligence. Which was her favourite episode? "It's the one about copyright violation claim around a song. Having studied Hindustani classical music, I liked the debate."
Also Read: Nikkhil Advani: No one chose to make a show like this
Cast your vote for the Hitlist OTT Awards
Shefali Bhushan has been nominated in the Best Creator/Showrunner category for Guilty Minds. The other nominees are:
. Neeraj Pandey (Khakee: The Bihar Chapter)
. Nikkhil Advani (Rocket Boys)
. Shreyansh Pandey (Gullak S03)
. Tanuj Chopra (Delhi Crime S02)
. TVF (Panchayat S02)
There are 16 categories that the public can vote in. Log on to www.radiocity.in/hitlistott to cast your vote.
Voting lines close on February 22.
More about Guilty Minds
It has been co-directed by  Jayant Somalkar.