It has been an exciting last few days with a sprinkling of art, fitness, food, fashion and culture stories. If you haven't been able to catch up on them, here's a full list of the stories from this week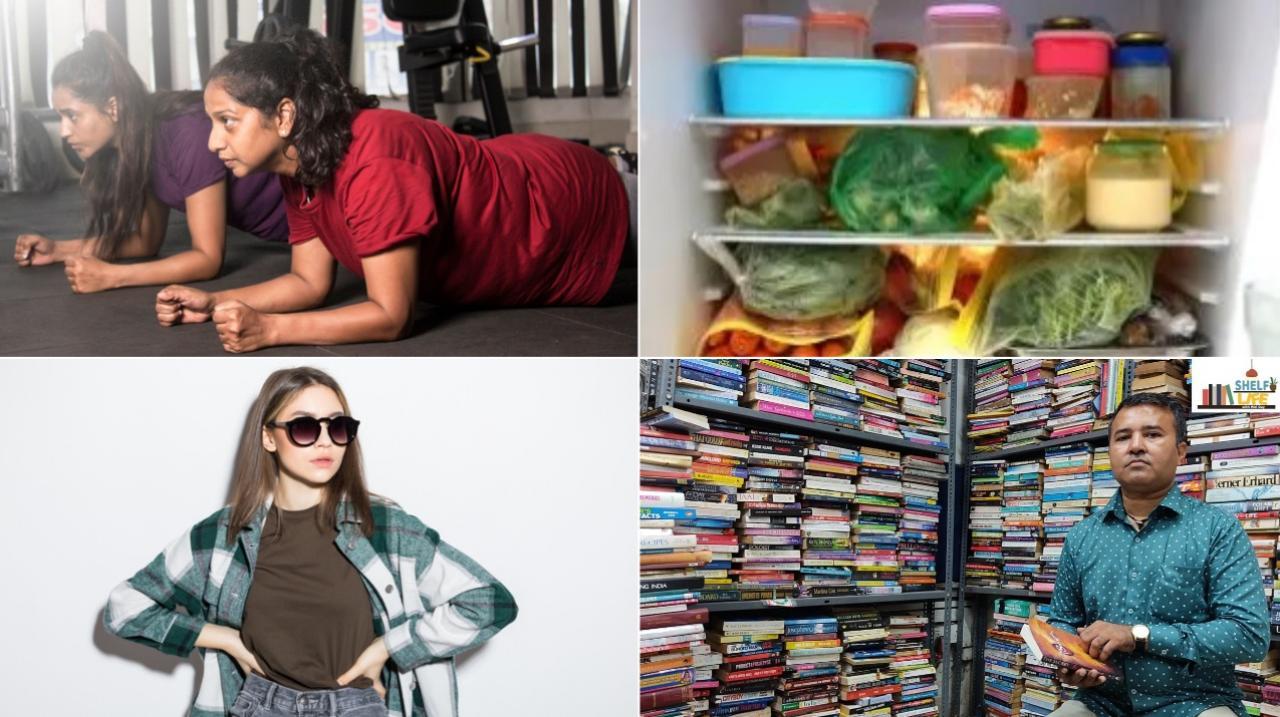 This week, we focus on an art exhibition in the city, fitness, grunge fashion, books and how people can use leftover food. Photo Courtesy: istock/Mid-day file pic
If you haven't been able to get back to visiting art galleries in the city yet, then there are a lot of exhibitions currently taking place in the city at different venues. This week, we delved into art after a while, and spoke to French artist Maya Burman, whose artworks 'Games of Life' are currently being showcased by Art Alive Gallery at The Quorum Mumbai. The works are an expression of her time spent in a commune in France during the last two years of the Covid-19 pandemic.  
 
We also focus on the importance of exercise and the role it plays in fitness and strengthening one's immunity in the process. At a time when most people spend more time at their desks because of their jobs and run with tight schedules, adopting some habits can actually help them stay fit. We also focus on how despite the vape ban in the country, the use of vapes is a common sight around us. Experts delve into how the ban does not really contribute to tobacco harm reduction.  
 
If you are always on the lookout for recipes, then its time to look inside your fridge. We dive into how one can make use of their leftover food, which they otherwise considering throwing out, to make unique and delicious dishes. Chefs not only share tips but also recipes.

With fashion choices always evolving and people hopping on to the latest trends, grunge fashion is back, especially because of the ease and comfort it brings along with it, and the fact that it is pocket-friendly too makes it ideal. Experts shed light on how to get the look right with the timeless trend.

Last but not the least, we travel to Mahim this week to speak to Dhiraj Visariya, who has been manning his bookshop for about 30 years, after his father first started it. Almost three decades later, he wants to continue the business and encourage more people to read books by pricing them cheap.  
 
Here is a full list of the stories: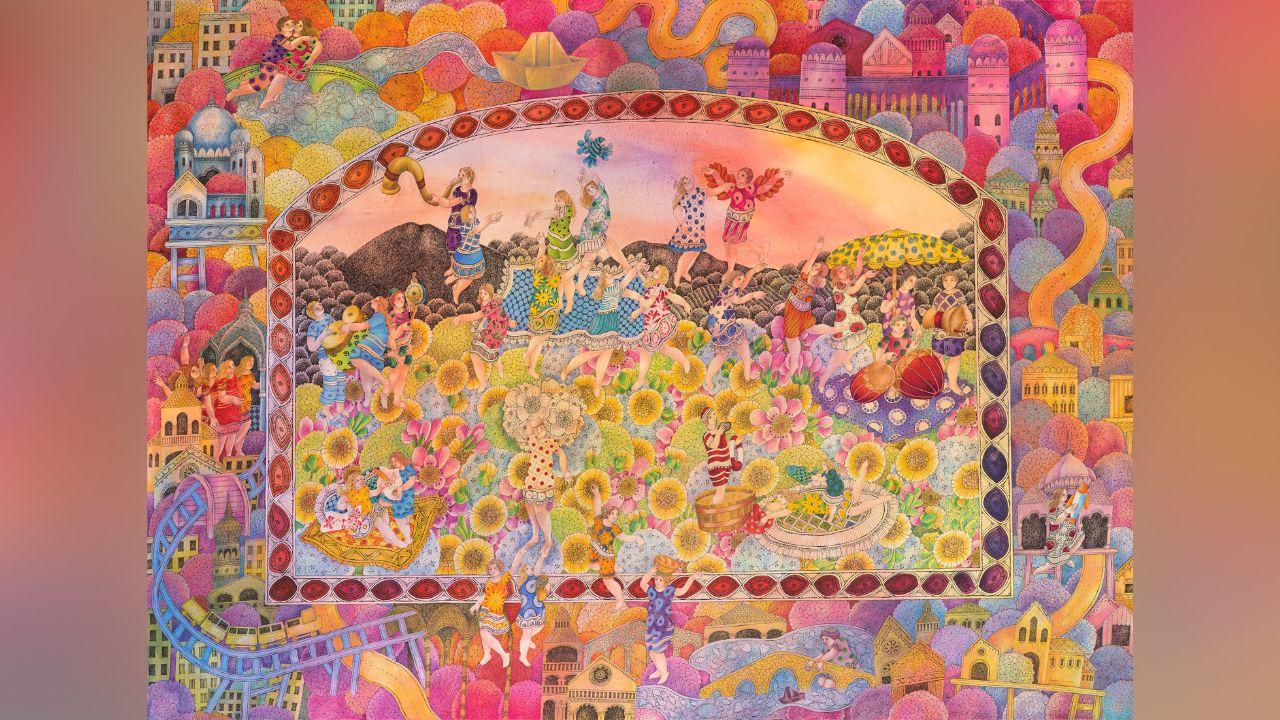 Maya Burman's art exhibition reflects on positive effects of nature during the Covid-19 pandemic 
French artist Maya Burman's artworks titled 'Games of Life' bring to life her experience during the Covid-19 pandemic, after she moved to a commune in Southwestern France. The vibrant paintings will be showcased by Art Alive Gallery at The Quorum in Lower Parel. 
Read more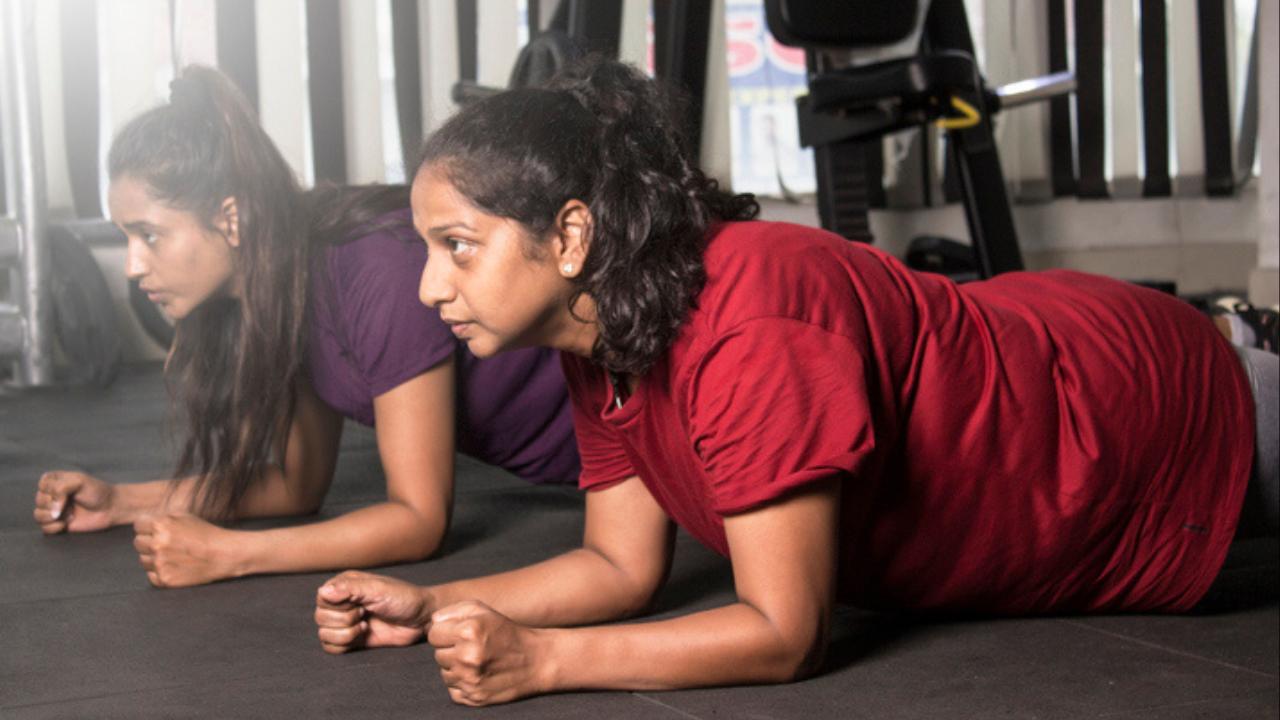 How simple exercises can help strengthen immunity amid a hectic schedule 
Experts say daily exercises can help in strengthening one's immunity. We looked at how people with sitting-down jobs of long hours can indulge in simple exercises to stay fit amid a tight routine. 
Read more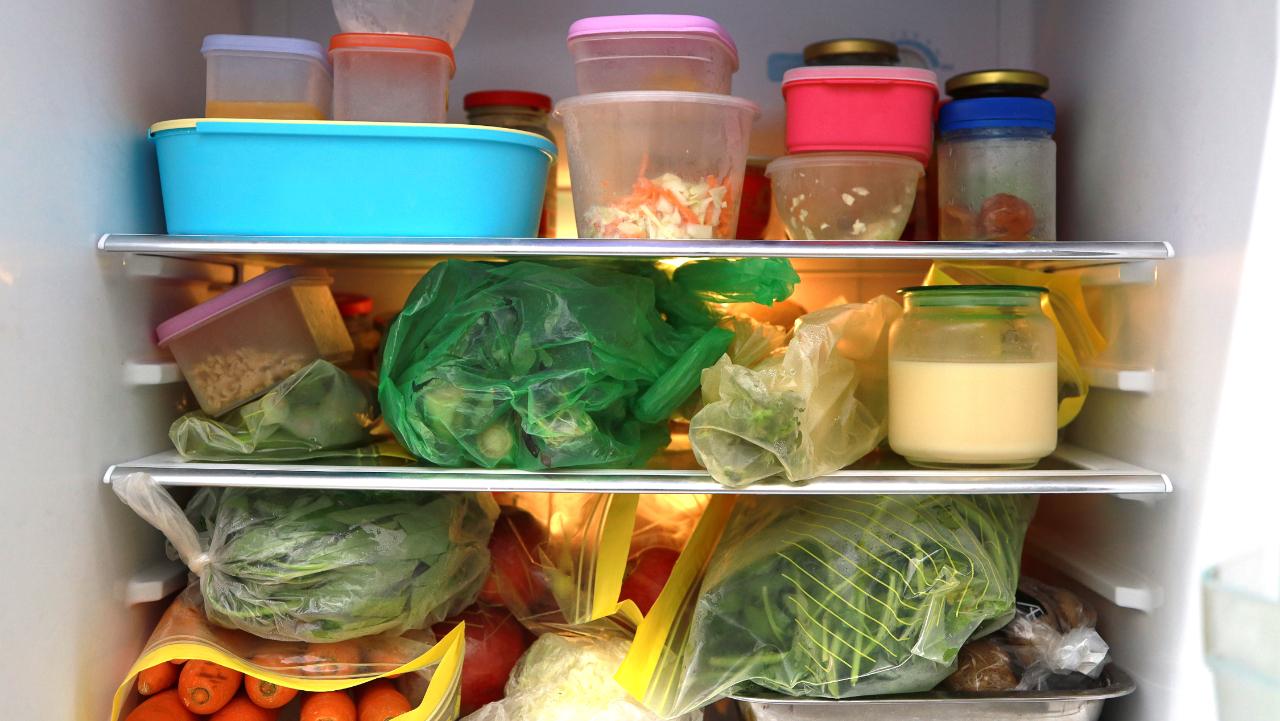 Don't know what to do with leftover food? Mumbai chefs share easy ways to convert it into innovative dishes 
Did you ever think you could make bhajiyas with leftover rice, or use leftover gravies as a base for homemade soup? There's a whole world out there for your leftover food that you usually ignore. Or at least that's what Mumbai chefs tell us.
Read more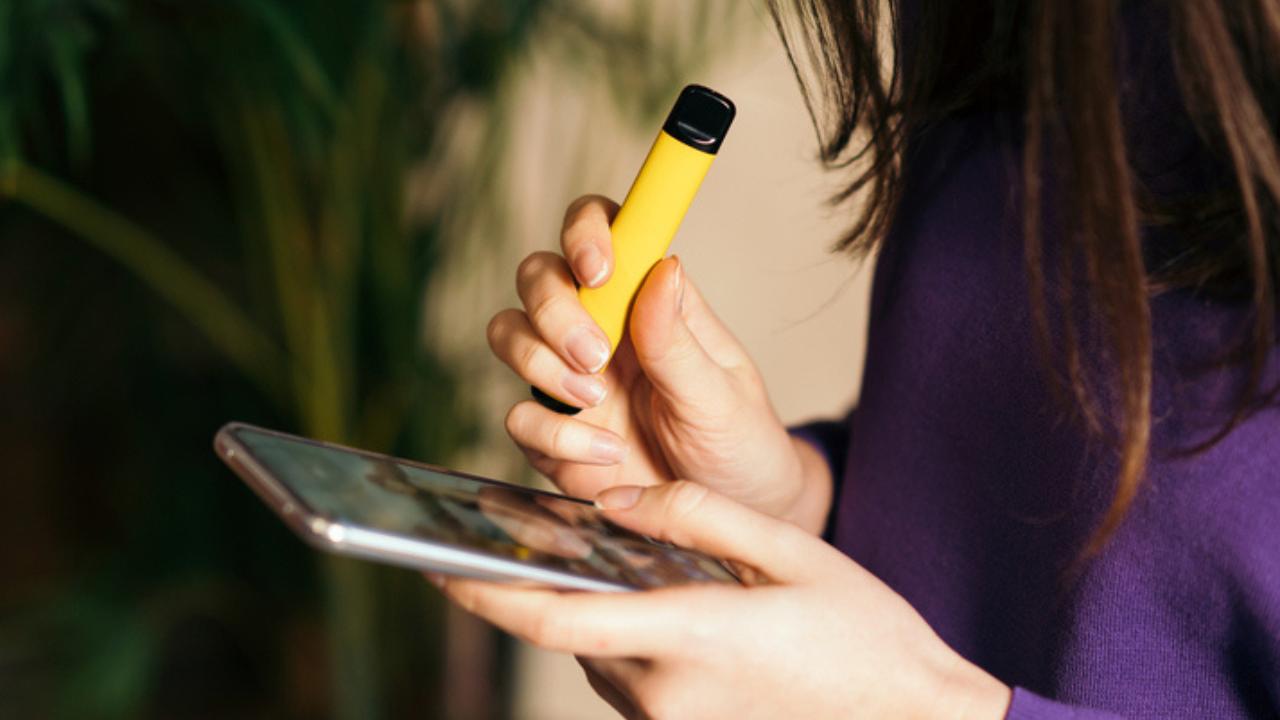 Three years of vape ban: Experts say the move does more harm than good for smokers trying to quit 
Despite a ban on the sale, export and import of e-cigarettes in India, the use of vapes is a common sight these days in metro cities. A vaping advocate and health expert tell us why the ban does not really contribute to tobacco harm reduction. 
Read more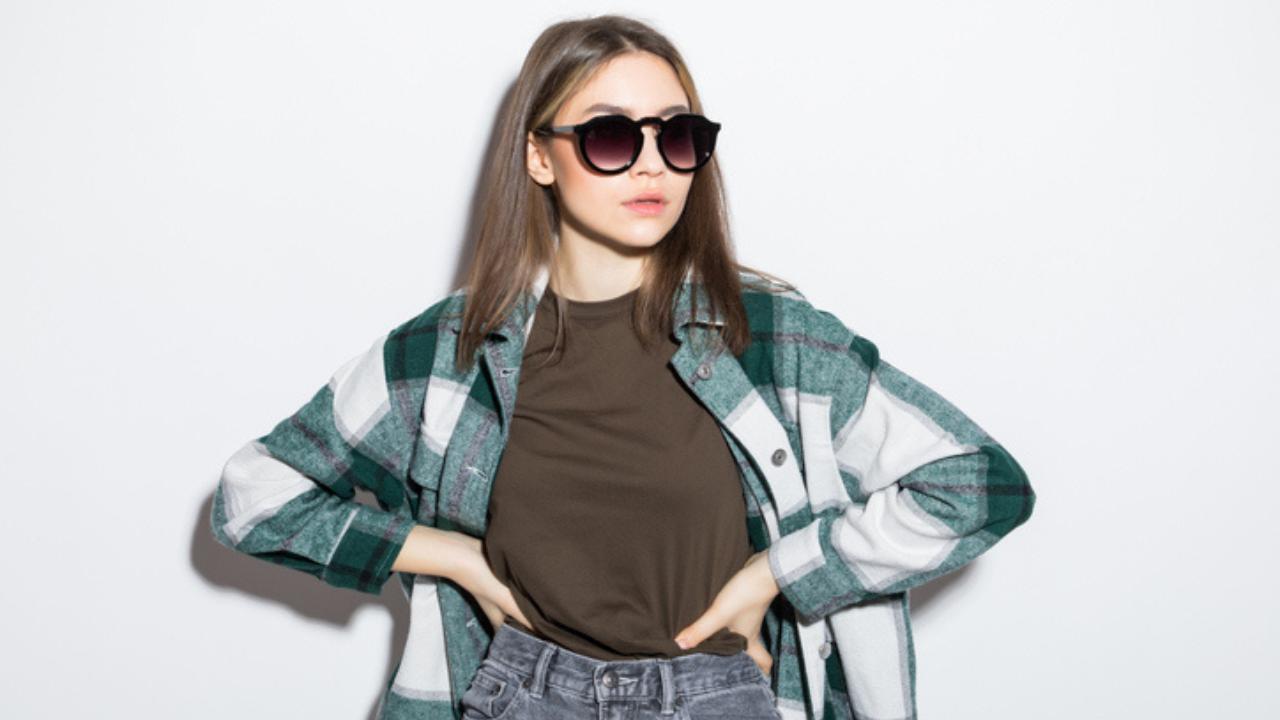 Grunge never gets old: Here's why the 90s fashion trend is a thing in 2022 too 
Grunge fashion is all about ease, comfort and keeping up with your pocket savings. Fashion experts tell us why the style is timeless and how to try one. 
 
Read more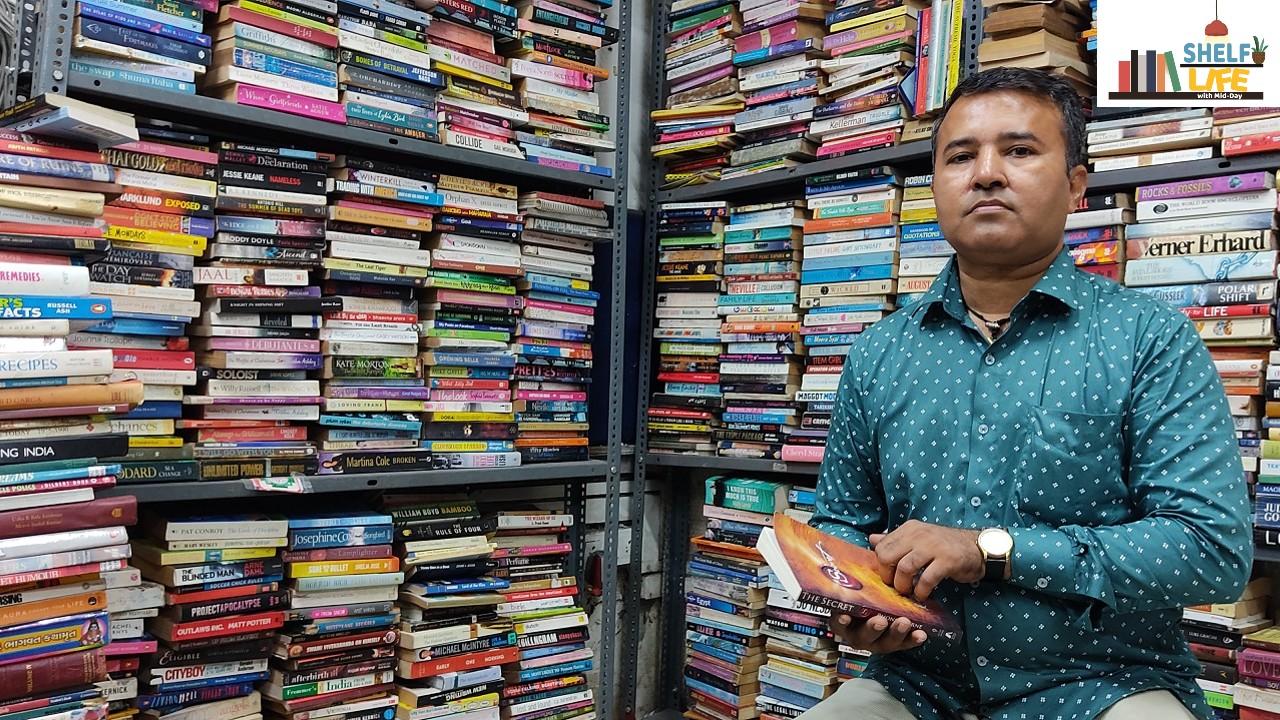 Ambika Book Centre: This Mahim bookseller aims to sell books for Rs 100 to create a reading culture 
Dhiraj Visariya has been managing the bookshop in the western suburb for roughly 30 years and through it all has seen his readers grow through thick and thin and that is what keeps him going every day. 
 
Read more

Also Read: Make way for GenZ: Nine times the generation Z set hairstyle trends