Buying property is a tedious task and can often test our patience, especially because it is not only important to get the right price but also the location that would cater to all our needs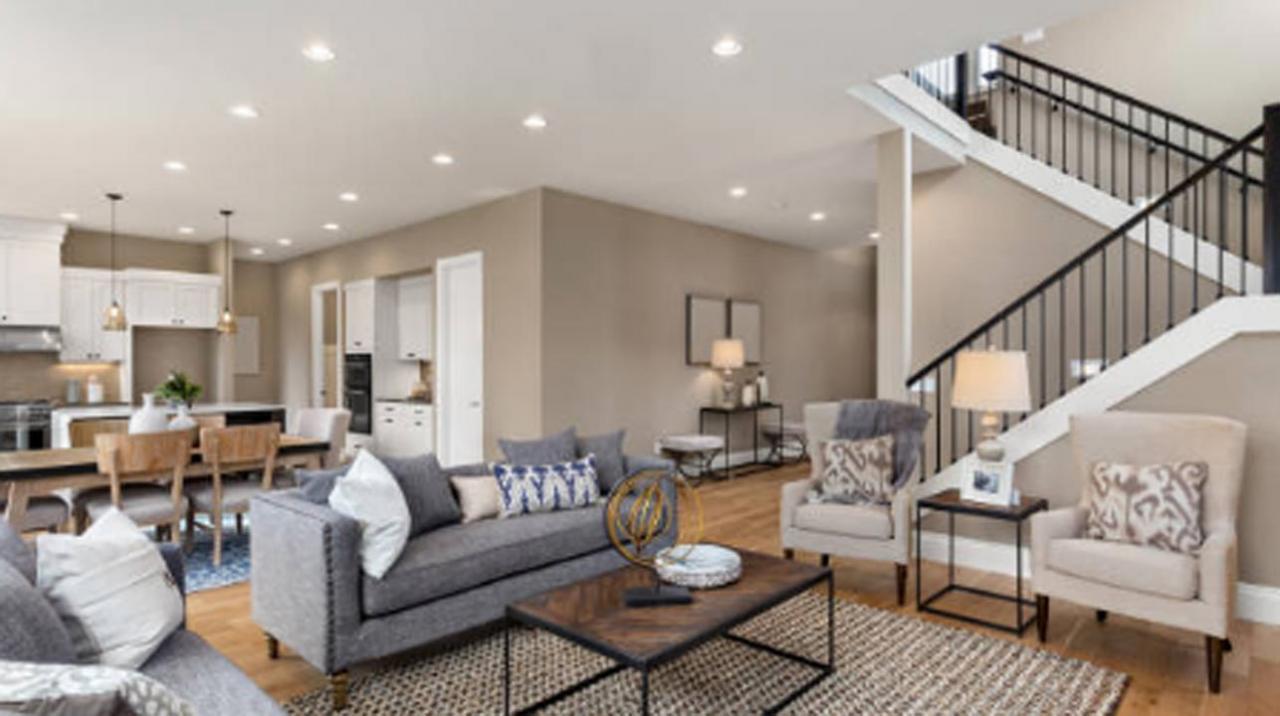 Image for representational purpose only. Photo Courtesy: istock
A lot of us have certain goals in life that correspond to our interests and priorities. One can easily admit that buying their dream house is one of the most important for many. However, buying property is a tedious task and can often test our patience, especially because it is not only important to get the right price but also the location that would cater to all our needs. 
This is why there are several things to think of when buying a lifestyle property.

Ayan Nagpal, director at Agrocorp Landbase, shares five key factors to prioritise while looking for the perfect place.
Location of the property
One of the first and crucial steps is to find the most appropriate location according to your requirements. Usually, buyers want a property that is accessible to the places they visit the most like work, school, shops, places of worship, and their acquaintance's places. Along with the location, it is also necessary to see the neighbourhood and surrounding area.
Size of the property
Before making an offer on a particular property, thoroughly evaluate the size of the property. Do you want a backyard large enough for your children to play in? Can you envision yourself living on the property and enjoying the view for many years to come? Check the lot description and measurements with your realtor if there appears to be a doubt as to where one lot stops and another begins. Don't be afraid to leave if anything about the lot seems to be a compromise to you. Finding a comparable house on a better lot will be simpler than continuing to choose a place that is subpar every day.
Potential for future endeavours
It's feasible to plan an outlook for the lot in advance and make your choices according to it. Whether a new business or subletting or even turning it into an Airbnb! There are several options to make use of the property subsequently. It would be advisable to make sure well in advance that these plans are possible otherwise it could turn out to be a catastrophe later on.
What purpose will the property solve:
It is essential for the property buyer to know the end use of the property and the time horizon for development.
A comfortable price:
Before you even start looking for any property, you should determine the price range in which you're comfortable. It is necessary to set a limit and follow it as there are a lot of hidden costs also attached to buying a property like maintenance, utility costs, taxes and even moving fees among others. Consider how every expense will affect your budget, and be steadfast in your choice of price range.

Also Read: Design experts share tips to make your home winter-ready
This story has been sourced from a third party syndicated feed, agencies. Mid-day accepts no responsibility or liability for its dependability, trustworthiness, reliability and data of the text. Mid-day management/mid-day.com reserves the sole right to alter, delete or remove (without notice) the content in its absolute discretion for any reason whatsoever