Anubhav Mukherjee, the founder of The Kolkata Buzz that has over 215k followers on Instagram and 1 Million+ on its Facebook page and has expanded into website and video segment lately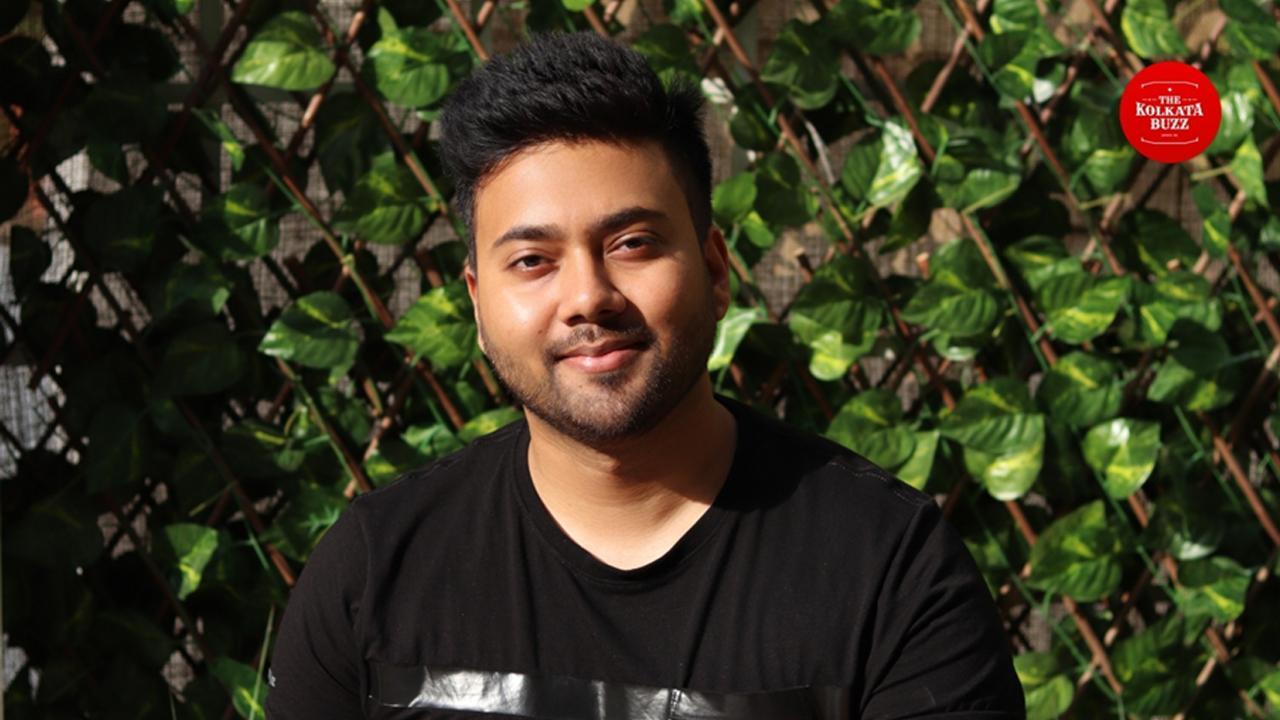 Anubhav Mukherjee
We live in a digital generation where marketing has always evolved based on what the customer consumes. Since the boom of the Internet, more customers started using the network, which gave birth to a new era of marketing called Digital Marketing.
As per the latest Google Report, India has the potential to reach up to $100B revenue in online e-commerce. Our country has surpassed the USA in the total number of users!
ADVERTISEMENT
While most of the marketing methods were never specific to the target customers, digital marketing has changed the whole game and is bringing the customers more easily to the product.
Let's hear out an industry expert Anubhav Mukherjee, the founder of The Kolkata Buzz that has over 215k followers on Instagram and 1 Million+ on its Facebook page and has expanded into website and video segment lately. Starting from scratch Anubhav now has a whole bunch of professionals and freelancers working under him for various departments of his platform as well as digital marketing company – Buzzaffair Ventures (Opc) Pvt. Ltd. In a city, where digitalization was a tad slow, Anubhav is one of those who have brought a good lot of transformation. 
Here's what he has to say about the scopes of going digital.
"One can do innumerable things through digital platforms. For that, one can and should take up a proper course and get on with a job. But besides that, you can always keep browsing stuff every day and jot down every bit of relevant information that comes your way. This may land you in great places. Even I'm self-taught but that has never been a problem. 
For those who are still figuring out about the options, I have enlisted few tested gigs that they can take up," states Anubhav.
Professional Blogging:
"Blogging can be a full-time career choice. With dedication and hard work, many professionals are now successful bloggers who earn in the range of $100 to $1000 per month with 1-2 years site. There are top Celebrity bloggers who earn up to $10,000 per month. They generate this income with advertising and affiliate marketing strategies." 
Affiliate Marketing and AdSense:
"Start your blog/website/app in a specific niche of your interest and initially work hard to build traffic & viewers. After generating good traffic, you can make a good income with AdSense and affiliate marketing techniques." 
Freelancing:
"There are freelancers who work under me. Freelancing is the concept of offering your services to clients as an individual without any contract involved. You could be at your home/office and you can build your clients globally." 
Starting your agency:
"If you are well experienced in managing resources, like in my case, you can start your own full-time digital marketing agency. With your agency, you can build marketing strategies for clients and implement them with the help of professionals who work for you. An agency is all about teamwork."
Becoming a YouTuber:
"You see a lot of Youtubers these days and that can also be a full-time gig. For that one needs to focus on the quality of content and build an audience base on YouTube. Once you start getting subscribers and views, you can make money with YouTube monetization."
Influencer marketing:
"Almost every company is seeking out influencers to advertise their product. To be an influencer you need to select the niche you are good at and create and post content related to it. Once you manage to garner a good lot of audience, brands will like to connect with you to reach out your audience."
Online coaching
"If you are passionate about teaching and have prior teaching experience and love to share your knowledge with others, you can build a great career as an Online Coach. To become a quality trainer you must develop an in-depth practical understanding of each topic and work on real-time projects before delivering training on your platform. Become an online or classroom trainer only after your get an adequate amount of experience with all the technologies as well as expertise on the subject.
There's much more that can be done. You need to keep an eye out on the opportunities and select the one that suits you," concludes the young Managing Director, The Kolkata Buzz.
www.facebook.com/thekolkatabuzz