The new flagship outpost of a cloud kitchen in the eastern suburbs will leave you on a happy high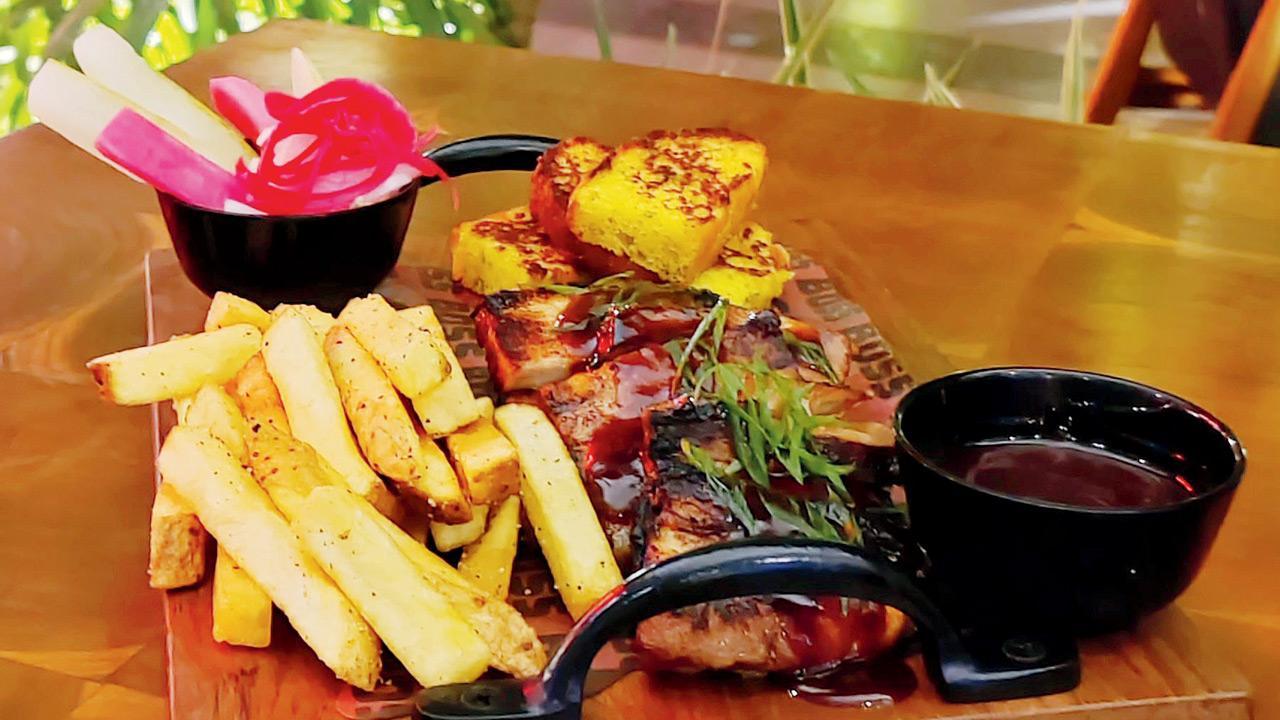 Cracklin' pork belly
The thought of visiting an open-air restaurant in this heat doesn't seem exciting at first, but considering that it's located in a well-planned, green spot in Vikhroli, we egged ourselves on to visit the new outlet of BOSS Burger Brew + BBQ. It shares walls with Impresario's other property, Social. BOSS has a pretty impressive space that includes an indoor area, and two-level outdoor stretches.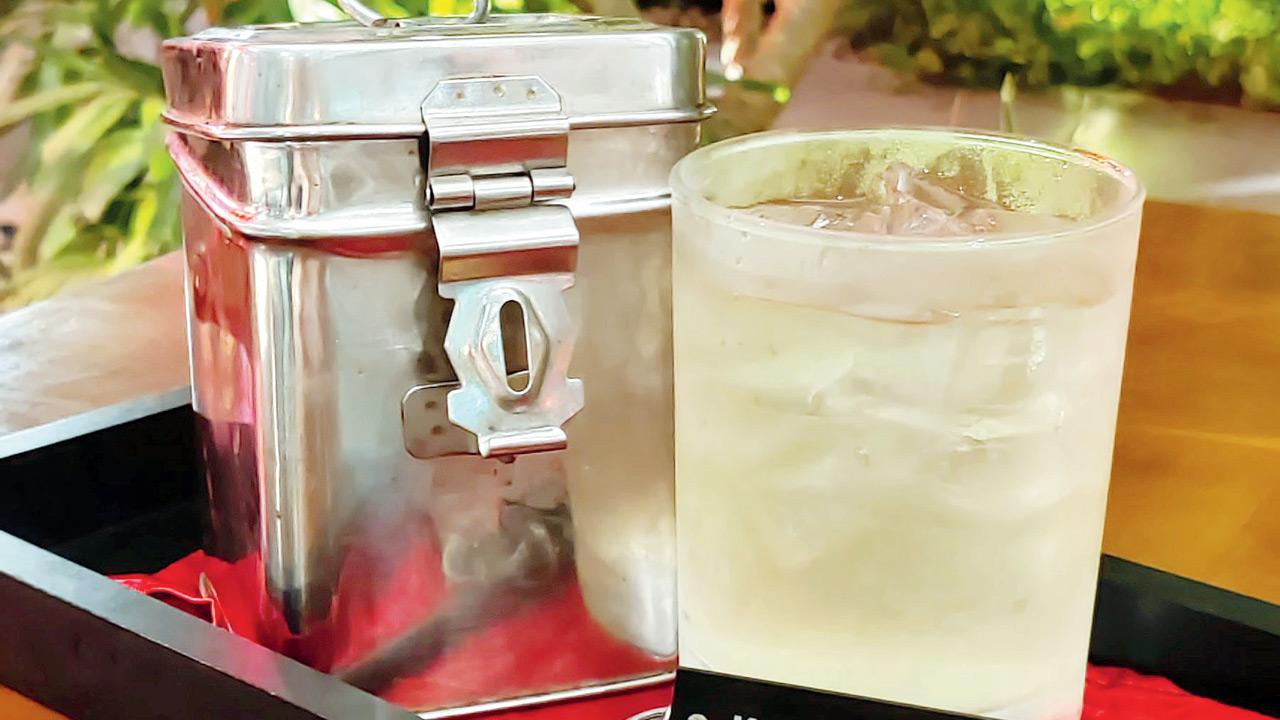 Kurry konfidential
Plants can be seen everywhere, and they instantly remind us — in a good way — of a few iconic al-fresco restaurants in Goa. Even a solo diner, such as us, will find the place very relaxing. Despite the heat, it feels pleasant to sit among the greens. Except for the music on the speakers (which our server graciously offers to tone down, as we prefer a mellow vibe for the night; extra marks for good service), there is just the breeze and no other interfering sound. However, the mosquitoes are a problem, as it is with every other open-air restaurant in the city.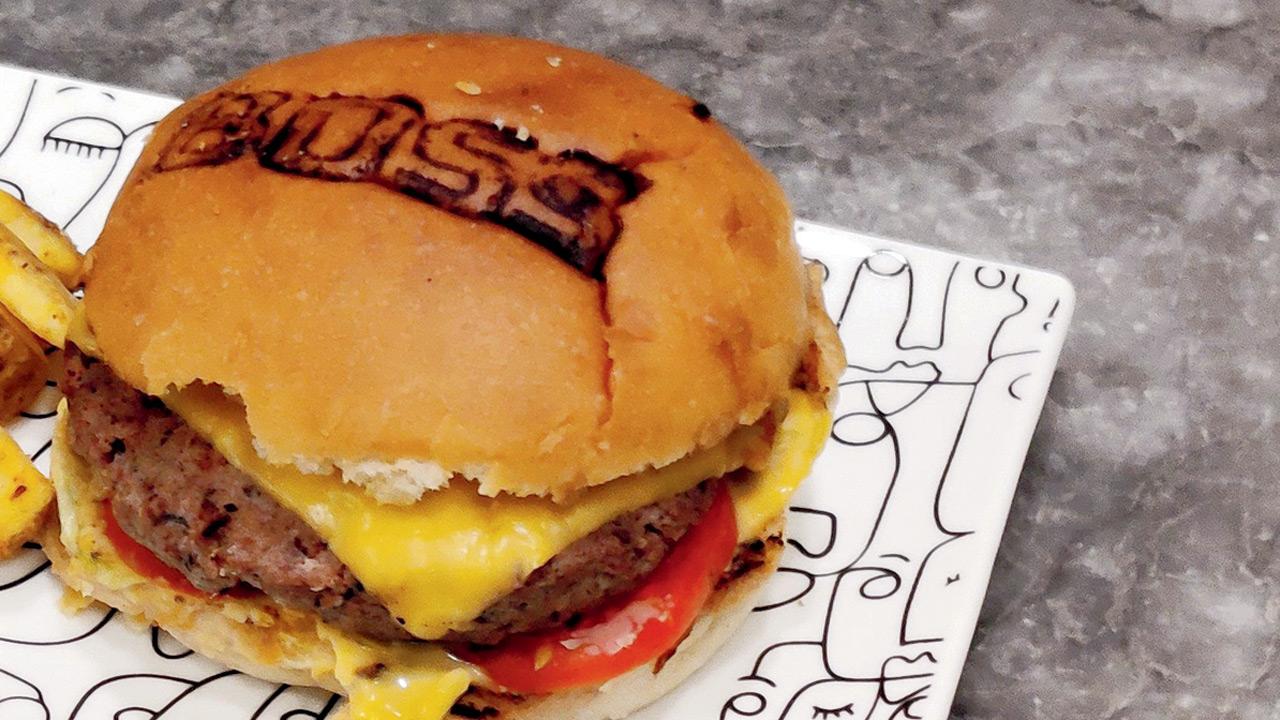 Juicy Lucy burger
We put up our feet, ignore the mosquitoes, and call for a cracklin' pork belly BBQ (Rs 650), juicy Lucy mutton burger (Rs 490), and a truffle shroom burger (Rs 425). We remember spotting a few of these burgers on the Social menu, too. They have several beers on tap to pair with their steaks and BBQs, an experience we have tried before; so we order a cocktail, kurry konfidential (Rs 425). Our cocktail has a beautiful hint of curry leaves, which seamlessly blends with the sweet and tangy flavours of tamarind and jaggery syrup, making it the perfect Indian summer gin cocktail.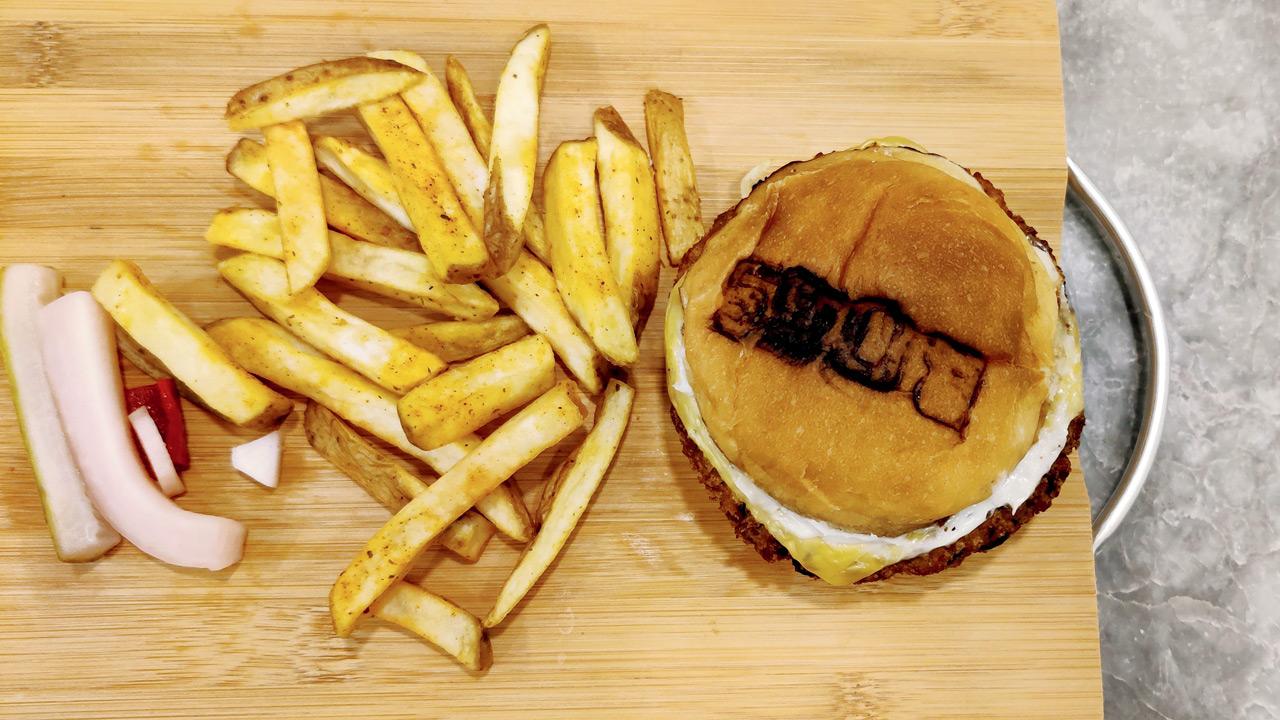 Truffle shroom burger
The cocktail turns out to be the best friend for our pork belly BBQ, which is crispy and glistens with BBQ sauce on the outside — also served with the platter for you to dip in, and is absolutely silken when you take a bite. The thick-cut fries with the BBQ and cornbread are delicious, too. The BBQ makes us call for a beer, and we enter our happy space. If you like mushrooms, you'll love the truffle oil-flavoured mushroom patty, it stayed crisp even after we got it packed. It is quite filling as well. The lamb burger is cooked to perfection, a problem we often face at many other burger places when it comes to meaty burgers. It has cheese on the inside that makes the meat smoother.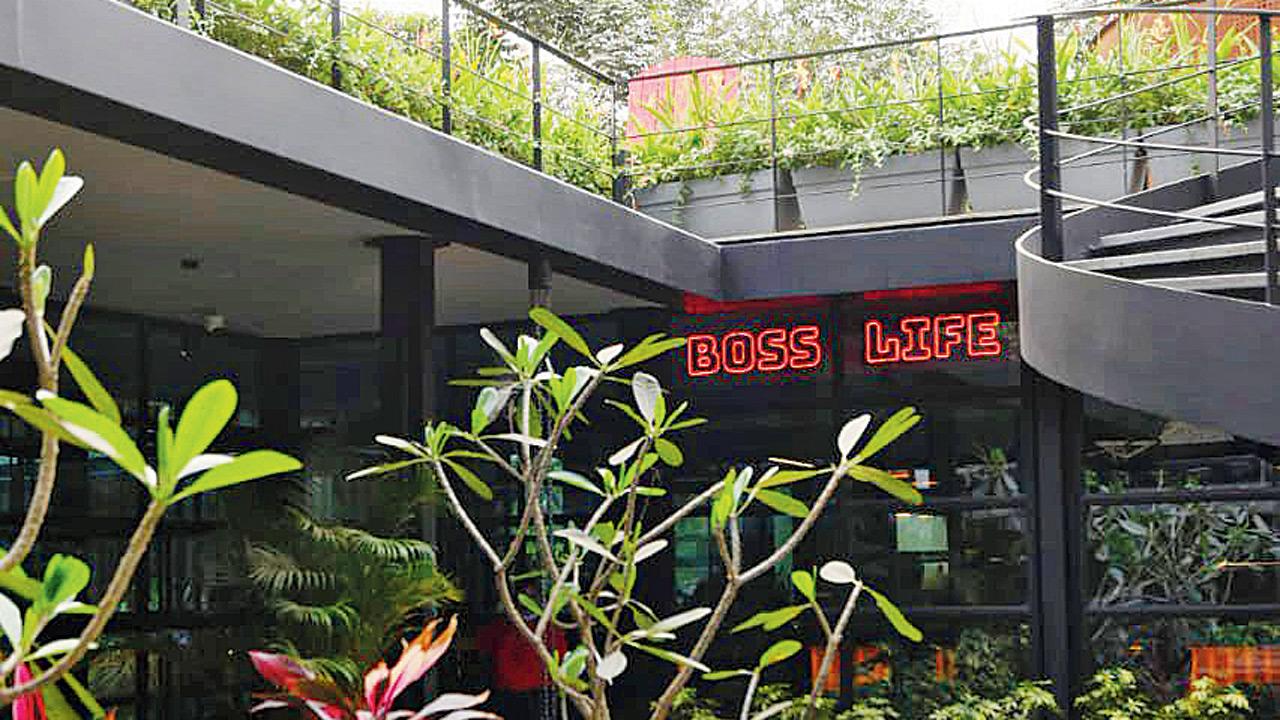 BOSS' flagship outlet makes for a great place for post-work drinks and food, with sumptuous BBQ options (you can choose from four different sauces), filling burgers and tasty cocktails that Social is known for. We wish for one thing, though: may Indian restaurateurs figure a solution for mosquitoes in al fresco joints!
At: Imagine Studio, next to Godrej One, Pirojshanagar, Vikhroli. 
Time: 11.30 am to 1.30 am
Call: 7045848441
****Exceptional, ***Excellent, **very Good, *Good, Average. 
BOSS Burger Brew + BBQ didn't know we were there. The Guide reviews anonymously and pays for meals