Stories, techniques and new creations come together as one of Dubai's hottest bars will fire things up at a Worli hotspot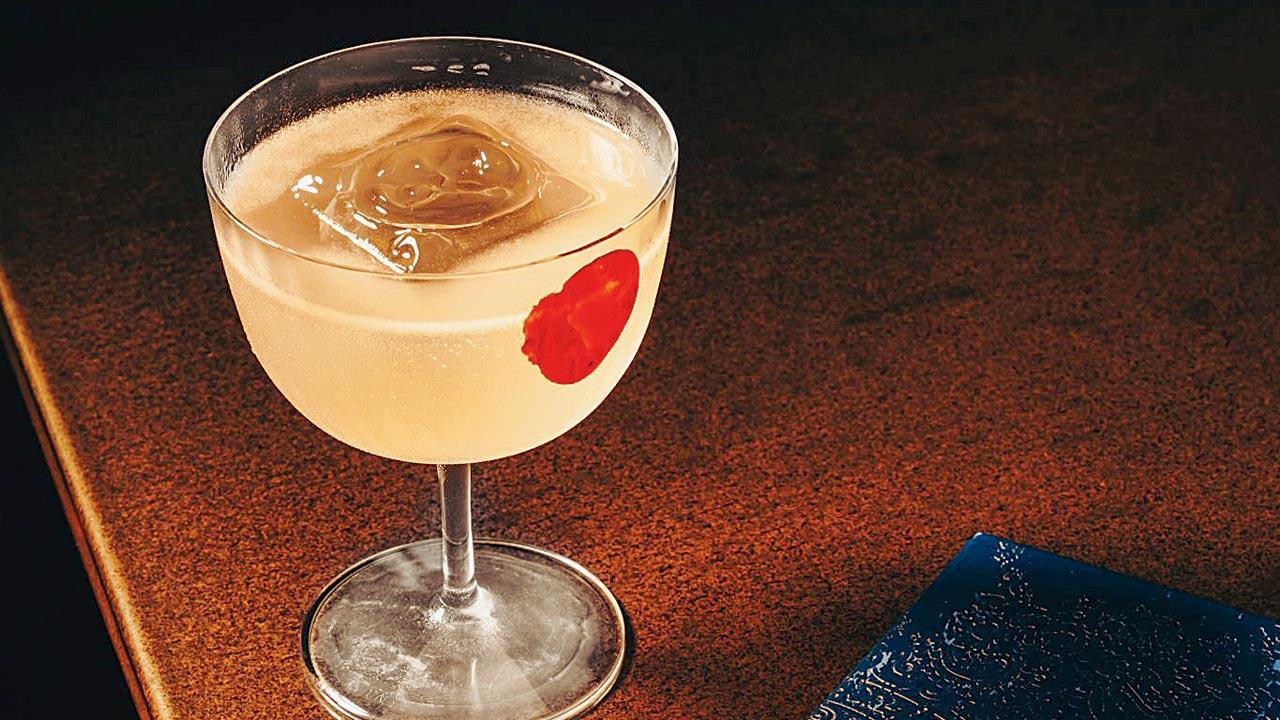 Rosita from Rathnayake's menu at Coya, Dubai
From James Bond's martini to The Big Lebowski's White Russian, great cocktails come with great stories. The three-day takeover of Worli's Slink & Bardot  by Coya, Dubai will bring to city enthusiasts the secrets and stories of creating a great cocktail.
For professionals, the sessions will also bring a glimpse into the technical class and knowhow of the restaurant — ranked 13 on the 50 Best Restaurants in North Africa and the Middle East — and its unique Peruvian flavours. Four special cocktails, crafted exclusively for the Mumbai takeover highlight the flavour profile of the chosen base spirits for the events — whiskey, Tanqueray white gin and Don Julio Blanco.
ADVERTISEMENT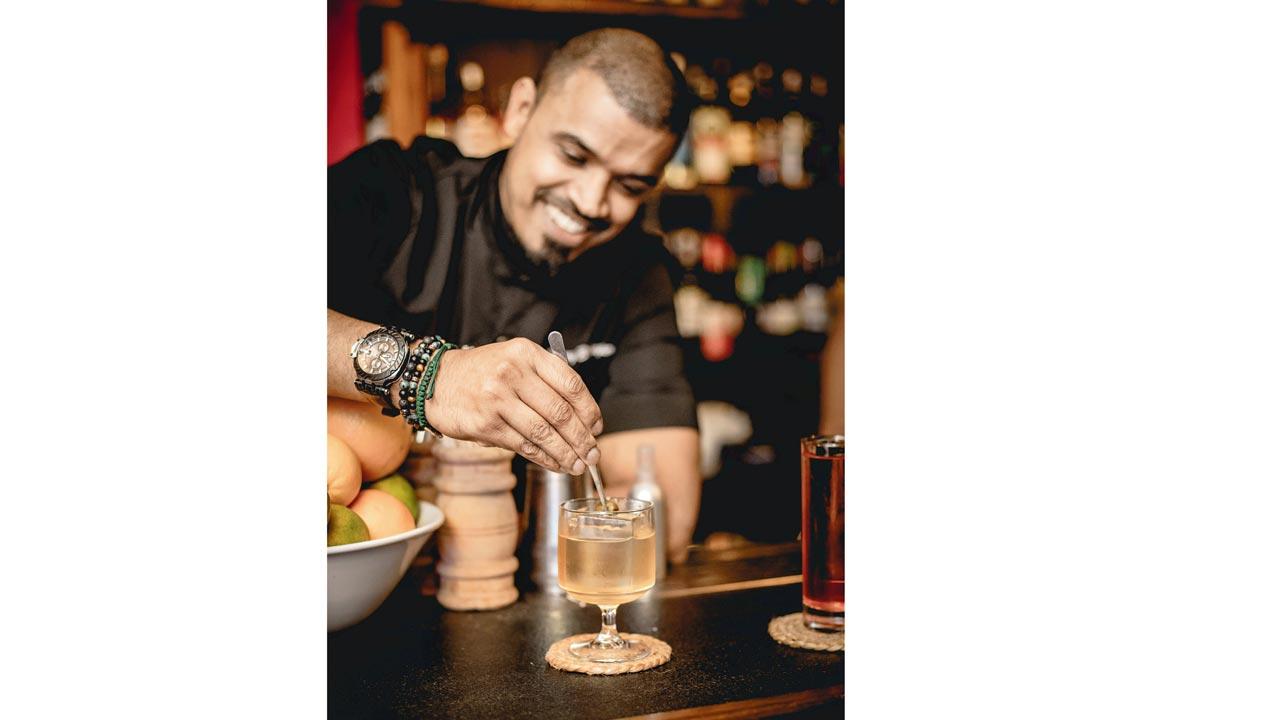 Sampath Rathnayake
The Guide caught up Sampath Rathnayake, its mixologist and bar manager, for a peek into the menu and techniques that await patrons at the bar takeover. 
What makes for a great cocktail — the ingredients, base spirit or the technique?
It is the story. Every great cocktail is accompanied by a great story. Be it from a person, venue or occasion. It has changed with the new world. There are not many stories that come with new cocktails. That is something I will certainly hope to put right through a presentation at the takeover. The perfect example is the signature collector cocktail, with a Johnnie Walker whiskey base, that we have specially crafted for this event.
Will Mumbai get a glimpse of your signature flavours and style at the sessions?
We would like to bring in the experience and techniques of Coya, Dubai to share with Mumbai, to show them a glimpse of who we are. We have shaped four exclusive cocktails to offer four completely different experiences to our guests. Each highlights the base spirits of whiskey, gin and Don Julio blanco. Since we specialise in Peruvian flavours, you will have a chance to sample those flavours and styles, as well.
What are you most looking forward to during the interactions?
As always, it feels great to discuss and share ideas. It is also an opportunity to interact with others in the industry, and learn their stories and techniques.
Do you have a favourite cocktail of your own?
I love any simple, three-ingredient cocktail that you can come up with. I often choose ones without sugar. But a Manhattan sweet is a drink that I always recommend everyone try.
On (Masterclass by invite) June 8, 6 pm onwards; June 9 to June 10, 7.30 pm to 11 pm 
At Slink & Bardot, Thadani House 329/A, opposite Indian Coast Guard, Worli. 
Call 9326965643 (for reservations)
Cost Rs 1,000 per cocktail