A nutritionist decodes how to adopt cleaner eating habits in an age of fast-paced lifestyles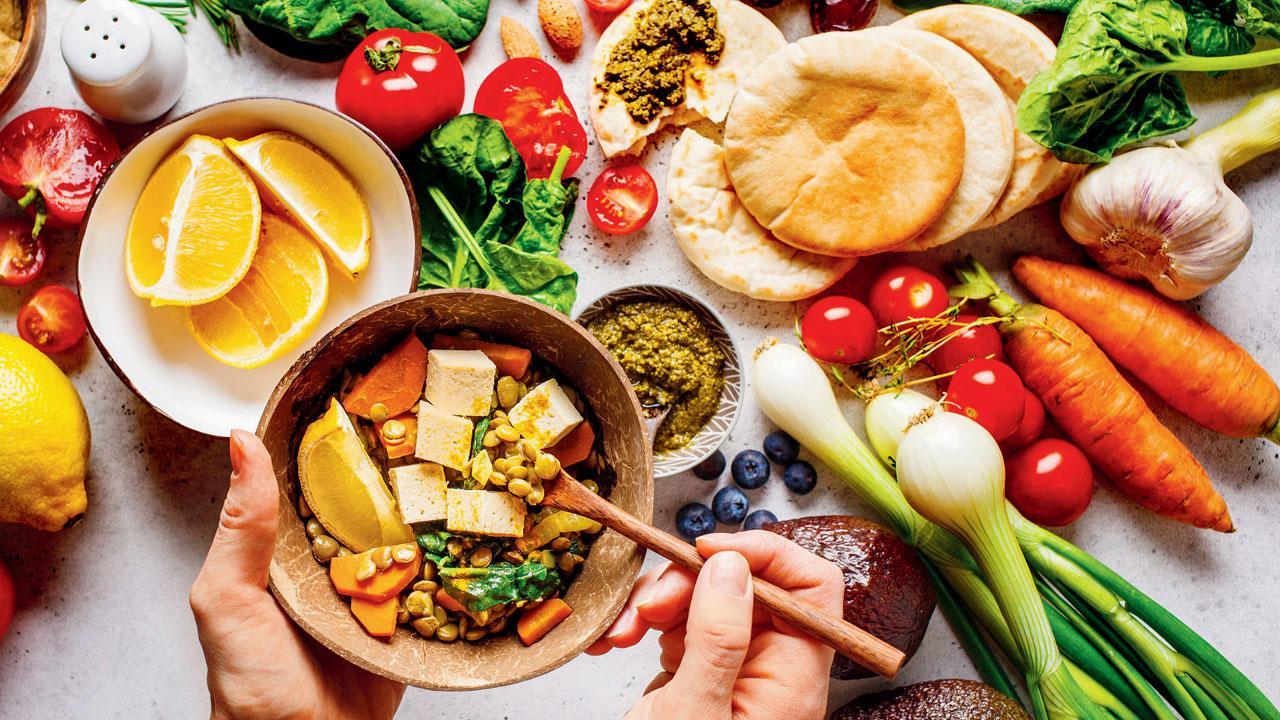 Detox involves exercise and movement as well as consuming food derived from nature
A lifestyle where deadlines occupy top priority has slowly yet unknowingly pushed people to ignore the significance of a healthy diet. With the increase in fast food consumption that has entered our daily routines, the urgency towards re-educating folks about cleaner eating is on the rise. Sharan (Sanctuary for Health And Reconnection to Animals and Nature) is a platform that has been working towards spreading awareness about a healthy diet since 2005.
Their upcoming eight-day detox and cleanse eating programme is a step in the right direction. Madhura Vayal, a nutritionist who will be guiding the participants, shares, "People face so much pollution and toxins on a regular basis, especially in metropolitan cities. Detoxing cleanses your body of all the toxins that are the root cause of several diseases."
ADVERTISEMENT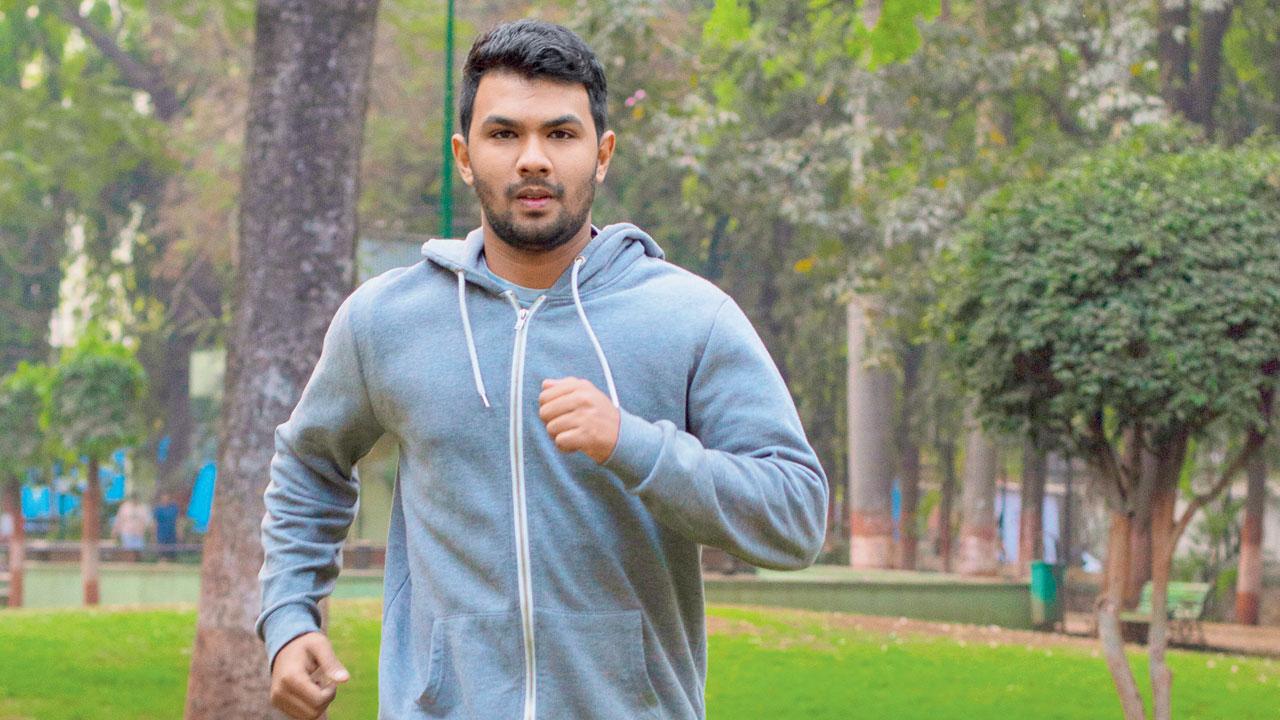 Vayal reveals that this detox programme is easy to adopt, and pays attention to one's mental health, too. "You don't have to go on a complete juice diet or follow similar practices. You can eat your favourite food while also achieving the desired results. Even mental health is given attention because it helps with hormonal balance. Irregular hormones can cause a lot of issues such as obesity, and diseases like cancer and diabetes."
Vayal shares that one should eat only when hungry. "We eat food at an appointed time regardless of whether we are hungry. Another tip is to stay close to nature. Do not choose a packet of chips over a banana; both are available around every corner. And always keep moving. Our lifestyle requires us to sit on a chair for hours. Take breaks and move your body around, it helps a lot," she suggests.
The nutritionist asserts that it's pointless to make annual visits to ashrams for detox plans. "It will offer temporary results and you will be back to square one when you return home," Vayal points out, adding that detox should be a part of one's lifestyle. Explaining the importance that food plays, she mentions, "People are hooked to refined and processed food. So, clean eating is important. From girls reaching puberty at the age of eight instead of 13, to young people suffering from major diseases, these are the results of the food we consume."
On: January 11; 8 pm 
Log on to: insider.in 
Call: 9769117747
Cost: Rs 2,500
Cleanse it out
>> Master the art of mindful eating at this workshop.
On: Daily
Log on to: insider.in 
Cost: Rs 1,999
>> Take the ultimate health challenge online.
On: January 23; 6 am
Log on to: satvicmovement.org
Cost: Rs 590