It sits happy on your toast, swims in a curry, and jazzes up a midnight ramen bowl. On World Egg Day, we trace the versatility of the ever-dependable product with four recipes from different corners of India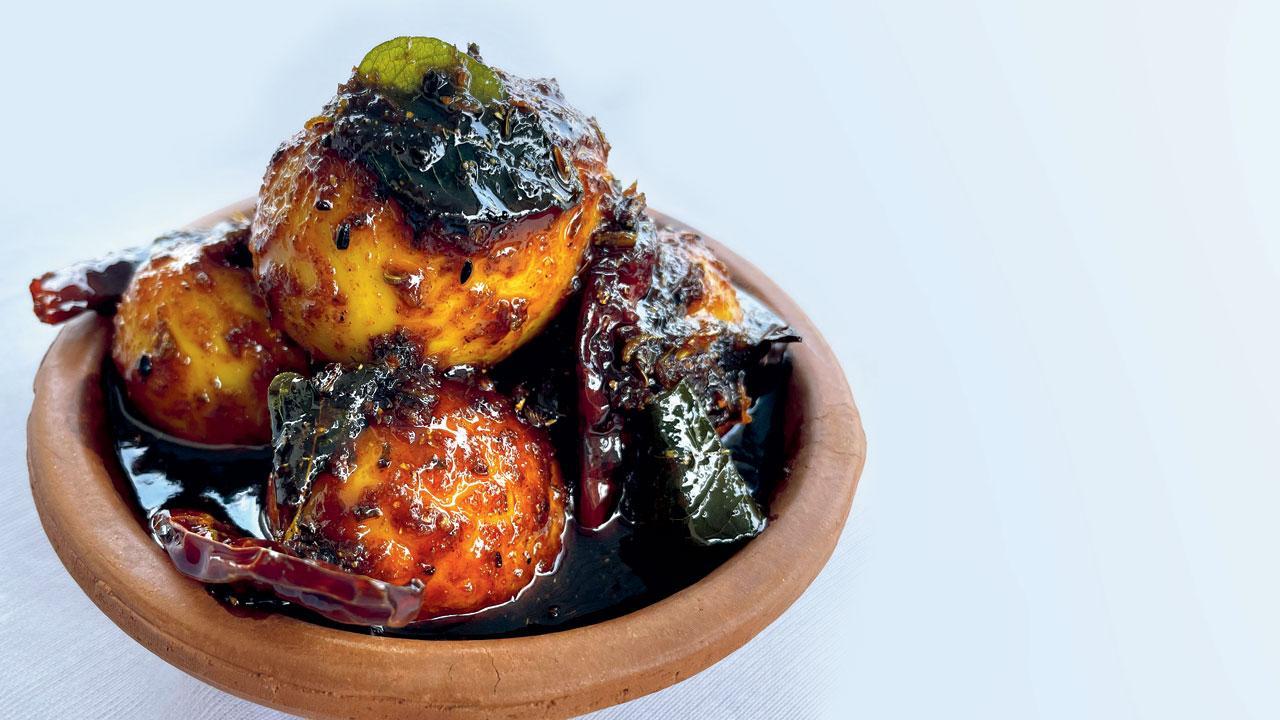 Ande ka achar
Dimer devil, West Bengal
It is no secret that the fish-loving Bengalis also adore their dim or egg. From dim pauruti (bread coated in a fluffy omelette made in mustard oil) to dim er dalna (egg curry), egg assumes pride of place at the Bengali dining table. Bengali home chef Arpita Roy, who runs @cothelunchbox, points out that even in the street food arena, egg offerings are much-loved, such as egg roll, Mughlai porota (egg paratha stuffed with keema), and dimer devil. "Dimer devil was a favourite at birthdays in middle-class households as it wasn't as costly as a fish fry or cutlet," she reasons.
ADVERTISEMENT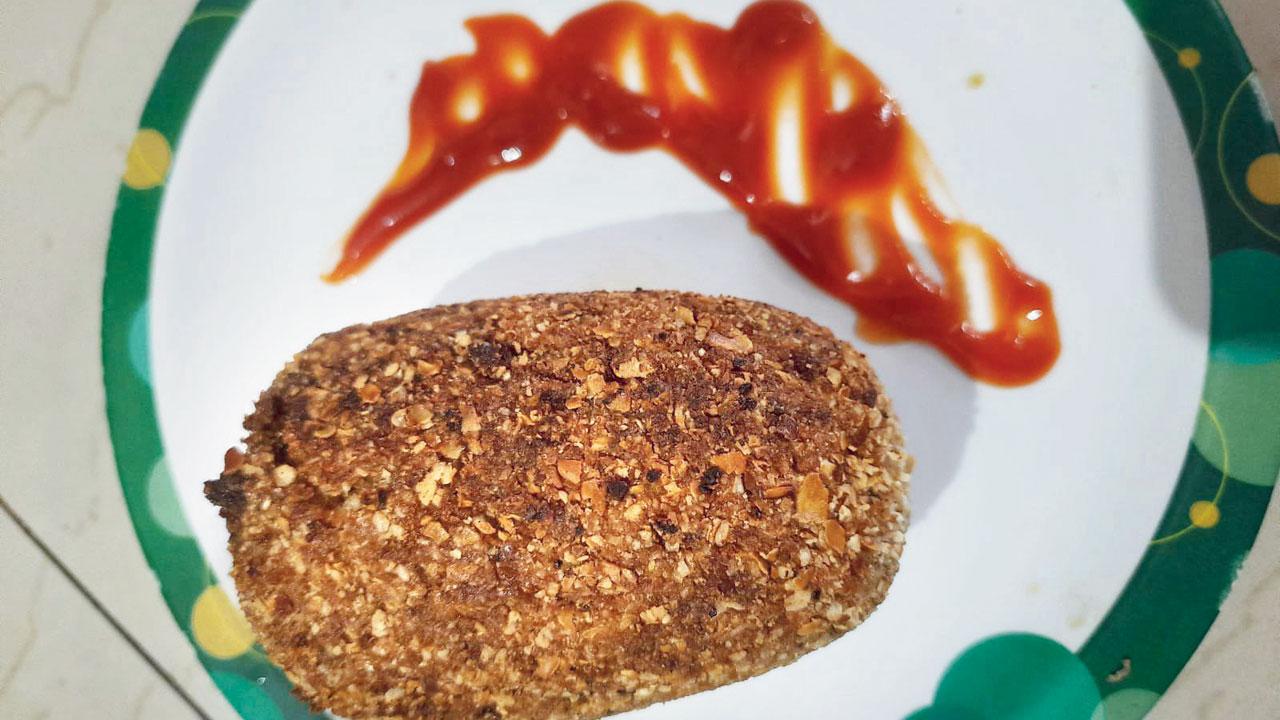 Ingredients
For the filling:
>> 3 medium-sized boiled potatoes
>> 1 large finely chopped onion
>> 2 tbsp ginger garlic paste
>> 1 tsp chopped green chillies
>> ½ tsp turmeric powder
>> 1 tbsp roasted bhaja masala
>> Salt as per taste
>> 4 eggs
>> 150 gm boiled mutton keema
>> 2 tbsp vegetable oil
For the coating:
>> 2 eggs
>> 1 cup bread crumbs
>> 1 pinch salt
>> 1/4 tsp black pepper powder
>> Oil to deep-fry
Method
Boil the potatoes for 10 minutes in a pressure cooker and let them cool. Mash them into a smooth paste. Hard-boil four eggs for 10 minutes. Heat oil in a pan and add chopped onions. Stir-fry till they turn light brown. Add ginger garlic paste, chopped green chillies and cook for a few minutes. Tip in turmeric powder and red chilli powder. Add the boiled keema, mashed potato paste and bhaja masala; mix well.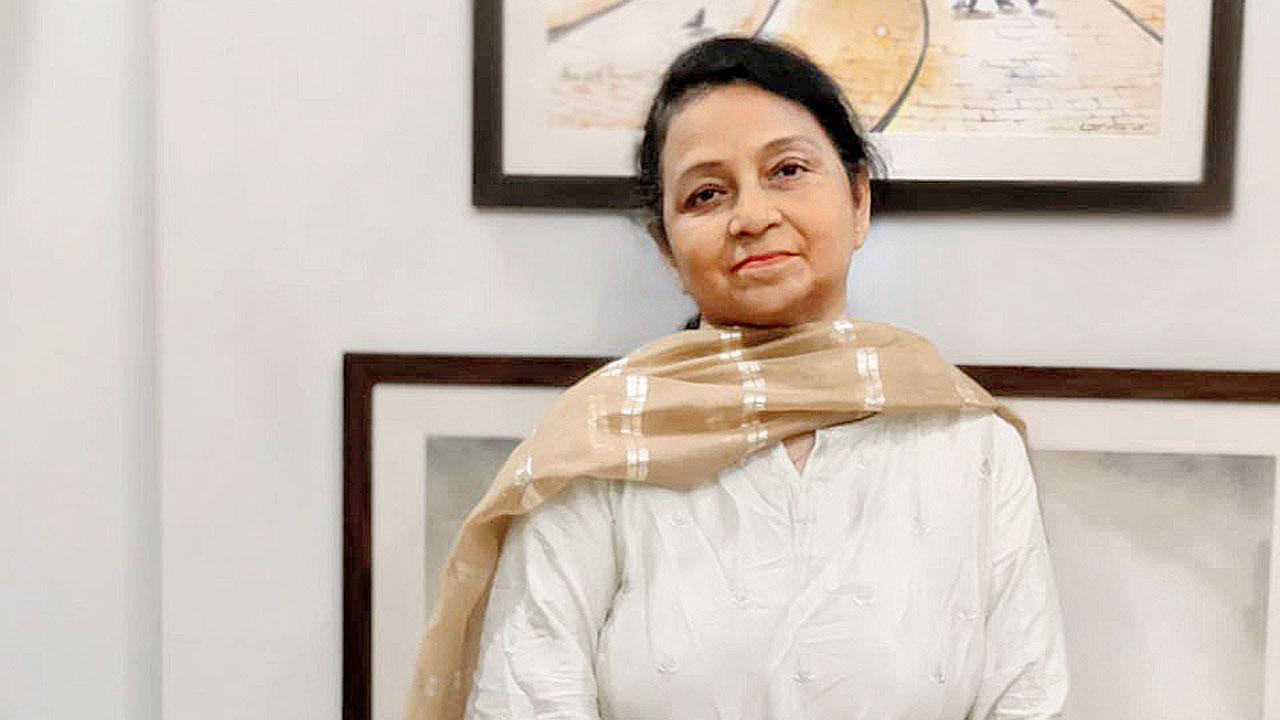 The mixture should come together like dough. Now, in a bowl, break two eggs. Add corn flour, salt and black pepper powder, and whisk to make a batter. On a plate, spread the breadcrumbs. Divide the potato keema mixture dough into four portions. 
Take a full boiled egg and coat the surface with one portion of the potato and keema dough. Dip the potato keema-coated egg in the egg batter and swiftly coat in the breadcrumbs. Repeat the process twice. Heat two cups of oil till it's boiling. Slide the devil in the hot oil and fry till brown and crisp. Serve hot with a cucumber-onion salad and kasundi/ketchup.
Palak te thool, Kashmir
When in doubt, add an egg. Kashmiri home chef Jasleen Marwah (@namakswaadanusaar) swears by this philosophy. In everyday kitchens in the northern union territory, egg or thool is slipped into a home-style curry, tossed with palak or shalgam, added in dal, and even baked in layers.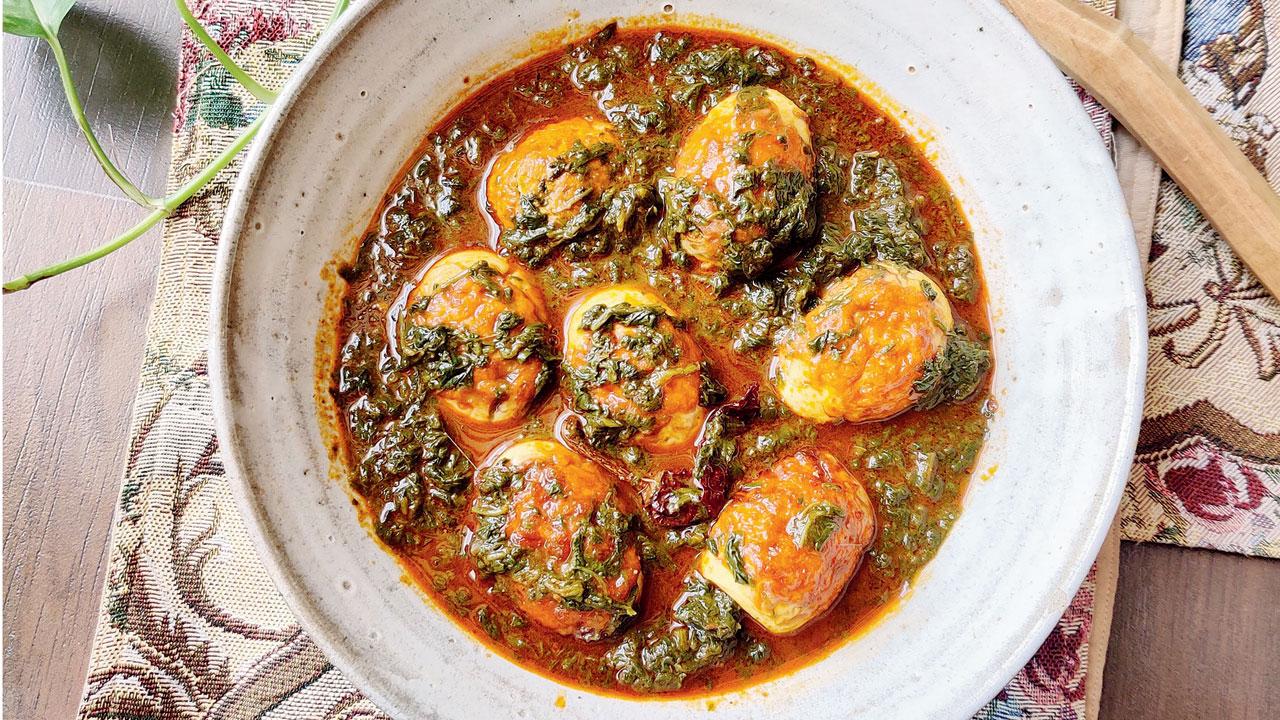 Ingredients
>> 3 bundles of palak
>> 4 to 5 eggs
>> 4 to 5 tbsp mustard oil
>> 1/2 tsp hing
>> 1/4 tsp dry ginger powder
>> 1 tsp fennel seed powder
>> 2 tsp Kashmiri red chilli powder
>> 1/2 tsp garam masala
>> A mix of cinnamon, cloves, black cardamom and green cardamom
>> Oil for frying
>> Salt to taste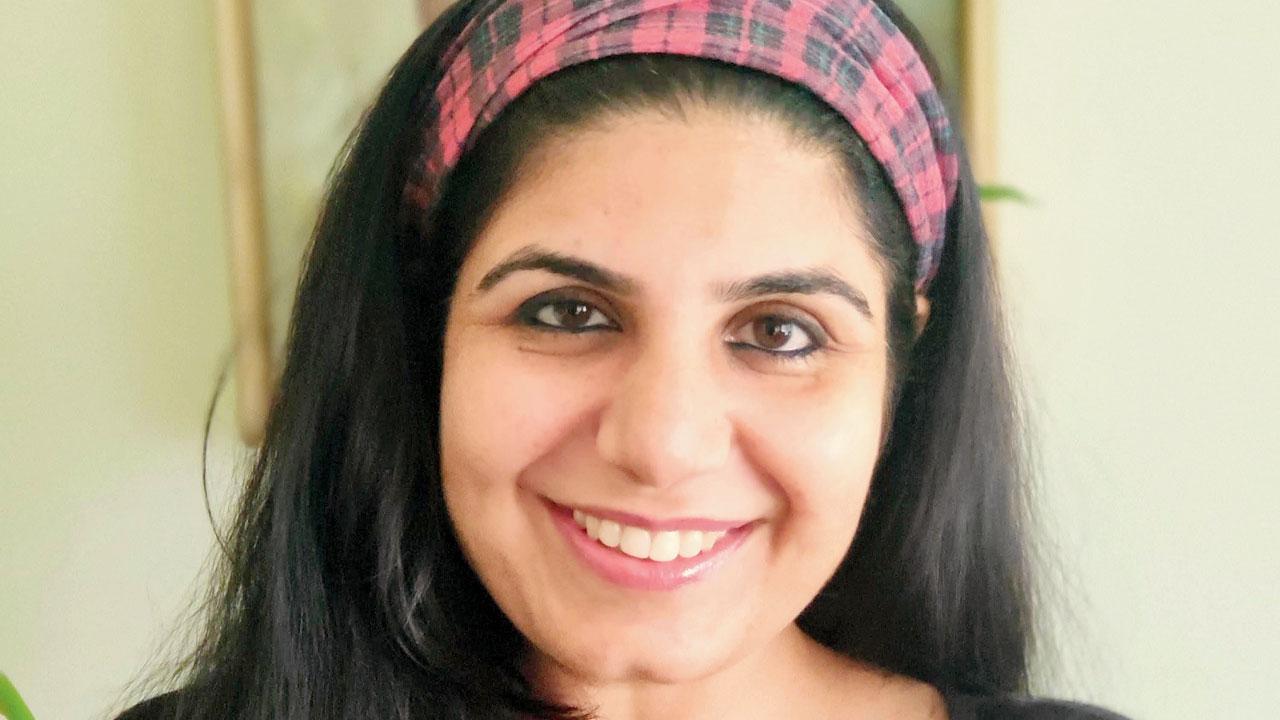 Method
Clean the palak and pressure-cook it for two whistles with a little salt, two green chillies and five to six garlic cloves. Meanwhile, hard-boil the eggs, make small slits on two sides. Then, deep-fry them and set aside. After the palak has cooled down, chop it up finely. Now, heat mustard oil in a kadhai. Add hing, and some cinnamon, cloves, black cardamom and green cardamom. Tip in the palak and salt; sauté well. Add the red chilli powder, ginger powder and fennel seed powder, and sauté till the oil separates from the palak, and it becomes shiny and smooth. Now, pour a little water, and add the eggs. Give it a final boil. Sprinkle garam masala, switch off the gas and cover with a lid. Serve with rice or parathas.
Koni aloo pitika, Assam
Fiddlehead fern with eggs, duck eggs with babori xaak, and the pungent, tangy and flavourful koni aloo pitika are among the many delicacies that are enjoyed in the Assamese cuisine, shares home chef Tahin Ojah Sharma who runs the delivery kitchen Helonci (@helonci_bliss_in_a_bowl).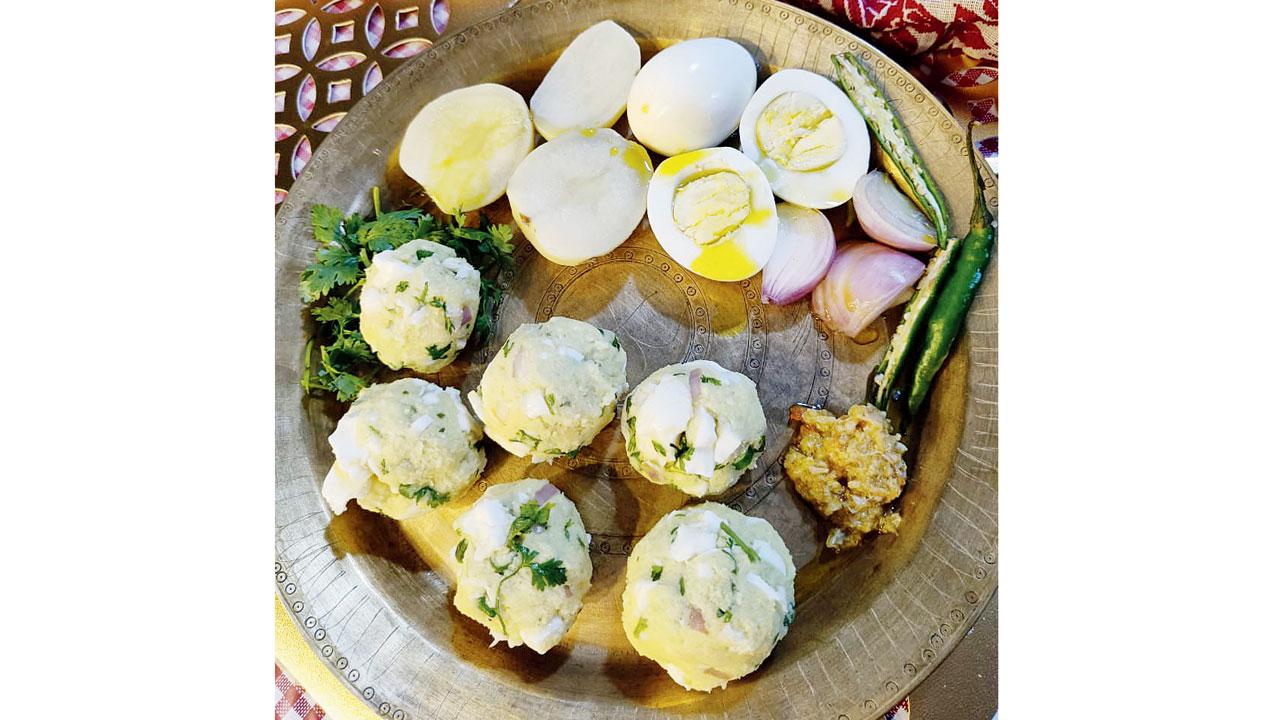 Ingredients
>> 2 medium-sized boiled potatoes
>> 3 boiled eggs
>> Half an onion (finely chopped) 
>> 1 green chilli 
>> 30 ml mustard oil 
>> 2 to 3 fresh sprigs of coriander leaves (finely chopped) >> Salt to taste 
>> 1 tbsp fermented bamboo shoots or pickled bamboo shoots in mustard oil (optional)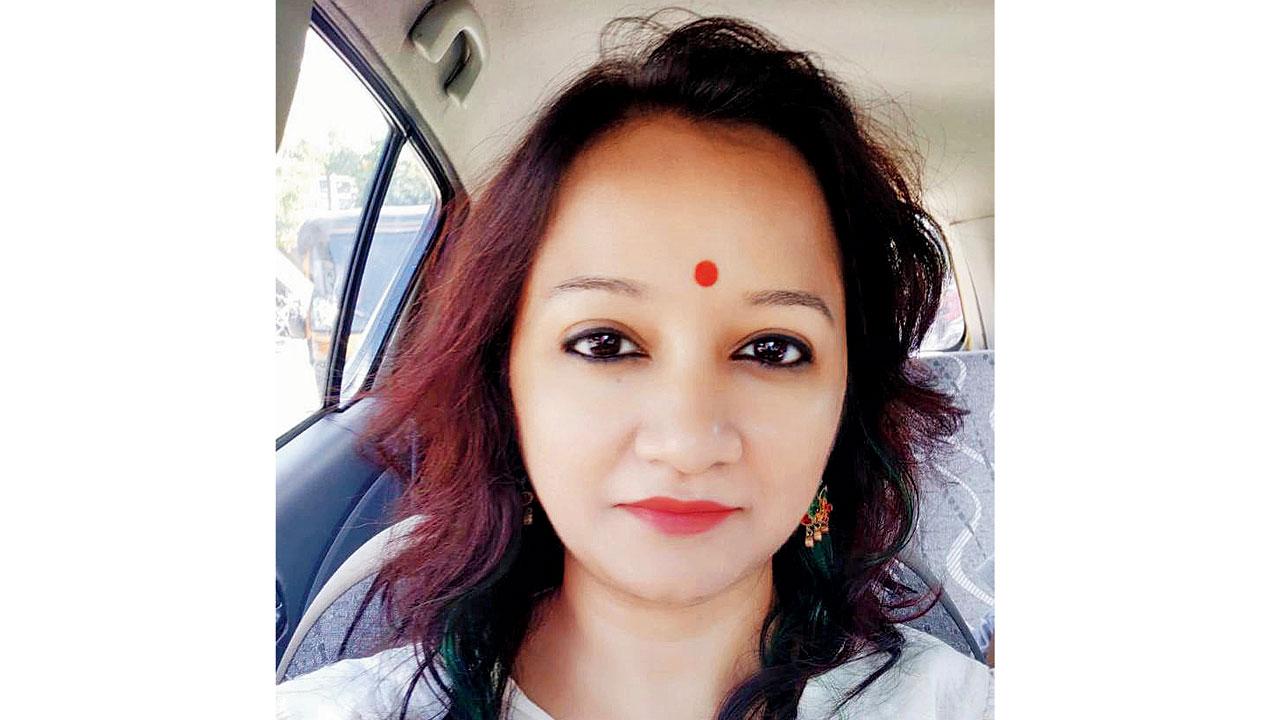 Method
Split the potatoes into half. Boil the eggs and potatoes in a pressure cooker. Don't leave them in for more than three whistles. Remove from water. Peel the egg shells and the potato skin. Mash the eggs and potatoes together with your hands. Add the rest of the ingredients. Mash coarsely and then make round balls. You can have this with plain rice and dal.
Ande ka achar, Madhya Pradesh
From flavouring pickles and kebabs to fluffing up as halwa, eggs have been a favourite among the royal families of Malwa, shares chef Anuradha Joshi Medhora of Charoli (@charoli_foods), which preserves the royal culinary heritage of the region.
Ingredients
>> 1 tsp kasuri methi 
>> 3 elaichis 
>> 4 cloves 
>> 1 badi elaichi 
>> 1/2 tsp shahi jeera 
>> 1 tsp jeera 
>> 1 tsp sauf
>> 1 javitri 
>> 2 tbsp meat masala 
>> 1 cup roughly chopped ginger 
>> 1 cup cleaned garlic 
Note: Make a paste of the above ingredients without water.
>> 100 gm jaggery 
1 cup vinegar
Note: Heat and melt the jaggery, add vinegar to form a mixture.
>> 12 eggs
>> 1 cup mustard oil 
>> 1 tsp turmeric powder
>> 1 tsp deghi mirch
>> Curry leaves
>> 4 dry red chillies 
>> 1/2 tsp dhania powder >> Salt 
>> Pepper powder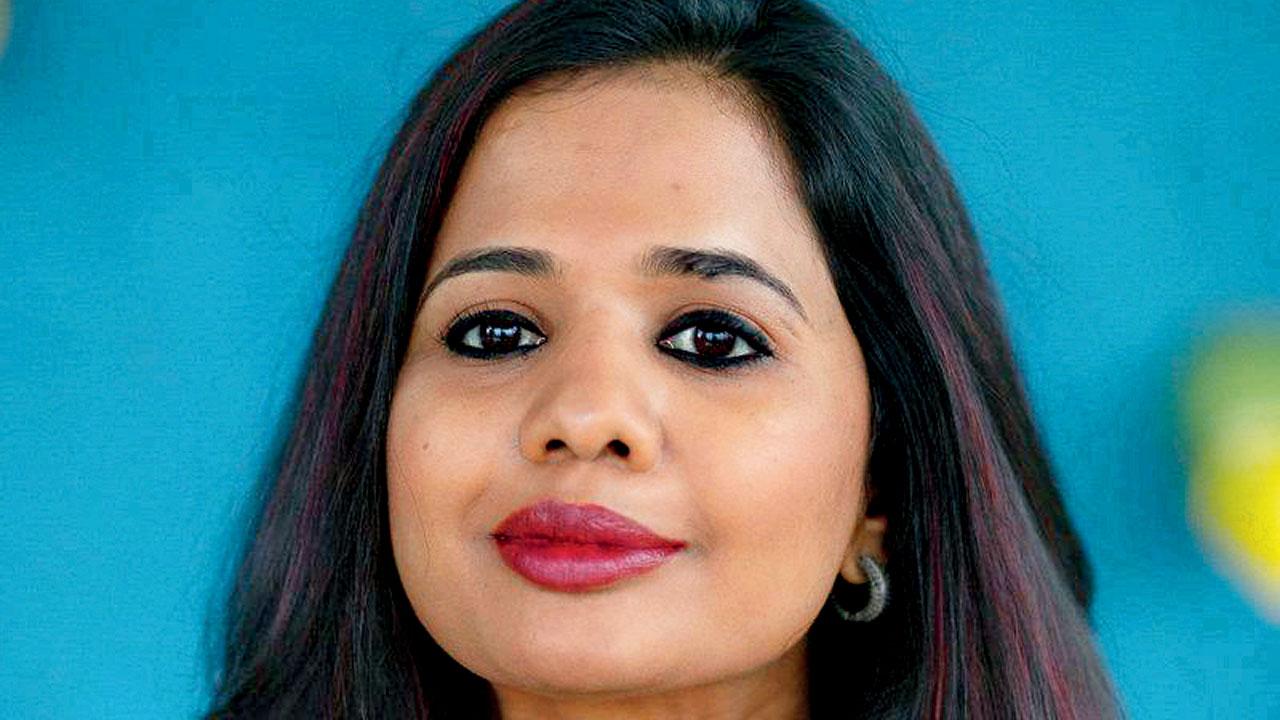 Method
Hard-boil the eggs and use a fork to make holes in them. In a kadhai, take a cup of mustard oil. Add a tsp of turmeric powder and a tsp of red chilli powder. Now, deep-fry the eggs. Set aside; in the same oil, add the curry leaves, fry red chillies, black pepper powder and deghi mirch, and then sauté the masala paste on slow heat till there is no moisture left. Add a pinch of hing and onion seeds. Take off the heat. Now, add the jaggery and vinegar mix through a sieve. To this, add the eggs and mix together. Keep in an airtight glass jar for a month.