The 18th edition of the UpperCrust Food and Wine Show, with mid-day as the media partner, is set to kick off with a bang. Expect some of the buzziest names from the domestic F&B sector and a few interesting surprises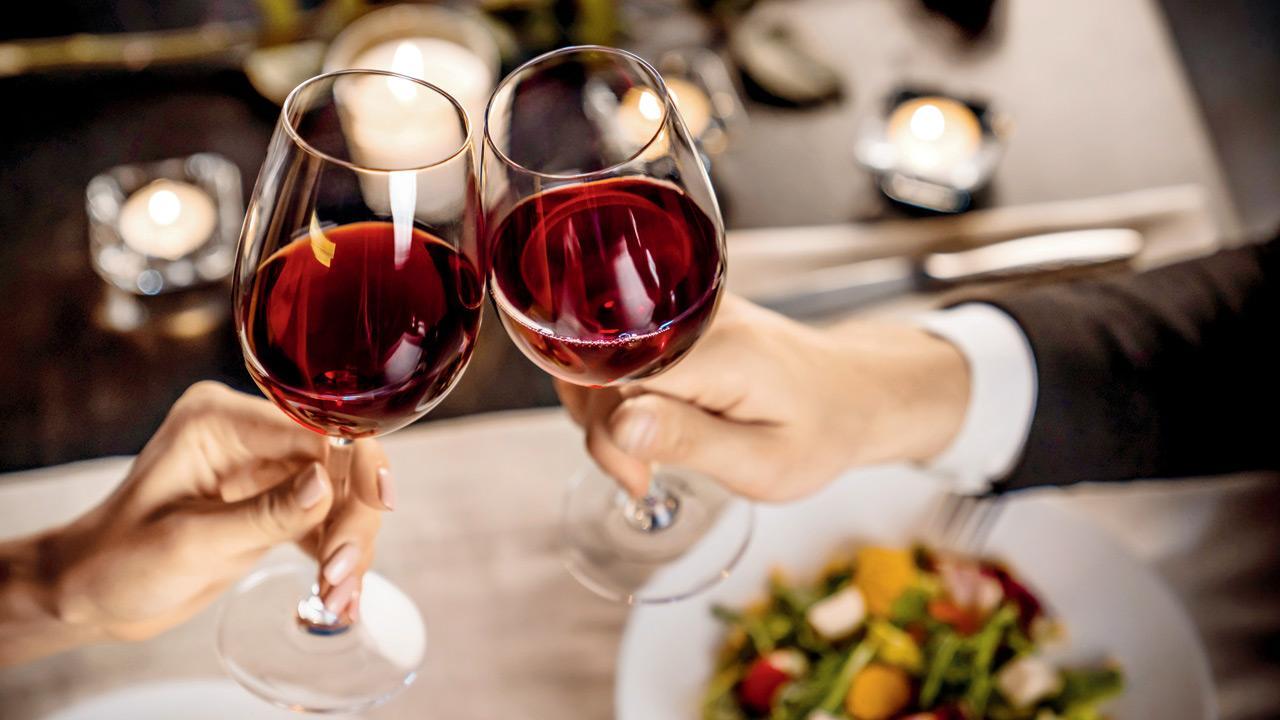 Representation pic
Come March 4 and all roads for Mumbai's foodies will lead to the three-day UpperCrust Food and Wine Show, with mid-day as the media partner. Now in its 18th edition, the event has been one of the highlights of the city's F&B calendar, and the fact that it returns after a pandemic-induced break doesn't seem to have dulled its sheen in the least. "The fact that we are back after two years has got everyone excited. The response has been great so far. We've had a lot of people tell us that they now know that Mumbai is back to normal. In terms of this year's line-up, we have several regulars who are back but also fresh new faces. I am particularly excited about the focus on home chefs — during the pandemic, we've seen a new breed of good cooks getting into the act. Their impact has been so significant that we've dedicated an entire day to them," explains Farzana Contractor, editor and publisher of UpperCrust.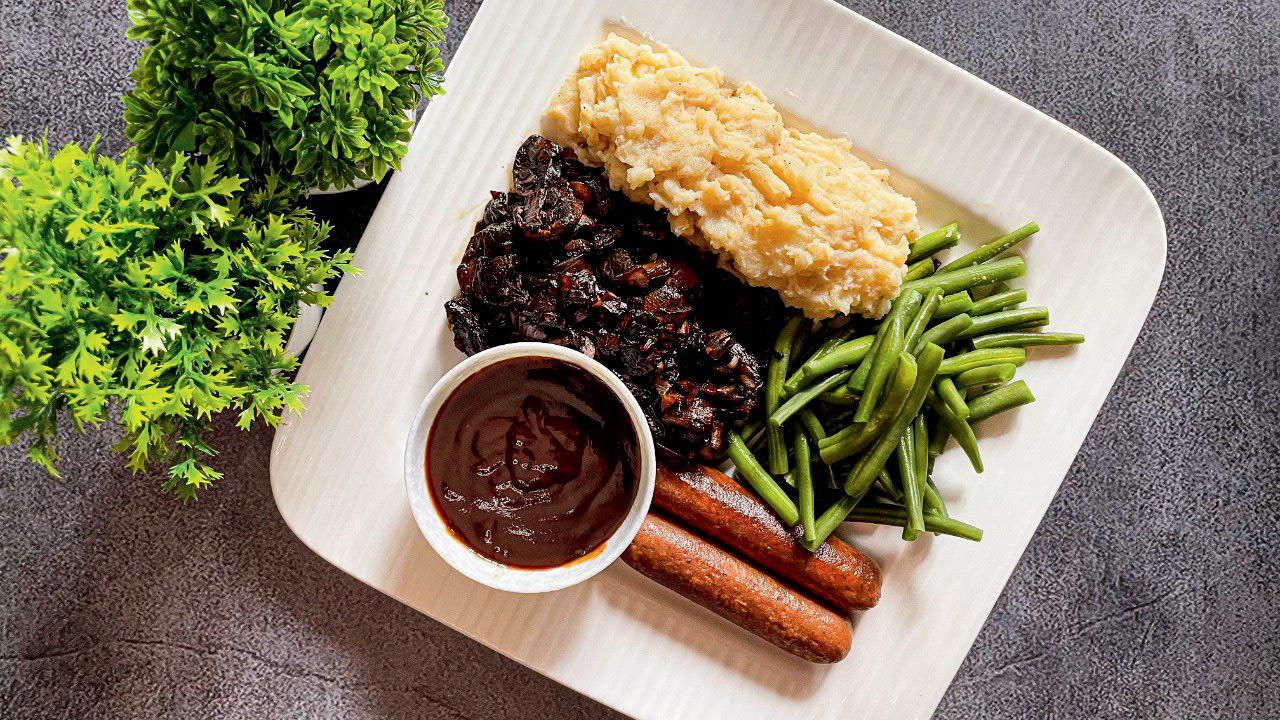 Mock meat by Blue Tribe
ADVERTISEMENT
The focus, she describes, is on a day (March 5) of exciting live cook-offs between some of Mumbai's most-beloved home chefs, who will be judged by a star-studded panel including actor and cookbook author Tara Deshpande and chef Ranveer Brar. "The most important impact of the pandemic in the food space has been the emergence of cooking at home in general, and home chefs in particular. The home chef ecosystem was maturing and I believe that we would have gotten where we are anyway, but it would have taken a much longer time; the pandemic only short-circuited the process. I appreciate that these chefs have come forward to demonstrate a nuanced understanding of food as a business and the fact that they've overcome the significant hurdle of acceptability in the delivery format. During the show, I hope to encourage and foster individuality in home chefs — smaller menus, playing to their strengths and believing in their palates," explains Brar. In addition to the cook-offs, selected home chefs will have the opportunity to be mentored by leading names from the sector, including Pooja Dhingra, founder of Le 15 Patisserie, who will explore the role of social media in growing a home cooking enterprise.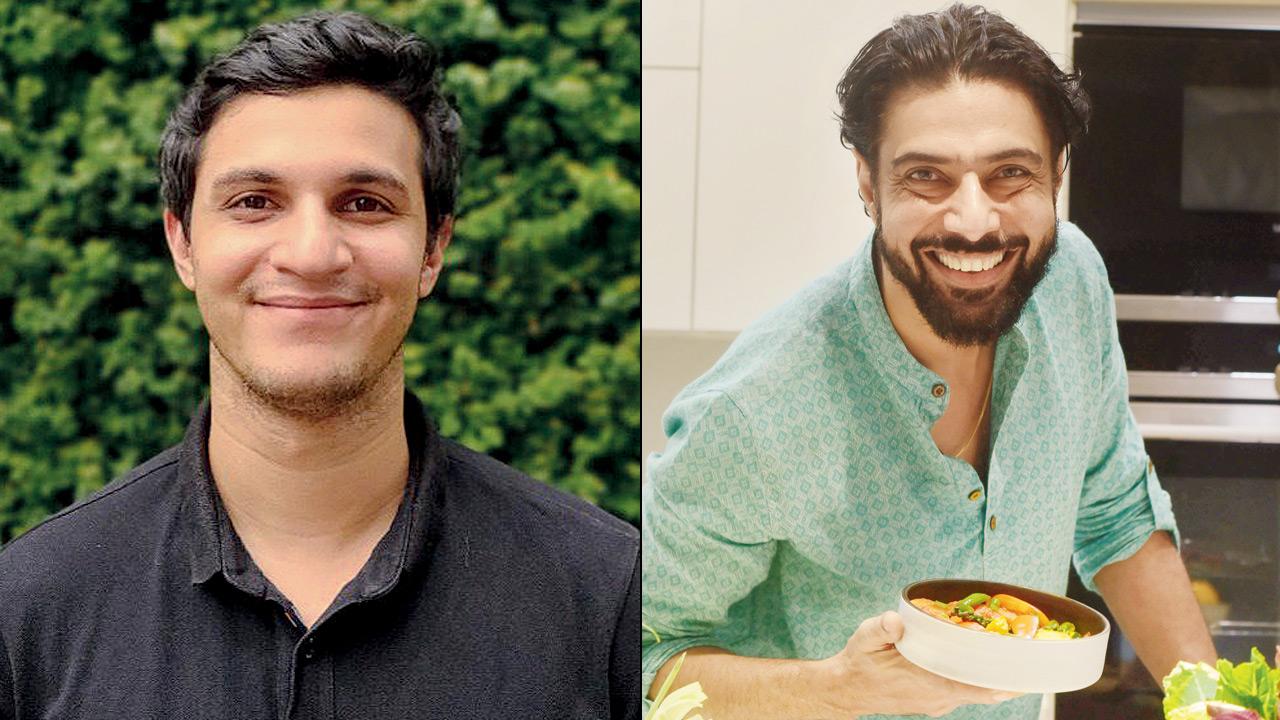 Sohil Wazir and Ranveer Brar
Beyond the realm of home cooking, the event will also shine a light on another rapidly-growing trend — plant-based food with emphasis on mock-meats. The line-up of exhibitors includes four vegan meat brands, among which Blue Tribe, a start-up which made headlines for receiving investment from celebrity couple Virat Kohli and Anushka Sharma, is a favourite. Sohil Wazir, its chief commercial officer, says, "Plant-based meat is an up-and-coming category in India, unlike the West where mock-meats have been in circulation for at least a decade. Mimicking meat with plant-based substitutes in India does present certain challenges — most Indians do not eat beef and many contemporary substitutions have the texture and flavour of beef as their starting point. We took up the challenge of recreating chicken in various formats. At the event, we hope that more people will taste and eventually take to plant-based meats, and incorporate this dietary change as a part of their overall push towards conscious consumption. Our estimates reveal that 61 per cent of meat eaters who tried our meat alternatives expressed that they were open to plant-based meat alternatives, which is an encouraging sign." 
At: Expo Centre, World Trade Centre
On: March 4 to 6, 10 am to 8 pm 
Call: 9821046822
Don't miss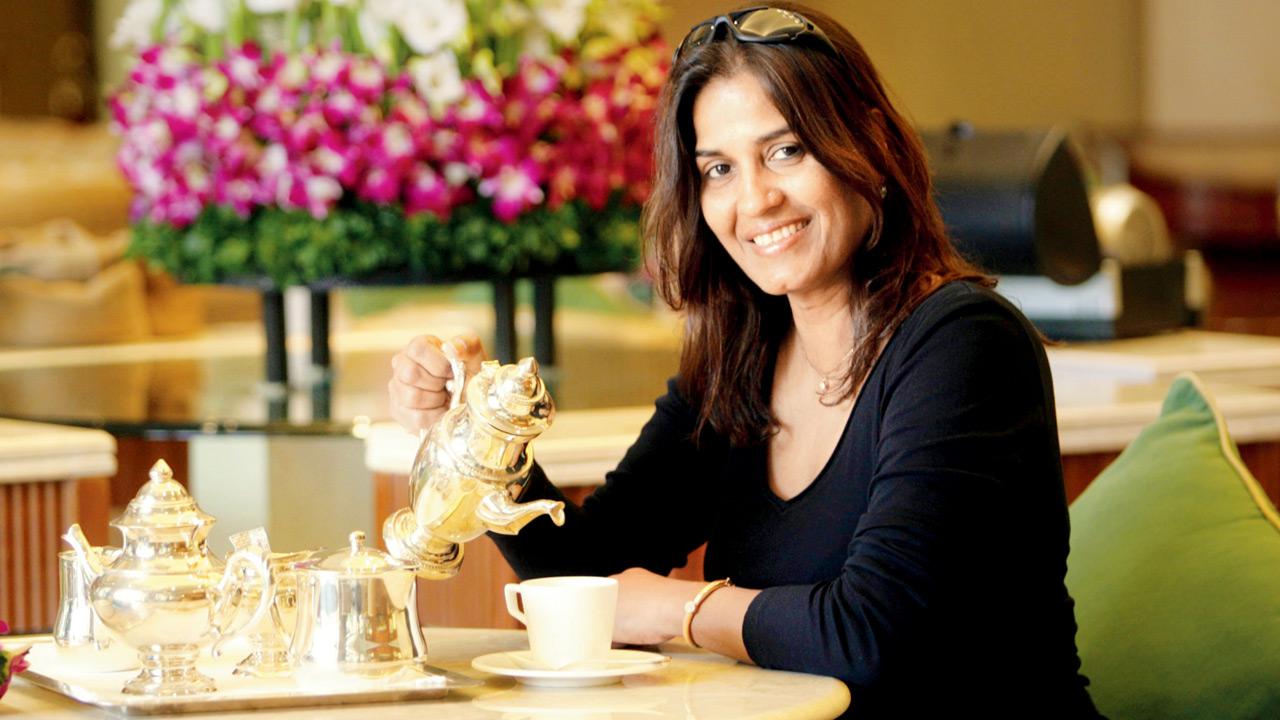 >>Attend masterclasses by chef Mohammed Sharif Quershi from ITC Grand Central (Awadhi cuisine), chef Paul Kinny from The St. Regis (Middle Eastern cuisine), chef Gurmeet Bhamra from The Oberoi (European cuisine) and mixologist Shatbhi Basu on March 4, to expand your cooking repertoire
>>Learn the intricacies of that perfect cuppa during a brewing workshop by Anish Kale from Desita Coffee on March 6 
>>Explore vegan cooking with a desi twist with chef Bhairav Singh Rajput from Zaffran on March 6