Starting this month, Colaba gallery Project 88 will embark on a new digital project to take its exhibitions — past and present — online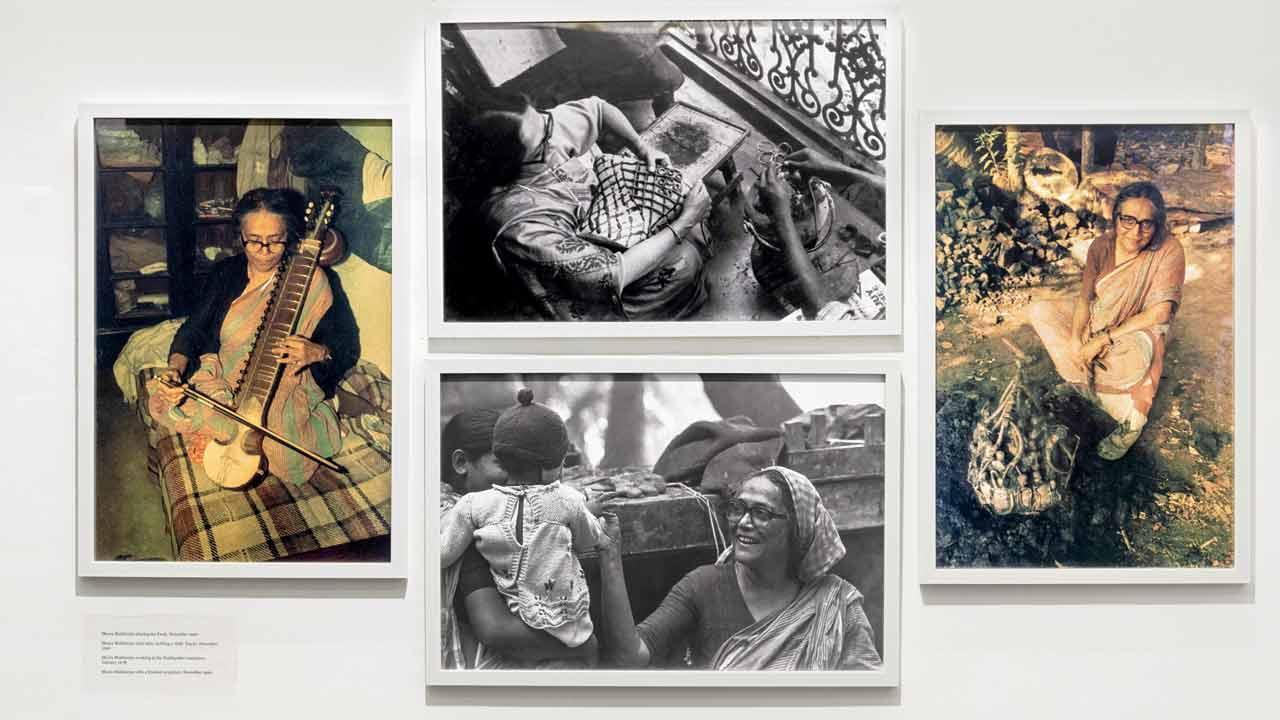 A collection from the exhibit, Meera Mukherjee: Photographs by Arun Ganguly. Pics Courtesy/Project88
It was the French Revolution that led to the opening of the Louvre to the public turning accessible art into an adage that galleries have since aspired to. In the digital age, this has become an easier, albeit not simple, task. While mediums like Instagram have enabled online presence and reach, the medium of videos offer greater in-depth access.
The art gallery, Project 88, is embarking on an effort to transport their physical experiences to the virtual domain with curated videos of exhibits, talks and sessions held at the gallery through their YouTube channel. Titled Art Talks, the channel was an experiment that the gallery resorted to during the Covid-19-induced lockdown two years ago, but not pursued further till now. Gallery director Sree Goswami says, "Back then, the digital space was the only one available or viable for audience engagement. When business returned to normalcy, we looked back at some of the learning from the experience. One of them is that the digital realm is accessible in ways the physical space cannot be."
ADVERTISEMENT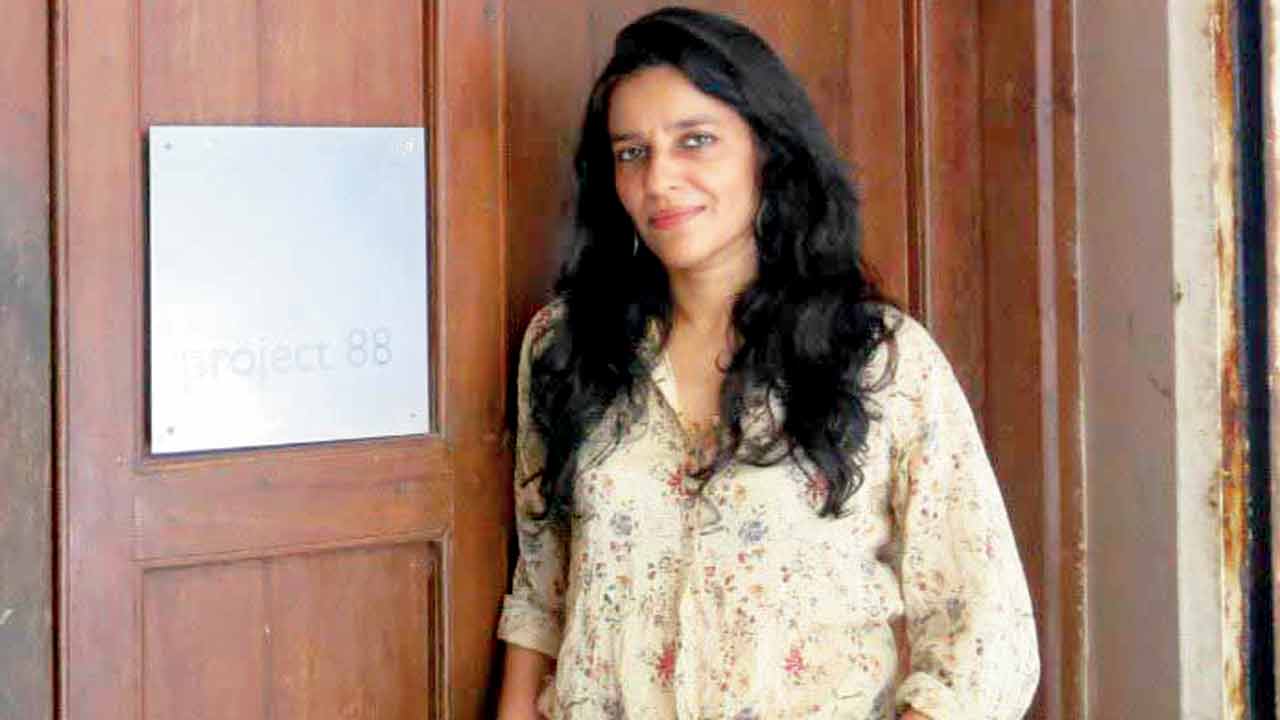 Sree Goswami
The first video of the new project uploaded this week — Meera Mukherjee: Photographs by Arun Ganguly — is an example of the venture. The videos, scheduled to release every month, also allow the gallery to archive their collection and explore the new medium, says Goswami. "There is a huge audience that wants to know about artists, their work or how curators are thinking. It is also a means to share these exhibitions with people to whom the gallery might not be accessible," she points out.
A key factor that also influenced the decision is the democratic virtue of the digital space. The director says, "Art galleries are often looked upon as an intellectual and elitist space. The use of digital platforms allows us to make these works more accessible and open it up to the larger public."
The gallery is already working towards ideas of reviewing past exhibits, and also recording ongoing exhibitions to add to the collection, including Amol Patil's solo exhibit —  Black Masks on Roller Skates. "The next segment will be released in May. But we are  also thinking further on how to engage and whom to engage for future additions. It is quite exciting." 
Goswami reveals.
Log on to: Art Talks/Project 88 on YouTube