The Mumbai Police on Saturday said that a Mumbai court on Friday convicted the 19-year-old man who was arrested by the Byculla Police for allegedly molesting a 38-year-old Peru national in March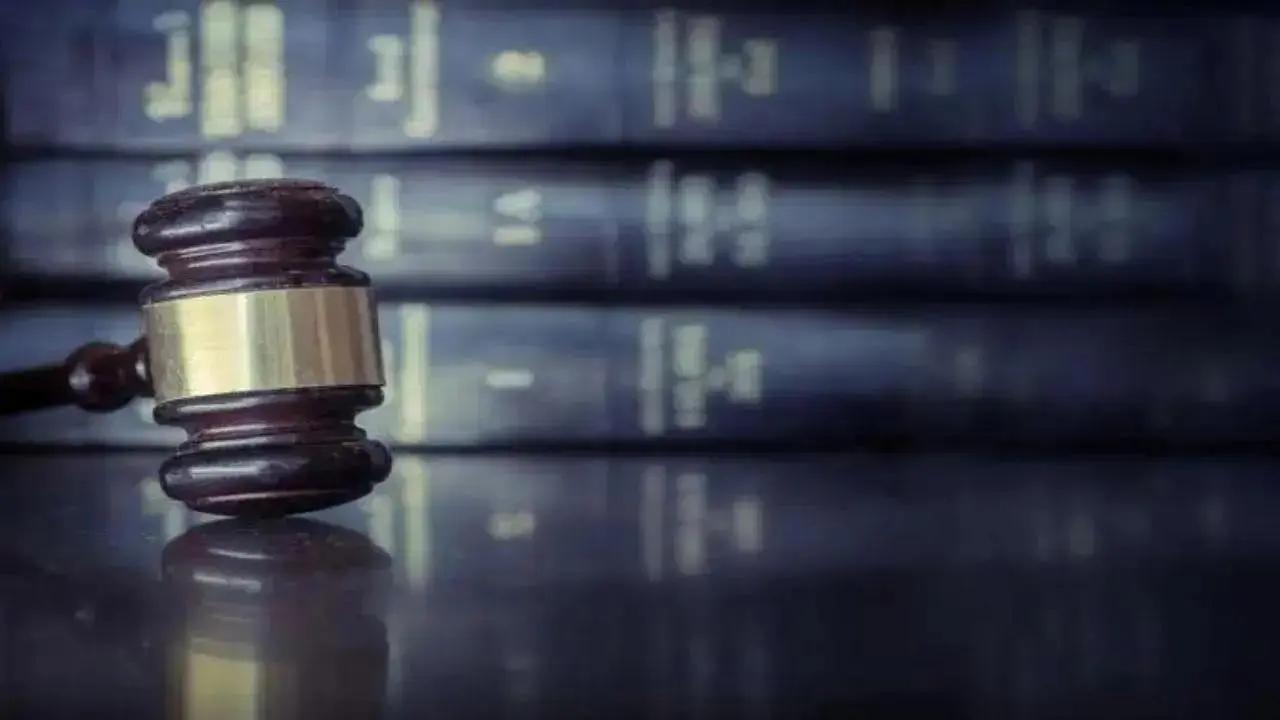 Representational Pic
Two months after a 19-year-old suspect was arrested for allegedly molesting a foreign nation in Byculla area of Mumbai, he was convicted by a court in Mumbai after the Byculla police was successful in building a watertight case in the matter.
The Mumbai Police on Saturday said that a Mumbai court on Friday convicted the 19-year-old man who was arrested by the Byculla Police for allegedly molesting a 38-year-old Peru national in March, 2023. The victim woman was in the city as a tourist in March this year and had been staying in at a guest house in Byculla when the accused had allegedly molested her on multiple occasions, the police said. 
ADVERTISEMENT
According to the police, the incident took place on March 27, 2023, the woman, a foreign national, was in the city as a tourist and had been staying in a guest house in the Byculla area of the city. At night, the 19-year-old accused identified as Riyaz Ahmed, a native of Uttar Pradesh, who was working at the guest house as a manager, allegedly kept visiting her room knowing that she was on a solo trip to the city. Riyaz insisted her to click selfies with him and touched her inappropriately on multiple occasions. 
The police said, after the police got the information about the matter, the police officials from Byculla police station reached out to the victim. But, there was a communication problem since the victim only spoke Spanish.
"The woman used to speak only Spanish and it was difficult to communicate with her. To understand the sequence of events during the crime, the police officials decided to get a translator and communicated with the victim. Also the google translator was used to verify the statements and register the complaint. An FIR under section 354 of the IPC was registered accordingly," an official said.
The police said that the officials, after filing the FIR, immediately gathered the evidence and arrested the accused. The police managed to file a chargesheet in the case within 24 hours of the crime and the trial in the case began at Mazgaon court. Just two months after the incident took place the court convicted the accused for the crime. 
The accused was awarded a two year jail term and a fine of Rs 5000 was also slapped on him, the police said. Will the newly created special police commissioner post help Mumbai with better policing?