According to officials, the teenager jumped from the 23rd floor of a high-rise building in the Vartak Nagar area, but the cause of the suicide was not yet known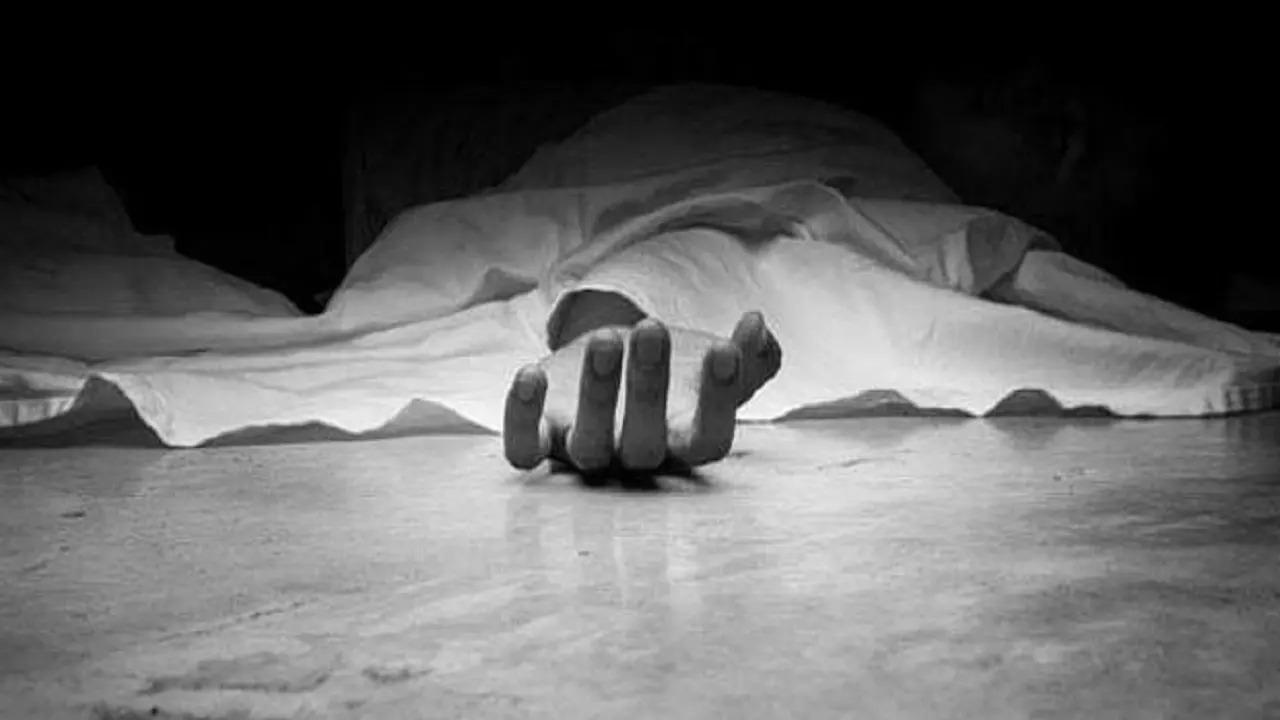 Image used for representational purpose. Pic/iStock
Police on Thursday said that a 15-year-old boy, who scored 92 per cent marks in Class 10 state board exams, allegedly committed in Maharashtra's Thane city, reported PTI.
The teenager jumped from the 23rd floor of a high-rise building in the Vartak Nagar area, but the cause of the suicide was not yet known, they told news agency PTI.
ADVERTISEMENT
The police said the boy had scored 92 per cent marks in his SSC (Class 10) exams of the Maharashtra education board, results of which were announced last week.
Residents of the high-rise heard a loud thud sound and saw the boy lying in a pool of blood at around 2 am, they said.
A case of accidental death was registered and further probe was underway, the police added.
In a separate incident, a 30-year-old woman was found hanging in an apartment in Maharashtra's Thane city on Thursday morning, civic officials told news agency PTI. The police told PTI that they suspect it to be a case of suicide, but as of now they have registered a case of accidental death and are conducting a probe into it. Some neighbours of the woman, who was married, alerted the police at around 8.30 am about the body in the flat located on the first floor of a building in Vartak Nagar area, Thane Municipal Corporation's disaster control officer Yasin Tadvi told PTI.
In another case, a 35-year-old man from Maharashtra's Thane district allegedly tried to kill his wife following domestic dispute, an official told news agency PTI on Wednesday. After the incident on Monday, the man also attempted to commit suicide by slitting his wrist, Shanti Nagar police station's inspector Vikram Mohite told PTI, adding the accused and his wife have been hospitalised. The man and his 21-year-old wife, residents of Bhiwandi town, used to be frequent quarrels over domestic issues, he said. On Monday, the man allegedly attacked his wife with a blade and attempted to kill her, the official told PTI. The man then also slit his wrist and tried to end his life, he said. The accused and his wife were rushed to different hospitals and were undergoing treatment, the official said.
(With inputs from PTI) Do you practice ecotourism?