Wondering what's in store for you today? Well, we have you covered. Aries, Taurus, Gemini, Virgo, Cancer, Leo, Libra, Scorpio, Sagittarius, Capricorn, Aquarius, Pisces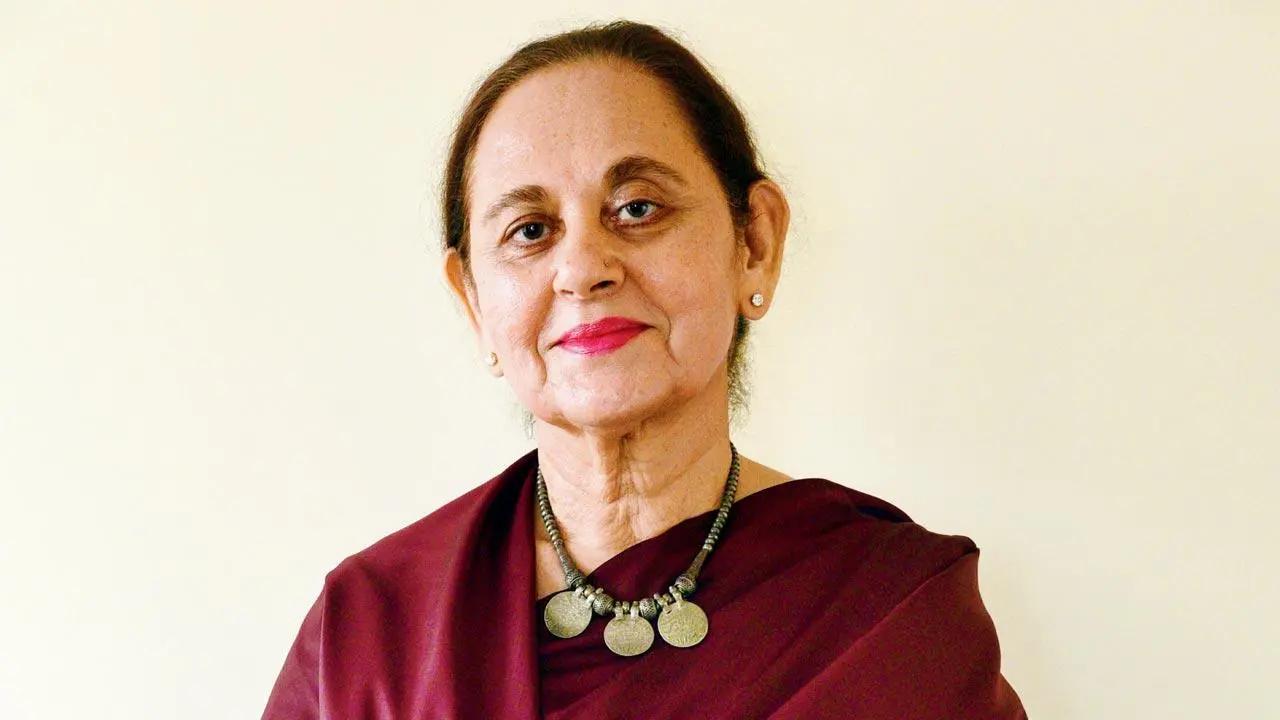 Shirley Bose
Do you know what the stars hold for you in terms of love life, career, business and personal wellness today? Well, read on to know your astrological predictions as per your zodiac sign for June 6.

Aries   
March 21 – April 20
Some pursue further studies. There should be no vagueness in interaction with your spouse/ partner. The relationship improves.
Cosmic tip: Begin life anew after generously forgiving from the soul level.
ADVERTISEMENT

Taurus   
April 21 – May 20
Validation of prayers being answered when the time is right further strengthens trust in God/ the universe.
Cosmic tip: Don't over react or be defensive about a difference of opinion.

Gemini
May 21 – June 21
Continue with the new diet and exercise regime no matter how busy the day.
Cosmic tip: Be appreciative about how family always rallies around, being a source of wisdom and strength.

Cancer 
June 22 – July 23
Be above board in dealings. Don't play mind games, no matter how tempting it is. 
Cosmic tip: Don't short-sightedly insist on your point of view being correct. Consider another option.

Leo 
July 24 - Aug 23
Be careful with cash, money and other valuables. Backtrack on a relationship moving ahead too fast for you.
Cosmic tip: Deal with each item of work according to its importance.

Virgo 
Aug 24 – Sept 23
Moving unresistingly in swirling events of surprising happiness and gratefulness is due to positive karmas made. Health is good.
Cosmic tip: Close the seemingly unbridgeable chasm with an ex friend

Libra 
Sept 24 – Oct 22
Career improves. True love strengthens with time, since karmic relationships aren't time bound. 
Cosmic tip: Aim for a balance between practicality and emotions when a decision is a question mark.

Scorpio  
Oct 23 – Nov 22
Focus on goals instead of on other people's unasked-for opinion or guidance.
Cosmic tip: Don't throw your hands up over a precarious relationship. Discuss issues honestly and with love.

Sagittarius 
Nov 23 – Dec 22
Plans having to be re-worked is annoying, but necessary. Try to eat more vegetables and nuts. Have fruit within limits.
Cosmic tip: Learn to trust. This is a blessing in itself.

Capricorn 
Dec 23 – Jan 20
A contract is signed. A wedding in the family is a lot of work and co-ordination.
Cosmic tip: Pay attention to ideas that emerge, especially when not thinking about them.



Aquarius 
Jan 21 – Feb 19
Be open to giving unconditional love even when an argument with a friend reaches a crescendo.
Cosmic tip: Live life in such a manner that you have no secrets to hide.

Pisces 
Feb 20 – March 20
Let go of what is no longer important or even needed in the larger scheme of life. Celebrate a favourable legality.
Cosmic tip: Speak up if feeling neglected or ignored. Do you indulge in mindful activities for an improved mental health?