Wondering what's in store for you today? Well, we've got you covered. Aries, Taurus, Gemini, Virgo, Cancer, Leo, Libra, Scorpio, Sagittarius, Capricorn, Aquarius, Pisces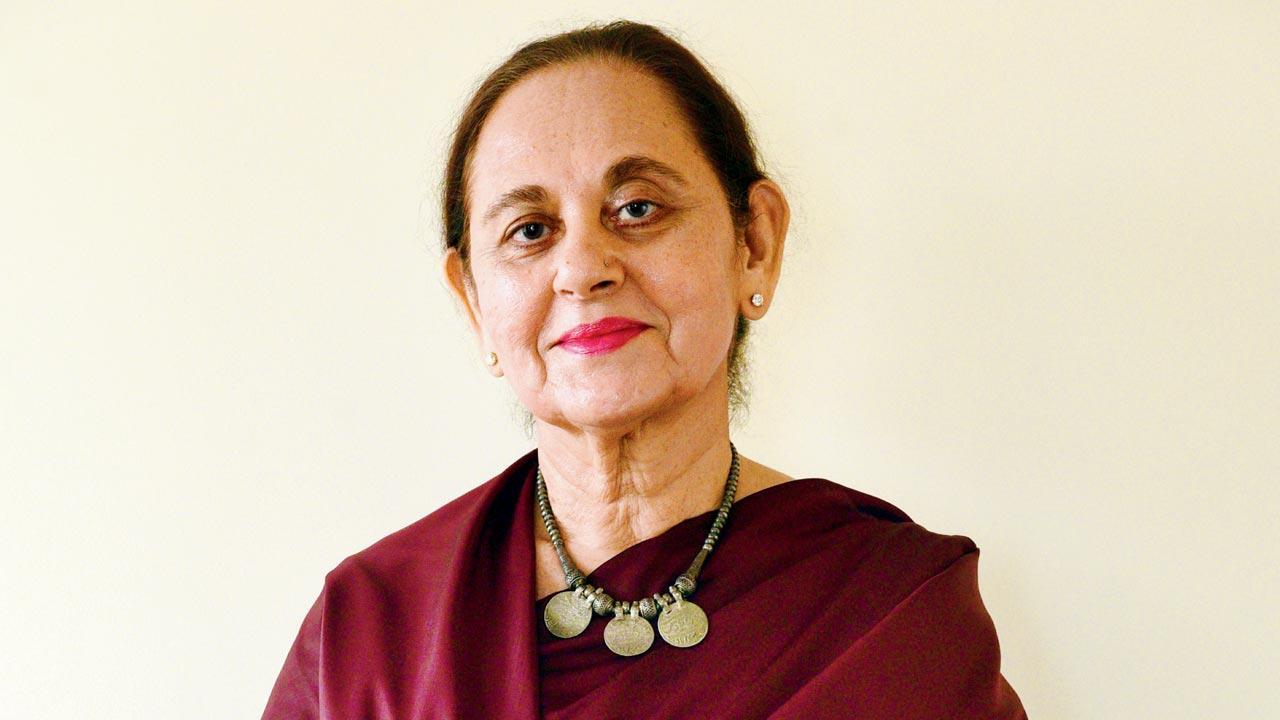 Shirley Bose
Do you know what the stars hold for you in terms of love life, career, business and personal wellness today? Well, read on to know your astrological predictions as per your zodiac sign for September 28.

Aries   
March 21 – April 20
Be well prepared with relevant answers when having an initial meeting with a client. An issue gets sorted out cordially.
Cosmic tip: Self-care and pampering yourself is very important.

Taurus   
April 21 – May 20
Make use of business abilities by being organized, using information and resources intelligently. Approaching a goal is a sigh of relief. 
Cosmic tip: Take care of health in a holistic manner.

Gemini  
May 21 – June 21
Backing away from an unnecessary confrontation reveals intelligence and wisdom. Every 'mistake' made is yet another opportunity to learn through karma.
Cosmic tip: Don't ignore a cough or a cold.

Cancer 
June 22 – July 23
Life is like a well-choreographed dance and nothing happens 'by chance'. Live in the moment.
Cosmic tip: Take a day off from work if feeling tired/ slightly unwell. Consult your doctor.

Leo 
July 24 - Aug 23
Life seems to be in limbo today. There is plenty to do but you can't seem to get going.
Cosmic tip: Keep tabs on high blood pressure. Have medication regularly.

Virgo 
Aug 24 – Sept 23
You are in a winning situation at work, but don't make happiness so obvious. A trip is planned.
Cosmic tip: Consume food that encourages good health. Cut out junk food.

Libra 
Sept 24 – Oct 22
Choosing one option means you're stepping out of your comfort zone. All will work out in a great manner. Good news is received.
Cosmic tip: Getting enough sleep nightly is important.

Scorpio  
Oct 23 – Nov 22
Listen more, speak less, if you want to save a business partnership. Delayed payment is received.
Cosmic tip: Work out a pre-bedtime routine to relax. Quality of sleep improves over time.

Sagittarius 
Nov 23 – Dec 22
You don't love someone anymore, yet memories keep emerging. Don't do anything about it. Financial position improves. Health is good.
Cosmic tip: Surround yourself with healthy relationships and positive situations.

Capricorn 
Dec 23 – Jan 20
A party turns out to be quite enjoyable, though the music could have been at lower decibels. Students should allocate more time for studies.
Cosmic tip: Don't consume allergy causing foods. 

Aquarius 
Jan 21 – Feb 19
A plan involving family may have to be re-worked at the last minute. Keep a calmly modulated voice when talking about it.
Cosmic tip: Take appropriate steps that support good health.

Pisces 
Feb 20 – March 20
The universe brings rewards for positive karmas. Money owed is received. A stressful situation is left behind.
Cosmic tip: Consume less tea, coffee, aerated drinks to keep gut health healthy.