Around 29 measles outbreak in Mumbai had been reported so far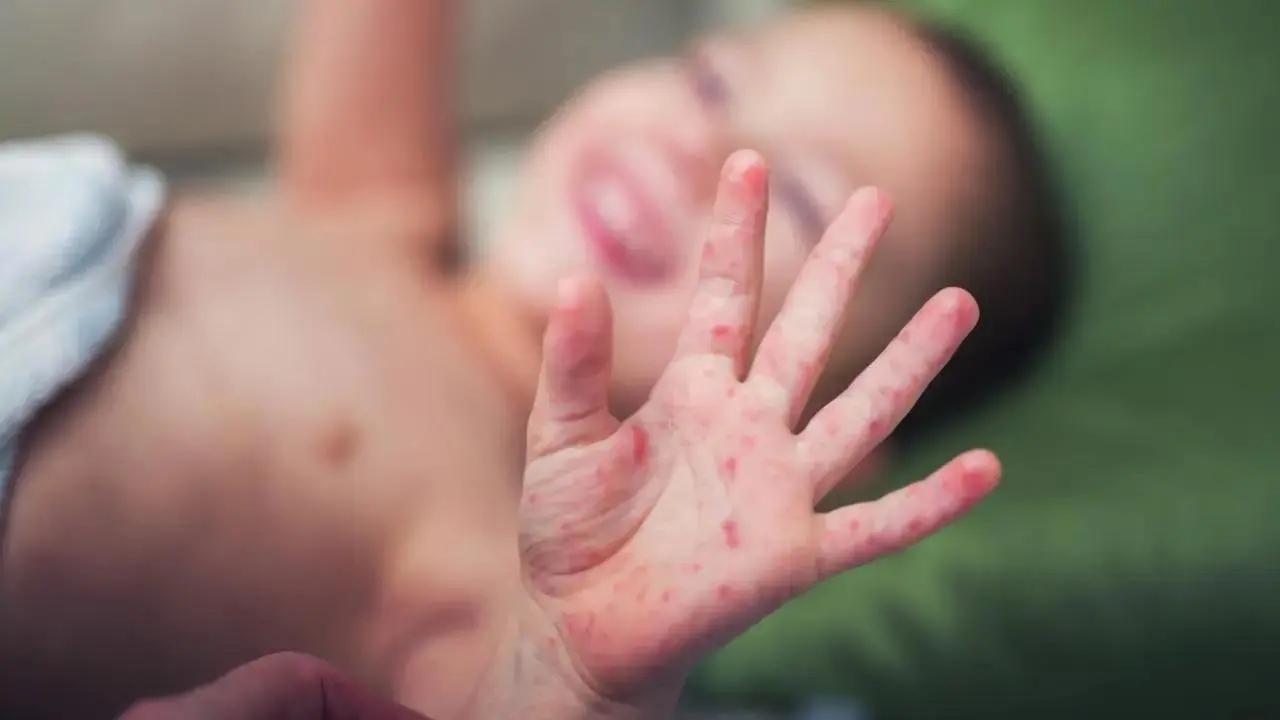 Representative image. Pic/Istock
On Friday, Mumbai reported eight new cases of measles, as per BMC officials.  The new confirmed cases are found in - G/South, L and N wards (1 case each), P/North ward (3 cases), and R/South (2 cases).
According to the data shared by civic officials, 31 new measles patients were admitted to hospitals in Mumbai on Friday and around 136 cases of fever and red rashes were found during the surveys.
Also read: Mumbai Crime: 38-year-old man held for cheating and snatching mobile phones
Around 29 measles outbreak in Mumbai had been reported so far. On Friday, 28 patients recovered from measles and were discharged from the hospital.
Presently, 103 beds out of 330 beds reserved for measles are occupied in BMC-run hospitals.
"All cases of fever with rash are administered two doses of Vitamin-A," the BMC release said, adding that the second dose is given after 24 hours. BMC has taken multiple steps to contain the spread of measles cases in the city. Do you agree?