Accused allegedly hypnotises and then rapes woman under the guise of performing a pooja to increase her lifespan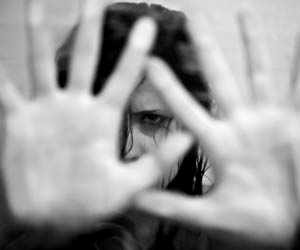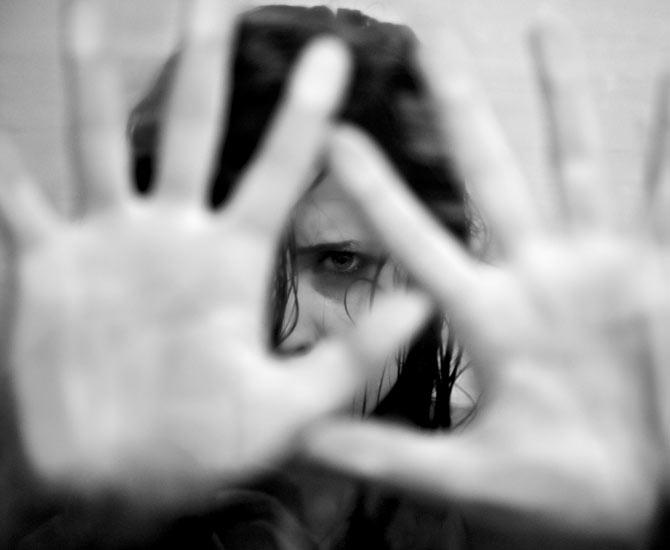 Representation pic
Another pervert fake 'baba' has been arrested for raping a woman earlier this week, this time under the pretext of increasing her lifespan. The baba, identified as Dhananjay Mishra, had been residing at the home of the 21-year-old complainant's father's friend's for the last three months.
The woman told the police that Mishra first came to their home in the second week of January when he read everyone's palms. He visited them a couple of times later. The incident occurred on January 14, when Mishra came to their house to perform a pooja to increase the woman's lifespan. The woman was asked to put all of the things required for the pooja in her room, draw the curtains and close the door.
"After sometime, he hypnotized me and removed all of his clothes and asked me to do the same and sit on his thighs and recite a mantra," the woman told the cops. Later, Mishra raped her twice. Following that, he asked the woman to send her sister. When her sister entered the room and saw Mishra sitting naked, he asked her to remove to her clothes and sit on his thigh.
She refused to do so and Mishra allegedly 'cursed' her for the same, saying she'll die soon if she didn't do as he said. Both the girls then told their parents on January 18, who later approached the Antop Hill police. Cops then registered an FIR against Mishra under sections 354, 376 of the Indian Penal Code and various sections of the Black Magic Act. After arresting the accused, cops are now probing to see if he did this with other girls or women.
Catch up on all the latest Mumbai news, current affairs from Mumbai, local news, crime news and breaking headlines here
Download the new mid-day Android and iOS apps to get updates on all the latest and trending stories on the go