According to the police, the duo had in February approached the diamond trader for buying diamonds from him and had allegedly carried fake diamonds and glass pieces along with them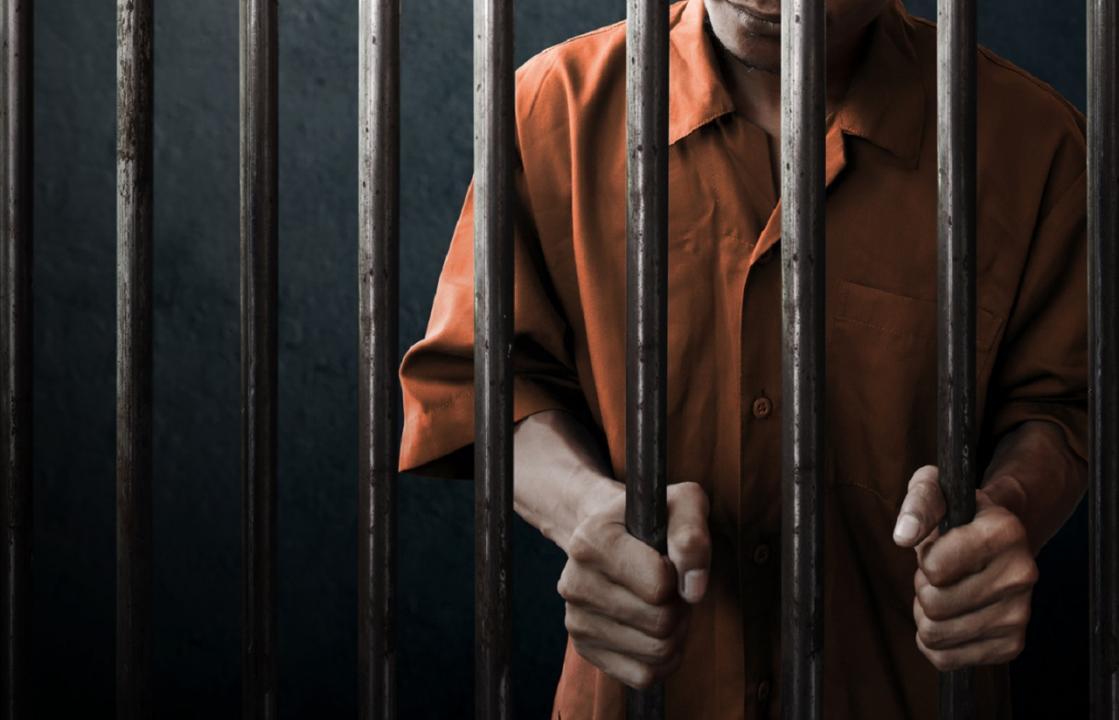 Representative Image
Mumbai Police on Sunday said that its crime branch has nabbed two suspects from Kandivali and Lalbaug areas respectively for allegedly cheating a prominent diamond trader in Gujarat by making away with real diamonds by replacing them with fake diamonds and glass pieces.
According to the police, the duo had in February approached the diamond trader for buying diamonds from him and had allegedly carried fake diamonds and glass pieces along with them.
ADVERTISEMENT
The police said the incident took place on February 18 afternoon between 12 pm to 1 pm when the duo approached the diamond trader on the pretext of buying diamonds from him after a brief conversation. They asked the trader to show them diamonds and while he was in the process to do so, they asked for tea, while he was ordering the tea for them, the suspects allegedly used this as getting attention away from the diamonds and quickly replaced the real diamonds with glass pieces and fake diamonds. The two then made away with real diamonds.
Also Read: Mumbai Police seize properties in Dahisar, Gujarat worth over 2.56 crore in 2400 kgs drugs seizure case
After the diamond trader realised that the real diamonds were replaced with fake ones and he had been cheated by the duo, he reached out to the local police in Gujarat that registered a case under relevant sections of the Indian Penal Code and began to investigate the matter.
"The Gujarat Police investigators got information that the suspect had fled away to Mumbai and reached out to the Mumbai Police for their assistance to nab the culprits," an official said.
The police said Mumbai Crime Branch began to trace the culprits and by using technical clues and their sources information found that one of the suspect was in Kandivali and the other in Lalbaug. The crime branch officials formed two teams to nab the suspects. The officials were successful in nabbing both of them within just seven hours of receiving their information from their Gujarat counterparts.
After nabbing the suspects, they were handed over to the Gujarat Police for further investigations, the police said.