An Andheri resident files police complaint after finding out his wife was already married and her divorce proceedings were underway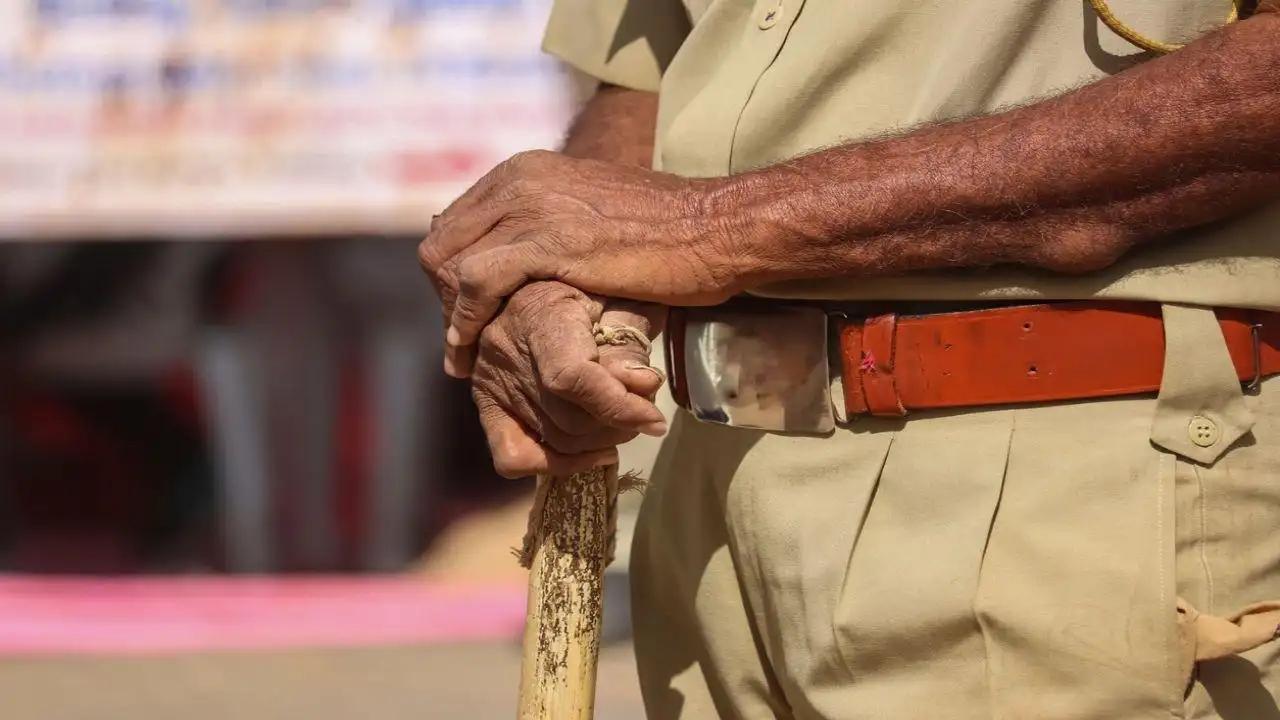 Representational Pic
The Amboli police are looking for a woman who married a 30-year-old man from Andheri after lying about her matrimonial past and then filed a rape case against him. According to the cops, she has filed rape and dowry cases against two other men, too. Her family, including her brother, mother and father, are also involved in the racket.
The woman, married the Andheri man according to Arya Samaj rituals in November. She then applied for the marriage certificate even though the man insisted on filing the applications.
ADVERTISEMENT
In May, she filed a rape case against him, which made him worried and suspicious. The man then applied for a copy of his marriage certificate and learnt that no application was found. His wife had given him a fake marriage certificate.
Also Read: Mumbai: Western Express Highway lit up, but motorists left fumbling in dark
He also found out that she had previously married a man in Indore, Madhya Pradesh, and their divorce proceedings were still underway. The Andheri resident then filed a complaint of cheating at the Amboli police station. The complainant alleged that she threw him out of his own house and stole his furniture and other valuables.
She carried out the racket along with her mother, father and brother. They are absconding now, the police said.
Another Mumbai resident is also her victim and faces the charges of dowry harassment and rape. The police said she picked her victims on matrimonial sites, targeting upper-middle class men.
Booked for rape, assault
The Andheri resident stated, "I divorced my first wife and wanted to marry again for the sake of my parents. I registered myself on a matrimonial site and connected with her in August 2022. Her profile mentioned that she was divorced, too."
He travelled to Indore to meet her family on September 17, 2021. "A few days later, she told me that she was moving to Mumbai and would be renting a flat in Goregaon... After getting married in November, I received a message on my mobile phone, reading: 'Aaj ke baad meri biwi ke sath dikh mat jaana. I love her a lot. And I won't stop just dragging you to court for adultery. I will make sure your office people and your family are aware that you are roaming around with a married woman'."
"I showed this message to and her mother and they told me it was fake. I then contacted the sender and found out that she was married and had also filed for a divorce from the man at an Indore court," the complainant added.
On May 4, 2022, filed a fake case of rape, cheating and assault at the Goregoan police station, he said. "She also contacted my office and told the HR that I was a rapist, and I was sacked. She even demanded money from me," the man said.
Senior Inspector Bandopant Bansode of Amboli police station said, "We have registered an FIR against the woman and her family members. We are also checking the woman's rape complaint. The woman and her family are absconding."
The police suspect she could have cheated more than three people.
The other cases
and a man in Mumbai had decided to marry, but four days before their wedding, she approached the Jhansi police in Madhya Pradesh and filed a case of dowry against him and his family. She also took '1.5 lakh from the man to settle the case, police said.
She married the Indore man in November 2020 and they separated two months later. She then filed for divorce and demanded '8 lakh from him.