The circular issued by the Mumbai Collector on November 30 stated that it is Babasaheb Ambedkar's 66th "Mahaparinirvan Divas" and people will visit Chaityabhoomi every year. Hence, it has been declared as a 'dry day'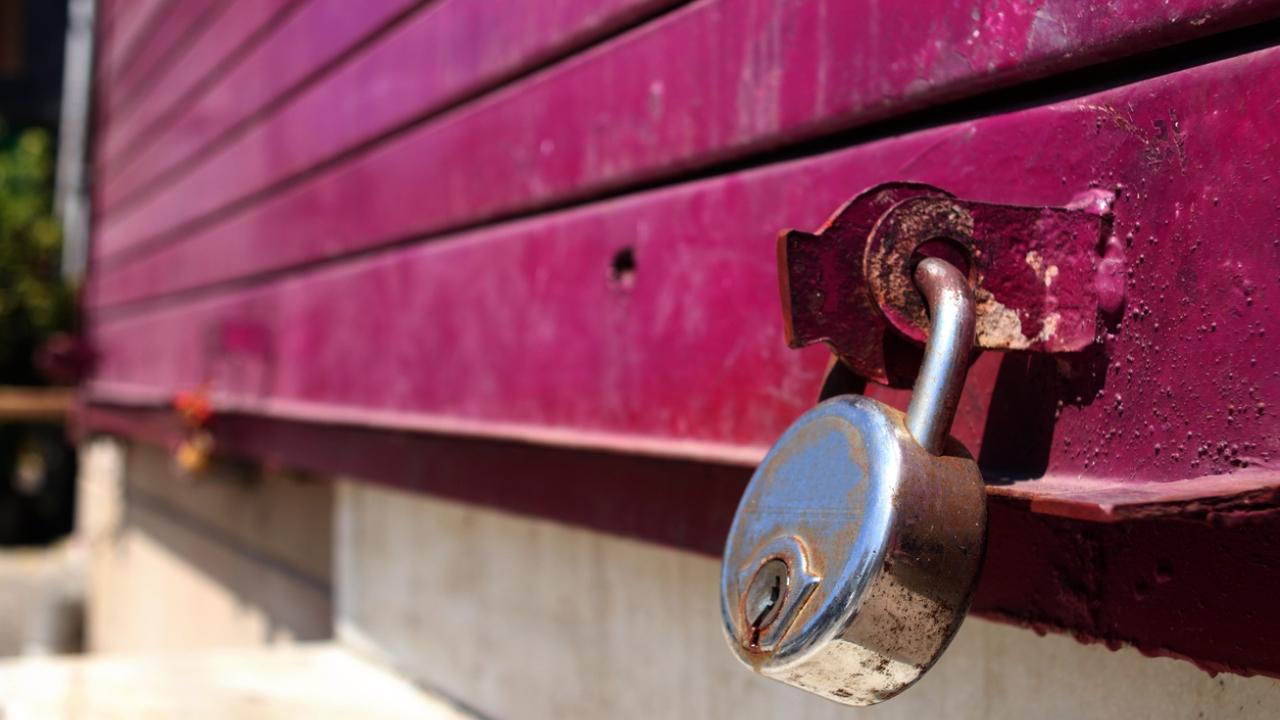 Representative image. Pic/Istock
Liquor shops and bars in Dadar and its nearby areas have been asked to remain shut on the occasion of Dr Babasaheb Ambedkar's death anniversary on December 6, according to a circular issued by Mumbai Collector Rajeev Nivatkar.
Pravin Tambe, deputy superintendent of the state excise department, informed this is an annual occurrence.
The circular issued by the Mumbai Collector on November 30 stated that it is Babasaheb Ambedkar's 66th "Mahaparinirvan Divas" and people will visit Chaityabhoomi every year. Hence, it has been declared as a 'dry day'.
"I request that all liquor shops and beer bars in the area of Chaityabhoomi and Chhatrapati Shivaji Maharaj Maidan remain shut from 05.12.2022 to 06.12.2022," the Mumbai Collector said in the circular.
Also Read: Mahaparinirvan Diwas: 'Let's give the best to our guests'
Liquor shops and bars in Dadar, Shivaji Park, Mahim, Dharavi, Sion, all areas up to Curry Road Station, Worli Sea Face, Worli Koliwada to Sangam Nagar and Sion Koliwada, Kings Circle, Wadala, Sewri, Kalachowki and Bhoiwada will remain shut on December 6, as per the circular.
While talking to Mid-Day.com, Dilip Giyanani, chairman of the Maharashtra Wine Merchants Association (MWMA), said, "We have not received any order yet. But, the order is issued every year because there are religious sentiments attached to the day. So, we respect that. Even if we receive the order a day or two days prior, we have to accept it." 
Giyanani further added that it affects the business in that particular area. "There is only inconvenience to a few vendors, but a majority of them are not affected. Even if there was no 'dry day', it is difficult to manage the crowd on that day, because so many people are pouring in from across the country and are stationed in those areas. I remember, years ago, even though there was no 'dry day' people used to keep wine shops closed in those areas. It is that crowded," he shared. Is Mumbai`s air pollution bothering you?