With BMC elections round the corner, ruling party hosts Diwali bashes in Worli and Dadar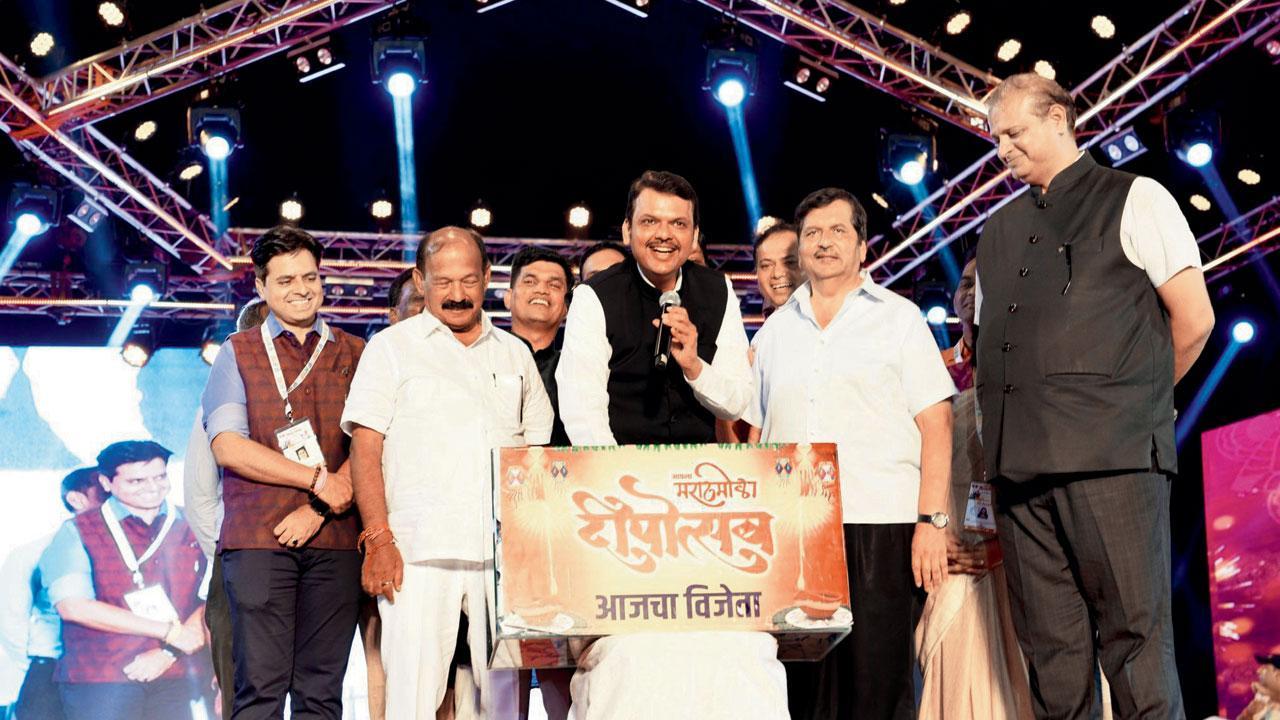 The festivities organised by BJP's Mumbai unit at Worli last week
The Bharatiya Janata Party (BJP) will put on a show of strength by organising grand Diwali celebrations in the Shiv Sena's bastion—Dadar—on Tuesday morning. The Sena's ally-turned-rival held similar festivities in Aaditya Thackeray's Assembly constituency, Worli, from October 19 to 23.
Akshata Tendulkar, a BJP leader from Mahim, is the organiser of Dipotsav, a traditional cultural programme. "For the first time since 2016, we are organising a Diwali programme at an open space, Raja Bade Chowk near Shivaji Park. For the past few years, we had been organising a programme in auditoriums. This year, our Mumbai unit asked us to hold it in an open space," Tendulkar said.
ADVERTISEMENT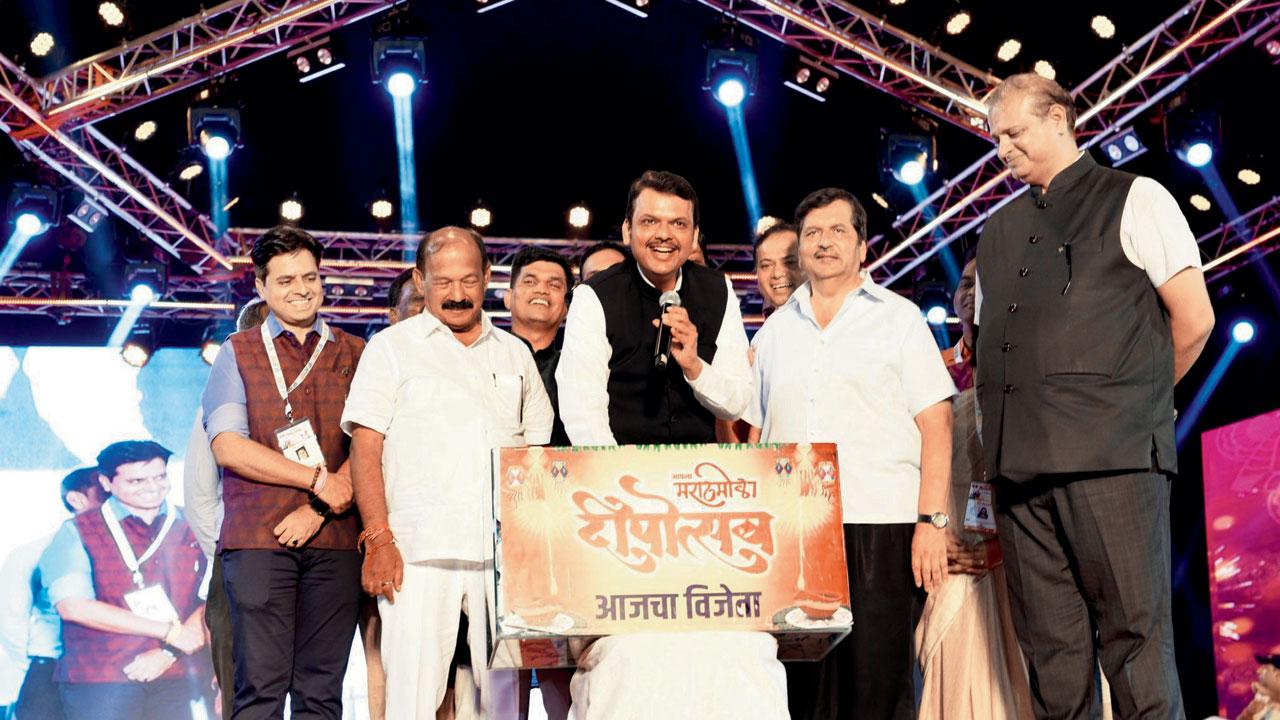 The grand festivities organised by BJP's Mumbai unit in Worli last week
According to a source, the BJP needs to make a mark in Dadar. To this end, it organised festivities in an open space a year ahead of the 2017 civic poll. It is now holding Dipotsav in light of the upcoming municipal election. All six corporators in Worli are affiliated with the Uddhav Thackeray faction of the Shiv Sena. Three out of four corporators from the Dadar-Mahim area belong to the Thackeray Sena.
Also Read: Who is Rutuja Latke, on whom Uddhav sena has hedged bets for Andheri bypolls?
According to sources, to defeat the Thackeray Sena in the civic election, the BJP has decided to concentrate on its strongholds—Worli, Dadar, Lalbaug and Parel. "During Navratri, BJP had organised a 'Marathi Dandiya' event at Abhyudaya Nagar, which is part of Lalbaug. The BJP has already attracted Shiv Sena leaders. Now it is started trying to attract Sena voters by organising these types of events," said political observer Sandip Pradhan.  
"Shiv Sena's core voters feel the BJP, being a national party, is a non-Marathi party. The BJP is trying to attract these voters by organising Marathi programmes," he added. In the 2014 Assembly election, the Shiv Sena showed its strength while contesting the election without an ally. The party has strongholds in areas like Central Mumbai, Pradhan stated.
25
Day in Oct when Dipotsav will be held at Dadar