She was hospitalised on December 6 and shifted to the ICU on December 8. She died on Friday morning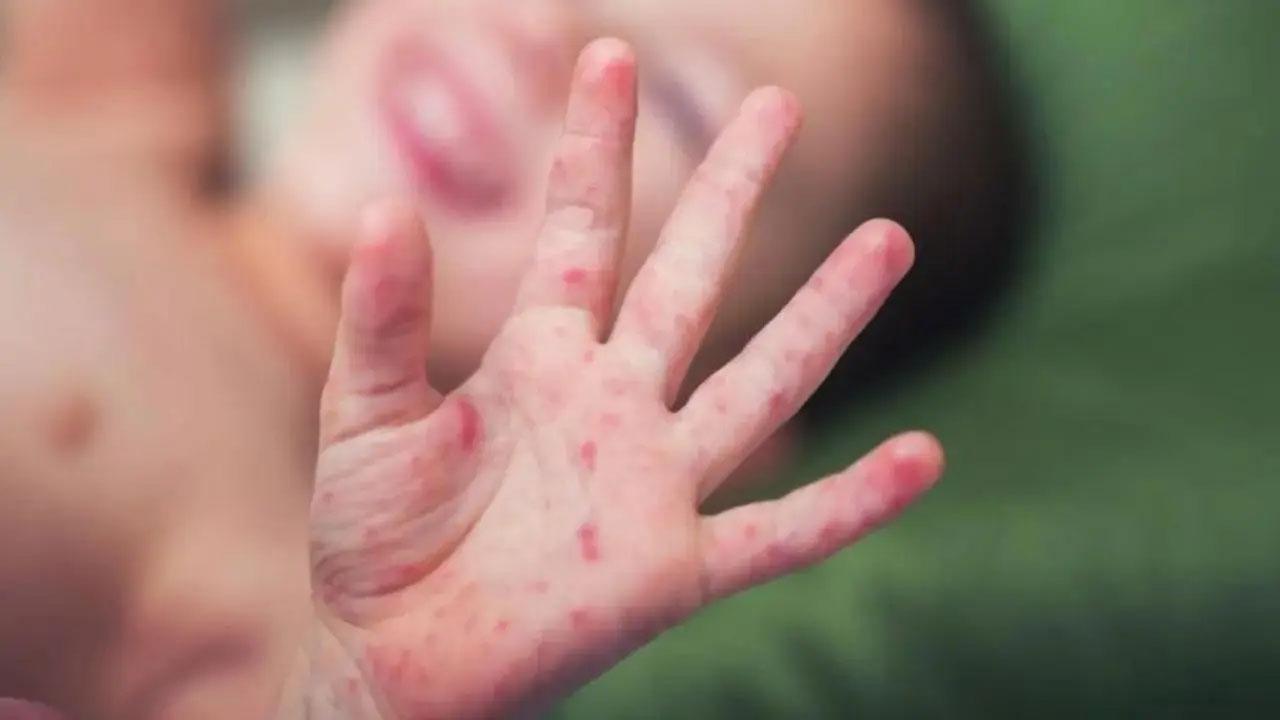 Representation pic
Measles has claimed another life in city. According to the BMC's health department, a four-year-old girl from Kurla has succumbed to an acute respiratory illness. The toll rose to 15 on Friday.
According to the health department, the girl had a fever on December 1 and on December 4, red rashes appeared on her face and gradually spread all over his body. She was hospitalised on December 6 and shifted to the ICU on December 8. She died on Friday morning.
According to the health department, the girl had not been given even a single dose of the anti-measles vaccine.
Also read: Measles outbreak in Mumbai: Symptoms, health complications, here's all you need to know
Eight of the 15 deceased children are confirmed to have died from measles, while four deaths remain under the suspected category, according to the BMC. The Death Audit Committee has been assessing the fatalities from measles. Three of these deaths have occurred on the outskirts of Mumbai. The number of measles cases on Friday rose to 447. 
In Mumbai, 2,24,130 children in the age group of 9 months to 5 years have been found eligible for the additional vaccine dose to prevent measles, which the BMC started administering on December 1. Of these, 12 per cent i.e. 26,721 children have been given the additional dose. 
A vaccine dose will also be given as a precautionary measure to children aged 6 months to 9 months as per the guidelines of the central government. For this, 4,745 children have been found eligible. Of these, 20 per cent i.e. 953 children have been vaccinated. Do you think the Maharashtra-Karnataka border dispute can be solved anytime soon?