Presently, the city has 94 active cases, according to an official bulletin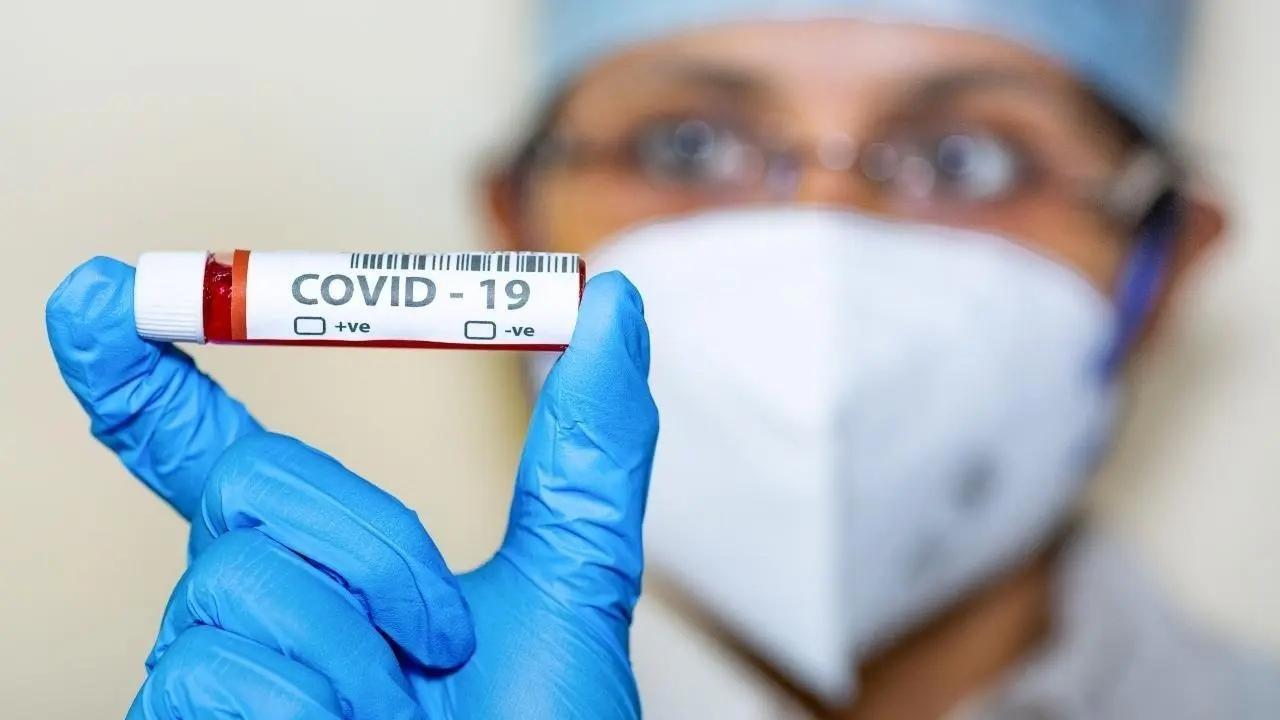 Representative image. Pic/Istock
On Saturday, Mumbai reported 15 new Covid-19 cases. The fresh cases raised the tally of infections to 11,54,873, an official from the Brihanmumbai Municipal Corporation (BMC) said in a bulletin.
The count of recoveries in the city reached 11,35,036 after eight cases recovered from the infection in the past 24 hours, it further said.
Presently, the city has 94 active cases, according to an official bulletin.
"Mumbai now has a recovery rate of 98.3 per cent. 5,635 samples were tested in the last 24 hours," it said.
Also Read: BJP to create anti-radicalisation cell to eliminate potential threats: JP Nadda
The growth rate from November 19 to November 25 was at 0.001 per cent, and the doubling rate in Mumbai is now 64,204 days. Men, do you go for a health checkup regularly?