Incidents have increased from five in 2019 to 18 this year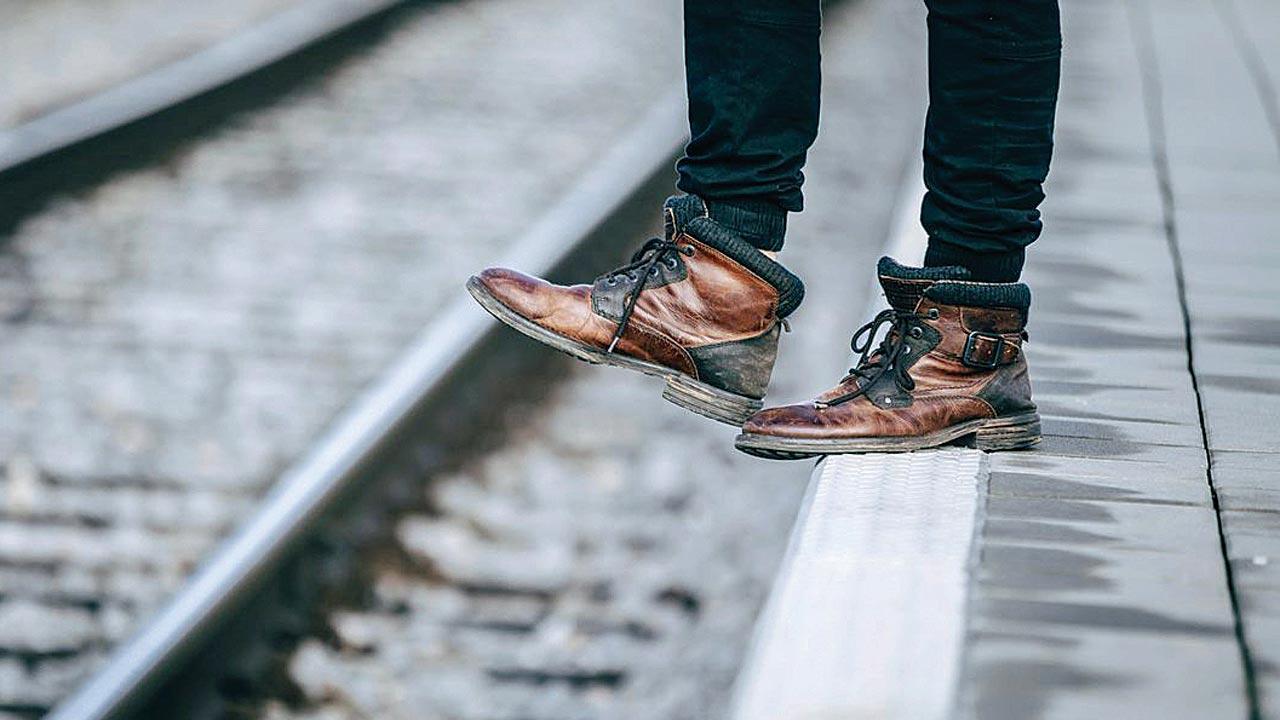 So far, 18 suicides have been recorded this year on WR. Representation pic
There has been an increase in suicides on tracks, Western Railway (WR) revealed on Friday.
"The trend has been disturbing and also affects train operations. The numbers were five in 2019, eight in 2020, 11 in 2021 and 18 in 2022," WR General Manager Ashok Kumar Misra said.
Misra also said the WR's capacity would be increased by completing the sixth line's 12-km stretch between Khar and Goregaon—also known as phase one—by March 2023, phase two—or the Goregaon-Borivli section—by March 2024 and the entire Mahim to Borivli corridor by March 2025. At present, a fifth line exists from Borivli to Santacruz and from Mahim to Mumbai Central. The missing link between Mahim and Khar is due to a lack of space.
Also read: Maharashtra: Government to audit 10 per cent institutes overseen by FRA
Railways has now decided to redesign the alignment for the harbour line in this portion to create space for the fifth and sixth lines. Work under a Resettlement and Rehabilitation (R&R) scheme in coordination with the Mumbai Metropolitan Region Development Authority (MMRDA) will clear out encroachers on other stretches, especially at Borivli, Goregaon-Andheri, and Vile Parle.
The sixth line project, which is being executed under the Mumbai Urban Transport Project (MUTP) II, is amongst the most delayed railway projects in the city. While the original cost was Rs 5,300 crore, it has now risen to Rs 8,087 crore. MUTP II includes works such as the harbour line extension up to Goregaon, the sixth line from Borivli to Mumbai Central, the Parel Terminus, and the fifth and sixth lines between Parel and Kurla. Will Raj Thackeray`s MNS join hands with BJP ahead of BMC elections?