The incident took place in Wada taluka in Maharashtra's Palghar district on the intervening night of Tuesday-Wednesday and efforts were on to nab the 38-year-old accused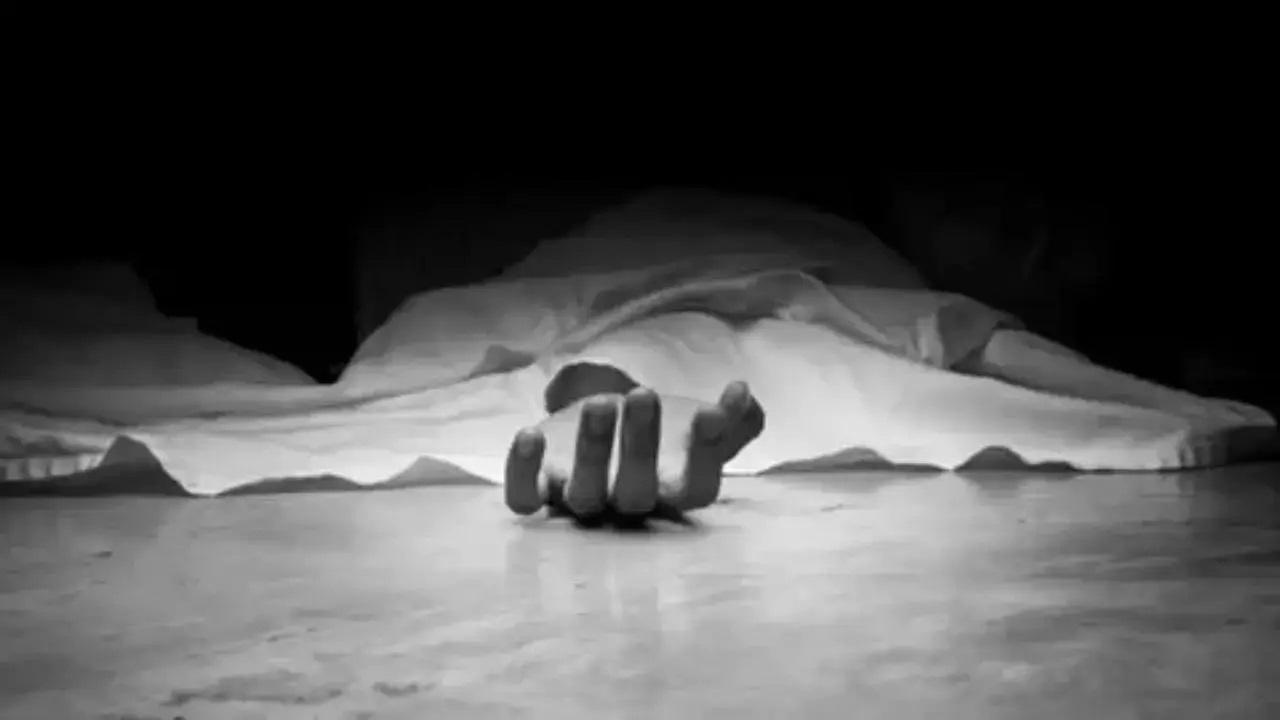 Representational Image
A man allegedly bludgeoned to death a 55-year-old woman following a dispute with her in Maharashtra's Palghar district, police officials told news agency PTI on Thursday.
The incident took place in Wada taluka on the intervening night of Tuesday-Wednesday and efforts were on to nab the 38-year-old accused, they said.
ADVERTISEMENT
The man, who has a previous criminal record, on Tuesday, tried to enter a farm where the victim and her 76-year-old mother worked. The duo and other villagers objected to his attempt to enter the place, Wada police station's sub-inspector Dilip Pawar told PTI.
Angry over this, the accused came to the farm when the victim was fast asleep and allegedly killed her by hitting her with a huge stone, the official said.
Some persons found the victim's body in a room at the farm on Wednesday and alerted the police, he said.
The police reached the spot and sent the body for postmortem, he said.
Based on a complaint by the victim's mother, a case was registered against the accused under Indian Penal Code Section 302 (murder) and efforts were on to trace him, the police said.
Meanwhile, in another incident, a man has been arrested for allegedly bludgeoning a 60-year-old healer to death in Maharashtra's Palghar district.
The Palghar Police arrested the accused from Shirsad village in the district on Sunday (May 28), an official told PTI.
The victim Bhiva Bikya Wayda was found dead on the side of the road leading up to Usagaon Lake on May 25, senior inspector Prafulla Wagh of Mandvi police station told PTI.
A case under section 302 (murder) of the Indian Penal Code was registered and a probe was initiated, he said.
The police zeroed in on the accused based on the CCTV footage from the scene, the official said.
The accused approached the victim after his wife left him six months into the marriage. He gave the healer Rs 2,000 to perform some rituals to bring back his wife and when it did not yield any results, he decided to kill the victim, he said.
On May 24, the accused invited the victim for a drink and attacked him with a cement block, killing him on the spot, the official said, adding that the accused had also been involved in a murder in 2017, as per the PTI.
(With inputs from PTI)