Stories whisper in Gothic building crevices and history lurks in turrets and corners. A walking tour company believes you can best experience Republic Day with your feet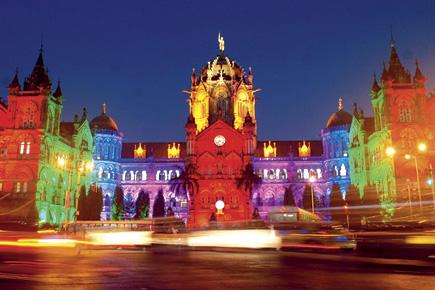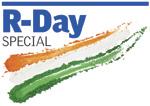 Why is Churchgate station known as Churchgate? Or, why is the business district of Mumbai known as Fort? Even though Mumbaikars visit these places almost every day, barely do they have the time to stop and ask these questions. With a riot of colours, smells, sounds and tastes surrounding Mumbaikars at every juncture, the beauty of this multi-cultural city isn't appreciated.
Raconteur Walks, a walking tour company, was started two and a half years ago by then 21-year-old Viraat Kasliwal, after he was tired of hearing his father say, "Mumbai mein dekhne laayak kuch nahin hai," (There is nothing to see in Mumbai). To celebrate Republic Day, the company has organized a special Republic Day themed tour on January 26, to rediscover the city.
Preserving culture
According to assistant manager of client acquisition at Raconteur Walks, Amishi Shah (23), the idea behind the Republic Day walking tour was to not only remember the day we signed the Constitution, but also celebrate a new and free India.