Morbi has been in focus after a recent bridge collapse claimed more than 140 people's lives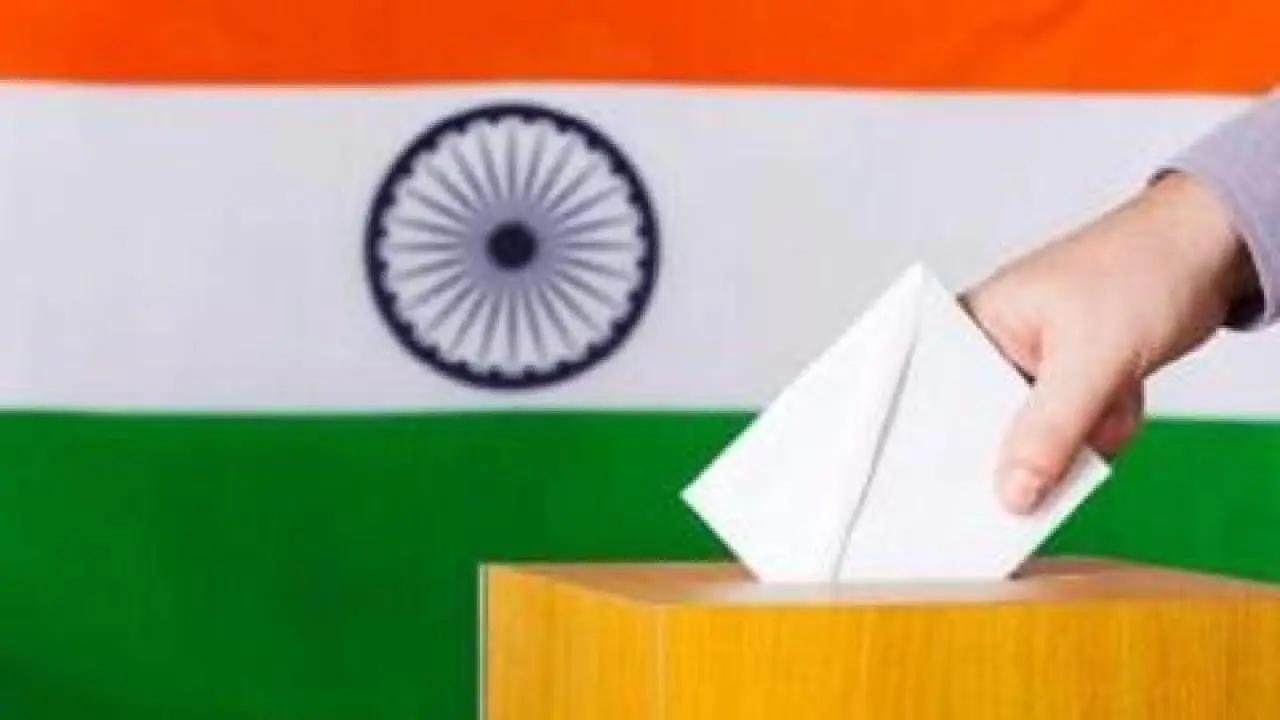 Representative image. Pic/Istock
The Bharatiya Janata Party (BJP) candidate Kantilal Amrutiya is leading in the Morbi constituency. According to the Election Commission of India website, he has received 16,824 EVM votes i.e 45.38 per cent of votes, so far.
Morbi has been in focus after a recent bridge collapse claimed more than 140 people's lives. 
Also Read: Gujarat election results 2022: Key constituencies to watch out for

In the ongoing vote counting in the constituency, BJP is leading by 13,111 votes, Congress by 16,824 votes and AAP by 3,732 votes, according to ECI.
So far, NOTA has received only 227 votes. Will you be changing your home decor this winter?