The incident took place on Monday night in the Bajaj Nagar square in Nagpur, Maharashtra, an official said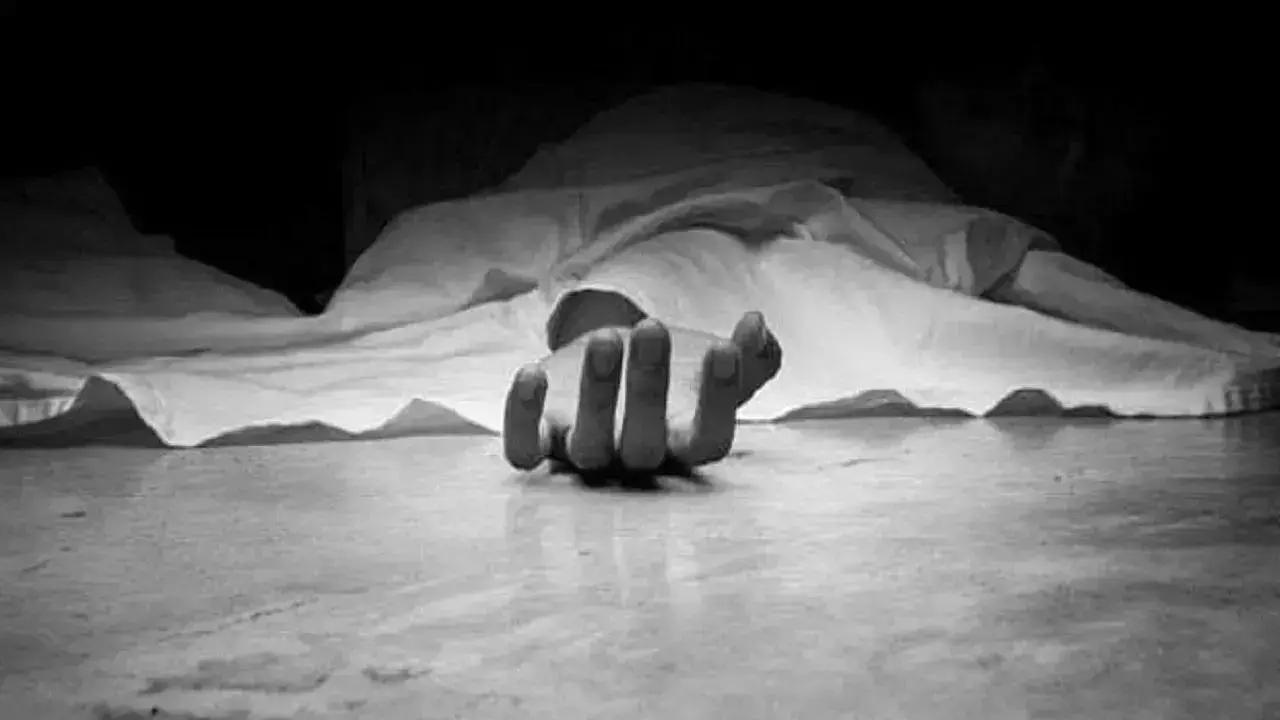 Representational Pic/File
Listen to this article
Maharashtra: Man slips to death from building while talking on mobile phone in Nagpur
x
19-year-old youth lost his life after falling from the seventh floor
He fell off while he was talking on phone, the police said
The incident took place on Monday night in the Bajaj Nagar square in Nagpur
In a shocking incident, a 19-year-old youth, a labourer, lost his life after falling from the seventh floor of an under-construction building allegedly while talking on mobile phone in Nagpur city, police said on Tuesday, according to the PTI.
According to the news agency, the incident took place on Monday night in the Bajaj Nagar square and the deceased was identified by the police as Akhilesh Nirpat Dhurve, who was temporarily residing in the multi-storeyed building.
ADVERTISEMENT
According to the Bajaj Nagar police, at around 9:30 pm Dhurve was engaged in a phone conversation with a relative when he accidently fell from the seventh floor and suffered severe injuries, the PTI reported on Tuesday.
Fellow workers present at the construction site immediately rushed him to the Government Medical College Hospital in Nagpur where doctors declared him dead, they said.
A case of accidental death was registered by the police.
In an another incident, the body of an elderly doctor bearing multiple injuries was found dumped on the roadside just a short distance away from his clinic on Tuesday in the Shil-Daighar locality of Thane city, police said, according to the PTI.
An officer at the Shil Daighar police station said the doctor, Shiraj Khan, 65, a resident of Mumbra, was found dead some 2km from his clinic.
The body with multiple wounds was sent for post-mortem examination at a government hospital, he said.
The police official said the physician resided near his clinic and had left the facility at around 1 am after attending patients. He did not reach home and was found dead a few hours later.
The police are scanning CCTV footage of the area to get clues about the sequence of events leading to the death, he said, adding no offence has been registered so far.
The police suspect unidentified persons killed the doctor and dumped his body on the roadside.
Meanwhile, in Thane, a highly-decomposed body of a 36-year-old woman was found in a room in Bhiwandi city in Thane district of Maharashtra, police said on Tuesday.
Police suspect the role of her live-in partner and a female friend in the murder. Both of them are untraced, the news agency reported.
(with PTI inputs) Will the newly created special police commissioner post help Mumbai with better policing?