The temporary closure of Twitter offices spawns trends pointing to doomsday for the social media platform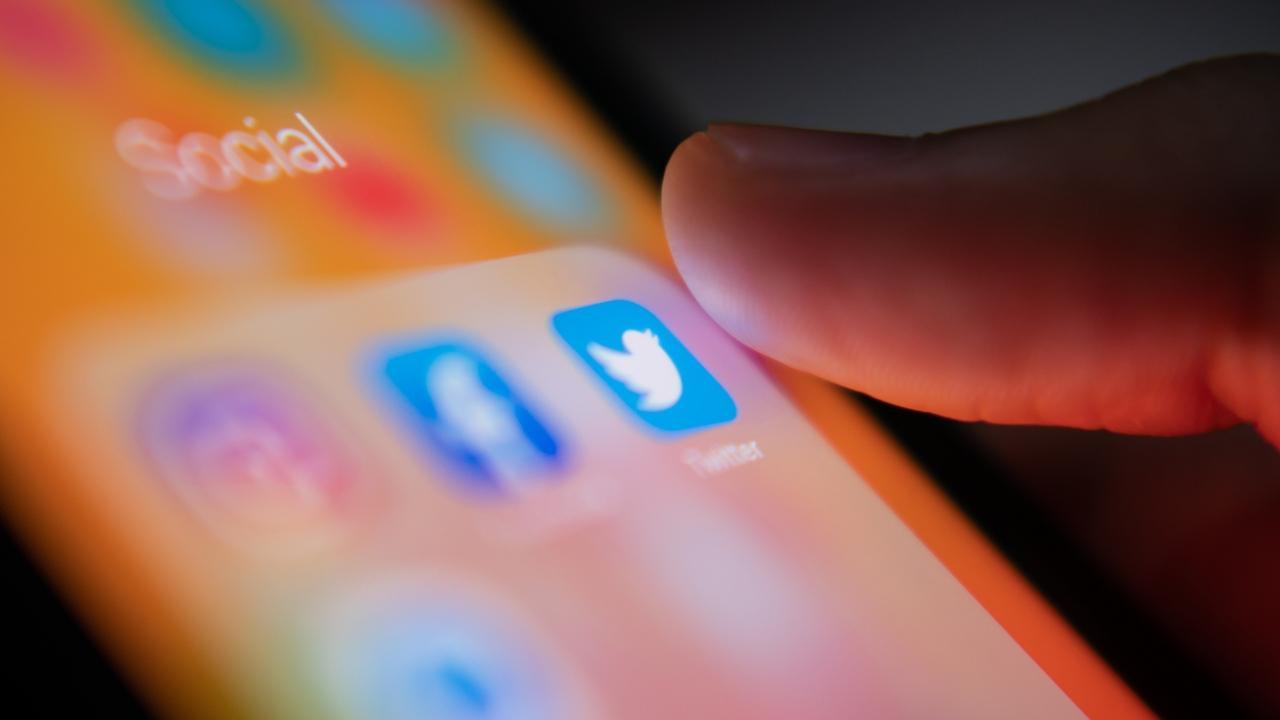 Representative image. Pic/Istock
As Twitter, under its new owner Elon Musk, temporarily closed its offices to employees on Friday, hundreds of its users began saying goodbye and linking to profiles on other social media sites expecting the microblogging platform to crash at any moment. mid-day spoke to social media professionals and active Twitter users about the #twitterdown trending to get a lowdown on what is happening with regard to Twitter.
A tweetstorm erupted on the popular social media platform after messages of all Twitter office buildings being temporarily closed and badge access suspended were posted on Thursday and Friday. Soon #RIPTwitter and #TwitterDown started trending all across.
The website Downdetector, which tracks website and app outages, tweeted, "User reports indicate Twitter is having problems since 7:05 AM EST…" 
Majid Khan, CEO of ICOM Solutions, an IT network and security company, told mid-day, "In continuation to the crisis and struggle between Twitter and its employees, decisions and ultimatums given by Elon Musk, someone tweeted something as a vengeance, this became viral soon and people started tweeting it as it started trending. Nothing but like a copycat syndrome, I feel everyone followed the trend. Actually, there is no outage as such. At least we have not faced any."
Also read: Congress alleges PM Modi used a child for Gujarat campaign, asks EC to take note
A Twitter user and a social media professional from a multinational company said: "For the past week, there has been not a single follower. However, I haven't experienced anything to prove that Twitter is down. I feel the Twitter down trends have now turned into a fest on social media where anyone and everyone is tweeting using the hashtag."
Elaborating on the situation, Ritesh Bhatia, a well-known cybercrime investigator and a cyber expert said, "The website Down Detector stated there is some kind of sabotage. According to them, Twitter was down for around four to five hours. But it wasn't an outage as such. It was more like feeds that were opening slowly. Some people were thinking they have lost some number of followers. So I think because of this mass resignation, it can be a possibility that some of these employees are actually behind this wanting to teach Elon Musk a lesson. Since they have left, maybe maintenance has slowed down. It can be deliberate, as people left behind feeling bad for their friends and do not want to work."
Bhatia added, "So it all started with Elon musk having shut down several offices and after that many people started leaving hence there is a lot of misinformation spreading globally that without the staff what will happen to the company? Elon musk is a great businessman, I don't think he will play any such moves. Besides being a technologist, running a billion-dollar technology company, he knows how to handle this. Also even if such staff exiting, I don't think it's going to make that kind of impact. It might show some impact on stock exchanges and other places. Probably we might see a newer version of Twitter under Elon's leadership… These mass resignations or his shutting down some offices will not lead to Twitter shutting down. People are too obsessed with Elon musk and the Twitter takeover deal. This also happened when Meta took over."
Meanwhile, Twiterrati had a blast with the trending "twitterdown" or "twittershutdown" hashtags.
Used @joshishiva25 posted: "My last tweet- India please win the world cup in 2023 #TwitterDown #TwitterOFF"
Some even started promoting the desi Koo app
@Lovecric000 said, "Koo App. India ki apni voice . #RIPTwitter #TwitterDown #kooapp #Reunion. Another twitter user @a_lowercase_guy posted: Just in case Twitter goes down, we should switch to our Made in India Twitter alternative@kooindia
#RIPTwitter #GoodByeTwitter."
Joking about his popularity on the social media platform, @jaswanth_justin tweeted a still from a cartoon visual and wrote: "Me telling my grand kids about how famous I was in Twitter with 1)3000k followers in twitter 2)99% of my followers were like girl followers 3)One of the highest reach accounts in India before it was gone in 2022 bc of @elonmusk (inspired_tweet) #TwitterDown #Twitter #RIPTwitter." Do you feel online dating apps are unsafe?