Due to paucity of members in the MahaRERA, the average time taken for disposal of cases is between eight to 15 months against the mandatory period of 60 days or two months, a quote in the report states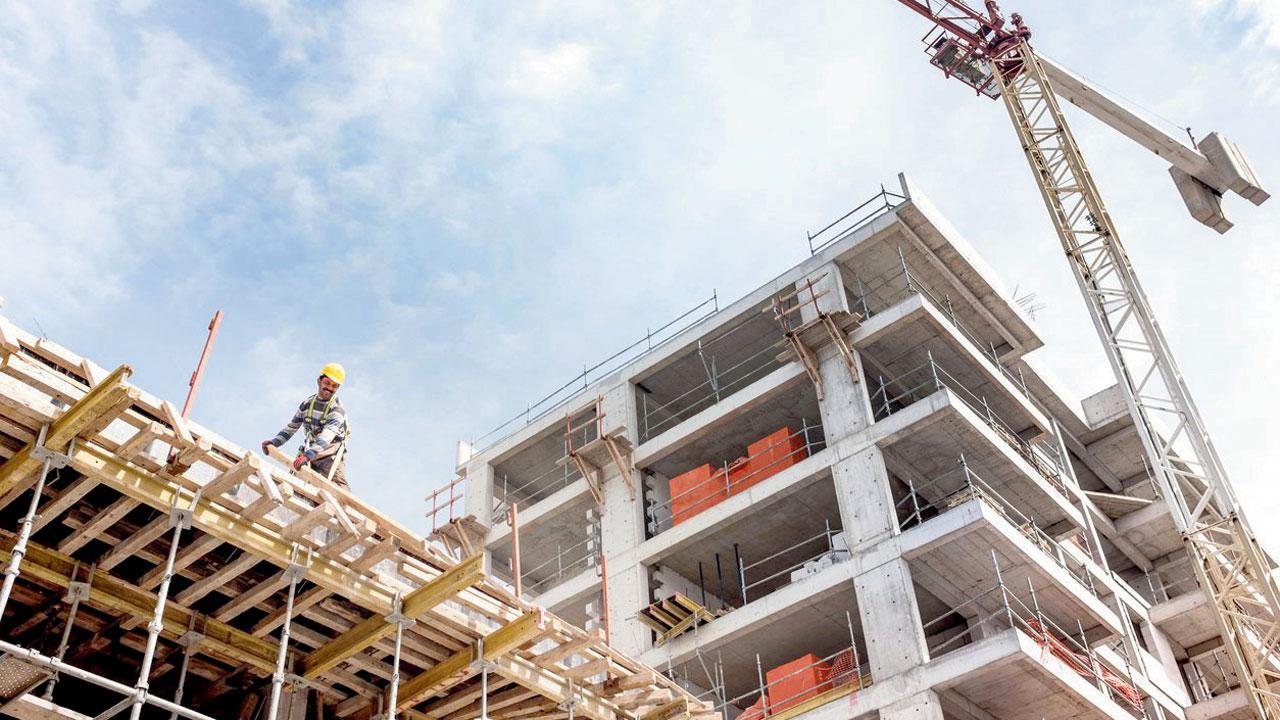 Representation pic
Tomorrow, Saturday March 4, hundreds of aggrieved flat buyers from across the city and the Mumbai Metropolitan Region (MMR) will be protesting outside the office of the suburban collector in Bandra East against the state government and the MahaRERA over failure to give justice to aggrieved litigants, according to report in this paper.
The aggrieved parties have cited the state government's failure to fill vacancies in MahaRERA, the failure to add benches to address the pendency of cases, and other reasons for the protest. MahaRERA practitioners claimed that over Rs 543 crore belonging to 884 litigants is stuck due to delay in issue of warrants against developers.
ADVERTISEMENT
Due to paucity of members in the MahaRERA, the average time taken for disposal of cases is between eight to 15 months against the mandatory period of 60 days or two months, a quote in the report states.
Also Read: Kids must be dissuaded from running away
Statistics cite staggering figures of stalled housing projects, with units being inordinately delayed or simply not made. Everybody knows that flats that are paid for but not given, buildings not made, are part of Mumbai's real estate lore. So many flat buyers have been duped that this needs to end now. It is a matter of great shame that people have to come out on the road to protest against stalled or non-existent projects, one that they have poured their life savings into.
It is also to be noted that cases are pending for three to four years. All this in a city, where buying a flat is challenging and can drain you completely financially. There are some demands by these protesters that are worth not just consideration but action.
One is appointment of more members on MahaRERA for speedier disposal of cases and mandatory disposal of RERA cases within 60 days from the date of filing of complaint. Without this, it is just a case of justice delayed equalling justice denied.