Temu went live in September 2022, and is the newest, up-and-coming online marketplace bringing access to international goods to the U.S. market. You can expect high quality products on Temu at more competitive pricing.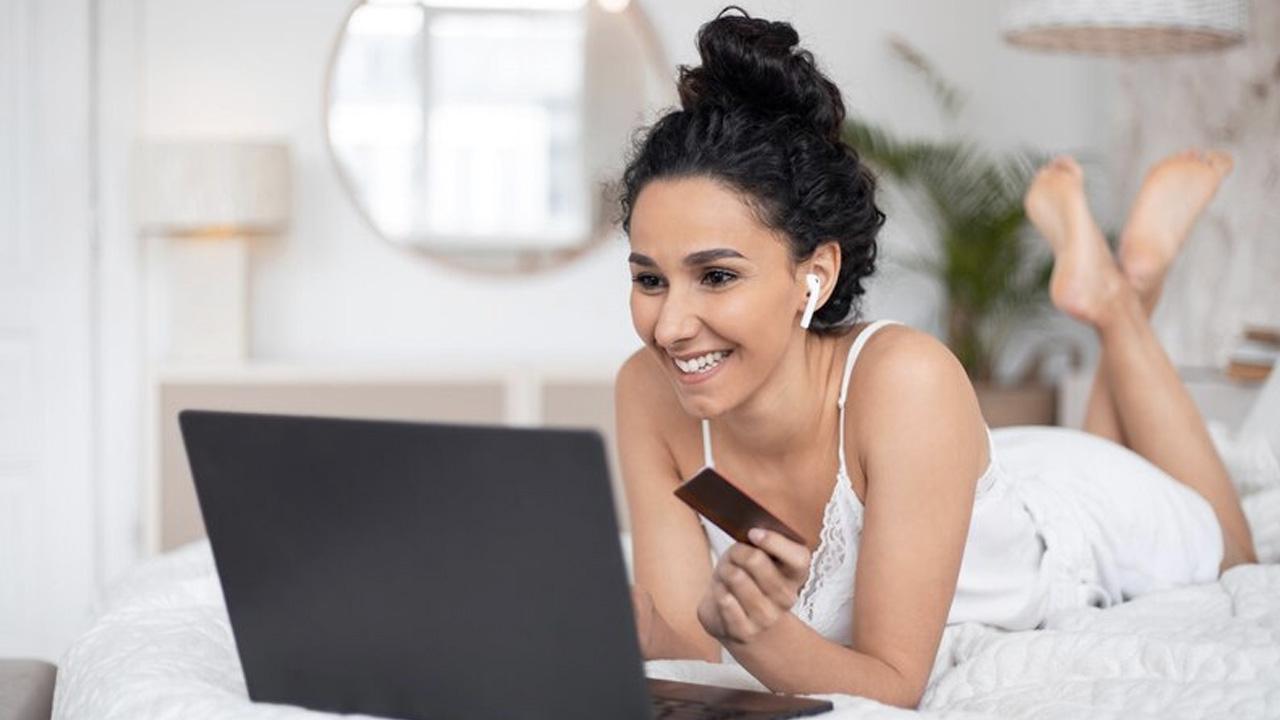 From fashion and retail, to pet supplies and home goods, Temu offers products spanning across 16 main categories. Consumers can shop through thousands of product listings in each category, and delight at their affordable prices. Here's their complete list of categories:
Automotive and Motorcycle
Baby Products
Beauty and Health
Home and Garden
Electronics
Industrial
Jewelry and Accessories
Kids' Fashion
Men's Clothing
Office Products
Pet Supplies
Shoes And Bags
Sports and Outdoors
Underwear and Sleepwear
Women's Clothing
Musical Instruments
In Temu, you can find the latest trends in fashion, complete with various sizing options to cater to different body types, as well as quality phone chargers, wireless headsets, keyboard accessories, and more.
Revamp your wardrobe with curated clothing from Temu's fashion line with deals below $20 for stylish and high-quality pieces, or give your remote office that professional look with slick office accessories.
Check out this Electronic Organizer Travel Cable Organizer that keeps your chargers and gadget accessories secured for under $5, or this 3-pack Laundry Hair Catcher that traps pet fur from your laundry.
All these and more are available right on Temu's online marketplace, with the app set to expand into additional categories as the platform continues to provide global products at moderate prices.
You can also find home accessories, goods, and kitchen gadgets featured on TikTok and Instagram, like a Manual Garlic Press that cuts your kitchen prep time by crushing cloves of garlic to a mince. It's only $0.59, and no more garlicky-smelling hands too! Or how about a Reusable Air Fryer Pad Silicone Lined Accessory Pad for a discounted $2.39 that keeps your air fryer basket clean as you bake up some healthy, oil-less recipes?
Not to mention, Temu offers discount vouchers and free shipping for all new users - even more reasons to check out this new contender in online shopping platforms. All new buyers get free shipping on their first three orders with no minimum purchase required. Plus, Temu provides a 90-day window for returns, so users can shop worry-free.
Shipping is all international, and delivery time can take anywhere from 5-7 business days. All items are sourced overseas, so take note of the estimated shipping times. Products in Temu are curated through the Nasdaq-listed PDD e-commerce system, which includes more than 11 million suppliers from around the world - that's a lot of products listed on site, and are now accessible to the U.S. market!
Get started on your Temu shopping journey as the online marketplace platform is offering up to percent-off discount vouchers for new users, as well as discounted prices on various products and shops across Temu. Visit www.temu.com to find the best deals, and make online shopping convenient and easy as it should be! If you sign up today, you can take part in the sitewide sale with their limited claim voucher for up to 30% off on all products with minimum purchase requirements.