Devika Rani, extremely beautiful and talented was titled the 'First Lady of Indian cinema' by her fans. Himanshu Rai, on the other hand, was one of the pioneers of Indian cinema, an actor par excellence, a star, and an astute businessman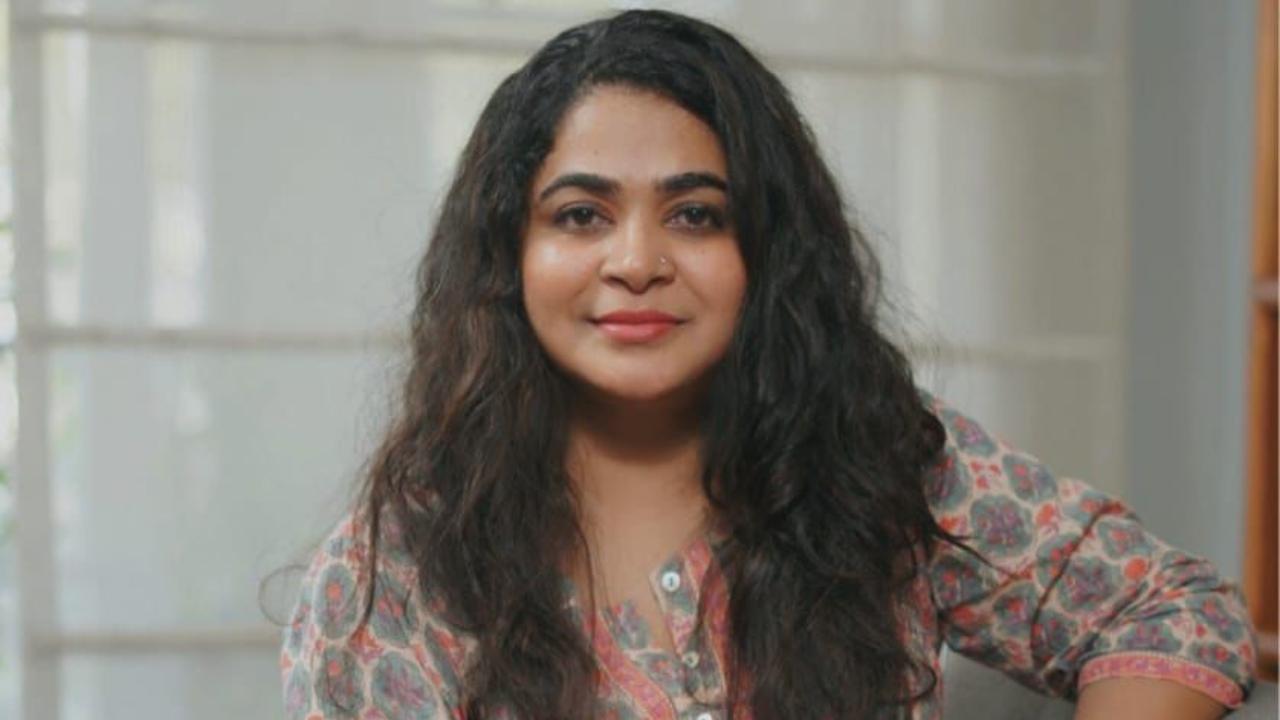 Ashwiny Iyer Tiwari
After films like 'Nil Battey Sannata', 'Bareilly Ki Barfi' and 'Panga', Ashwiny Iyer Tiwari is now all set to direct a magnum opus of epic proportions. Based on the life of Devika Rani and Himanshu Rai, the film has been in discussions for some time and will go on floors in the near future. 
Devika Rani, extremely beautiful and talented was titled the 'First Lady of Indian cinema' by her fans. Himanshu Rai, on the other hand, was one of the pioneers of Indian cinema, an actor par excellence, a star, and an astute businessman.  In 1934, the duo went on to set up Bombay Talkies, India's first professional film studio that dominated cinema in India for a decade. 
ADVERTISEMENT
Also Read: Ashwiny Iyer Tiwari: Now, love is meeting in restaurant, looking at your phone
Devika Rani was active in the Hindi film industry in the 1930s and 40s. She was the first recipient of the Dadasahab Phalke award. She met Himanshu Rai in the year 1928 and went on to marry him a year later. For the 1933 film titled 'Karma', Rai cast himself as the lead actor opposite Devika Rani. The film was simultaneously made in English and Hindi. It premiered in England in 1933 and grasped people's interest, especially for the prolonged kissing scene between Rai and Rani. However, the film tanked in India. The couple returned to India in 1934, where Himanshu Rai established a production studio, Bombay Talkies, in partnership with certain other people. Devika played the lead in several movies produced by Bombay Talkies and her pairing with Ashok Kumar became popular. 
Born with an innate passion for storytelling, Ashwiny Iyer Tiwari embarked on her journey as a filmmaker, armed with a determination to create meaningful and authentic cinema. Her distinctive style is a seamless blend of nuanced storytelling, relatable characters, and a keen eye for detail, making her films a testament to her extraordinary craft.  She now brings this expertise to the magnum opus, which is touted to be the most challenging project she has taken on this far. 
Ashwiny Iyer Tiwari has joined hands with a big Indian film studio for the project which is being planned on an elaborate scale. It is currently in the scripting stage.
It will be interesting to watch the real-life story of those who are responsible to gift huge and legendary creative artists to Indian cinema like Raj Kapoor, Meena Kumari, Ashok Kumar etc.