With a Canadian-Moroccan lineage, Nora Fatehi is known for skills that she was never allowed to hone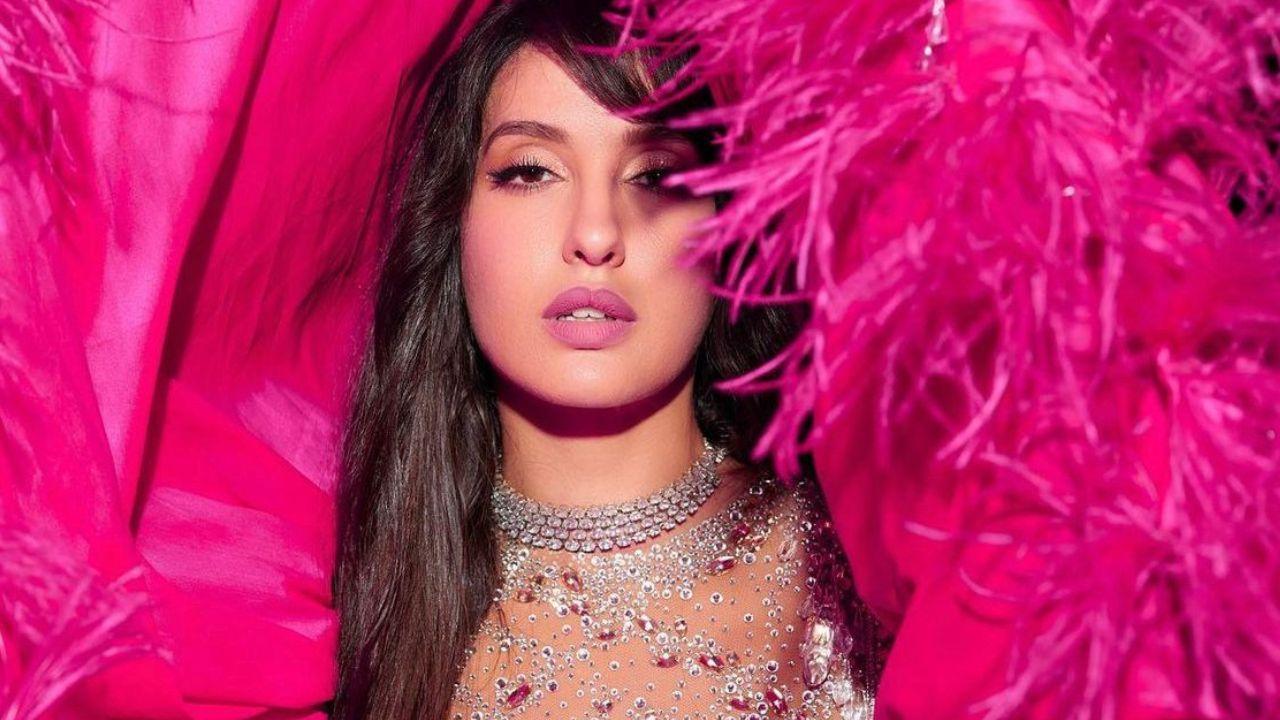 Pic Courtesy: PR
With a Canadian-Moroccan lineage, Nora Fatehi is known for skills that she was never allowed to hone. However, quite recently, she added a feather in her cap of achievements by performing for the much-awaited World Cup.
Also Read: SRK's son Aryan Khan wraps up his debut writing project
Sharing her experience, she goes on to say, "To play the song for the FIFA World Cup anthem - 'Light the Sky' - it's everything to me. To just stand there and sing the song. The song has so much positivity. It means unity to me, diversity - being able to have Hindi lyrics in the song, despite India not being part of the FIFA World Cup - but they are part in spirit - through music, through dance, through art. That was the goal: have the audience light up their lights and sing the lyrics with me."
Also Read: Watch: Ranveer Singh tries to steal some cake from Pooja Hegde
"Whenever 'Light the Sky' comes on, it gives me a sense of celebration. It's such an impactful, positive energy, and yeah, it's a good feeling. The emotions I was feeling on stage were just a mix of epic and surreal. I was so nervous, but at the same time, I felt a sense of gratitude when I saw all those people just come out for that moment," the dancing diva added. Has Bigg Boss 16 lived up to your expectations?