We hear that Kangana has splurged about Rs 65 lakh on the interiors of her vanity van. Reportedly, she wanted the interiors to be reminiscent of her home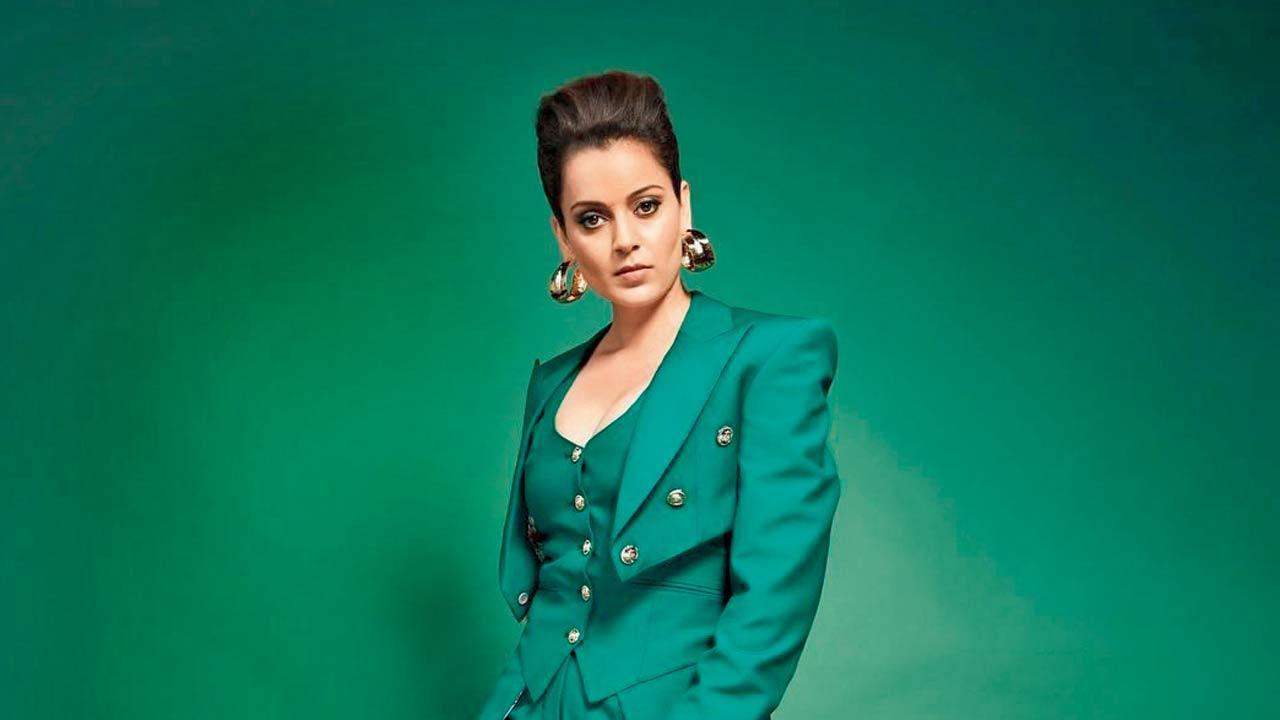 Kangana Ranaut
Earlier this year, Kangana Ranaut spoke about how she had mortgaged all her property to make Emergency, her upcoming directorial venture. Now, we hear that the actor-filmmaker had splurged about R65 lakh on the interiors of her vanity van alone. Reportedly, she wanted the interiors to be reminiscent of her home. A source has said that since the actor  wanted a traditional look for her van, she instructed the team in charge to replicate the design of her home, which has a rooted and desi feel. Hence, sofas were crafted with special carvings and chairs were made from original wood, just like the furniture in her plush abode. If that wasn't enough, even the wash-room fittings were replicated as per her desire. Apparently, the Dhaakad actor's one-line-brief to her team was that the moment she steps in, she should 'feel at home'. Going by what we hear, it appears that Kangana's vanity van is her home on wheels. 
Jeh baba's fave song
ADVERTISEMENT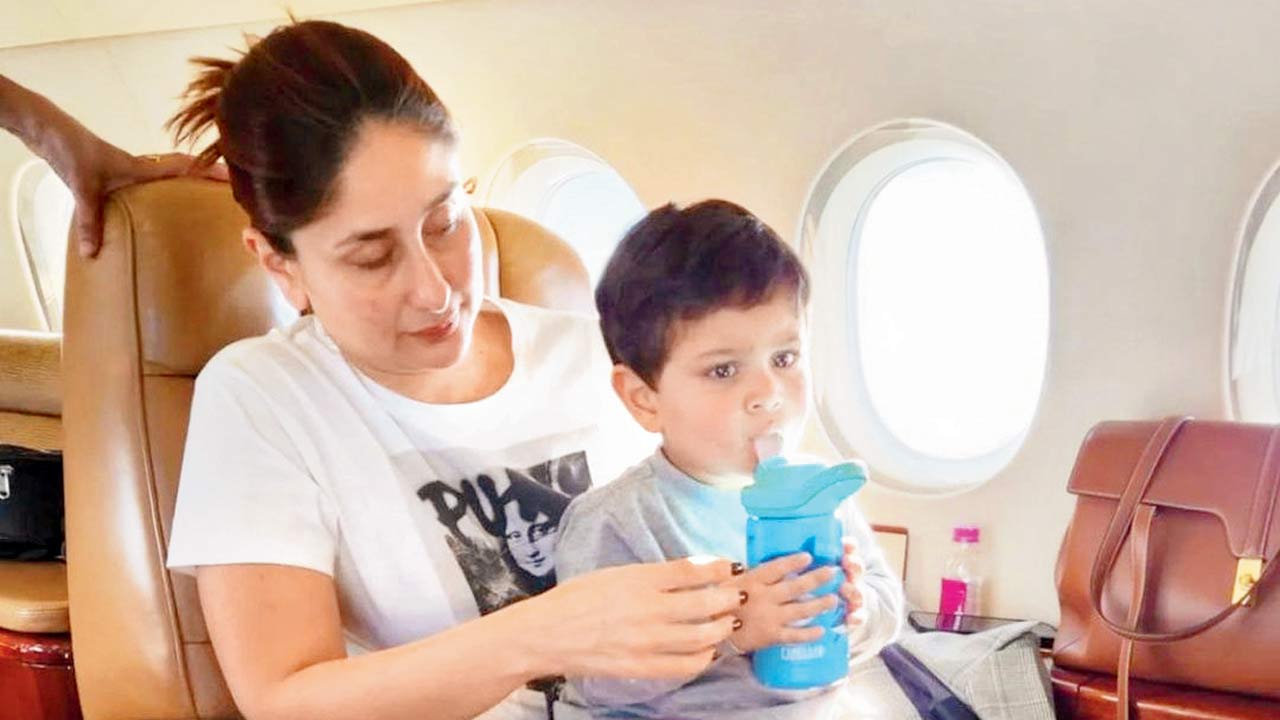 MM Keeravaani's Oscar-winning composition, Naatu Naatu featuring Ram Charan and Junior NTR is Jehangir Ali Khan's favourite song. Interestingly, Saif Ali Khan and Kareena Kapoor's younger son prefers the original Telugu track. Recently, the actor shared that her l'il munchkin absolutely loves grooving to the pacey dance number. Bebo said, "Jeh eats his dinner only when we play Naatu naatu and he wants the original version, not its Hindi dubbed version. The way the song touches a two-year-old's heart, it shows that they have created something spectacular with it and the film (sic)." 
Cover Magazine!
We know it's hard to pack everything into a documentary film — especially if it must retain its crispness, and audience's attention. Yet, say a lot within an hour or so. But, what if the issue is not the length, but watering down the subject itself? Could you say that for the latest Netflix India doc, Caught Out, directed by debutant, Supriya Sobti Gupta — on Indian cricket's match-fixing scandal, from over two decades ago? The film, that dropped last Friday, follows a series of testimonies of journalists and investigators, who probed match-fixing allegations, after cricketer Manoj Prabhakar first blew the whistle, in 1997, for an Outlook cover-story, by reporter Aniruddha Bahal. Fact is, Bahal was not the first to write about match-fixing. Another veteran sports journalist, Pradeep Magazine, was. Magazine is strangely not covered in Caught Out at all. Given our bafflement, Magazine now tells us (on Twitter): "I have no issues with [not being featured in the doc]. What's upsetting is they recorded me for four hours! I spoke fearlessly about the issue, at length on [Mohammad] Azharuddin; complicity of the whole establishment; and my first book, Not Quite Cricket, published in 1999. I don't know what scared them that they don't even have a second of that [in the film]. What a waste of my time and effort!" Well, none of our business to question editorial calls. They must have their reasons. Either way, we hope you've caught the doc. It's a must-watch — to relive cricket's most damning moment, given public memory is so short.
Also Read: Have you heard? Action-packed April ahead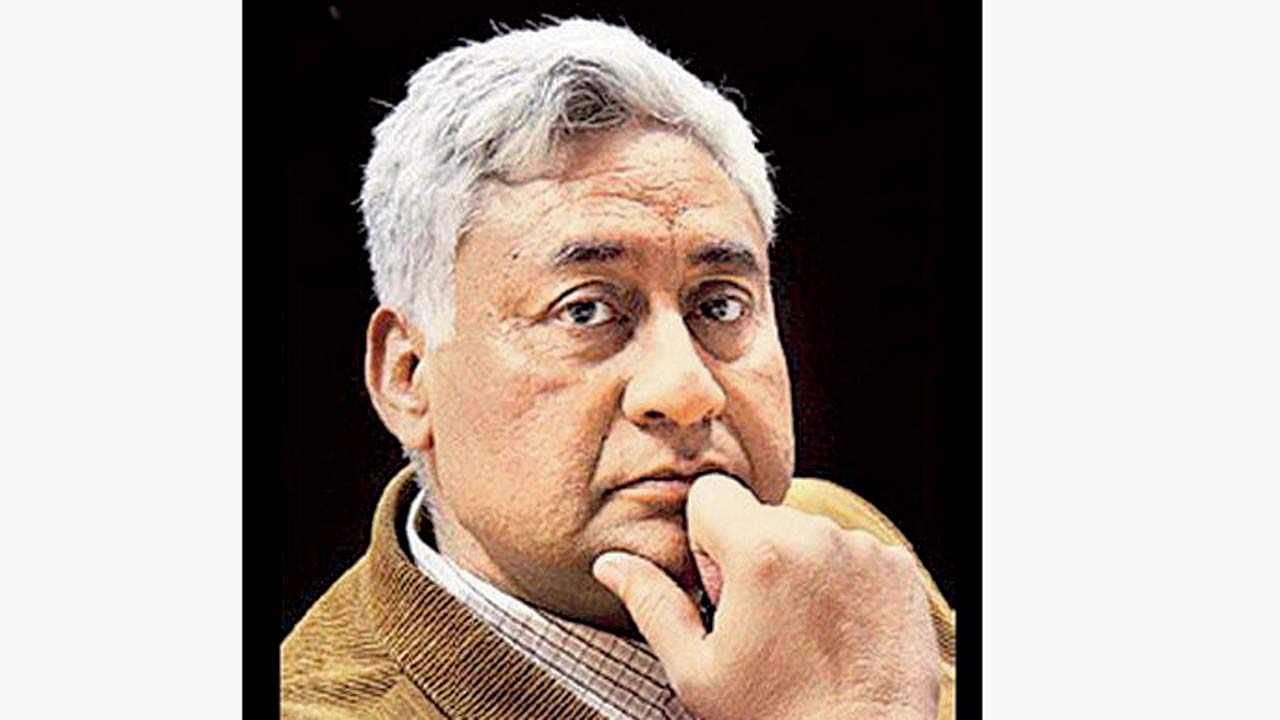 In the name of the father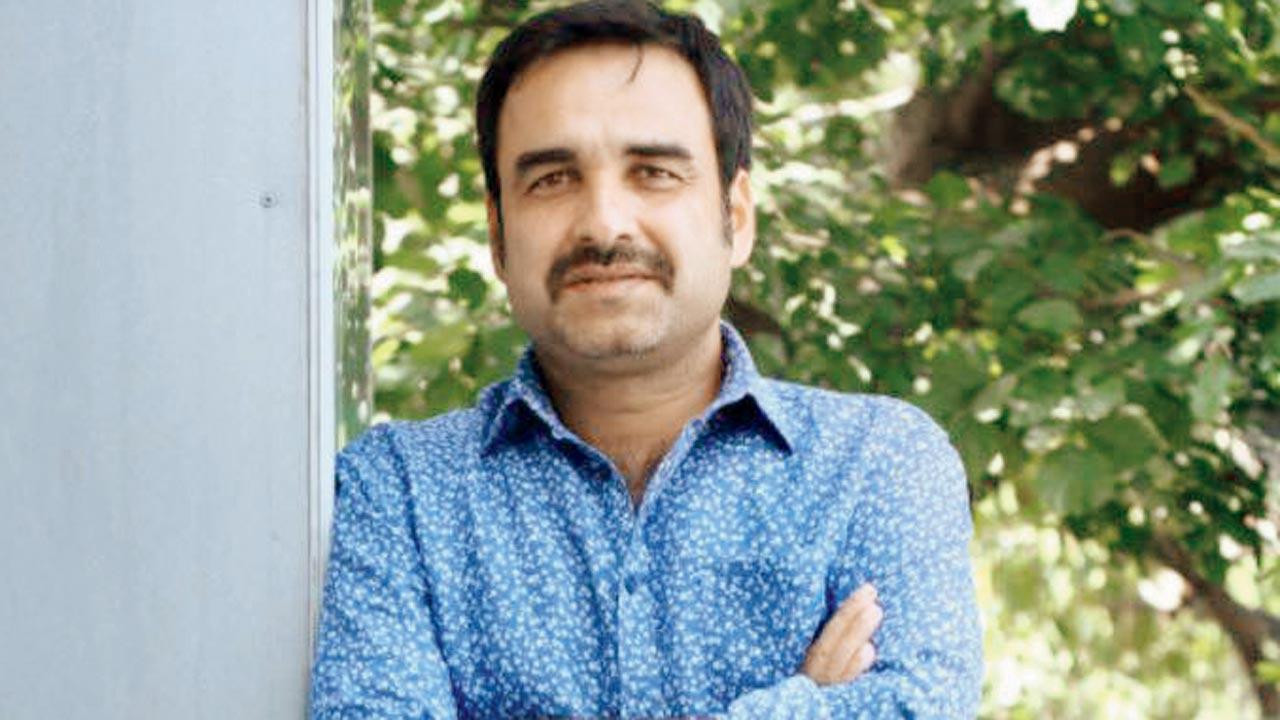 Pankaj Tripathi believes in doing good deeds without tom toming about them. The actor, who hails from Gopalganj, Bihar, recently renovated a village school through the foundation that he had started in his father's name. The district administration recently shared pictures of the new look of the school, and thanked the actor "for this pious work." Later, in response to a professor's post praising his noble deed of giving back to society and his native district, Pankaj wrote, "There was a desire to make a library too, which should be ready for the children by next month."
Also Read: Have you heard? SLB reviving Inshallah
Bae time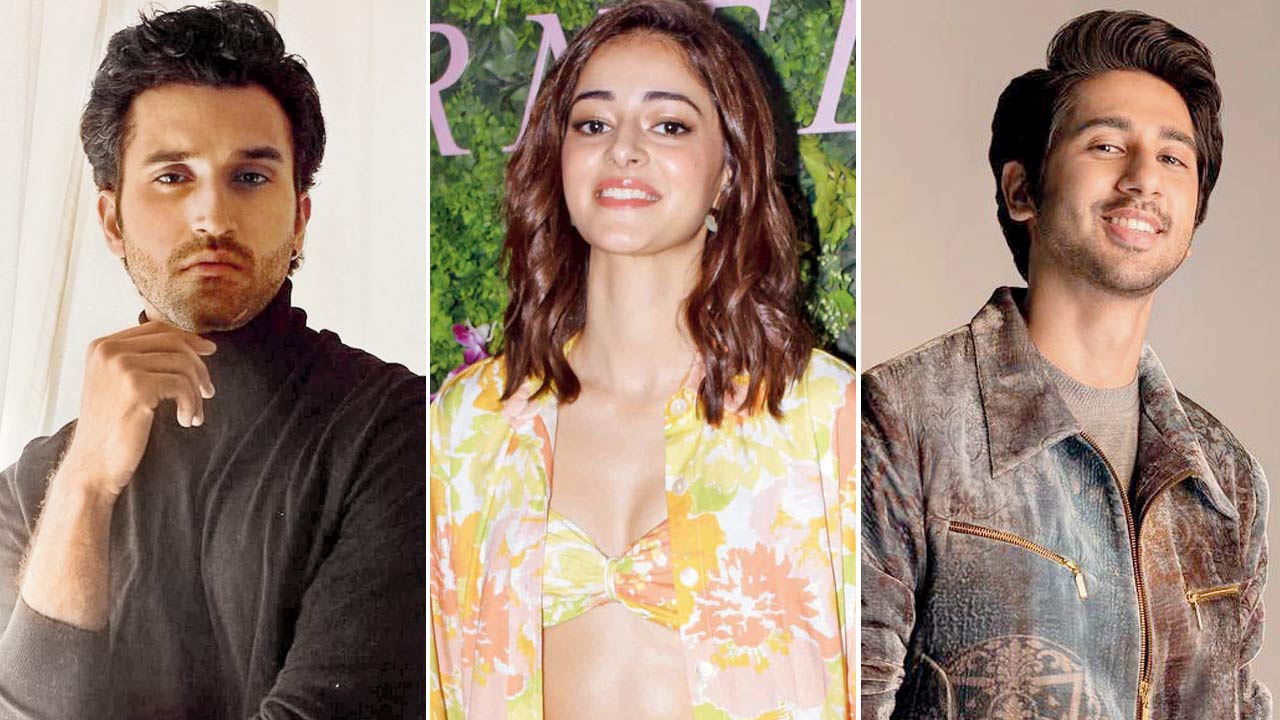 On Wednesday, Ananya Panday will begin shooting for her maiden web series, Call Me Bae, at a Mumbai studio. The Karan Johar-production venture, to be helmed by Collin D'Cunha, stars Ananya as the protagonist who is disowned by her affluent family due to a salacious scandal. We hear that Gurfateh Pirzada, Vihaan Samat and Vir Das have been signed on for pivotal parts in this slice-of-life dramedy. Mini Mathur plays the role of Ananya's on-screen mom. It will be shot extensively in the city, and is expected to be wrapped up by June. 
Lessons learnt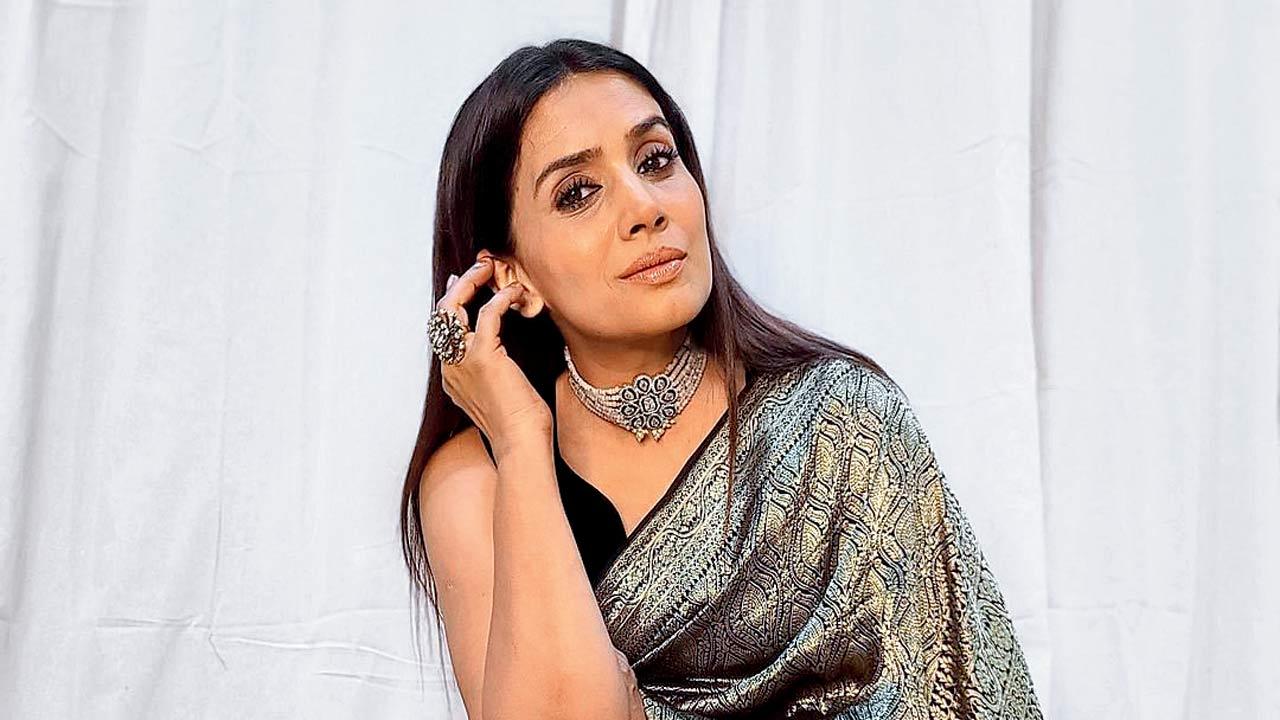 Within days of courting controversy for stating that 'women are lazy', Sonali Kulkarni clarified her stand, and apologised for her comments. In a long post, she conceded that being a woman, it was never her intention to hurt other women. "I'm grateful to all of you for reaching out to me personally to appreciate or criticise. Hope we will be able to have more open exchange of thoughts. I do not thrive upon headlines, neither do I want to be the centre of sensational situations." The actor summed it up, saying, "I'm a die-hard optimist and I strongly believe that life indeed is beautiful. Thanks for your patience and support. I have learned a lot from this incident (sic)."
No time for social media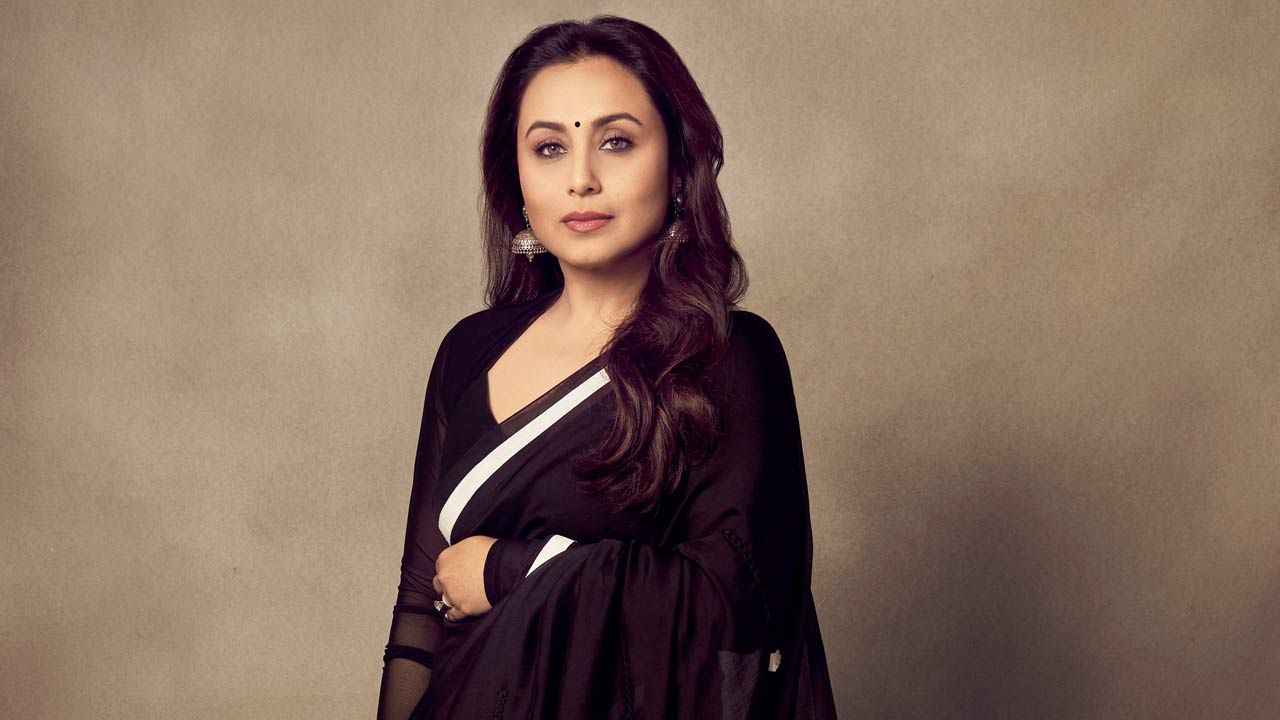 Unlike Ranbir Kapoor, who has an anonymous account on social media, Rani Mukerji has, so far, chosen to stay away. The actor, who is garnering acclaim for her acting chops in Mrs Chatterjee vs Norway, says, "I keep telling my team to show me people's feedback, but they only see it themselves and feel happy." When probed about staying anonymous on social media, the actor, who is also a mother to seven-year-old Adira, said, "Then, my life will revolve around the phone, which is undesirable. I have too many things to do during the day. If I start getting busy with the phone, then my work will stop."