Mid-Day Online caught up with him for an exclusive interview on the occasion of 'Navratri 2022', wherein he spoke about the importance of fasting during this festive season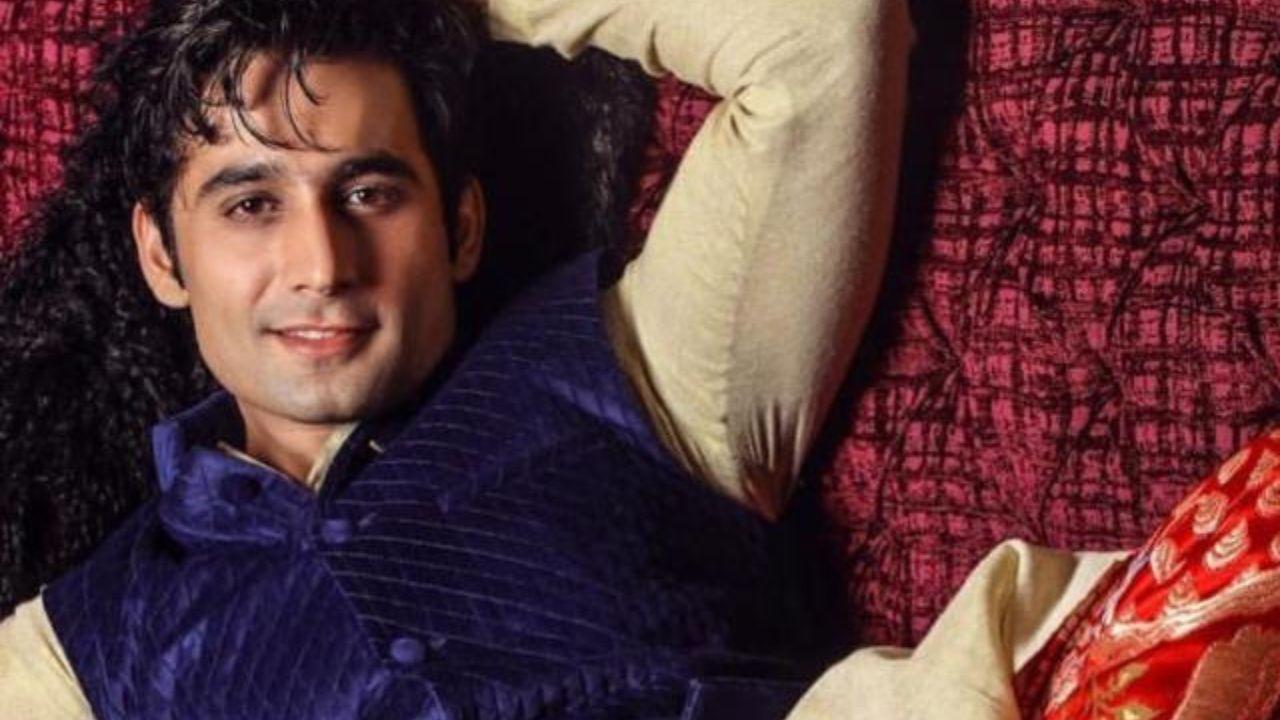 Pic Courtesy: PR
Besides acting in serials like 'Aladdin – Naam toh Suna Hoga', actor Vikas Grover also exhibited his acting skills in other serials like 'Sankat Mochan Mahabali Hanumaan', 'Beintehaa', 'Jeet Gayi Toh Piya Morey', 'Balika Vadhu 2' and many others.
Mid-Day Online caught up with him for an exclusive interview on the occasion of 'Navratri 2022', wherein he spoke about the importance of fasting during this festive season.
What unique things do you see about 'Navratri 2022?
This year, Navratri is crazy! It's happening after two years… post the pandemic. The people were waiting for so long and here is the day!
Are you a dandiya person or garba?
In dandiya, you need tricks and tactics. That's why, sometimes it becomes difficult to cope with others. On the other hand, in garba, you can do whatever u want and just clap your hands to the beats. So, I would prefer garba over dandiya.
Also Read: Mom-to-be Alia Bhatt experiences baby kicks during award acceptance speech
Have you ever got hurt while playing dandiya?
Yes, I did get hurt. This happened a couple of years back. But, the hurt was minor as compared to the fun that I had being at the dandiya party.
Have you learnt dandiya / garba from someone? Or you learnt it by seeing others?
I have learnt it from my friends.
Which is your all-time favourite dandiya song from Bollywood?
There are lots of songs which I like and groove to. My personal all time-favourite is 'Dholida' from 'Gangubai Kathiyawadi'. 
Do you fast during the nine days?
Yes, I do. I feel that, fasting is the best way through which you can connect with spirituality. That's why I fast much as I can. 
Do you follow the colour code for all nine days?
Not every time. But, as much as possible, I do follow. I can. At the same time, I appreciate people who follow it religiously, which makes the vibe good and positive.
Also Read: 'Adipurush' teaser riles up netizens; call it 'Rs 500 crore temple run' Are you excited for Rashmika Mandanna`s Hindi film debut Goodbye?