Ishwak, who plays Sarabhai, on how director Pannu shot a chunk of Rocket Boys 2 with the opening season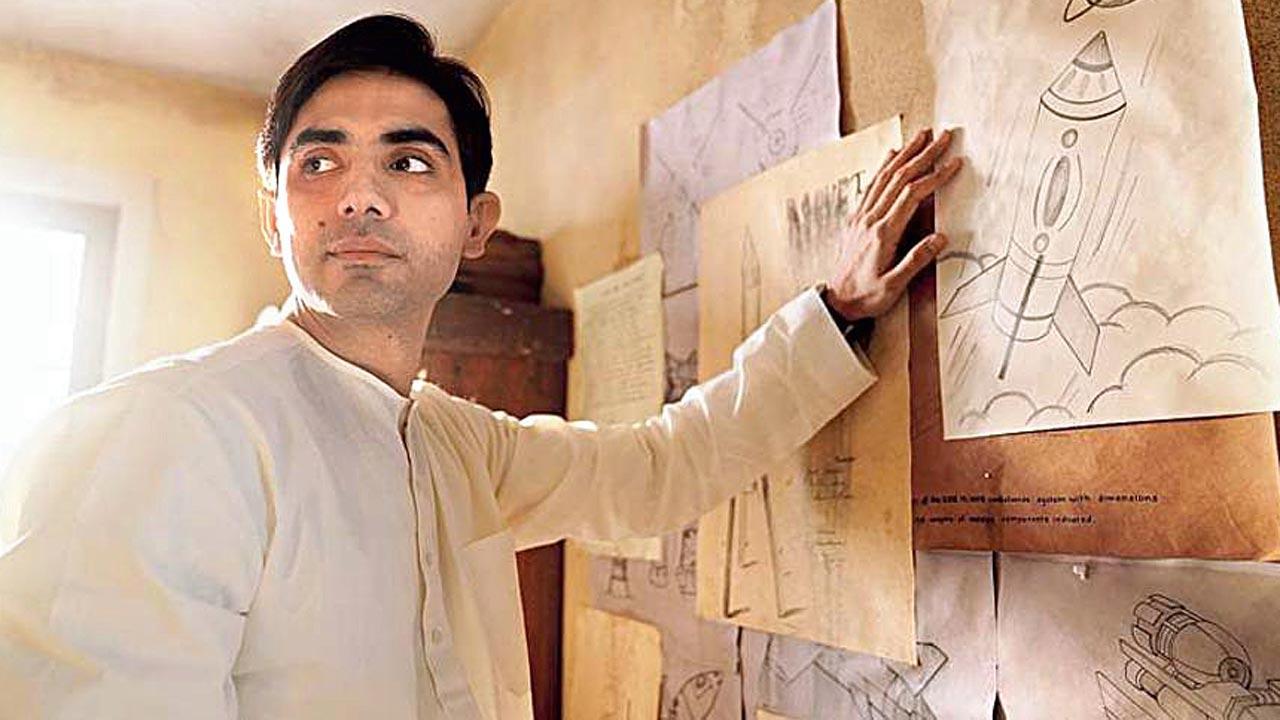 A still from the series
Ishwak Singh and Jim Sarbh gave us one of the most defining Indian shows of 2022 in Rocket Boys, which reacquainted us with the brilliance of Vikram Sarabhai and Homi J Bhabha. Come March 16, the team will return with the second season. Singh, who plays Sarabhai in the SonyLIV offering, is well-aware that a year is a quick turnaround time, and credits director Abhay Pannu for shooting a chunk of the second edition with the first. "Abhay laid out the master plan for both seasons beforehand. It helped to shoot a huge part of the second season with the first. The prep was so thorough that I didn't experience any disjunction when we went back to the set after almost a year to complete the season," says the actor.
Also Read: Jim Sarbh, Ishwar Singh-starrer 'Rocket Boys 2' to arrive in March
ADVERTISEMENT
The upcoming instalment traces Bhabha, Sarabhai and APJ Abdul Kalam's efforts in the '70s to make India a nuclear power. Singh is glad that it carries forward the show's simplicity. "The characters have grown, and are setting out to do bigger things. At the same time, it remains a rooted story," he explains.