From speaking about the need to protect as well as value our rivers to shedding light on how climate change affects women more than men, this week we have a mix of something for everybody. Here is a list of our top features for your Sunday reading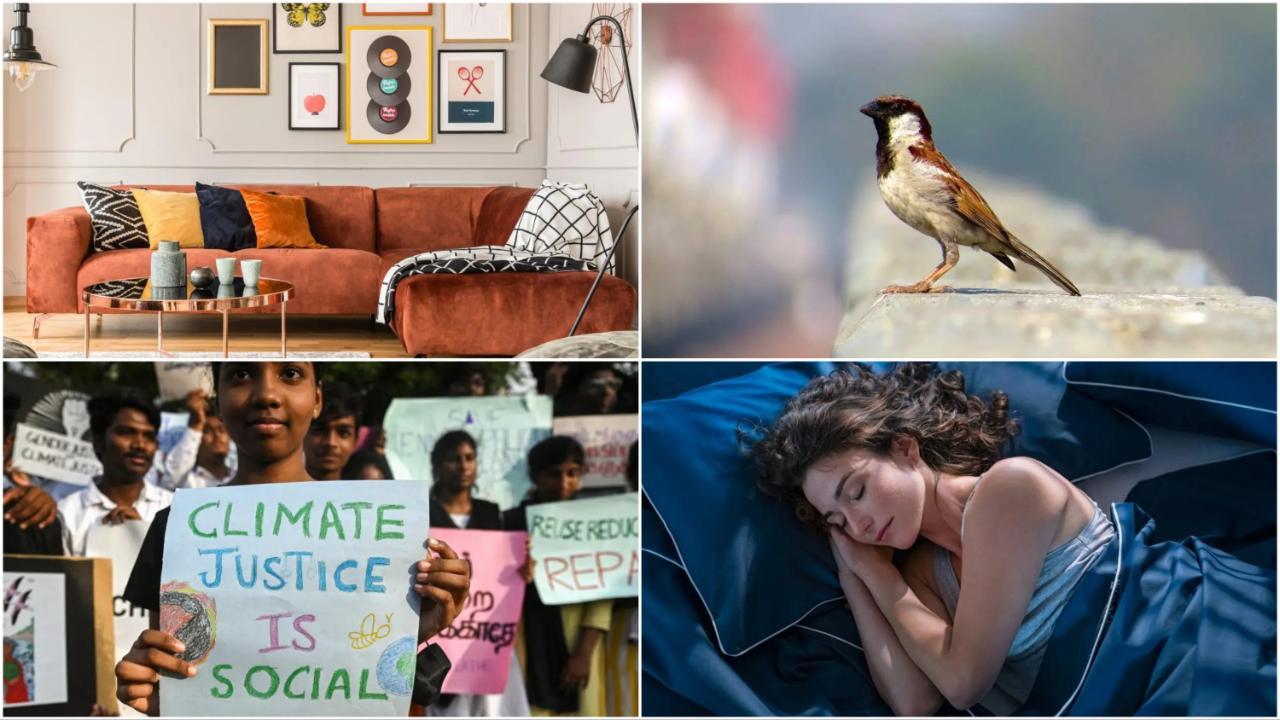 From environment to health, there is something for everybody to read today. Photo: Istock
There is a lot happening around us and post-Covid, a lot of us spend a lot more time at home putting the spotlight on our living spaces and the role it plays in our lives. The world of home decor sees many fancy trends doing the rounds quite often. With 2023 already underway, modern maximalism is the newest in the line. To help you adapt to this trend, we have decoded it for you with inputs from an architect.
This week, we focus on the environment and one that started with India winning big at the Oscars 2023 with 'Naatu Naatu' and more importantly 'The Elephant Whisperers'. We spoke to award-winning Canadian filmmaker and founder of World Elephant Day, Patricia Sims, who described the win as an important one for pachyderms, India and women filmmakers. Ahead of World Sparrow Day on March 20, we also spoke to experts who outline how people can help the feathered birds nest in their housing colonies and enjoy watching them.
The world also celebrated International Day of Action for Rivers on March 14 and experts say to conserve them people have to first educate themselves about the water body, even as there are bigger challenges at hand. While International Women's Day may be over on March 8, the issues faced by females are many and shouldn't only be spoken about on specific days. Since climate change affects all, it has been seen that women are taking its worst hit. A conservationist explains how climate change is not gender-neutral.
Lastly, taking care of one's health in a post-Covid world has become very important and oral health among those shouldn't be neglected too. Ahead of World Oral Health Day on March 20, we spoke to a prosthodontist to understand how genetic factors influence our oral health. For World Sleep Day on March 17, we explored dreams and how they indicate a lot about our lives. But why do we dream at all and what do our dreams mean? A sleep expert explains.
Here is the complete list:
Experts help us decode Modern Maximalism, the new home decor trend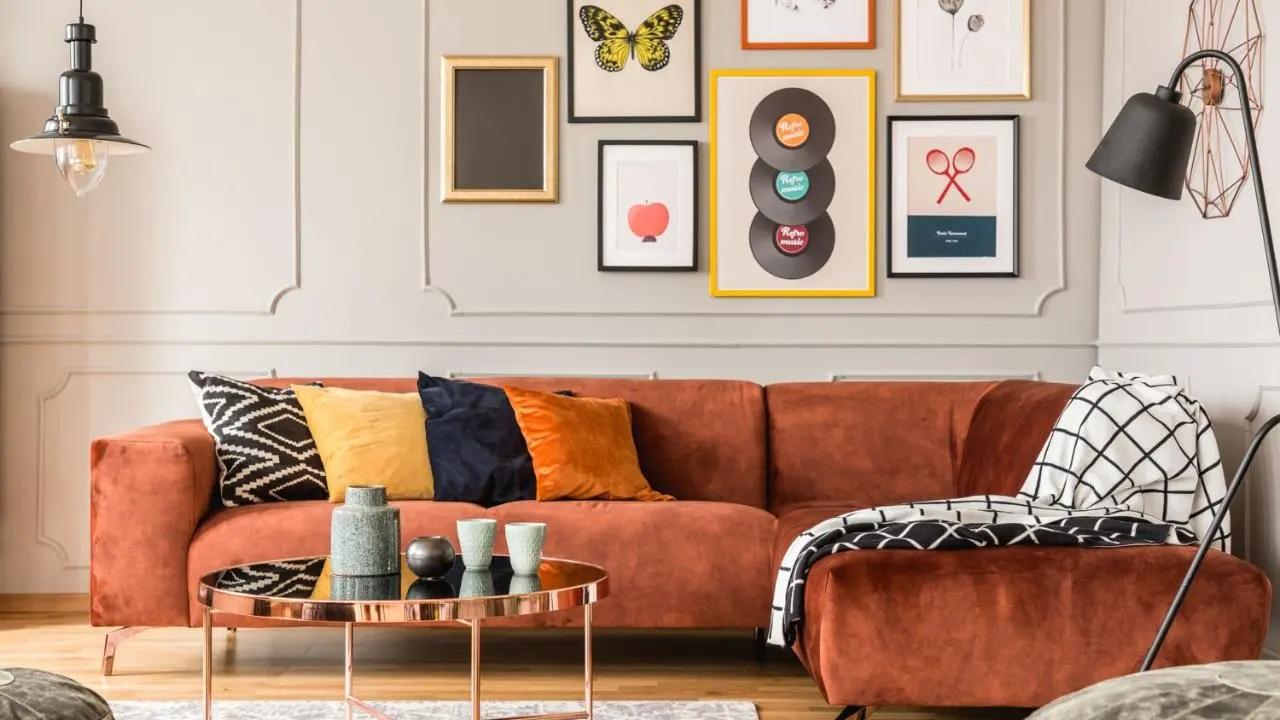 Industry experts explain what modern maximalism is, trace its popularity, outline key characteristics, and share tips to help you adapt this eclectic design trend
Read More
'People don't know what a river is', say Mumbai experts on why more needs to be done to celebrate rivers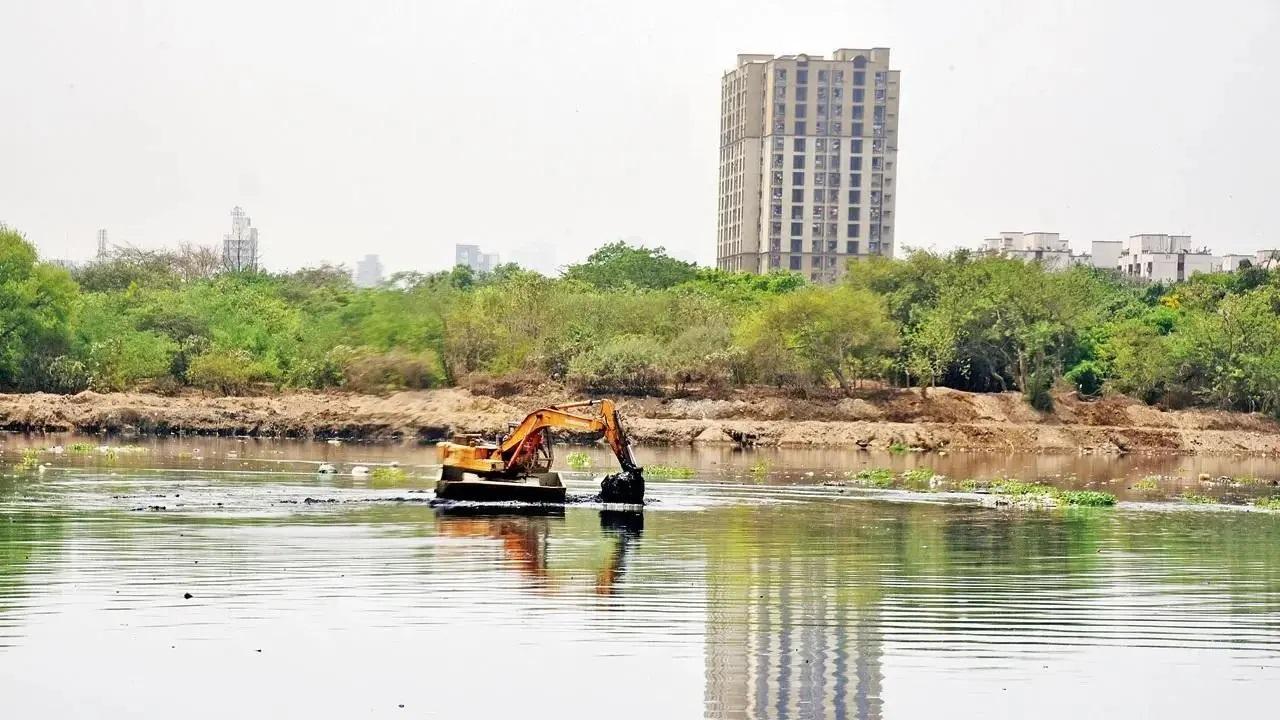 Three experts who have been closely associated with rivers and Mumbai's coastline collectively delve into the issues with river conservation in India
Read More 
Kartiki Gonsalves, Guneet Monga's 'The Elephant Whisperers' is a great achievement for women filmmakers: World Elephant Day founder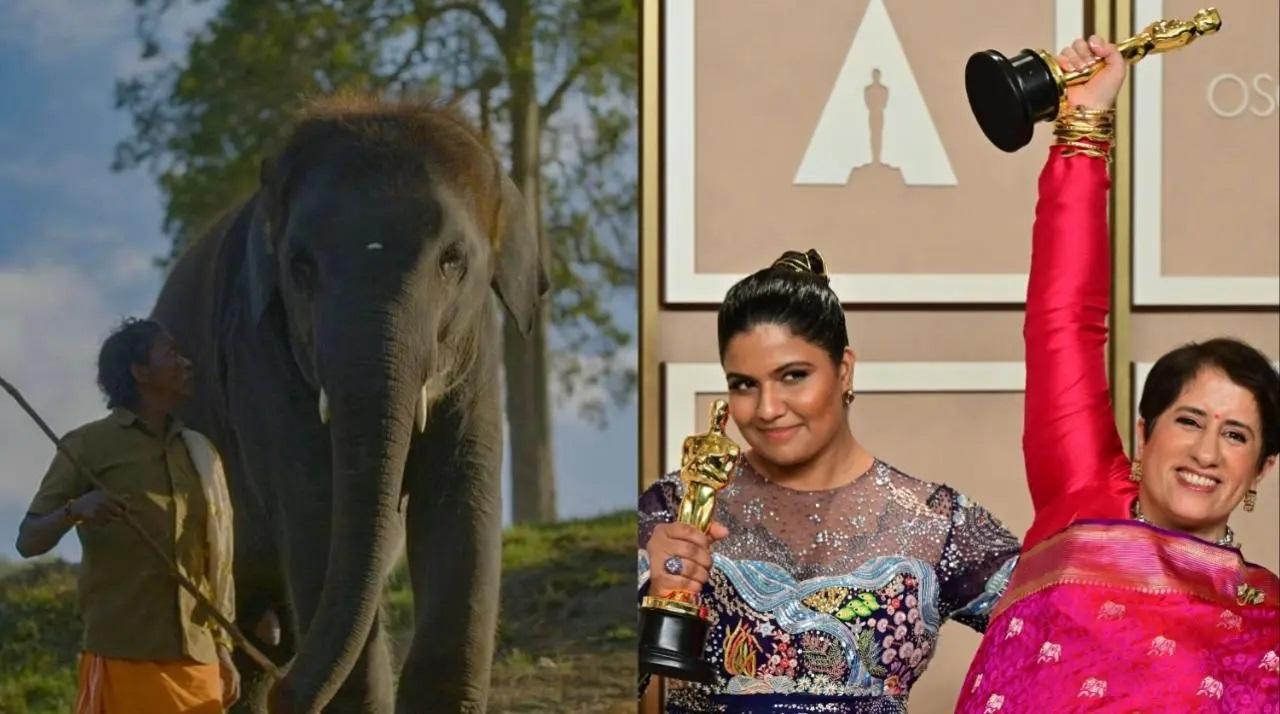 Indian filmmaker Kartiki Gonsalves and producer Guneet Monga won the Oscar for the 'Best Documentary Short Film' this year. Mid-day Online spoke to Patricia Sims, Canadian documentary filmmaker and founder of World Elephant Day to share what this achievement means for the pachyderm
Read More 
Climate crisis is not gender neutral and here's how women are affected more than men

Inequalities experienced by marginalised women are amplified by the impacts of climate change affecting their education, safety, health, and job security. Experts share how there is a need for a systemic change to empower women to solve these challenges
Read More  
How do genetic factors influence oral health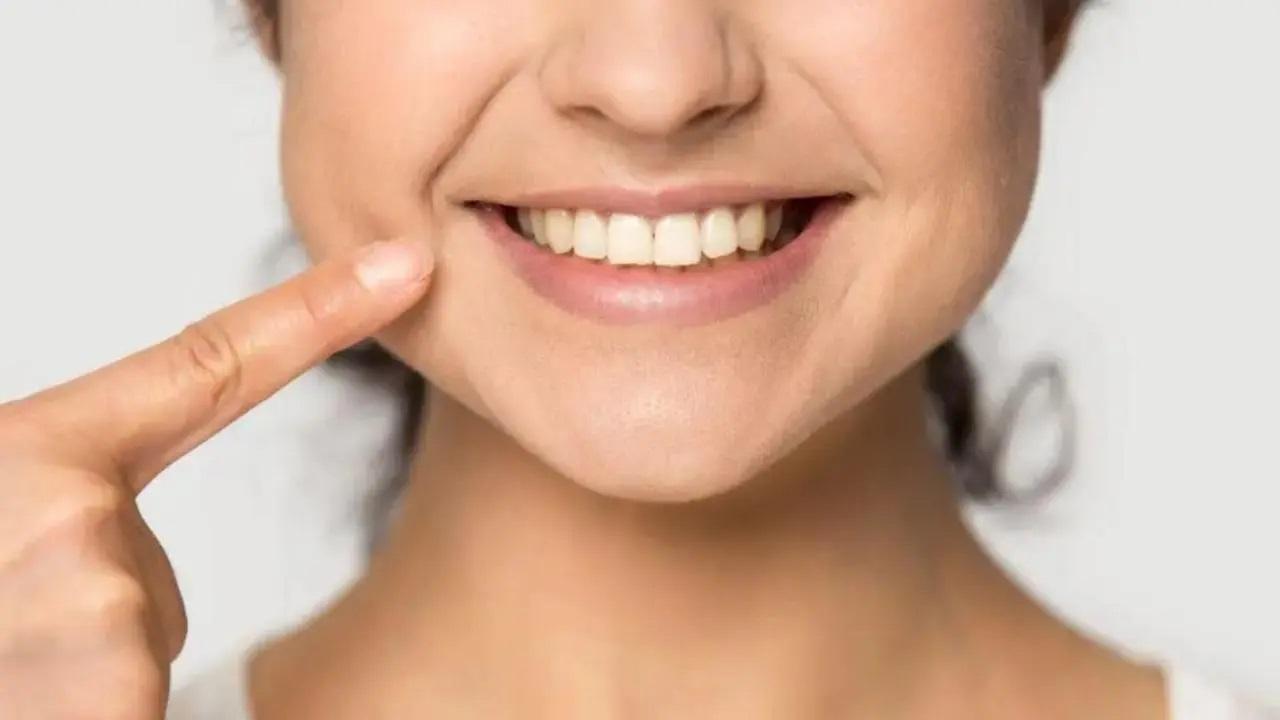 From protein levels to teeth alignment, genetic factors deeply influence dental health. Ahead of World Oral Health Day, we've got a medical expert to explain the basics
Read More 
Dream interpreters reveal why we dream and what do they really mean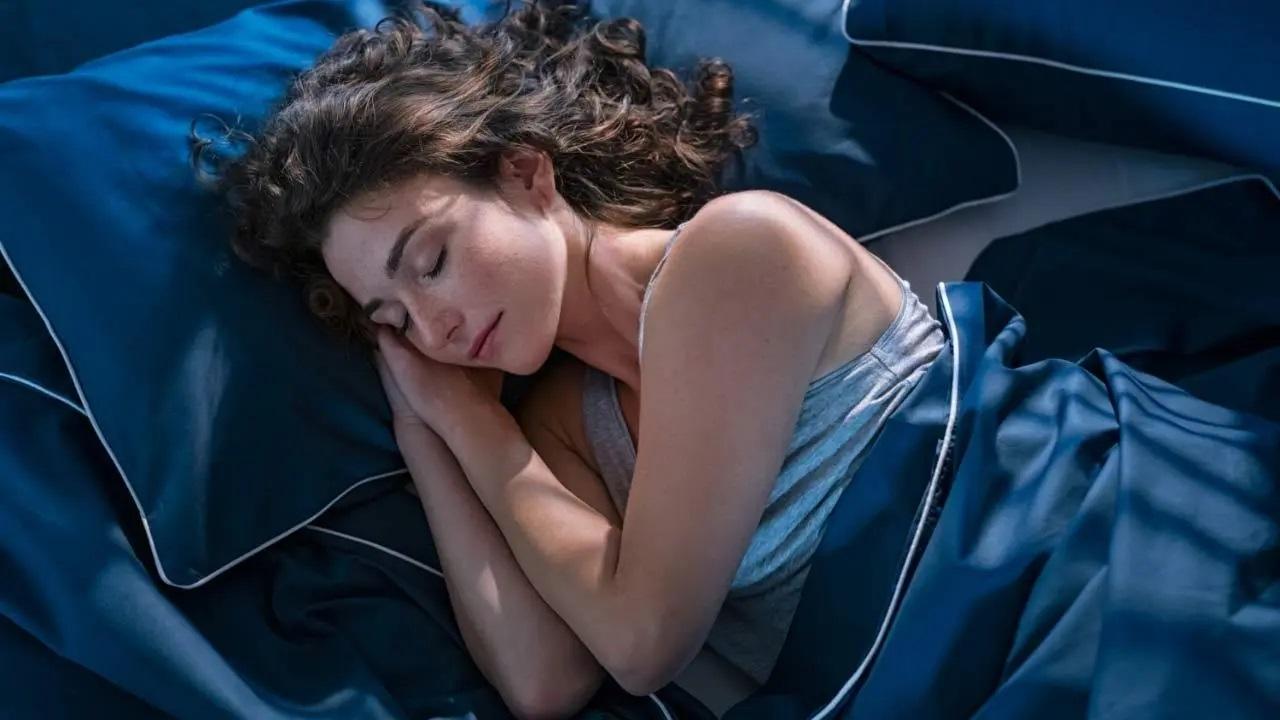 Ever dreamt of falling from a height? Or being chased by an animal? On World Sleep Day 2023, dream interpreters reveal what dreams are and analyse the deep-seated meanings of 5 common dreams
Read More 
How you can help make your Mumbai home, housing colony suitable for your feathered friend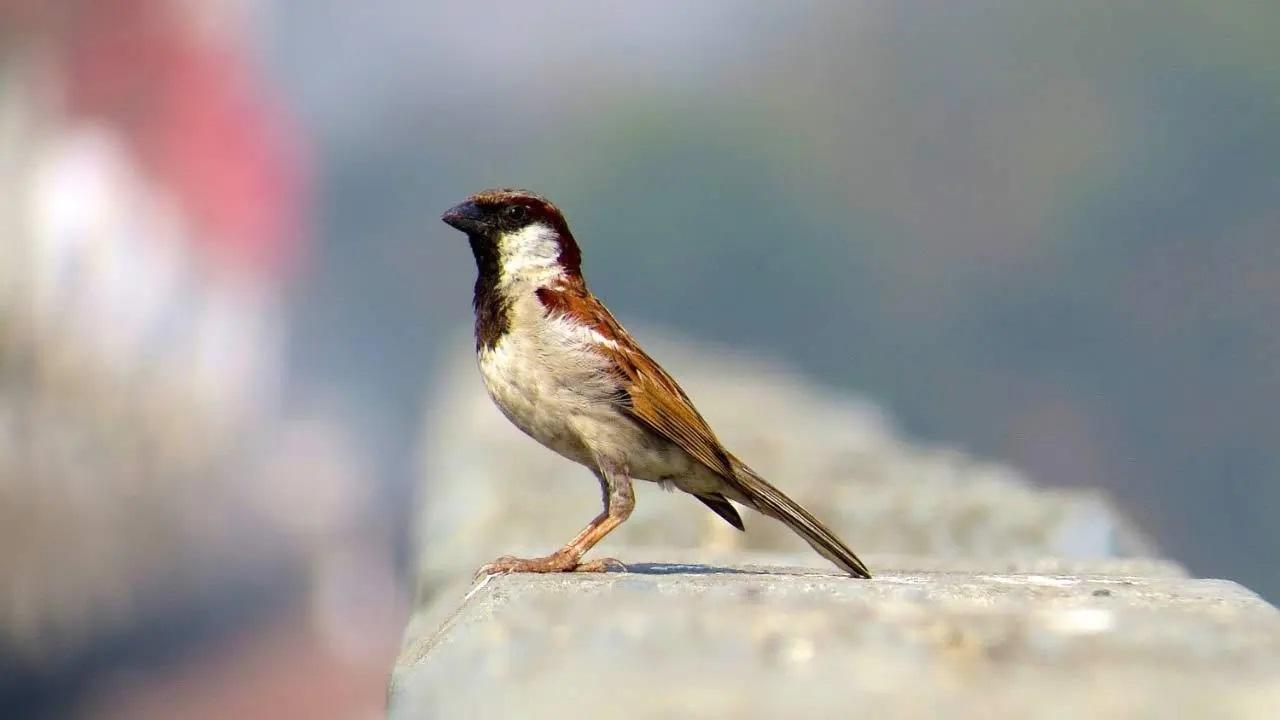 Sparrows are omnipresent but most often than not we may not stop to appreciate them like we would other colourful species of birds. Mid-day Online spoke to city birders to understand why we should celebrate them and how housing colonies are suitable for them
Read More 
Also Read: Top 10 Entertainment News Of The Week: India shines at Oscars; Fabulous Lives of Bollywood Wives to return