It has been a busy week filled with food, health and culture. While experts outline tips to practice mindfulness, they also share how to help those with Down Syndrome, improve gut health and bust myths about dental cleaning. Here is a list of our top features for your Sunday reading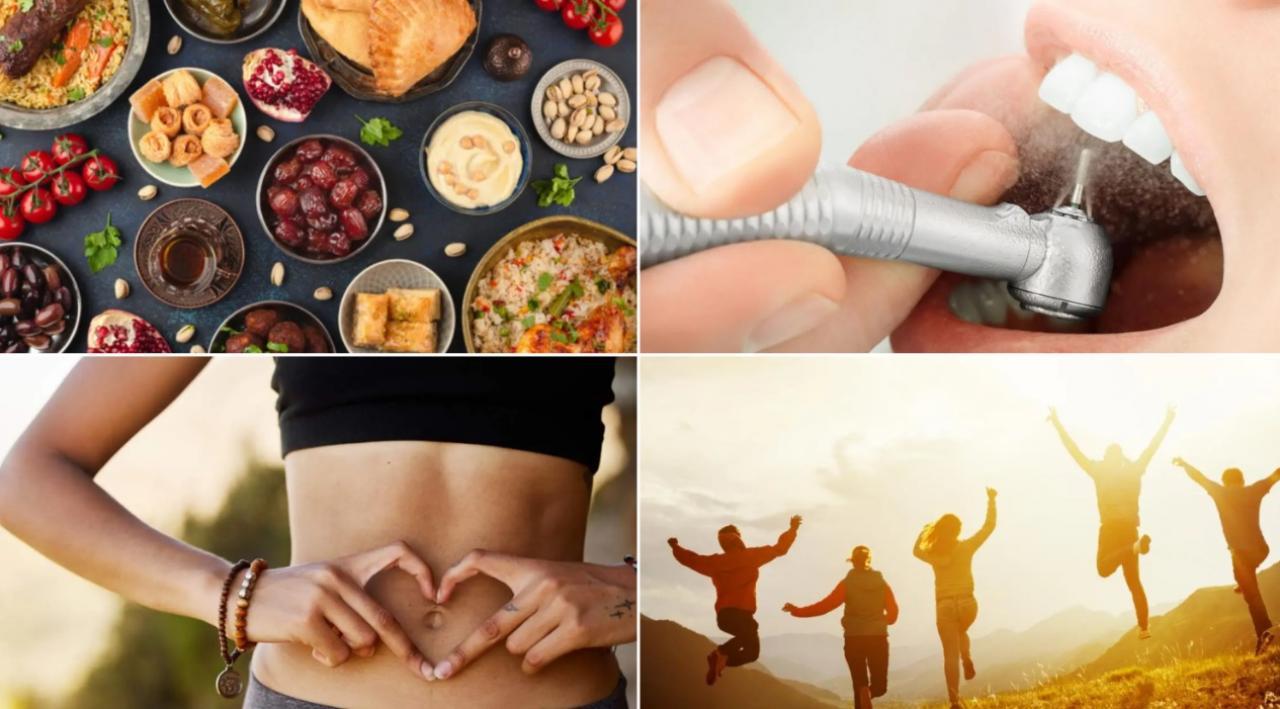 Mid-day editors have handpicked six feature stories to make up for your Sunday indulgence. Photo Courtesy: iStock
The past week has been quite festive with Gudi Padwa marking the beginning of the new year. It also saw the start of Ramadan for Muslims all around the world. The holy month of fasting has begun and with our busy lives, it can never be easy. We had a nutritionist share some friendly tips to stay fit during Ramzan. Dates, known as the 'Sultan of Iftar' are eaten as a customary tradition to break the fast. Besides being delicious, dates offer several health benefits that you must know about.
While satiating your taste buds, don't ignore your gut health. Good gut health is possible only when you have more good bacteria than bad ones. A nutrition coach explains how your gut health is related to hormonal imbalances. For many, visiting the dentist is a nightmare, especially when told to undergo dental cleaning. We spoke to a dental expert who explained the good and bad of dental cleaning.
ADVERTISEMENT
Since March 20 was celebrated as International Day of Happiness, we got a range of experts to share actionable tips that can be adopted to enhance happiness in our everyday lives. It was followed by World Down Syndrome Day on March 21, for which we highlighted the issues children and adults with Down Syndrome face and what more can be done to help make things better.
Next up in the latest episode of Shelf Life, we bring to you the story of a bookstall located at Bhayander railway station for nearly 30 years. Over the years, it has now been converted into a multipurpose stall.
Here is the complete list of the stories we brought to you in the past week:
Nutrition tips for Ramzan: How to healthfully navigate fasting in the holy month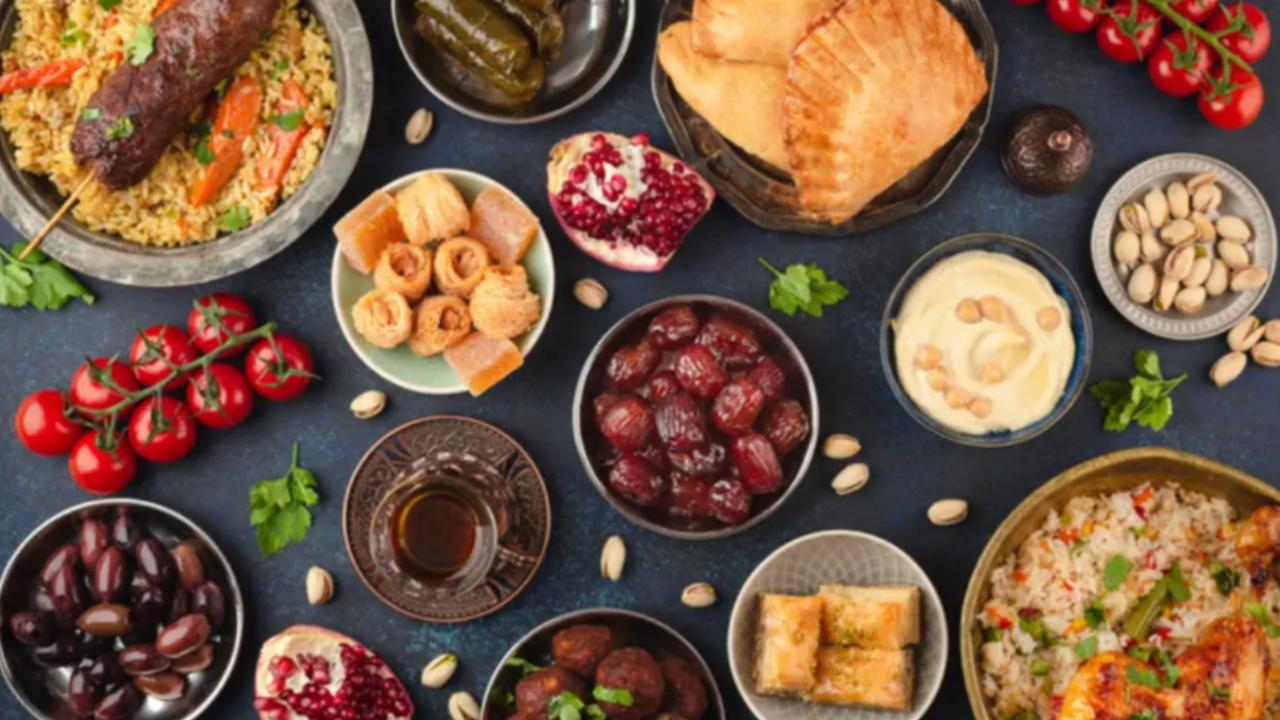 If you follow a restrictive diet or have diabetes, fasting during Ramzan can be tricky. Health experts share nutrition tips to help you keep your health in order.
Read more 
Explained: How dates are the world's most complete meal in itself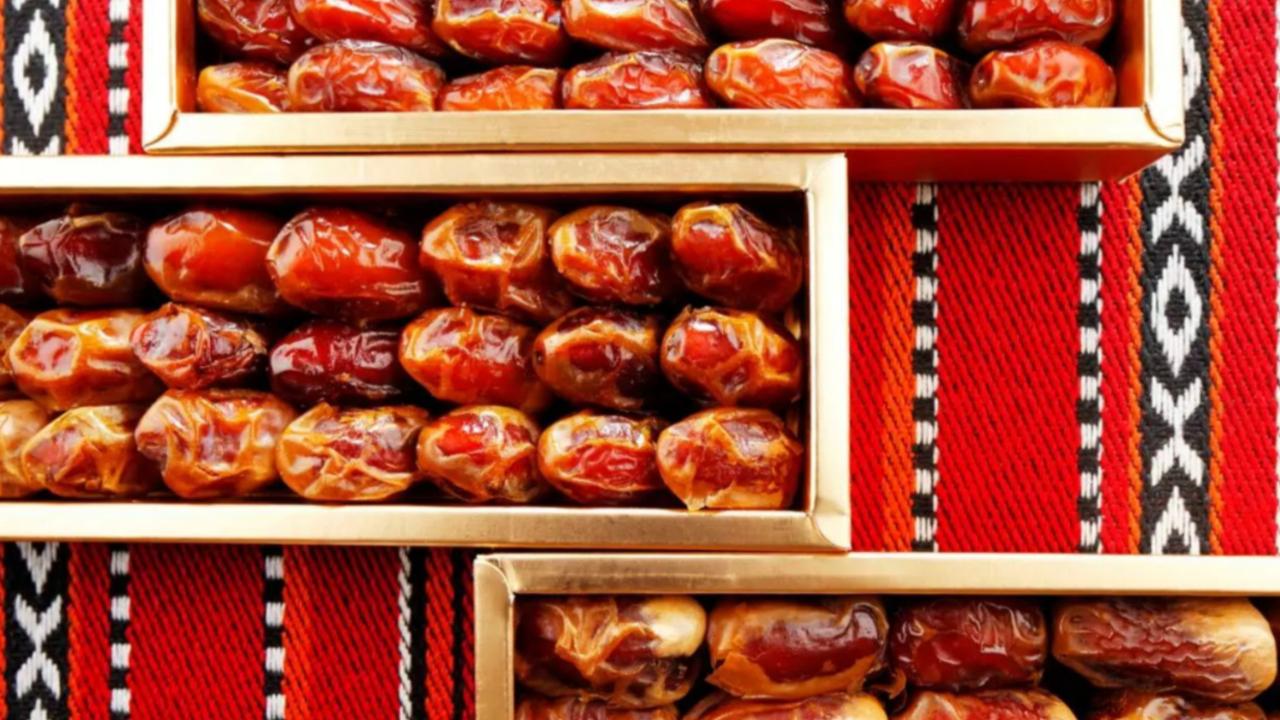 The sultan of iftar, dates or Khajoor are one of the most standalone complete foods that provide the body with essential nutrition. Experts decode the miracle fruit and share the health benefits of incorporating dates in your diet.
Read more 
How is your gut health linked to hormonal imbalances
Nutrition expert outlines the impact of gut health and hormonal imbalances, and lists five everyday practices that can deteriorate your gut health.
Read more
Can dental cleaning damage your teeth and gums?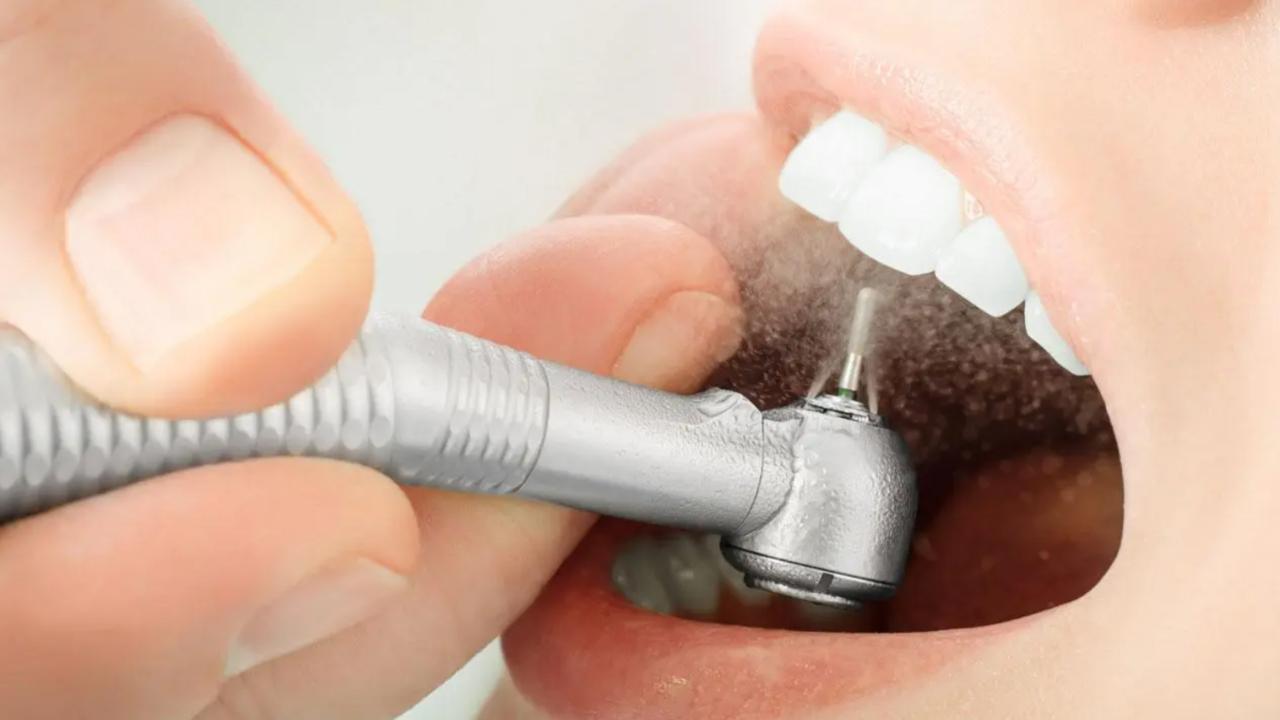 The dental expert takes us through the dangers associated with teeth cleaning and reveals that excessive scraping during a dental clean-up may erode tooth enamel, which gives rise to oral problems.
Read more  
International Day of Happiness 2023: Being happy through mindfulness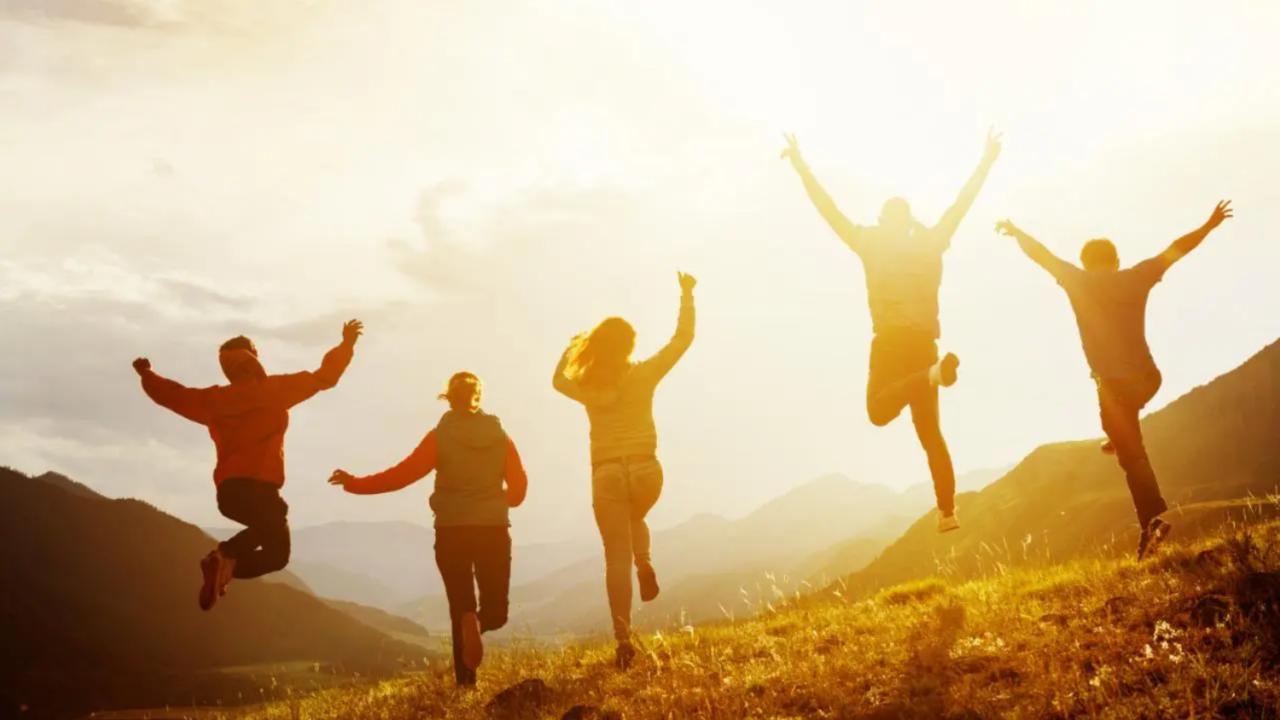 Wellness experts share actionable mindful practices that can be adapted in everyday lives to enhance happiness
Read More 

Impact of Down Syndrome on family caregivers, lack of awareness, and need for inclusivity in education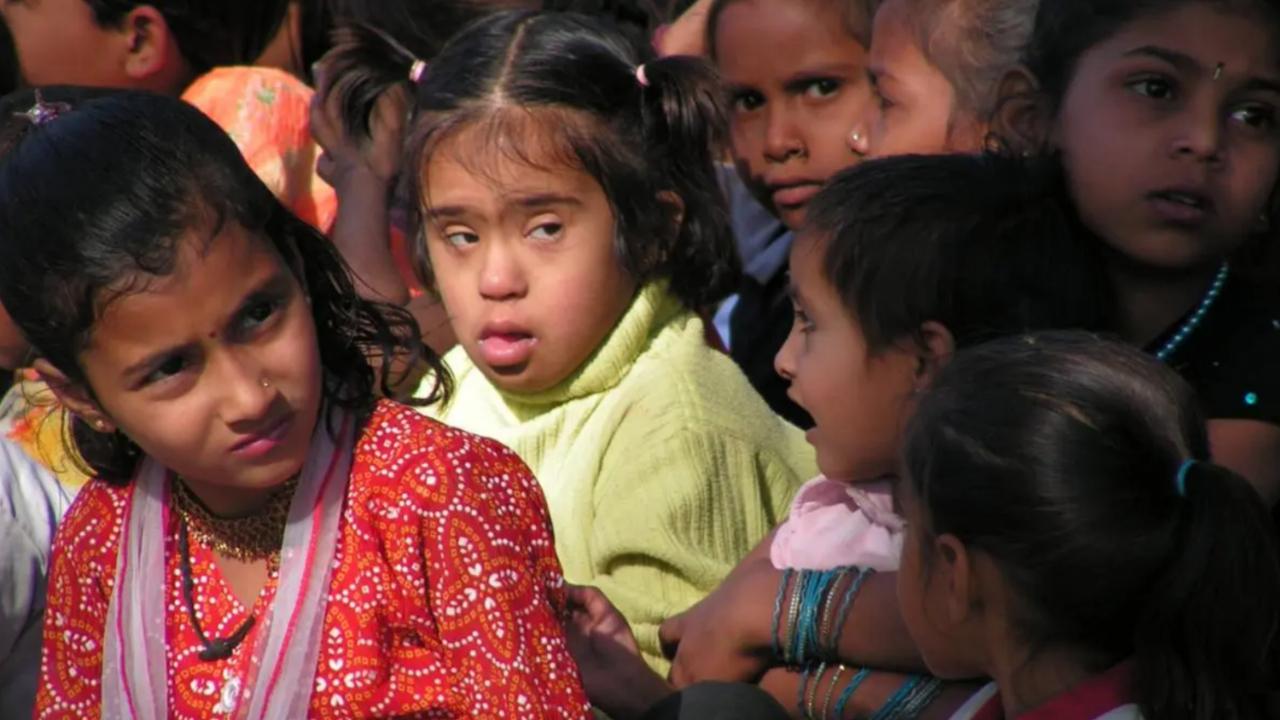 Children and adults with Down Syndrome face a variety of challenges every day and even as their family and friends do as much as they can, they believe a lot more can be done to make their life easier

Read more 
Why this bookseller at Bhayander hopes more railway stations in Mumbai keep books for commuters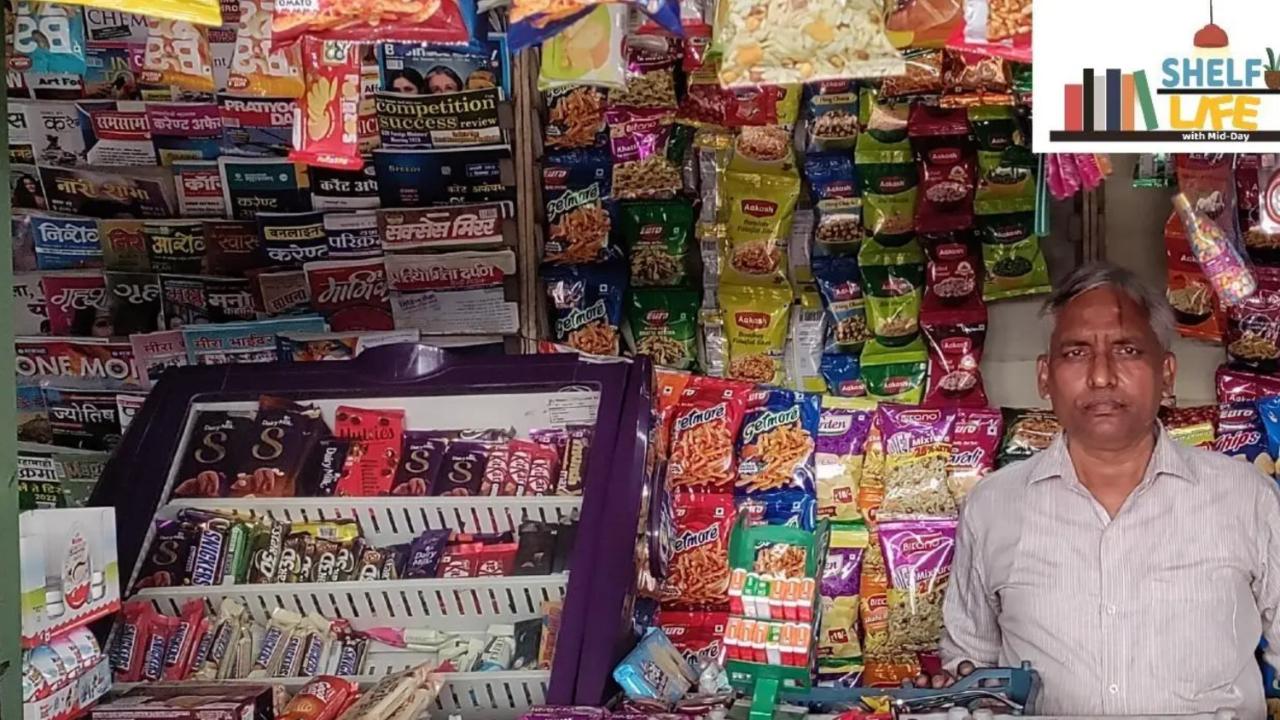 As Mumbai boasts of small book stalls in almost every nook and corner, the book stalls at its railway stations are a shadow of their distant past. Not only are they hardly like they used to be in their heyday but even with what remains, there are not many takers. However, one multipurpose stall manager hopes it to change
Read more
Also Read: Nutritionist shares expert tips for vegans to fast during Navaratri