From International Women's Day to the spread of an influenza virus, we take a deep dive into health issues that pose a risk to our well-being. In food, we explore easy tips to prepare Biryani at home. Here is a list of our top features for your Sunday reading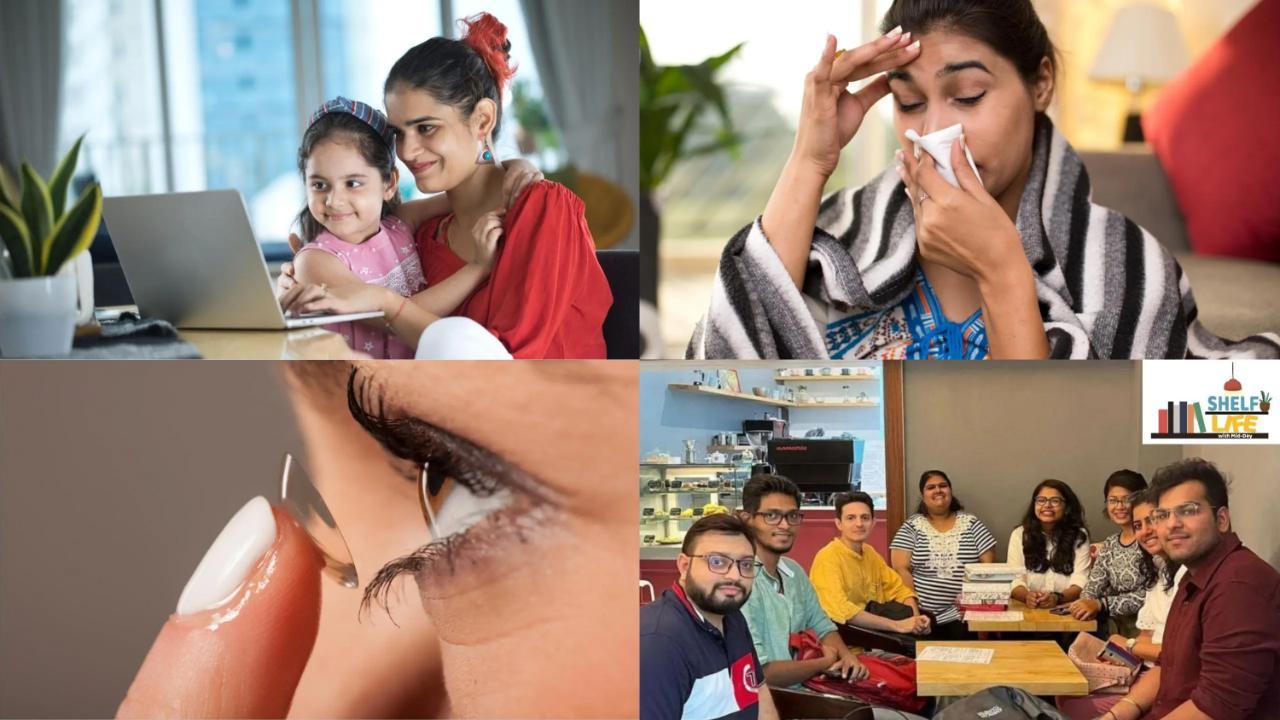 Mid-day editors have handpicked six feature stories to make up for your Sunday indulgence. Photo Courtesy: iStock
With the delightful Holi celebrations, comes the hazards of chemicals infused in colours. We scoured necessary precautions to keep your furry buddies safe during Holi. The rising health risks by everyday objects now include contact lens as a threat too. Experts share why you should not sleep with contact lenses on.
With International Women's Day on March 8, we highlight the struggles of working mothers and pregnant women. We delve deeper into how employers can streamline maternity benefits and retain top talents. Health experts share why everyone around you is falling sick due to the spread of H3N2 influenza virus.
ADVERTISEMENT
In food, Mumbai chefs take us through easy recipes to prepare Biryani variations at home so you don't have to order in. Next up in the latest episode of Shelf Life, we explore an unconventional book club from Mumbai where readers socialise beyond books. Called as Mumbai Bookstagram, it is trendsetting venture that prides in not sticking to the traditional proceedings of a book club.
Here is the complete list:
7 tips to protect your pets during Holi celebrations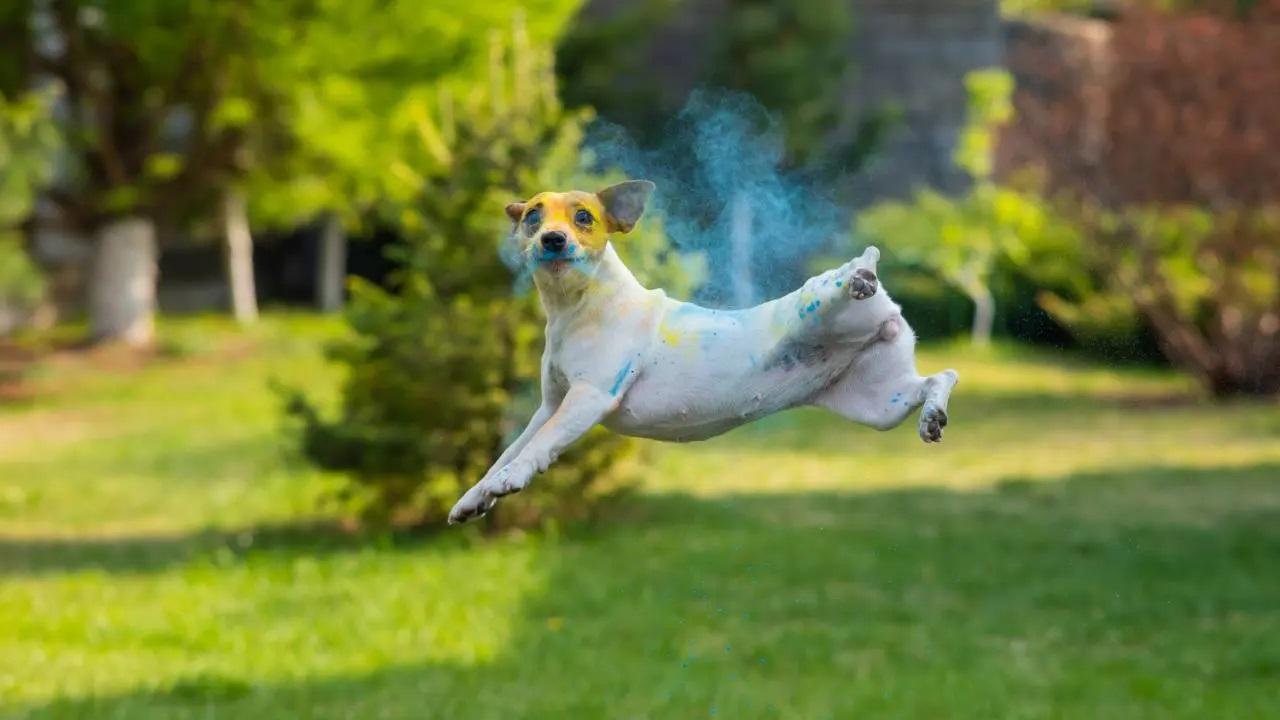 The free-flowing colour play might be fun for you, but can be harmful for animals. Expert shares seven actionable tips that pet parents can follow to ensure their furry friends are taken care of
Read More
Here's why you shouldn't sleep with contact lenses on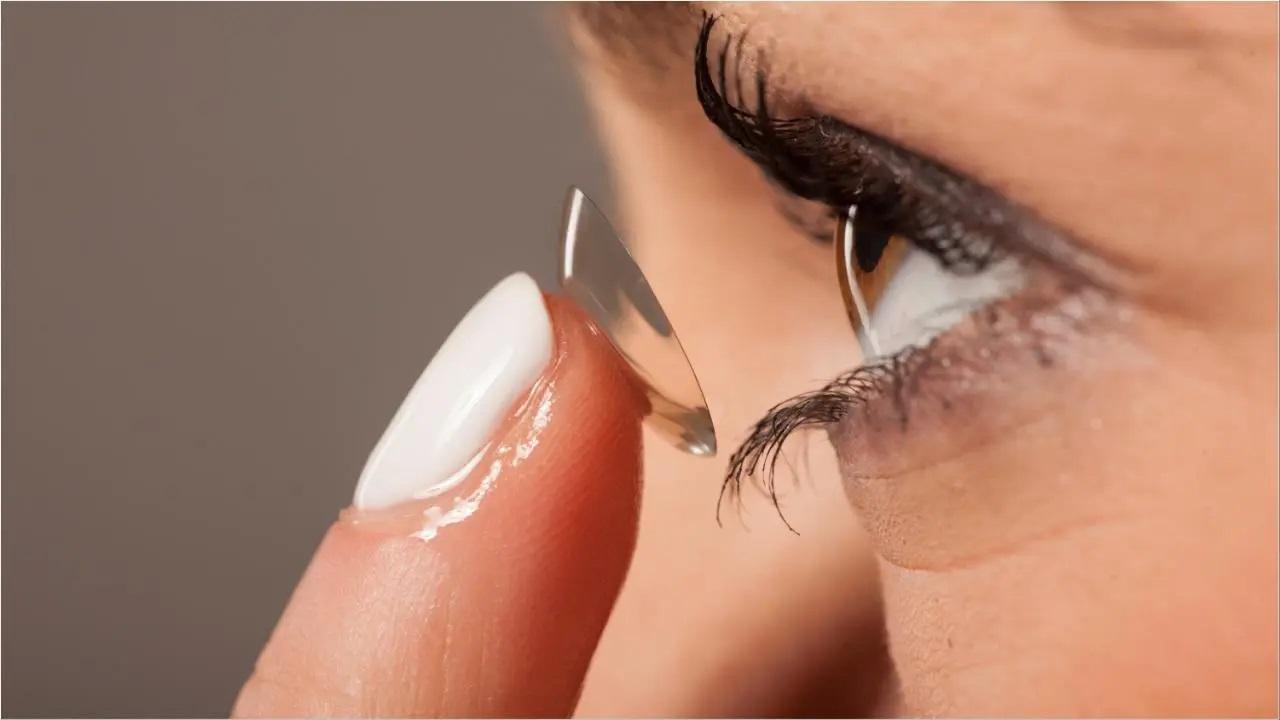 A 21-year-old US man, who went to sleep with his contact lenses on his eyes, woke up to find that he had Acanthamoeba Keratitis, an infection caused by a deadly parasite. Now, he wants to spread awareness among people about it. Mumbai ophthalmologists delve into the infection and why people wearing contact lenses need to take care
Read More
Working mothers are still struggling; here's how employers can support them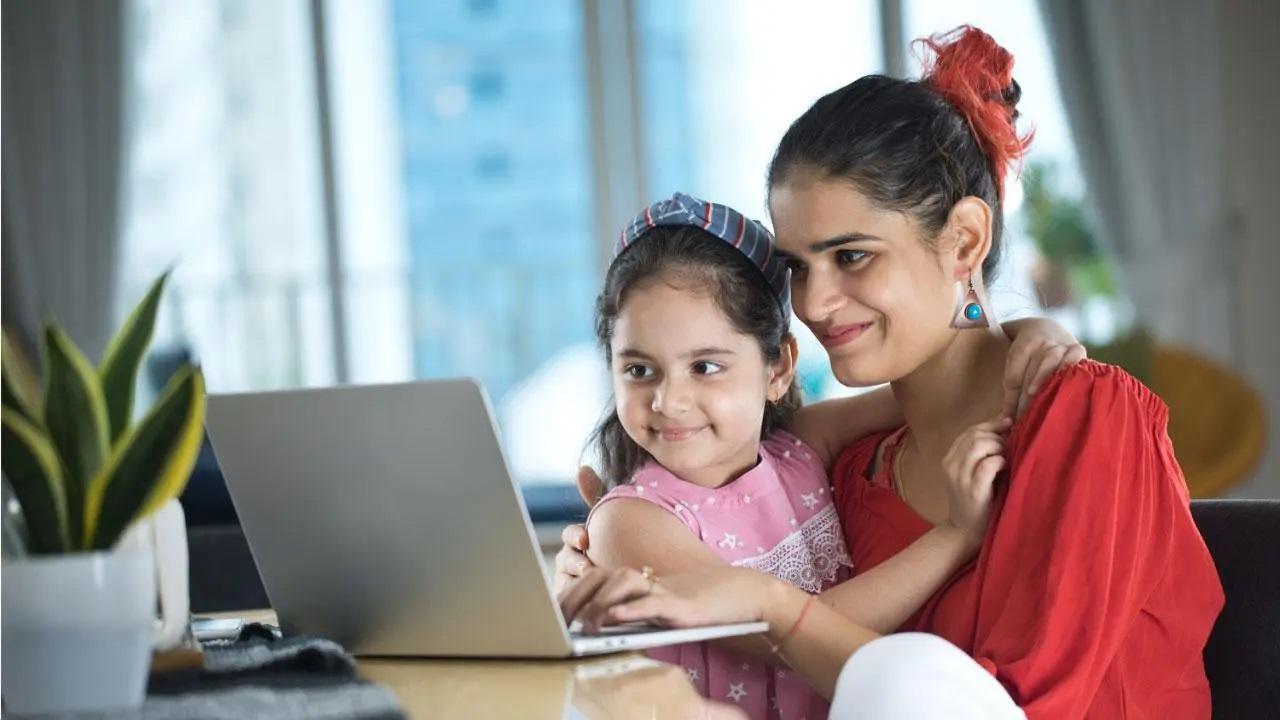 On Women's Day 2023, we shed light on the apathy of young working mothers and how creche services at workplace can be their ultimate savior
Read More
H3N2 flu: All you need to know about the influenza virus and why people with respiratory disease need to be careful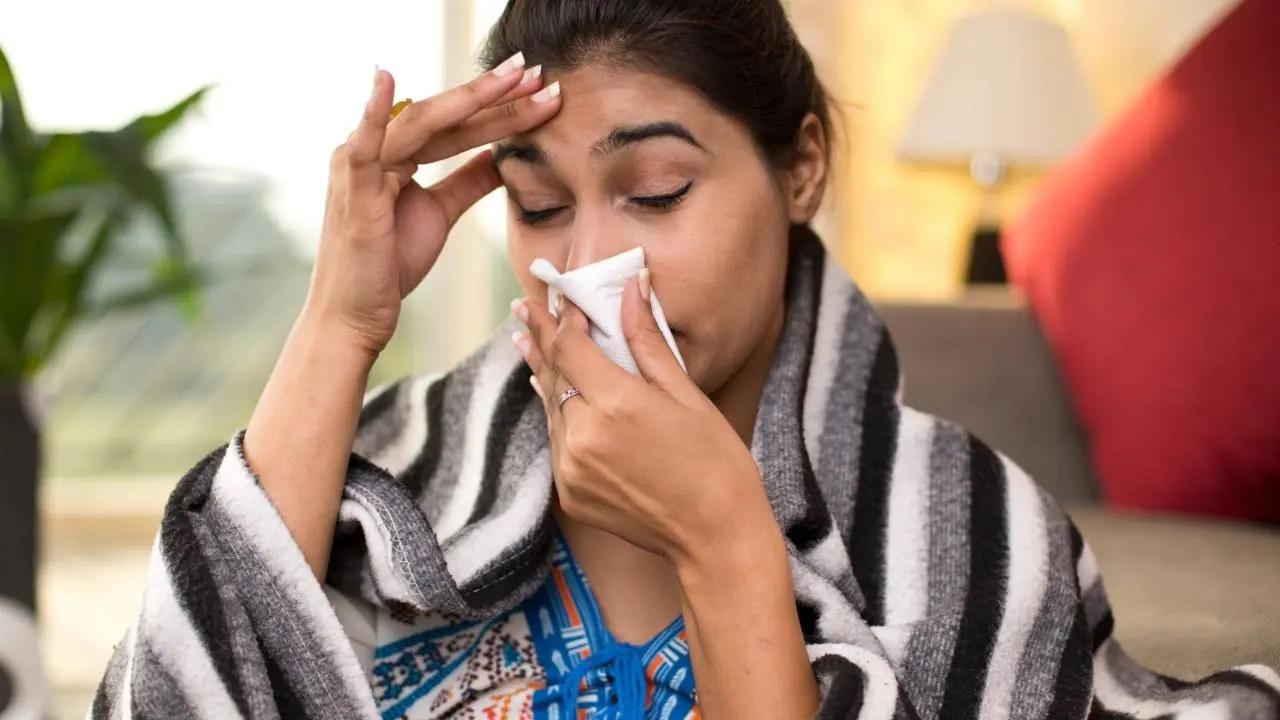 Mumbai experts say the flu is on the rise due to the change in seasons. They not only suggest wearing masks but also immediately visiting your nearby doctor to treat your cold, cough and sore throat
Read More
Love biryani? Mumbai chefs share easy hacks to make different types at home
A Pakistani contestant recently ordered biryani and took it on a cooking show. While the judges were surprised, she wanted credit for the effort. While ordering is always easier, Mid-day Online spoke to city chefs to understand the common misconceptions about the flavourful dish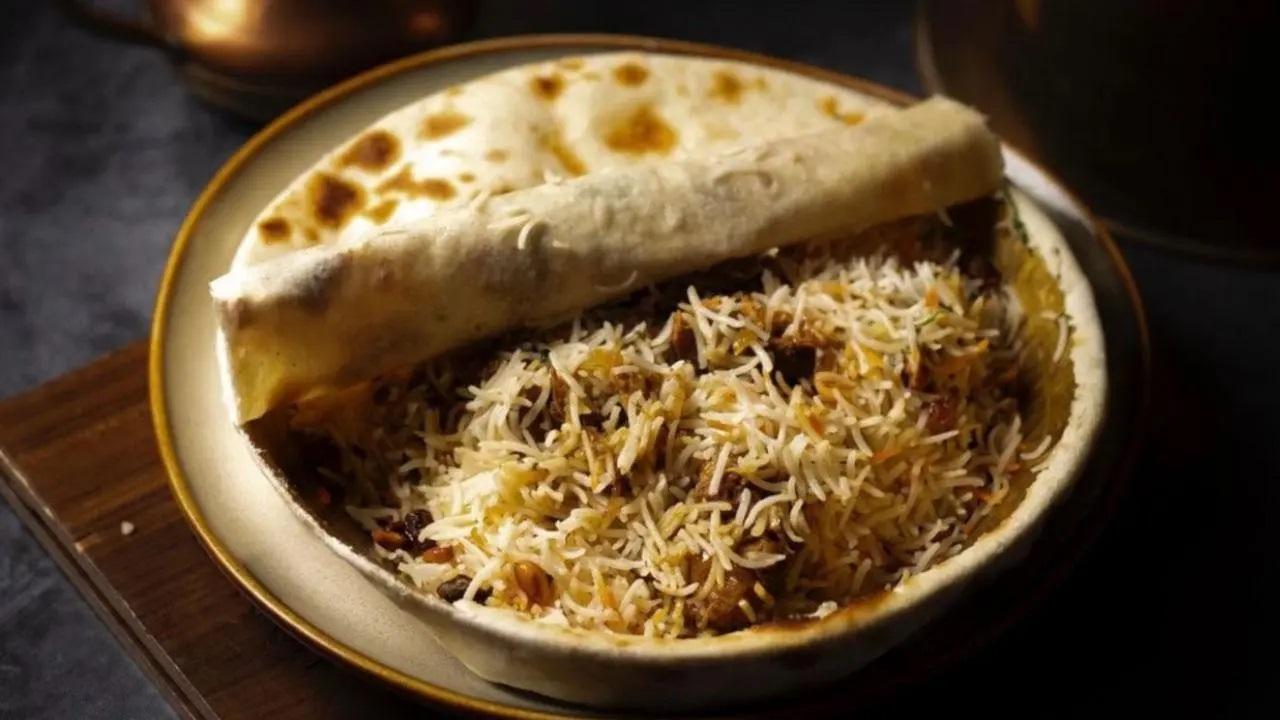 Read More
Shelf Life: How readers become friends at this unconventional book club in Mumbai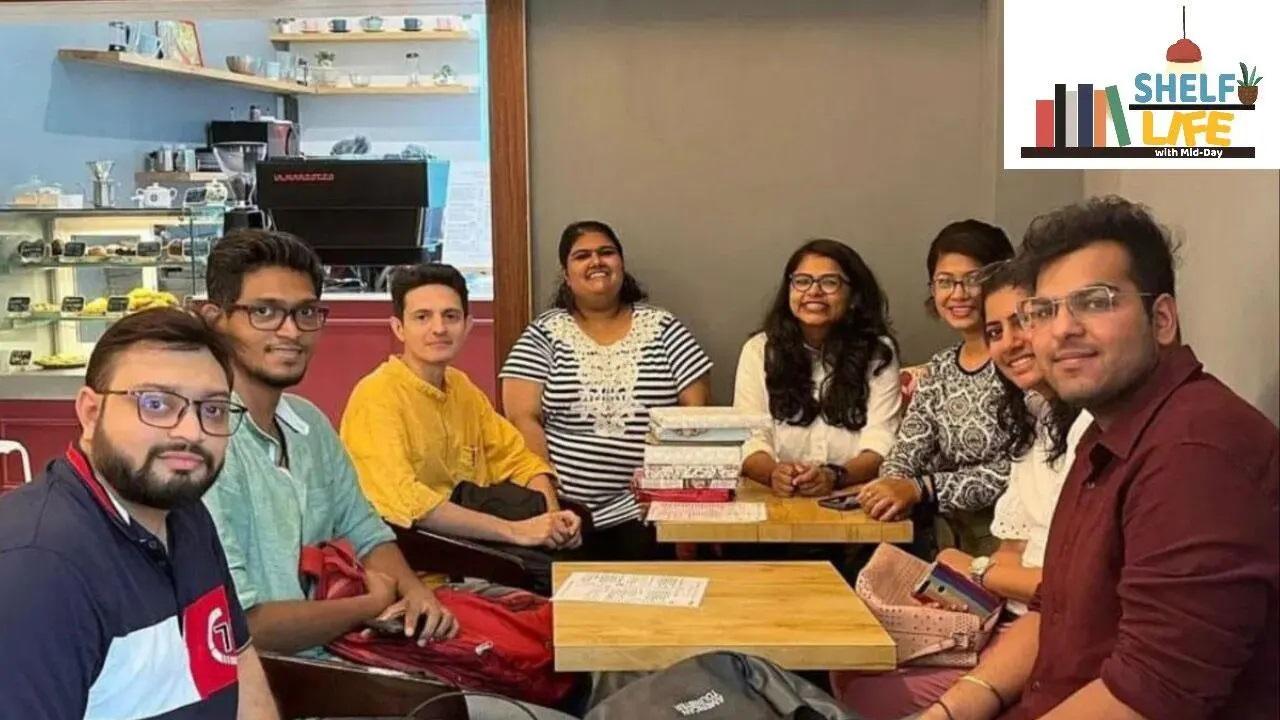 Shelf Life is a fortnightly series that explores the reading culture in Mumbai. In our latest edition, we feature Mumbai Bookstagram, an eclectic club of readers who find joy in not sticking to the traditional proceedings of a book club
Read More
Also Read: Lakme Fashion Week 2023: Beauty experts share tips to ace Rhinestone eye make-up