Insight Editions has released a set of colouring books that throws paint at the Harry Potter world. Excerpts from an interview with the editors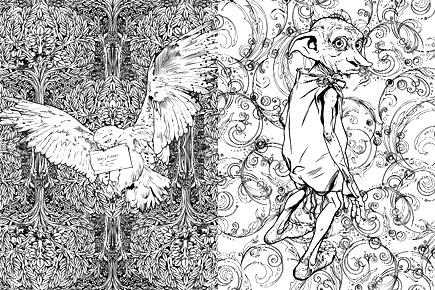 Harry Potter colouring books
Q. What were the main challenges while creating a colouring book for adults?
One of the biggest challenges we faced while creating The Harry Potter Colouring Book was narrowing down the iconic imagery from the films while selecting the content that would make up the colouring book. The Harry Potter world is rich with visuals, so choosing the content for the colouring book was difficult. It was also a challenge to make sure the line work was consistent and we were creating clear, defined shapes for colouring, while making sure that the character and creature likeness was on point.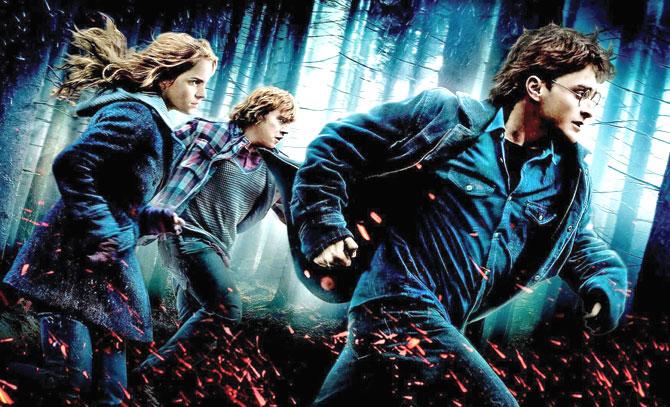 A film still from Harry Potter and the Deathly Hollows Part 1
Q. How and why did the idea to use the Harry Potter series emerge? Is it unique literature that transcends age groups?
The enthusiasm of the Harry Potter fan base is incredible. Creating unique books that celebrate the art and making of the films seemed like a great way to help fans revisit the world of the films in a whole new way. It also provided an opportunity to profile the amazing artists, cast, and crew members who helped bring the story to life.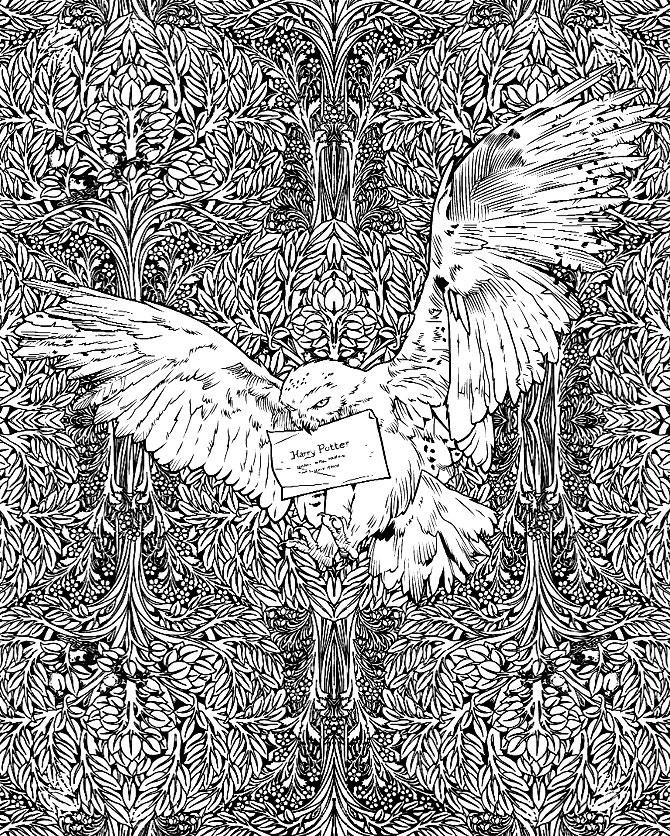 (Above, below) Pages from the Harry Potter colouring books
Q. What is next on the anvil?
This year, we will be launching our colouring programme, and will release multiple colouring books including DC Comics Colouring Book, Supernatural: The Official Colouring Book, Assassin's Creed: The Official Colouring Book and more.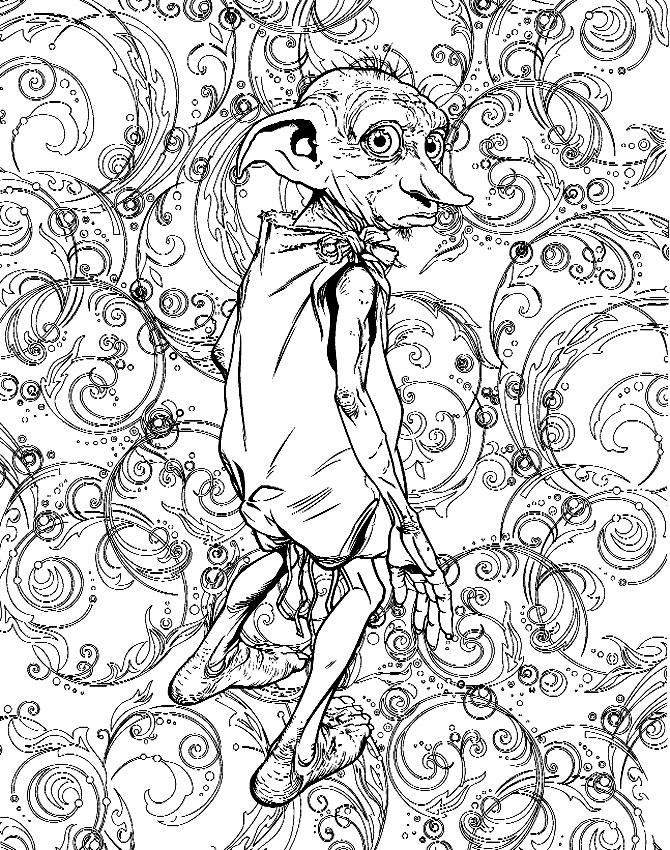 Q. What are the reasons for the popularity of adult colouring books?
Adult colouring books have gained extreme popularity over the past year because they allow people to unplug and take a break from technology, while engaging in a therapeutic and calming activity and embracing their inner artist. Harry Potter Colouring Books, Insight Editions, Simon & Schuster, Rs 799 (each title). Available online and at leading bookstores.