Today, the world has access to various forms of entertainment yet we keep going back to ancient performative arts like theatre. With World Theatre Day falling on March 27, we bring to you its rich history, significance and ways you can commemorate the art of theatre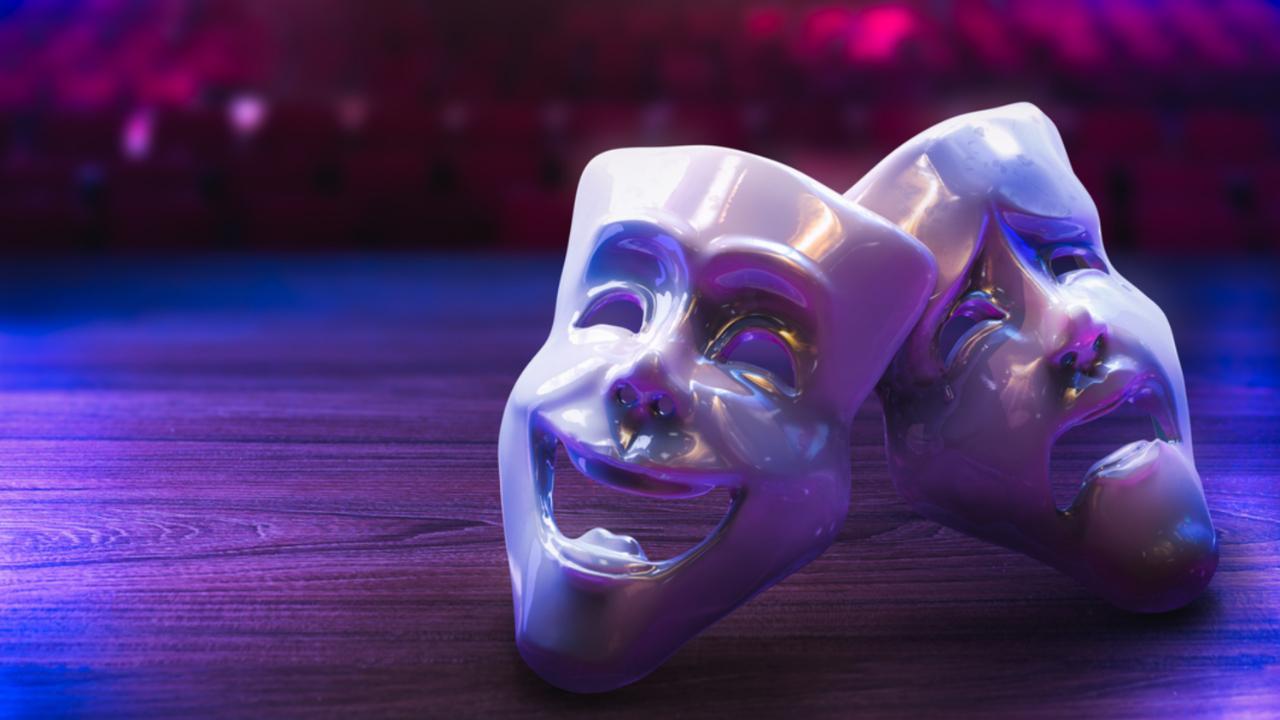 World Theatre Day seeks to celebrate the art form as well as individuals who enjoy theatre. Image Courtesy: iStock
India is a land of rich culture and heritage successfully passed on from generation to generation. The various art forms in the country play a significant role in passing on the culture, especially theatre. It is an impactful storytelling medium even in current times when digital screens have dominated our minds. Why? Theatre performances are more personal in nature as they are performed live. On march 27, i.e., the World Theatre Day, we bring to you its rich history, significance and ways you can commemorate the art of theatre
Theatre reflects on every person's life in some way or the other. This is precisely why audiences are left feeling overwhelmed with a blend of emotions at the end of the show. William Shakespeare has rightly said, 'All the world's a stage, and all the men and women merely players. They have their exits and their entrances.'
ADVERTISEMENT
History
A lot goes into putting out a splendid play in a hall full of audiences like writing an impactful story, presenting the idea correctly, delivering powerful acting, designing costumes, and much more. To honour and celebrate the beauty and hard work of the overall theatrical production, International Theatre Institute (ITI) created World Theatre Day in 1962. ITI is the world organization for performing arts. A French playwriter Jean Cocteau delivered the first message on World Theatre Day. ITI is an initiative of the United Nations Educational, Scientific, and Cultural Organization (UNESCO) and thus has its support for World Theatre Day as well.
Significance of day
Theatre is a medium of expression. It has a strong historical relevance. In ancient times it played a key role in getting across social messages and has been instrumental in bringing significant changes in society. Theatre opens us to new ideas and perspectives we are unaware of. World Theatre Day seeks to celebrate the art form as well as individuals who enjoy theatre. It is commemorated to honour everyone who contributes to bringing a story to life through theatre.
Theme
ITI follows the same theme of 'Theatre and a Culture of Peace' each year. This theme highlights the role theatre plays in unifying various cultures of the world, educating audiences about different cultures and bringing about peace. On this day, several international and national events are conducted to celebrate World Theatre Day.
How can you celebrate?
Although we have numerous movies and OTT shows for entertainment purposes, watching the theatrical magic unfold live in front of our eyes is surreal. Here is how you can celebrate the day:
1. Enroll for a theatre class or join a theatre group if you are a theatre enthusiast.
2. Attend a play with family or friends.
3. Act out a scene from your favourite play and put it out on social media marking the relevance of the day.
4. Honour your favourite artist, scriptwriter or director and mention how they impacted your life.
Also Read: International Day of Zero Waste 2023: Here are 4 easy ways to reduce your waste and build a cleaner, greener Earth Do you like watching plays in Mumbai?