On World Bamboo Day 2021, three Mumbai-based home chefs hailing from northeastern states talk about how bamboo shoots form an integral part of their food. Popular in fresh and fermented form, the ingredient adds a subtle earthy note to the dishes in which it is used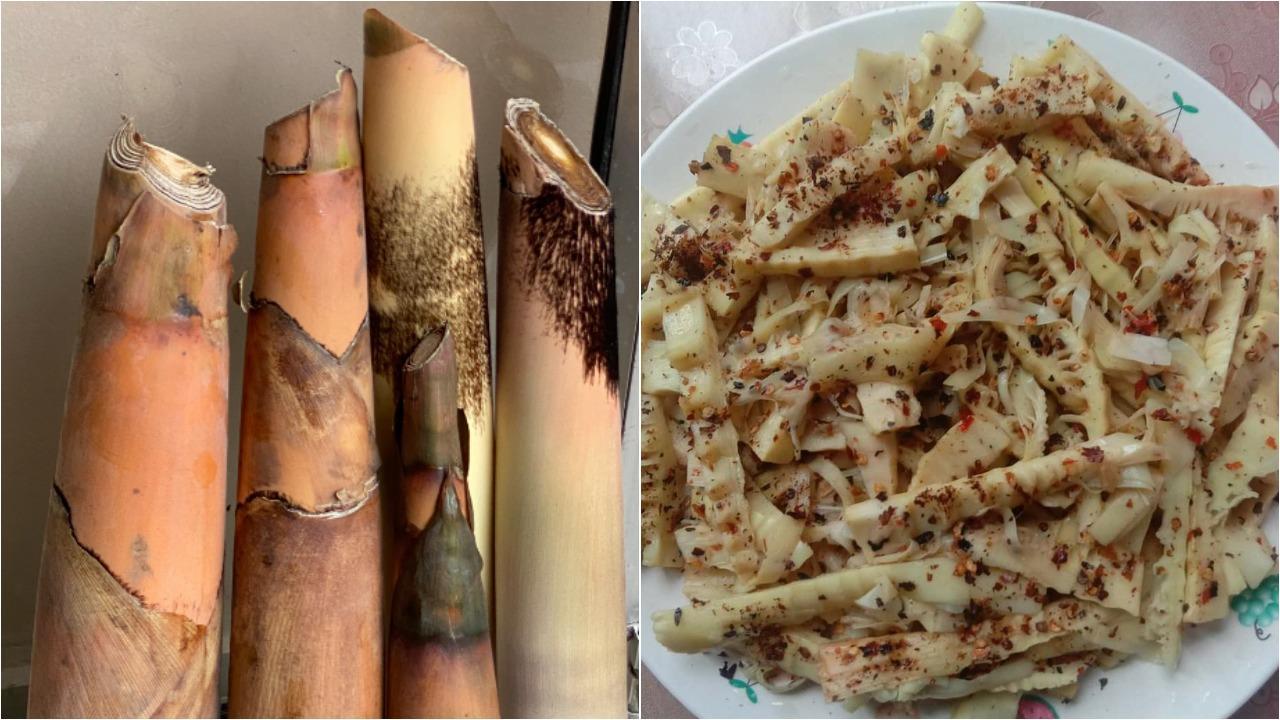 World Bamboo Day is celebrated on September 18 every year, 2009 onwards, to increase awareness about bamboo around the globe. Photo Courtesy: Gitika Saikia/Josie Renthlei
Mumbai-based home chef Gitika Saikia uses bamboo extensively in her pop-ups throughout the year. As somebody who is from the foothills of Assam, she relies on sourcing the freshest bamboo shoots from the market in her hometown.
Currently on her way back from the northeastern state, she is getting her stock for the next two months, something she hasn't been able to do easily for more than a year due to the Covid-19 pandemic.  "I am going to boil it slightly here in Assam, freeze it, pack it and get it there. Fresh bamboo shoots are liked more than the fermented bamboo shoots by most people whom I serve in Mumbai," Saikia explains.
World Bamboo Day is celebrated on September 18 every year, 2009 onwards, to increase awareness about bamboo around the globe. In India, many regions boast the use of bamboo in different ways but most importantly in food. Diners in the financial capital too have been getting to sample the special ingredient, thanks to chefs who are showcasing in their menu. Saikia uses the plant to serve and celebrate authentic dishes from her region in her pop-up and home delivery kitchen 'Gitika's Pakghor', which she started in the city in 2014.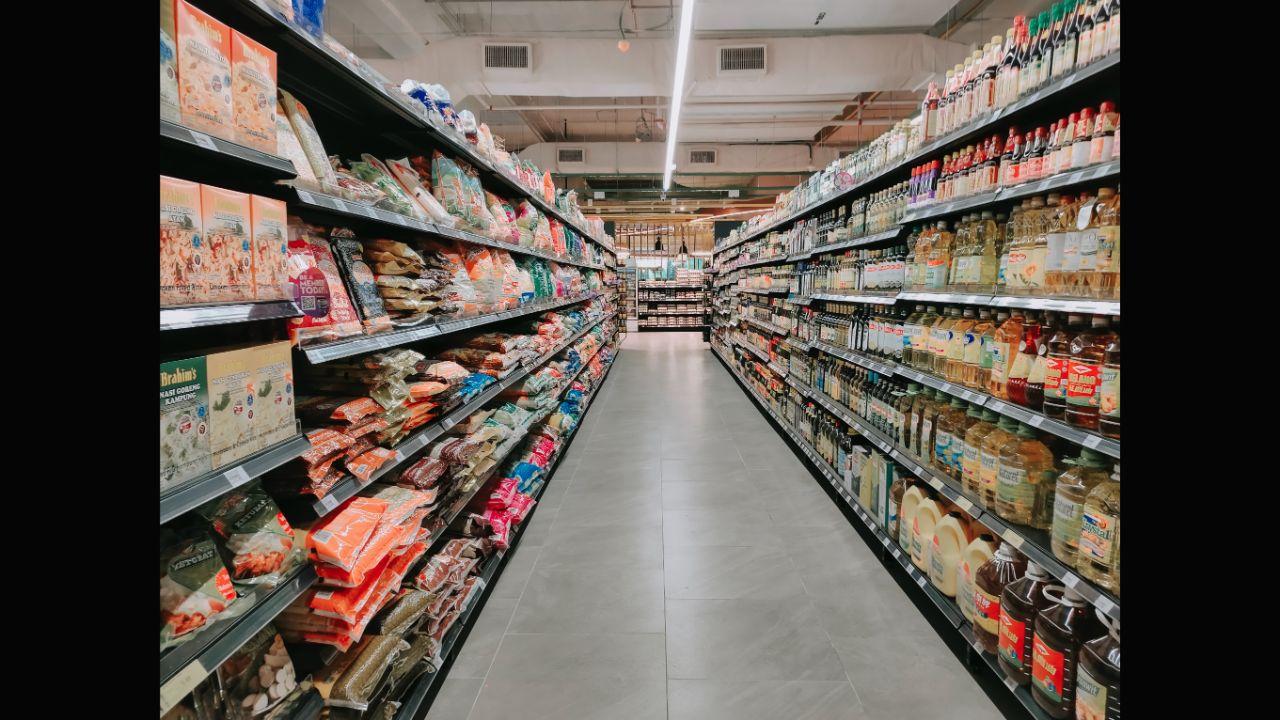 Gitika sources fresh bamboo shoots from the market close to her home in the foothills of Assam for her pop-ups in Mumbai. Photo Courtesy: Gitika Saikia

Fresh vs fermented
Saikia notes that in Assam, bamboo is available easily during this time of the year in different varieties. Locally, they are called 'jatiba', 'bhalukaba' and 'rattan' cane and are grown in everybody's backyard but are not widely consumed because they are bitter. The ones obtained by Saikia are the 'kokoba' variety, which are not only tastier but also not bitter. They have a good yield too, something the others aren't famous for.
While Saikia sources fresh bamboo shoots from her hometown, she also makes use of fermented bamboo. The fresh versions are preferable because of the strong scent of the latter, which many people who aren't accustomed to it may not like.
Though the kind of bamboo differs with the region, the use of fresh bamboo is simple -- it  is boiled and tossed with mashed potatoes and vegetables or meats including pork, chicken and fish. "If we want to make the vegetarian style, we heat mustard oil and splatter yellow mustard, few pods of garlic, little salt and add the finely chopped bamboo shoots. We also add this vegetarian version to mashed potato, jackfruit seeds and papaya. It is also cooked with mashed fish, chicken and pork in the non-vegetarian options." She notes that some of the Assamese specialities which are really popular are bamboo shoots made with pork. A stir-fry with pond fishes, cooked using fermented bamboo, is another favourite.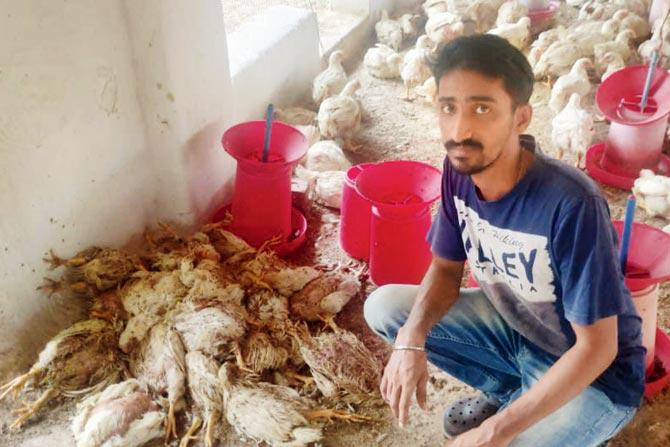 In Mizoram, Josie says since bamboo is seasonal, it is cherished by the people who not only try traditional dishes but also try to create something new. In picture: Bamboo shoot with pork lard and green chilli. Photo: Josie Renthlei

Josie's Kitchen is another popular northeast food haunt in the city, started by Josie Paris Renthlei from Madh Island only two years ago. A costume designer and stylist in the film industry by day, her love for food made her cook for her friends, who encouraged her to start the kitchen. Hailing from Mizoram, Renthlei says the locals there have a special relationship with bamboo. "Since bamboo is seasonal, it is cherished in Mizoram by the people. The bamboo shoots play a major role during the season because people not only try the traditional dishes but also try to create something new."
Among the many different ways bamboo is consumed, boiled bamboo shoots are very popular in her community. "We just boil it and shred into smaller pieces and mix it with salt and smoked chili to make a chutney." Beyond that, bamboo features in a variety of stews, side dishes and chutneys. "Bay is a stew made from fermented pork lard and bamboo shoots. It is also mixed with vegetables like pumpkin leaves, brinjal, and made into a stew. We also fry the bamboo shoot with tender pork, as it gives a distinct earthy flavour to the dish. Vaipaden is another popular dish made from different vegetables including potatoes cooked together in a pressure cooker with chopped onions, green chillies, ginger and garlic added to make it into a chutney," she adds.  
Bamboo is currently out of season, Renthlei explains, as it is available in Mizoram for three months starting in May but many people preserve it for use throughout the year. She happens to be one of them. "The way to preserve them is to boil but not cook them completely and once cool, store them in the freezer. The other way is to bathe them in salt and store them," says the home chef.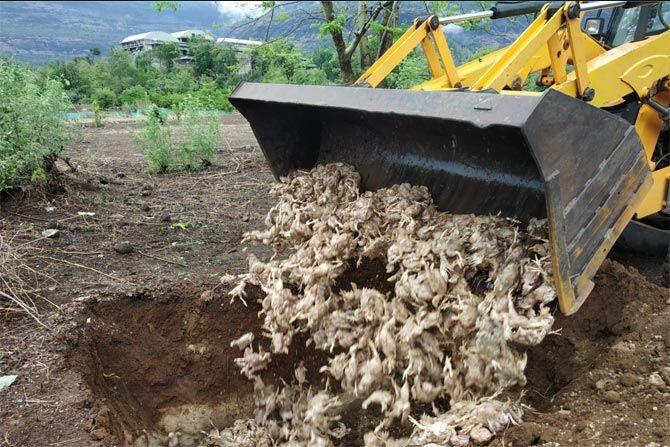 Sreejana's cloud kitchen, 'Pork Mania', serves a variety of dishes with bamboo such as pork with fermented bamboo shoot and king chili, which is also her personal favourite. Photo: Sreejana Rai

A taste of home
While Saikia and Renthlei incorporate bamboo in their food actively, it took staying away from home for Sreejana Rai, another city-based chef, to fall in love with bamboo. The chef, who previously worked with Oberoi Hotels, has been running 'Dumpling Khang' in Vakola since 2014. Her community, hailing from Jaigaon in West Bengal, primarily enjoys dishes made from fresh bamboo shoots only. Those are rarely available in Mumbai, however, so the chef ended up discovering the fermented kind through her friends from Nagaland. It was love at first bite.
While her primary outpost in the city serves dumplings, thukpa and Chinese food, cooking with fermented bamboo convinced her to start a new cloud kitchen called 'Pork Mania', a little over three months ago. "Since the bamboo dish has a strong smell, I did not want people to be disturbed by it and kept a regular menu at Dumpling Khang," she explains. Now, with her other venture, she is able to dish out traditional northeastern delicacies to people who miss home food. The pork with bamboo shoot and king chilli is a signature dish on the menu and her personal favourite. While this is only just the start for her venture, she hopes it will pick up in the near future even among those who are not accustomed to eating bamboo shoots.
Pork, bamboo shoot and king chilli by Sreejana Rai
Ingredients:
Pork meat – 500 gms, fermented bamboo shoot – 250 gms, ginger and garlic paste – as per flavour, tomatoes – 250 gms, king chilli – 3 – 4.
Method:
1. Boil the pork for 30 minutes till it is fully cooked.
2. Add the fermented bamboo shoot, ginger garlic paste, tomatoes and king chilli.
3. Let it simmer and serve.  

Also Read: How Mumbai's Kolis relish dried fish on rainy days