An upcoming festival offers insight into the food, folk traditions and culture of the Kokni Muslim community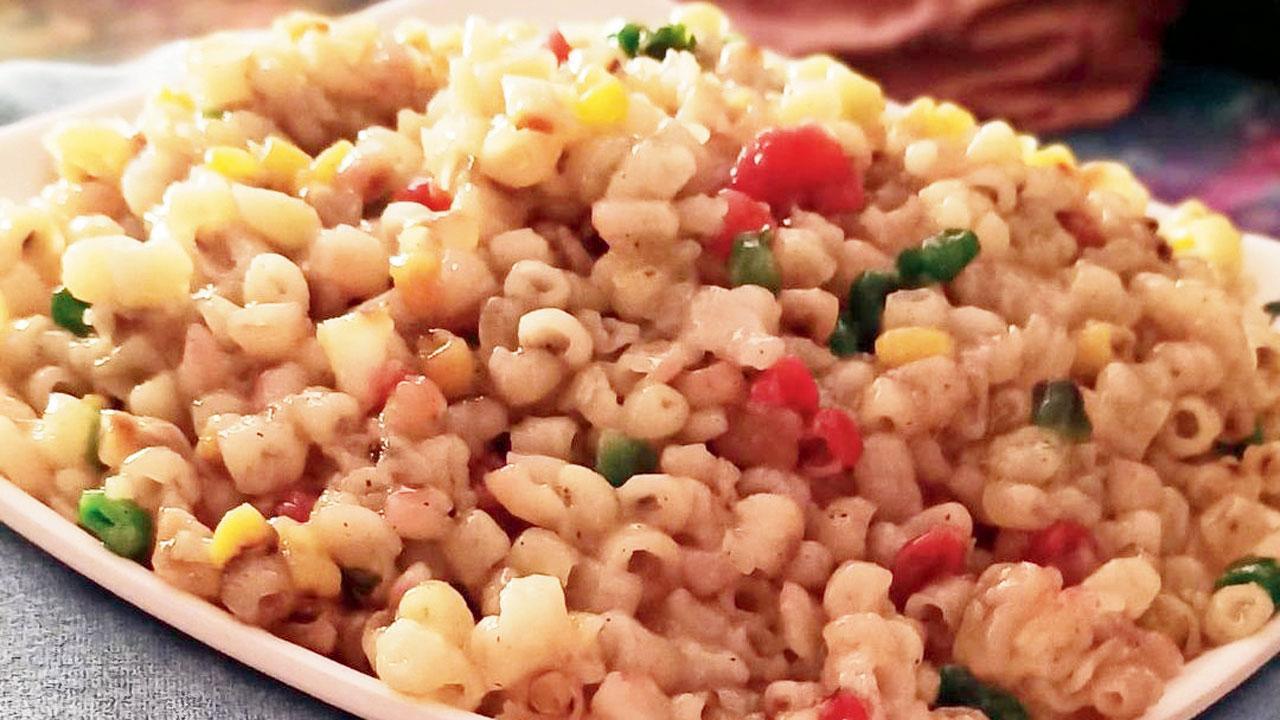 Sarole
We've heard poems describing the beauty of the Konkan, but an entire festival that celebrates the region and its inhabitants can make for an interesting, insightful initiative. In its fourth edition, the annual Kokan Mela 2023 is a great platform to showcase its culture — from its cuisine to its lifestyle.
Organised by Bashir Hajwani Foundation with Kokani Community Forum and Kokan Cultural Foundation, the three-day mela returns after a two-year hiatus on the historical Anjuman-i-Islam's MH Saboo Siddiq Polytechnic Ground with parallel sessions including a job fair, matrimonial meet, and doctors' and lawyers' meet. The idea behind this, says the foundation's chairman, Bashir Hajwani, is to make it more than just a congregation where people meet, eat and visit the mela. "This programme intends to connect the new generation to the customs and culture of the Koknis, as well as aims to assist those who seek a job or alliance, or need help. Thirty free stalls have been reserved for the talented who can't afford the fee."
ADVERTISEMENT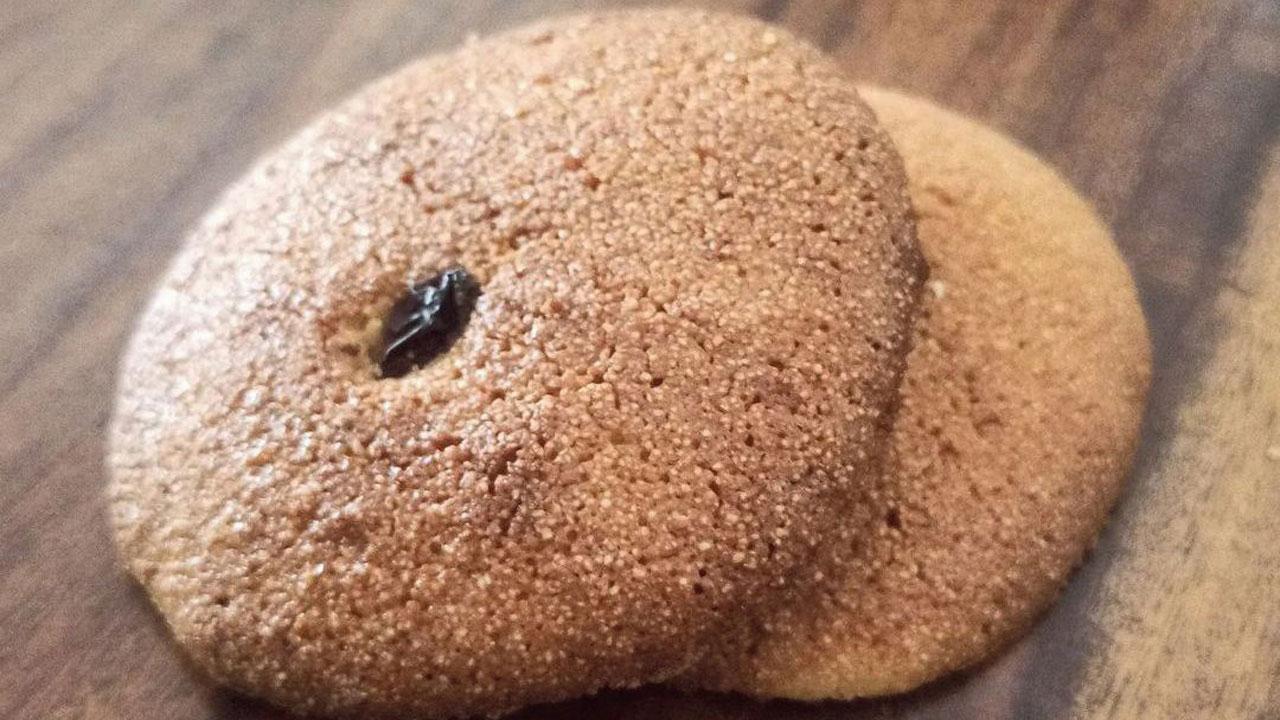 Roth
Kokan Cultural Foundation's president Dr Aziz Sawant adds, "Philanthropy has been an integral part of the community. Centuries ago, the Koknis came to the city and worked in the docks. They lived in close-by areas like Dongri, Dockyard Road, Mazgaon and Crawford Market; bachelors would often stay in 'jamatwalyanchi kholi [village dorm rooms]. The prosperous ones helped build mosques, educational institutions, and musafirkhanas, thereby contributing in their own way to society," he shares.
The fest will hold a one-act play on Balasaheb Thackeray by theatre actor Adnan Sarkhot and have mushairas by Urdu poets and laureates. The traditional lezim (folk dance), khalu (drums), ratib (spiritual songs) and geet (folk wedding songs) competition would focus on the finer cultural nuances of a community that hasn't got its due.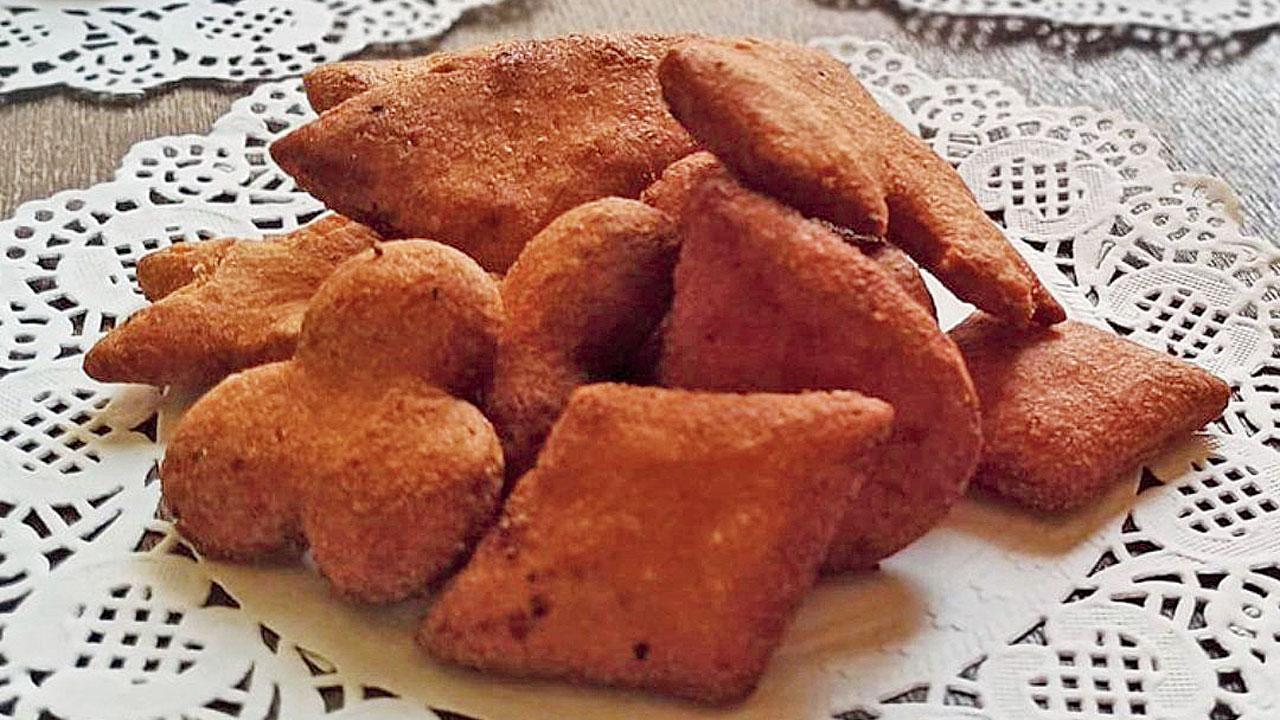 Khajoori
Kokni Muslim culinary expert Mumtaz Kazi believes this is the ideal forum for home chefs, including those from smaller villages, to showcase their expertise in front of a large audience. "Just the thought of having methi ke ladoo, saandan, roth, khajoori, duderi, bhanauri, sakroli, ghawne, saandge, narlachi barfi and kokam items — all under one roof — are exciting. One can sample a variety of seafood dishes, made with Kokni preparations. Our cuisine, like our culture, draws heavily from the Konkan and imbibes minor elements from the influence of Arab settlers," she explains.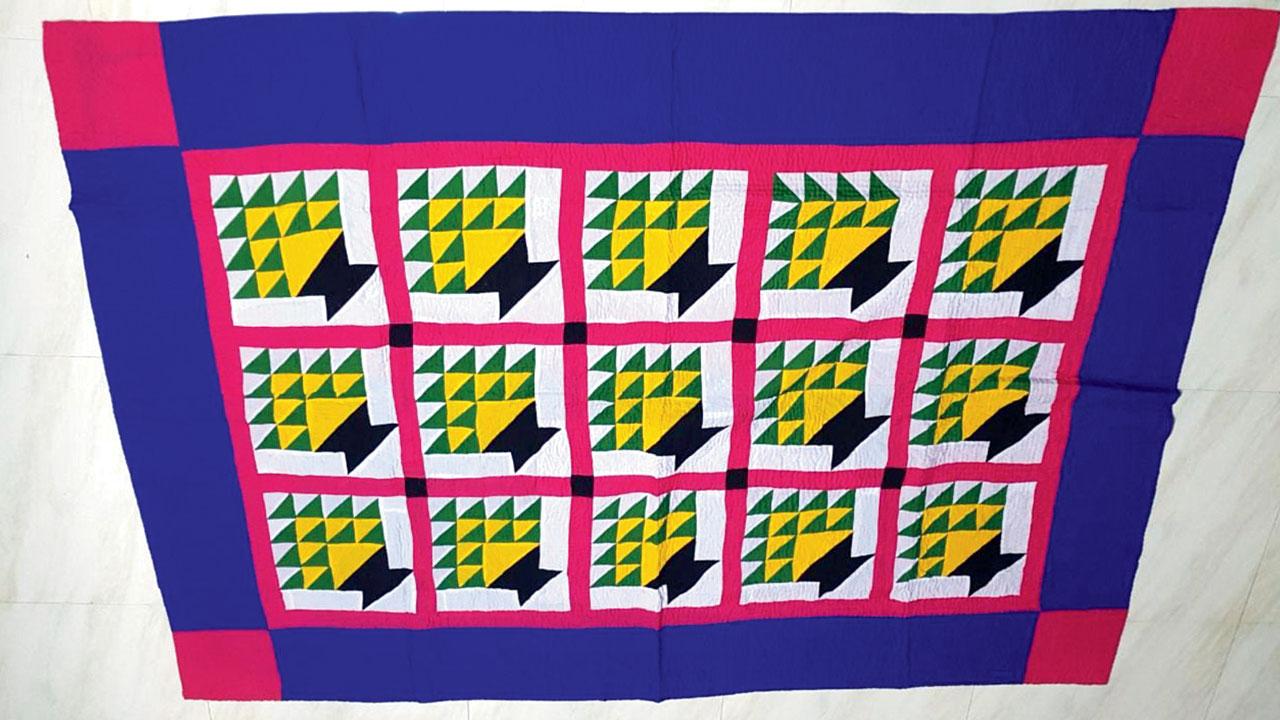 A bright godri quilt
Another fascinating aspect to look out for would be the godri (quilt) stalls that showcase the fine art and technique used by craftswomen from villages. "Godri is important to Kokni culture, and forms an integral part of a woman's trousseau and new-born baby's gifts. Intricately made without measuring tape, women come together in the afternoons to make these over tea and chatter. Each piece has refinement in detail, while the finesse of patterns is awe-inspiring as they measure each stitch and pattern with their hands," reveals Mohsina Parbulkar, who makes these at her home in Harnai, Ratnagiri.
On: February 3, 4 and 5; 10 am to 10 pm
At: Saboo Siddiq Polytechnic Ground, Byculla