Vicky Kaushal's end-of-day indulgence of banana waffles, got us thinking about cravings. We ask four professionals with erratic hours about comfort food; and come away with relatable answers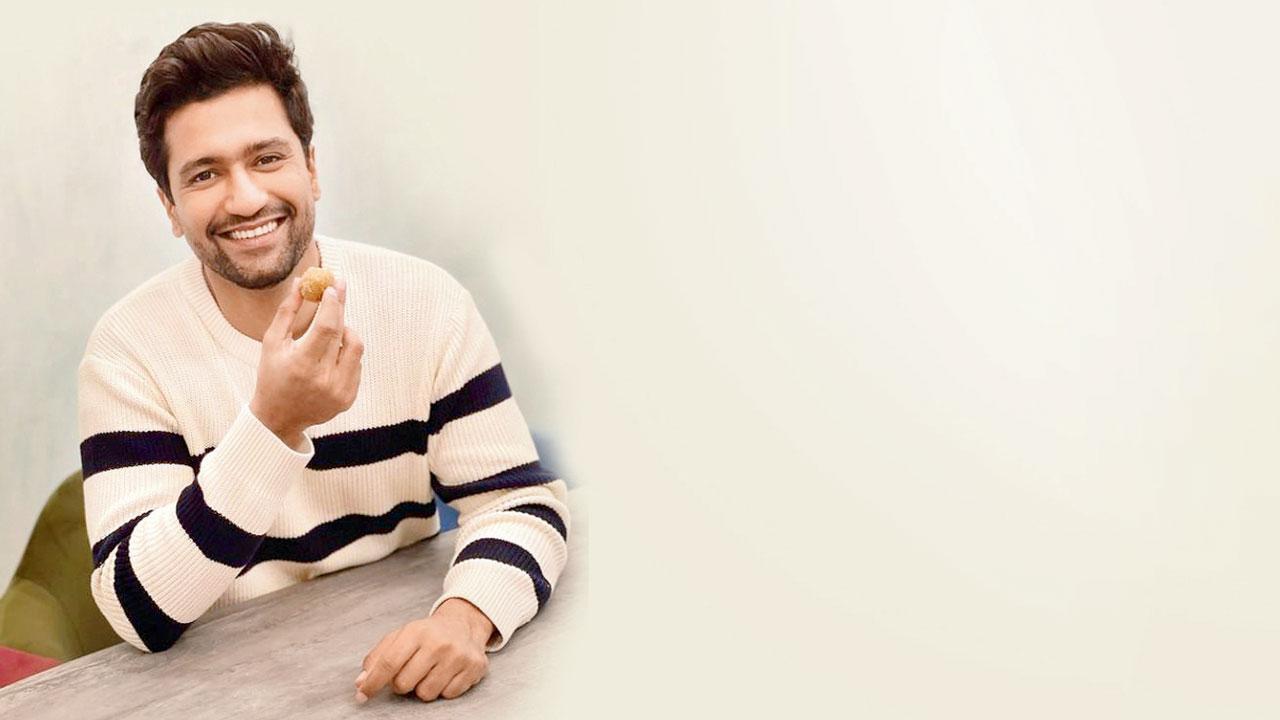 Vicky Kaushal. Pics Courtesy/Instagram @vickykaushal09
Life in the fast frame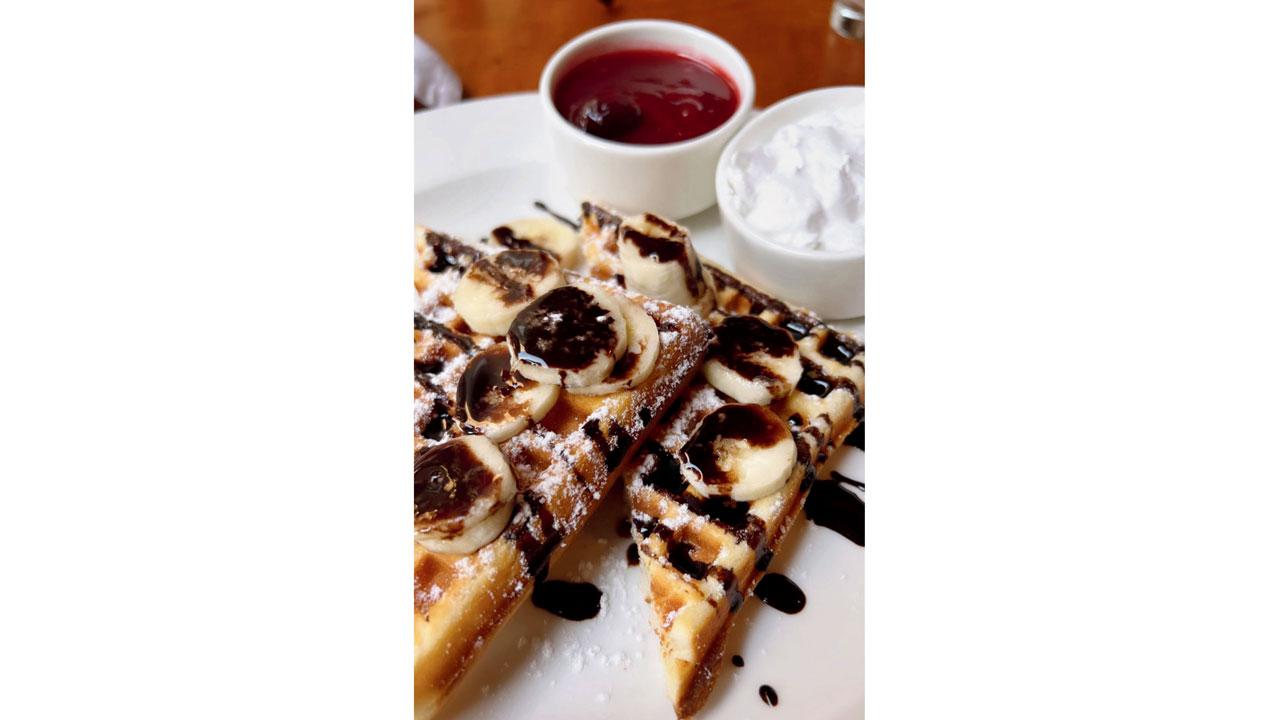 ADVERTISEMENT
A Typical day on the assignment for these photographers starts early and ends after midnight, and meals are skipped or made to run between shoots and locations. Celeste Sophie Fernandes, freelance wedding photographer shares, "As soon as the wedding is done, I make a beeline for the dessert counter and look for brownies, ice-cream and hot fudge. I don't even look at the food. By this time, not eating all day has killed my hunger. Desserts make me happy." On her way back home, a stop for cutting chai is a must, even if it is midnight, she says. The reason is obvious — nothing hits the spot like chai.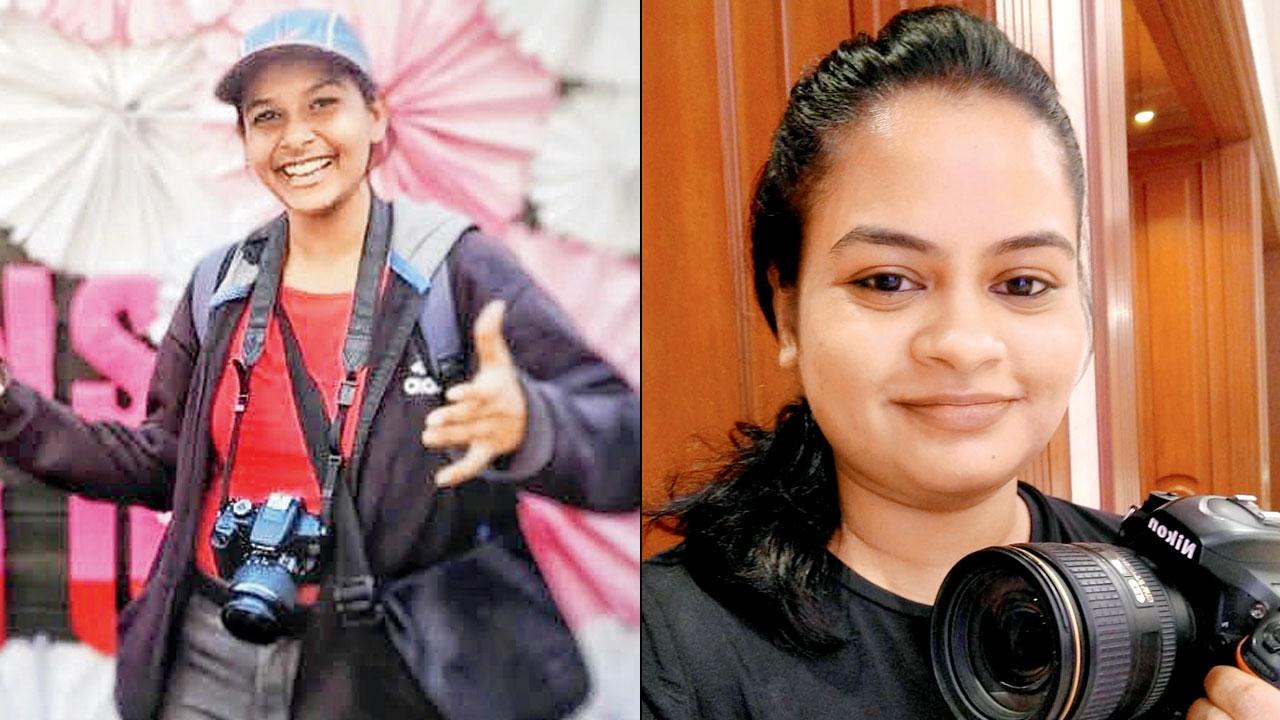 Celeste Sophie Fernandes and Supriya Rane
Supriya Rane, on the other hand, works multiple projects on the weekends — since she is an event photographer — at events that serve great food where, she tells us, the cravings start to kick in. "Once I'm home, it's already very late. So I immediately order fast food as a reward for the day; it's typically something savoury and fried with cheese."
Sounds like bingeing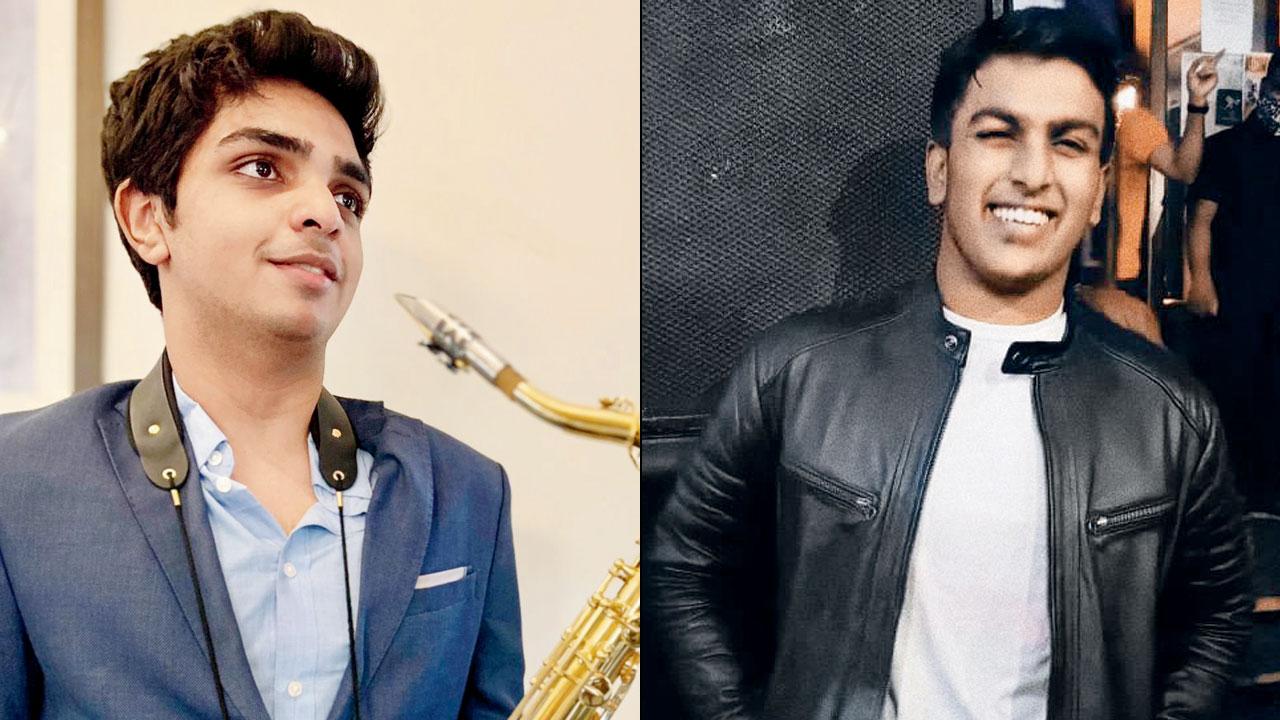 Enrico Rodrigues, Brendan Alphonso
The life of a rockstar is everything you'd imagine it to be and with great food. "The venues we play at will give us food after our set, and this being a time when our adrenaline is still high, just off the stage, we end up ordering and eating a lot. And we love trying new dishes at these venues, too," says Brendan Alphonso, a keyboardist with The Bombay Coalition. Bandmate Enrico Rodrigues shares that with practices that wrap up late and all-day trips for gigs, healthy eating options are limited. He adds, "Sticking to a diet plan is not easy and after a long day [or to start one] I'll always go for a spicy chicken burger at McDonald's. Always."
Guilty or not?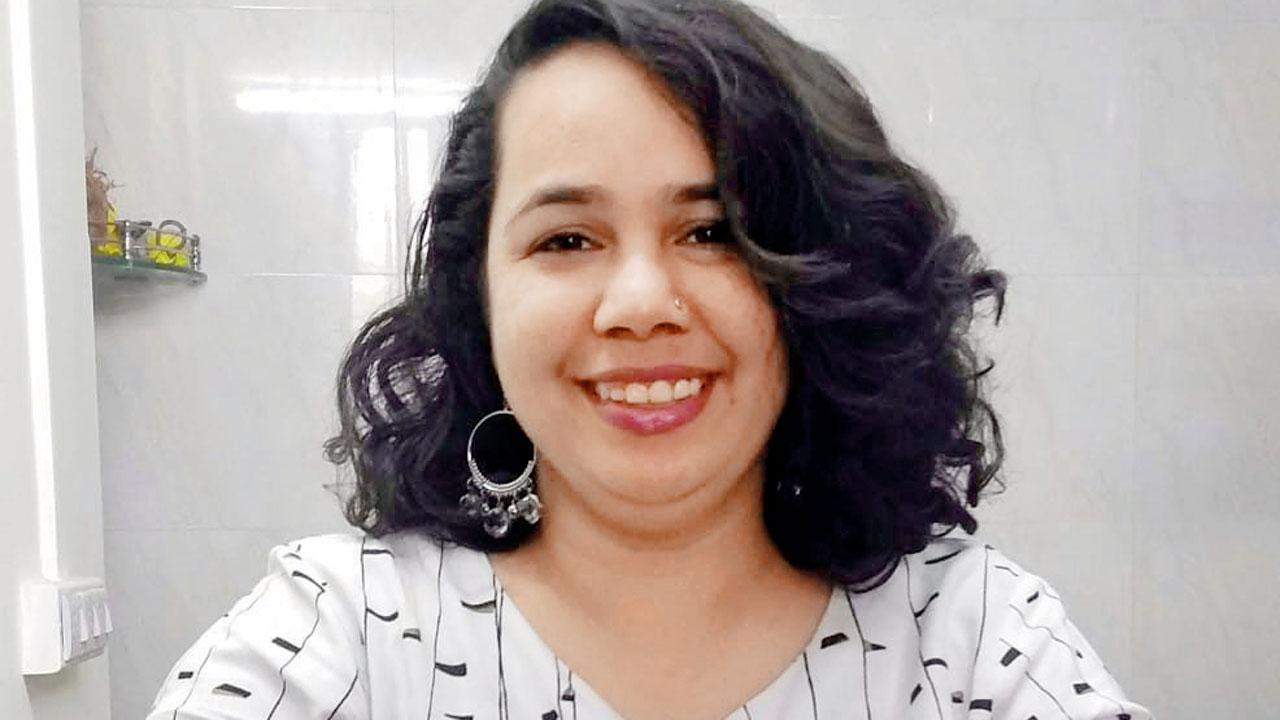 Aditi Prabhu
Should we feel guilty about indulging in sweet and savoury cravings? Aditi Prabhu, clinical dietitian-nutritionist, notes that guilt is not an emotion that should be associated with food and eating. Instead, look at the factors that may cause you to reach out for junk or comfort food, such as long hours that force you to skip meals or eat less, physical or mental stress, lack of sleep, nutrient deficiencies, etc. 
The parameters that make something bad for the body depend on the quantity, frequency and the person's medical history. For instance, a big deep-fried and calorie-dense meal eaten often before bed would be excessive and is not recommended. If you want to manage your indulgences in terms of quantity and frequency, fix the root causes.
She also reminds us that celebrities like Vicky Kaushal follow strict diets and exercise routines, and have professionals managing their meals and timings. Banana waffles might be fine for him, but don't compare indulgences, body goals and achievements. Follow what is right and doable for yourself.