This weekend, as the French Open 2023 finals get played out, two city chefs suggest easy French recipes to get you closer to the action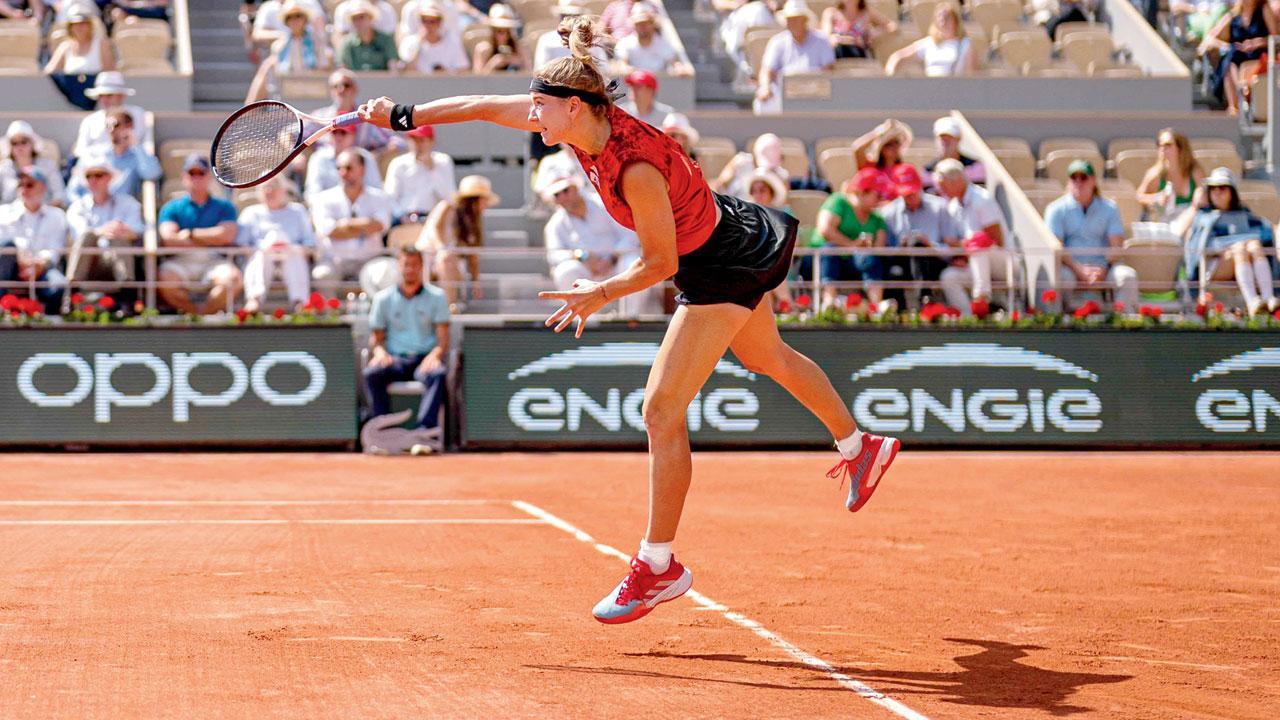 Karolina Muchova of Czech Republic serves during the Women's Singles Semi Final Round Match against Aryna Sabalenka during the French Open on June 8. Pic Courtesy/Getty Images
Dark chocolate, coconut and strawberry mousse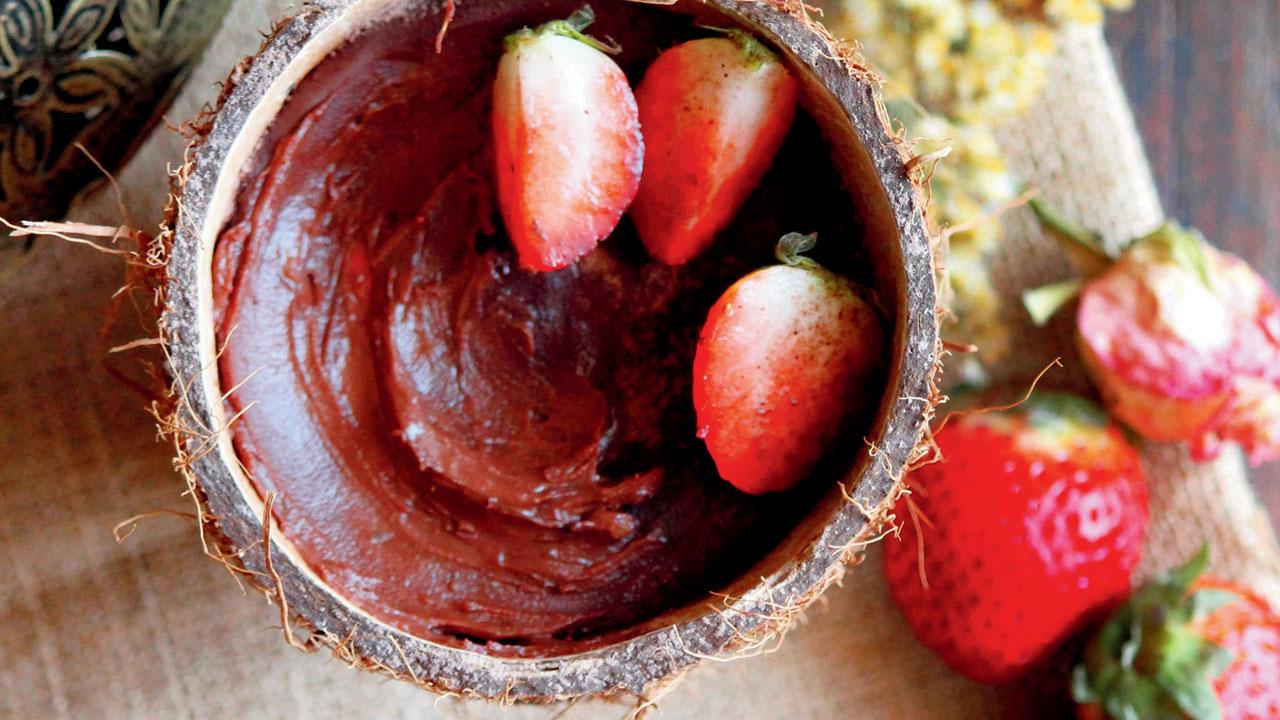 ADVERTISEMENT
Preparation Time | 10 minutes
Cooking Time | 4 to 5 minutes
Refrigeration Time | 2 hours
Serves | 6
Ingredients
>> 50 gm dark chocolate; coarsely chopped >> 11/4 cup cold and thick cream >> 1/4 coconut cream >> 3 egg whites; large >> 30 gm sugar >> 2 tbsp strawberries; chopped 
For the topping
4 strawberries; sliced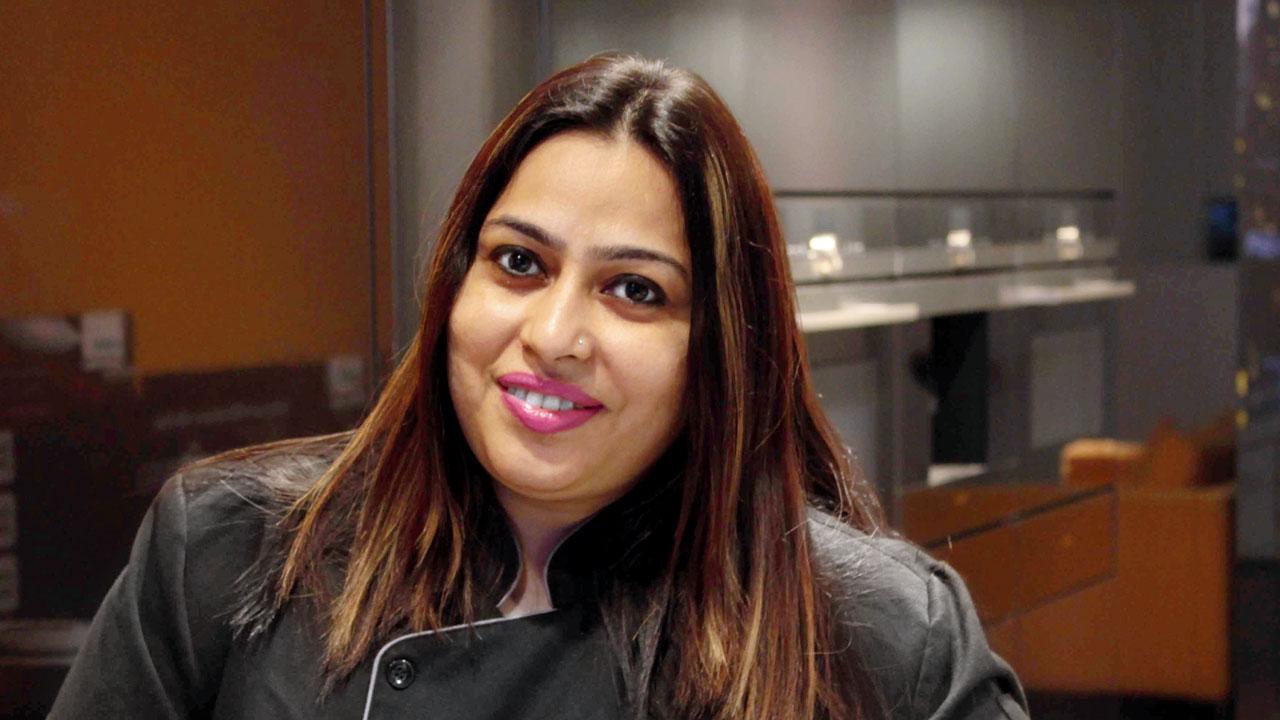 Method
Add the chocolate to a large glass bowl and place it in a double boiler to simmer. Stir the chocolate with a spatula until it melts. Turn off the heat and let it rest. Meanwhile, whip the cream over ice until it forms soft peaks. Set the cream aside. Use an electric mixer to whip the egg whites to soft peaks. Add sugar to this mix — a little at a time — and continue whipping until the peaks stiffen. Remove the chocolate from the double boiler and fold in the whisked egg whites. Once they have been incorporated, pour in the whipped cream, coconut cream and chopped strawberries. Transfer the mix into individual serving bowls. Cover and refrigerate the mousse for at least two hours. Before you dig in, remember to top it with sliced strawberries.
By Reetu Uday Kugaji, chef and culinary consultant
Lamb chops with turnip mash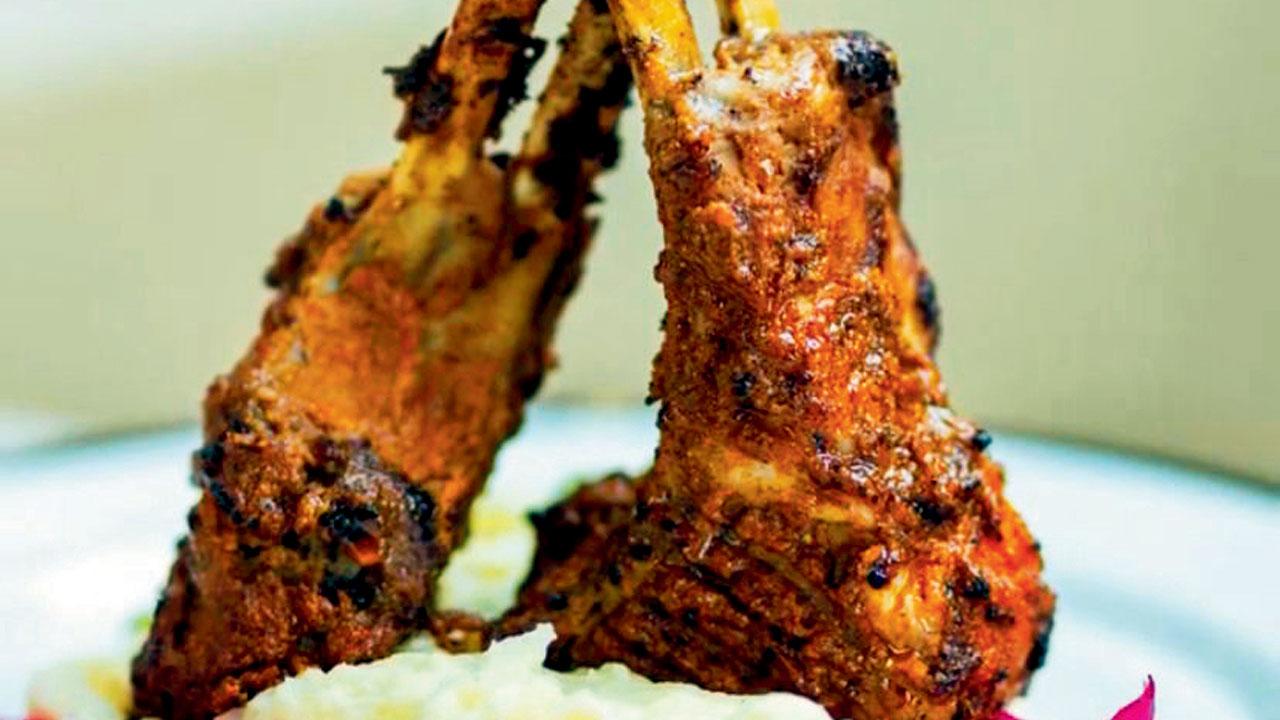 Preparation Time | 1 hour
Cooking Time | 45 minutes
Serves | 2
Ingredients
>> 4 bone-in lamb shoulder chops; kid >> Rock salt to taste
>> 1 tbsp vinegar 
>> 1 tsp Kashmiri mirch powder >> 1 tsp garam masala 
>> 1 tbsp brown onion paste >> 1/2 kg potatoes; peeled and cut into chunks >> 1/2 kg turnips; peeled and cut into chunks 
>> 4 tbsp butter; at room temperature >> 1 lemon; for finely grated zest>> 3 scallions; thinly sliced >> 2 tbsp fresh dill; finely chopped >> 2 tbsp fresh coriander; chopped 
>> 2/3 cup full cream milk
>> 2 tbsp vegetable oil 
>> A few pickled onions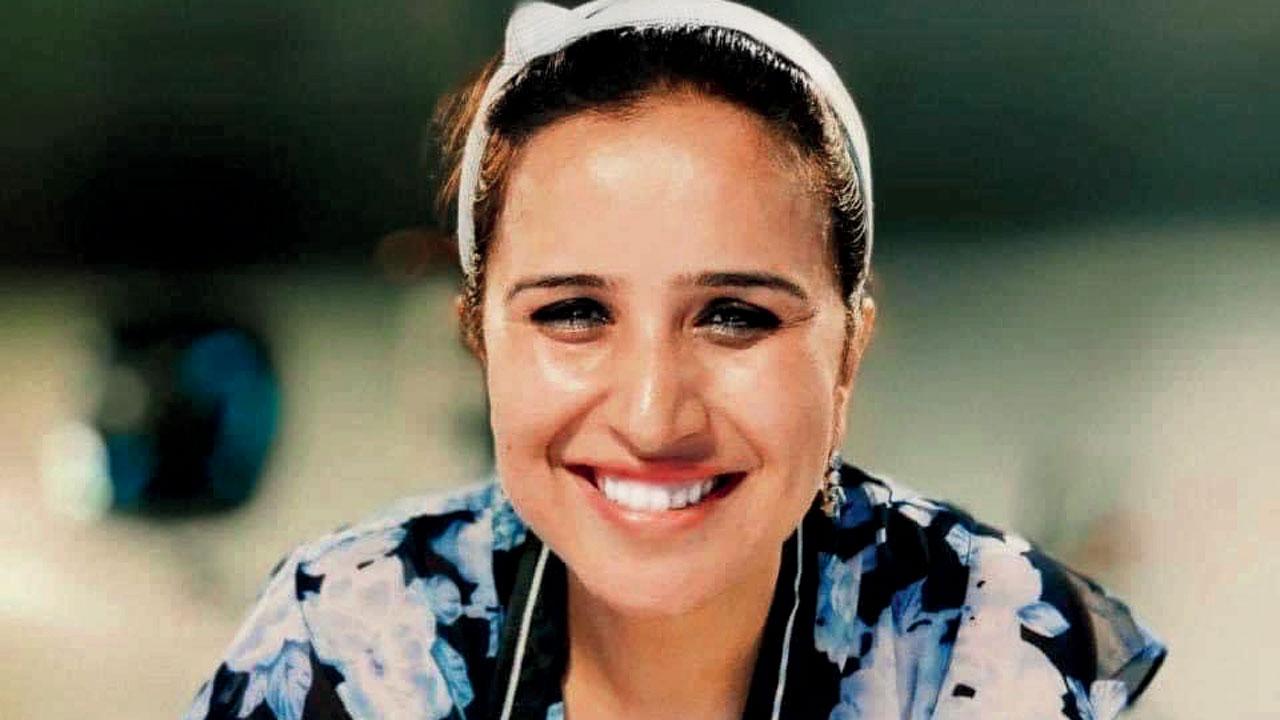 Method
Season the lamb with salt and vinegar. Then, marinate it with brown onion paste, chilli powder and garam masala. Put the potatoes and turnip in a saucepan, cover with water — it should have a depth of two inches in the pan. Season with salt. First bring the potatoes and turnips to a boil; then reduce them to a simmer and cook them for 12 to 15 minutes until very tender. Strain the pieces. Take a small bowl to fold in the butter with lemon zest, two tablespoons of scallions, and a portion of the chopped dill and coriander. Add this mixture to the drained potatoes and mash everything together. Pour milk into the mash, add salt, and cover to keep it warm. Preheat a large skillet over medium-high heat and add vegetable oil to it. When it begins to simmer, add the lamb chops and cook until they turn brown — it should take around four minutes per side for medium rare to medium texture. Plate the lamb chops and potatoes; garnish the dish with the remaining scallions and dill. You can serve the dish with pickled onions.
By Sherry Mehta, chef